Seafood lovers can now delight in enjoying an extensive variety of seafood choices in one lip-smacking platter with the new Louisiana Seafood Bomb at The Manhattan FISH MARKET!
Available for a limited time only, the Louisiana Seafood Bomb allows diners to enjoy their favourite selection of seafood, through the three seafood choices Mud Crab, Salmon or Tiger Prawns – all made affordable, priced from $29.95 to $39.95.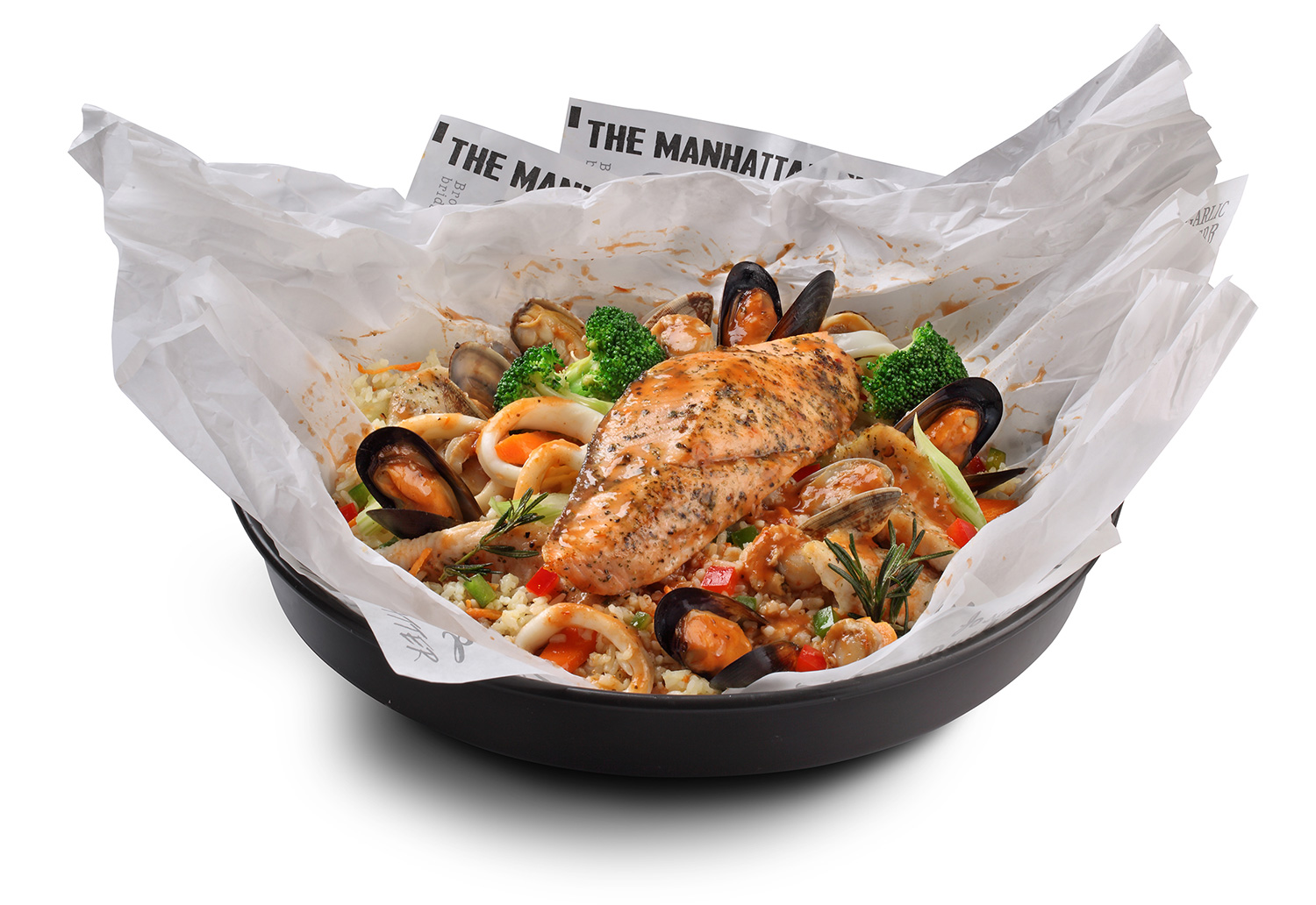 To conceive the perfect mash-up of flavors of The Manhattan FISH MARKET's Louisiana Seafood Bomb, the six different types of succulent seafood are baked together with rice with a Louisiana twist. This allows the aromatic scent and flavor of the herbs used such as rosemary and oregano, and the special Louisiana sauce to seep into each delectable chunk and bed of rice for an impeccable taste.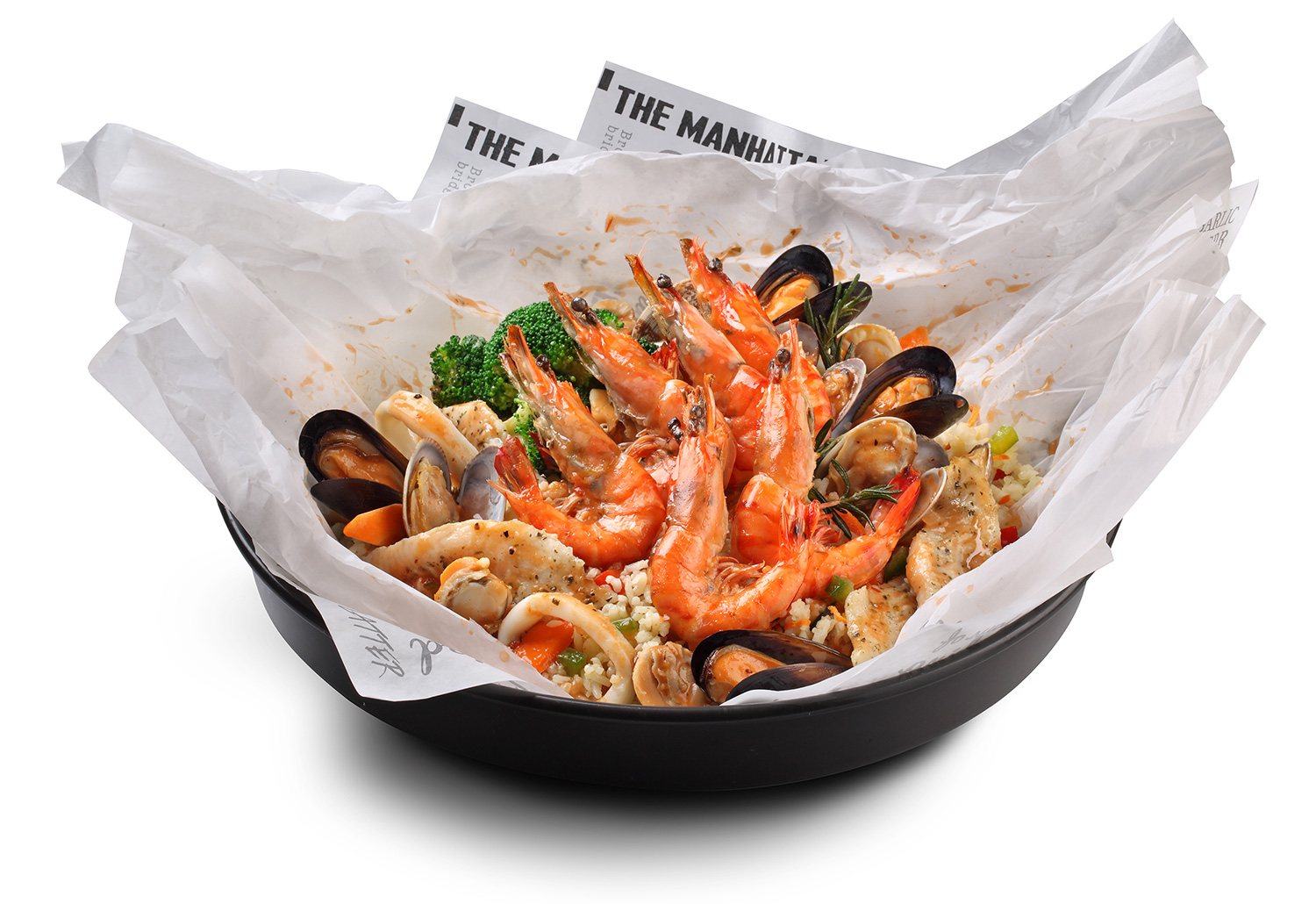 The Louisiana Seafood Bomb is ideal for sharing between two individuals, to enjoy a mind-blowing seafood experience. Available at all The Manhattan FISH MARKET's from 1 March 2016 to 31 May 2016.