WOOHOO~~ did i mention that i just had my haircut?! if u follow me on twitter, you will know la. Anyway.. i seriously loved my current hairstyle.. what you think? nice? looks better?
Nvm if you say not LOL! cos its my hair and not urs! ( joking la 😛 ) so… since i got a new haircut, how can i not take pics to share with u readers right? and this time round, tried studio alike self portrait.. *take note : i say studio alike and NOT studio self portrait ah~*
was thinking of using one of them for my new blog header, therefore i'm seeking you to help me decide which to use, since you guys will be the one seeing this pic most of the time whenever you visit my blog.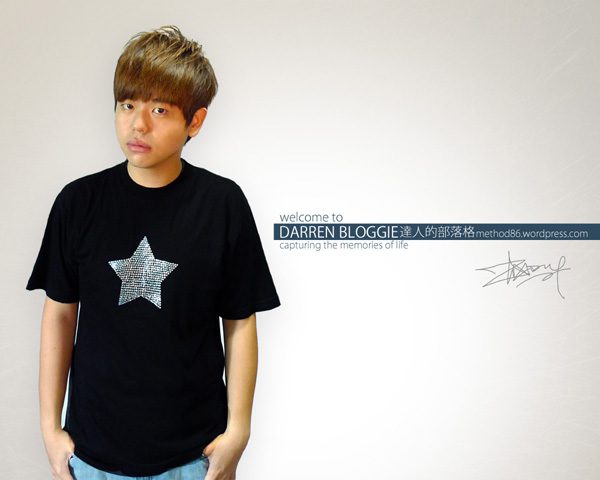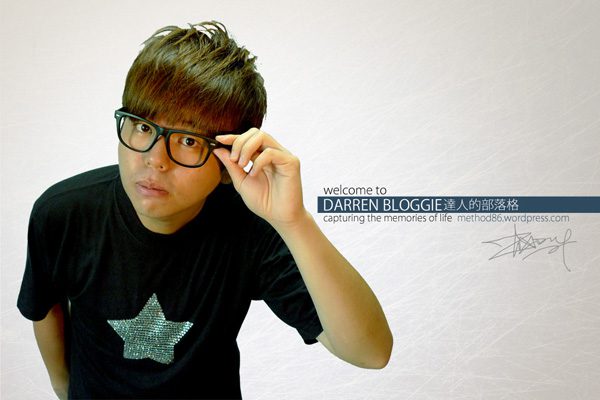 cast your vote here.. from the top as no.1 to the last as no.5
[polldaddy poll=4983066]
or u think my current one is better ?!
*
UPDATES!
i've decided not to change my blog header as i think the current is still the best which can fits in for the whole design of this blog. Plus i tried to crop the image to fit in the header but dun look nice leh~ but still, thanks for helping in the decision making 😉
*
AND!! DUN FORGET TO ..
show your support for darren bloggie and  like my page over here! 😀
http://www.facebook.com/pages/Darren-Bloggie/116386581777919
Thanks! 😀