From a light salad to hearty pasta, Starbucks simply delicious meals got something for everyone. Enjoy it with a free tall iced coffee with any purchase of a gourmet sandwich, wrap or pasta from 11:30am – 3:00pm.
Promotion valid until 30 June 2015.
Mixed Potato Salad
Enjoy a colorful assortment of potatoes, orange and purple sweet potatoes with seasoned mayo dressing.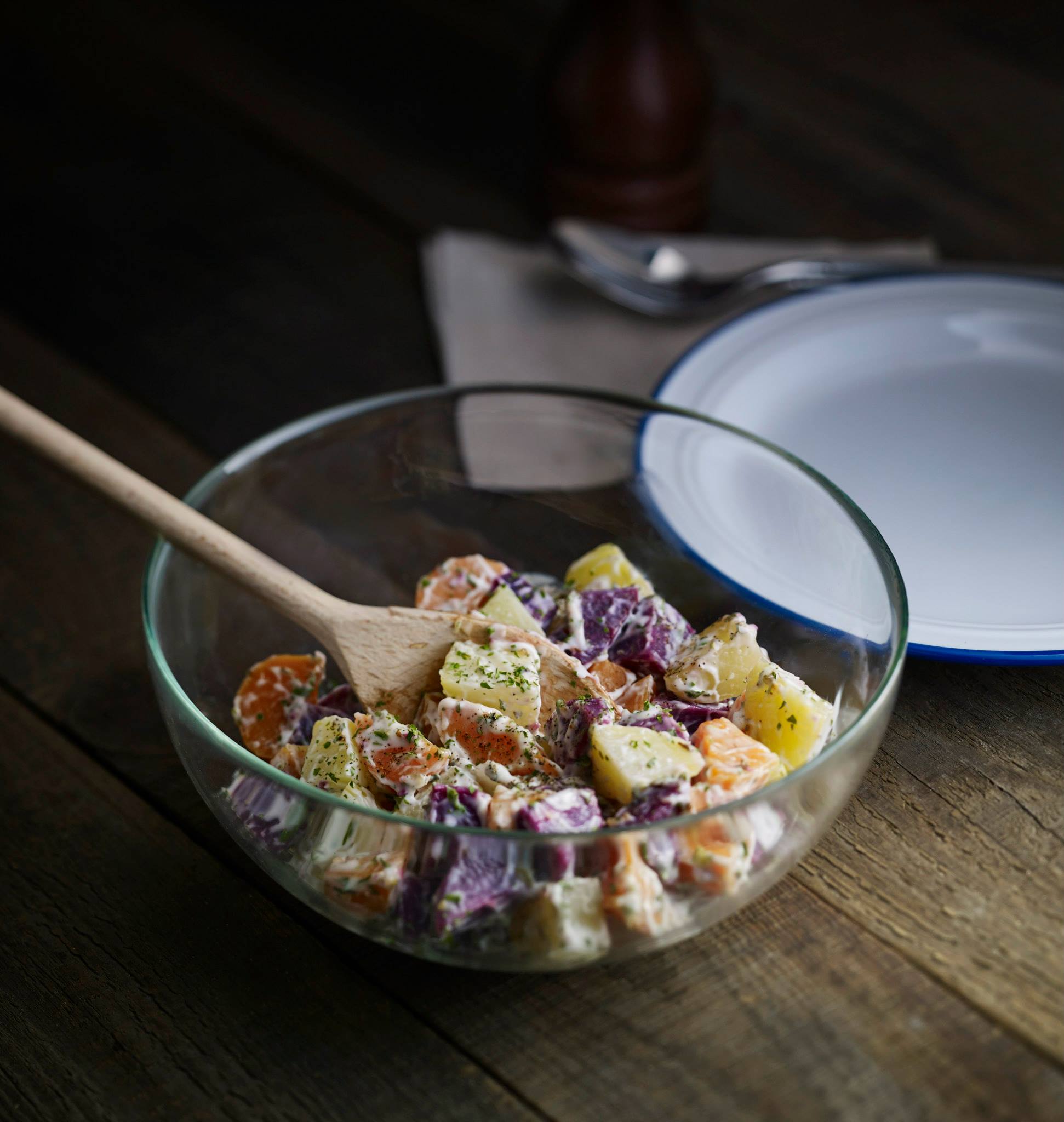 Smoked Turkey Ham Salad with Asian Dressing
Chunks of smoked turkey ham with fresh vegetables and fruits, tossed with flavorful sesame dressing.
Turkey Pastrami Whole Wheat Wrap
Satisfy your meat cravings with juicy and flavorsome turkey pastrami in an extremely gratifying wholewheat wrap. Best enjoyed chilled.
Roasted Chicken & Vegetable Wrap with Mushroom Truffle Dip
A mouthwatering mix of chunky roasted chicken and a medley of vegetables, this delectable wrap is perfect for any occasion.
Tuscan Chicken Focaccia
Tender spiced Tuscan chicken topped with fresh lettuce, tomato and chedder cheese – served between warm Focaccia bread.
Trio Mushroom Sandwich
A mushroom lover's dream with a harmonious mix of Enoki, Portobello and Button mushrooms cooked with lush truffle cream.
Angel Hair Truffle Pasta Salad
Dig into an aromatic truffle tossed angel hair pasta salad on a bed of refreshing green lettuce.
4 Cheese Tortellini in Tomato Cream Sauce
Experience a symphony of oozing cheese in an irresistible tortellini made with a tangy tomato sauce.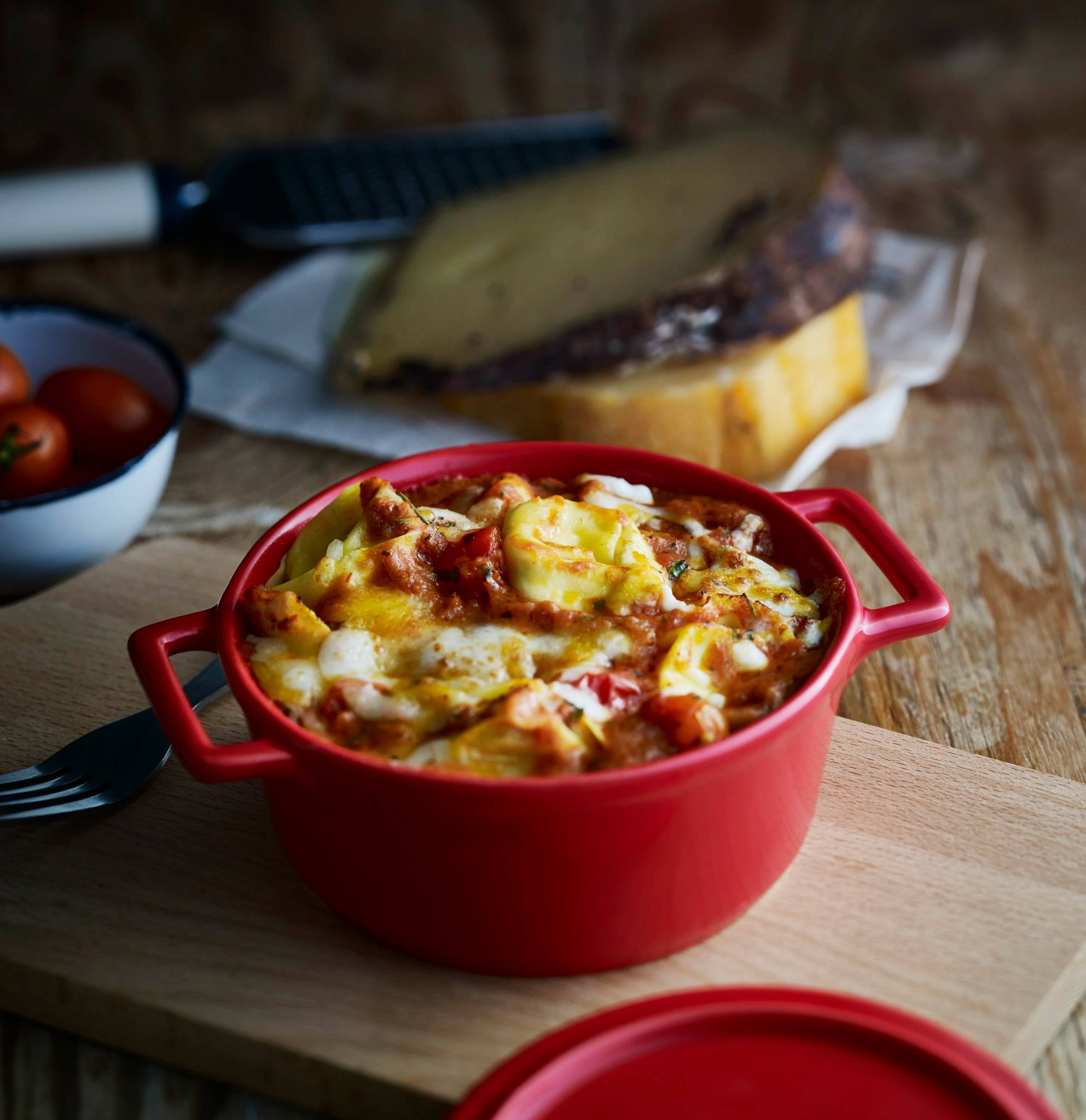 Macaroni & Cheese with Turkey Pastrami
A childhood favorite, with turkey pastrami seasoned and smoked to perfection.