wakes up as usual, 7 in the morning.. prepare breakfast for mum, then walked over to compass point to get the Wo bao and TOday. walked back home.. watch tv for a while then check some replies in the forum. very sian haha..
went to bath around 11.30 and left home at 12.30.. meeting tina to book our advanced theory dates.. met her 1pm at YCK mrt station but she arrive at 1.30pm// -_-".. date given was 1st august 2006.. BUT i request to change to another date, cos 1st August is my birthday hahaha… so change to 2nd August instead..
meet diana at J8 after that.. went to buy 4D for my mum then we went for lunch at Thai Express.. wooo.. very nice.. haha.. yummy.. actually quite cheap lor.. each person less than 10 bucks..
after lunch went walk walk and i bought two badges from 77th street.. each cost $4.90.. dunnoe wanna buy ma.. in the end i bought 2 lol..
ya one more thing to say is that.. Tina today looks like JOLIN sia.. wear the black socks till her knees.. like wat jolin wear recently lo.. haha.. and i was observin how the public response when they see her.. haha.. very funny.. but tina.. dun care bout there.. have confidence in wat u wear.. therefore u won't feel pai seh or wat .. ok? LOL..
and ya one more thing that i was surprised and happy was that the 2 badges i bought was exactly the same as Wilber one where he wore in his new album.. it was pinned on that Pink jacket of his.. hahah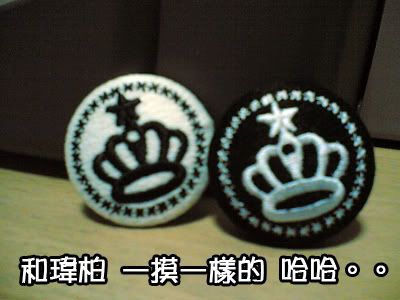 haha.. i also can pinned on my jacket too le LOL.. but before that i pinned on my cap and i think it looks great..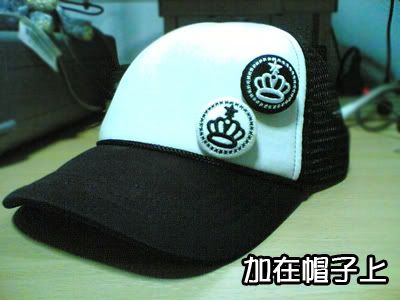 this one i added the diamond badge i bought the other day.. hehe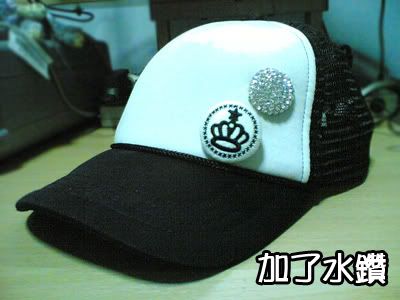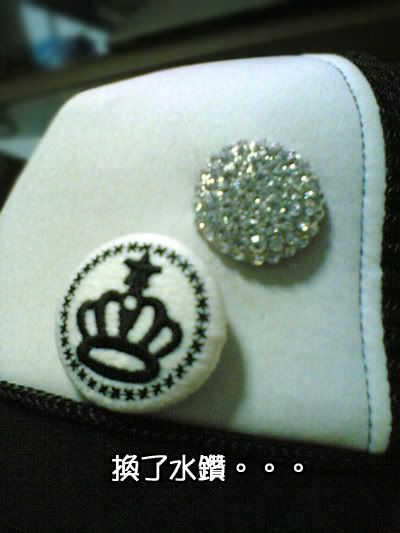 hehe..