haha.. have u ever wonder wat will ur name be if u r living in countries like US or america?
here it is that i've help u guyz to generate out haha.. some names are real funny.
(i uses ur full name to translate this but won't be typing ur full name out here so no worries k haha)
Darren: Albert Carlson

Marc, YY : Bruce Beck ( Bruce lee brother? hmmm)

Zhi wei : Ramon Castro

Wai Kit : Christopher Quinn

Diana : Eva Barton

Jamie : Yolanda Day (wat a Day? haha)

Rachel : Rhonda Hammond

Jasmine : Holly Brown ( u mean Holy Cow??)

Christina : Dolores Johnson
haha… so funny for some of the name.. but find mine not bad haha..
Wilber album releasing tomolo le.. hmm dunnoe wanna cut my hair ma.. got the urge to cut haa. wat ya think of this hair style>? hehe..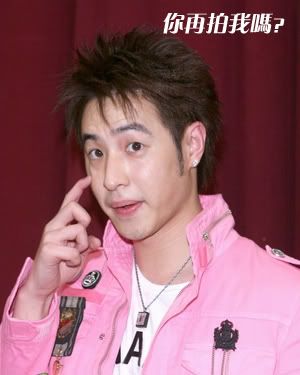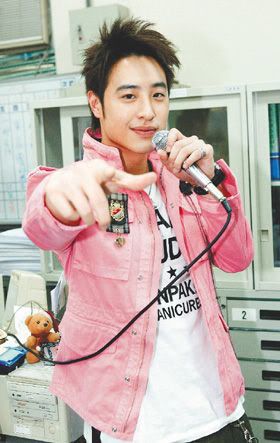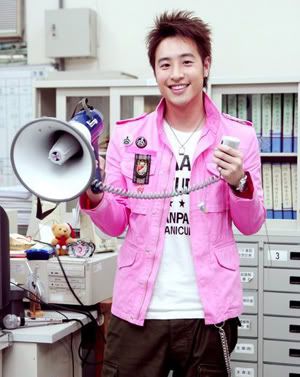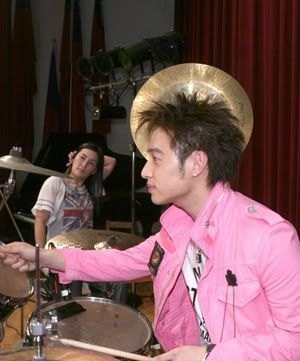 can cut this for me? haha..