WOOHOO! Readers~! Do you remember me writing on a entry with regards to the N.E.mation! Ambassador not long ago? If you're unsure, click here and read them.
I'm really HAPPY & EXCITED to be shortlisted as one of the N.E.mation! Ambassador Finalist! 😀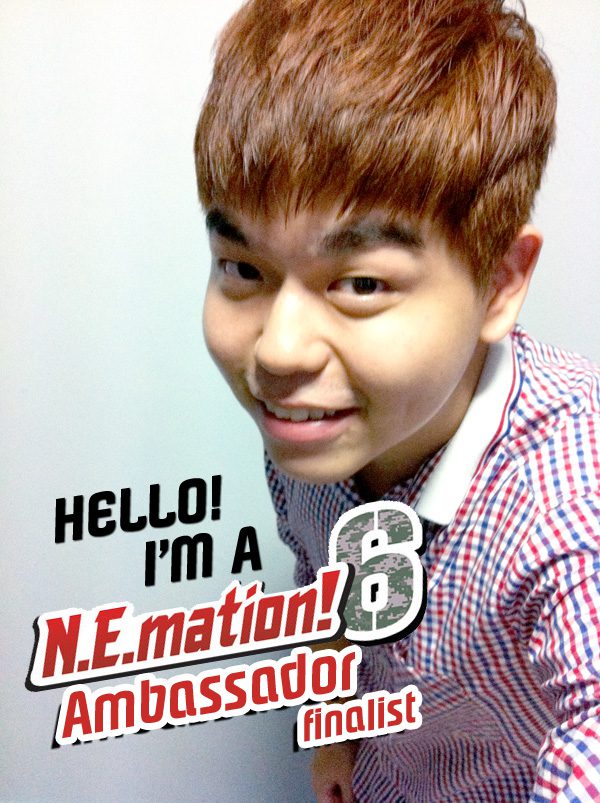 By being selected as one of the finalist, i'm able to share with you guys on the the latest updates on the N.E.mation! 6, bring you guys behind the scenes of how the various teams are preparing for their animation and if i'm really lucky enough (and most importantly with the support from you guys), i might be able to head over to USA together with the winning team for a visit to the DreamWorks Animation SKG!
So do remember to lookout for my tweets on my twitter and Facebook page and check back my blog as frequently as possible while i bring you updates of the N.E.mation! yeah!