The long-awaited return of Cirque du Soleil's trademark blue-and-yellow big top into Singapore has been met with overwhelming demand for TOTEM, its much anticipated new production.  The theatrical extravaganza's upcoming Singapore season has now been extended by two weeks of performances (from 25 November – 6 December) with new tickets going on sale today.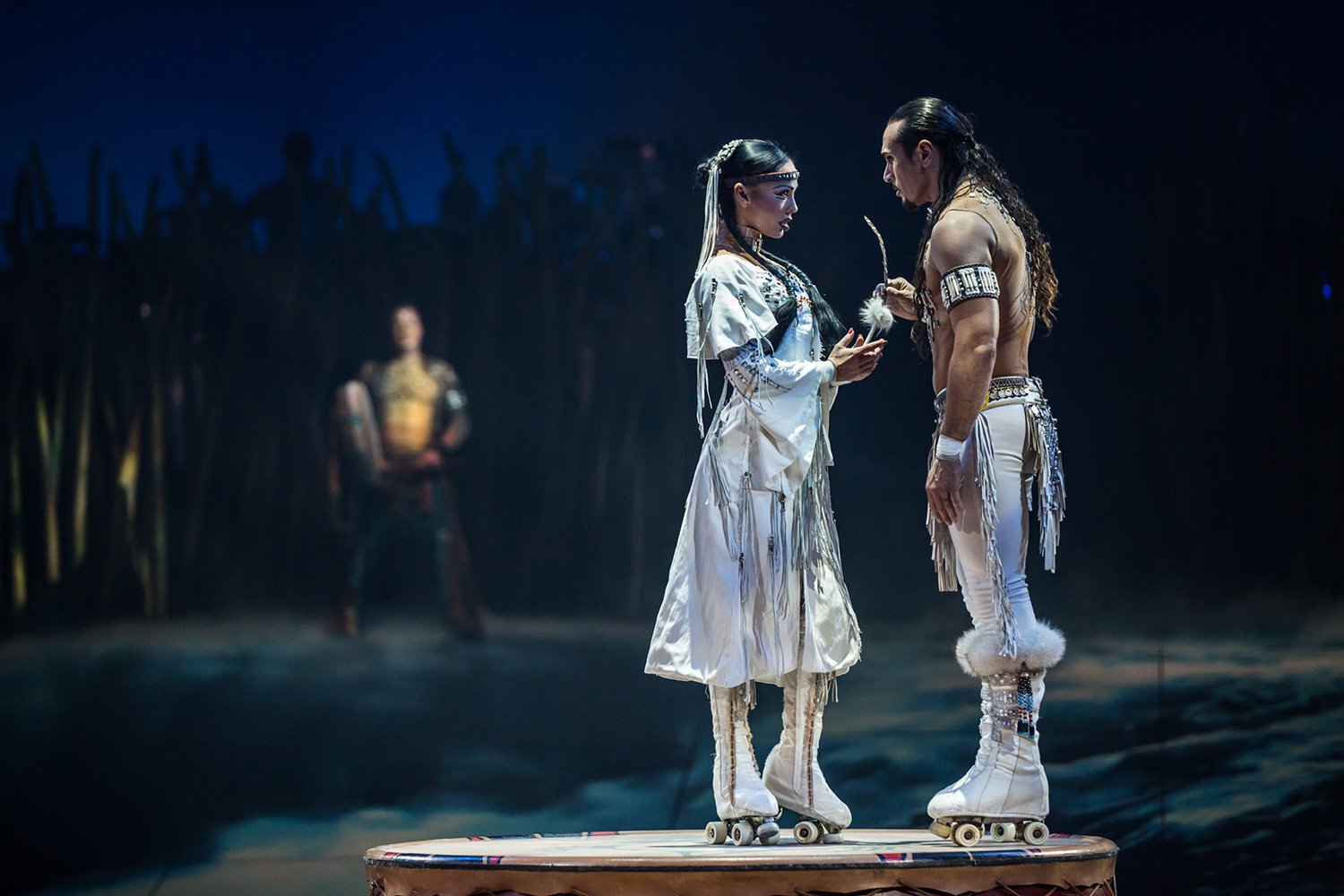 TOTEM, a fascinating acrobatic journey into the evolution of mankind, will open on 28 October 2015 on Bayfront Avenue, next to Marina Bay Sands. Tickets to the public are available online at www.sistic.com.sg or over the phone at +65 6348 5555.
About TOTEM – Written and directed by Robert Lepage
Since its 2010 World Premiere, more than 3.8 million people in 30 cities worldwide have been mesmerized by the intimacy and beauty of TOTEM, winner of the 2013 NYC Drama Desk Awards for Unique Theatrical Experience. With a cast of 46, actors, circus artists, musicians and singers, TOTEM highlights a collection of spectacular acrobatic feats in an uplifting array of comedy, soul-touching theatrics and cutting-edge digital effects.
Somewhere between science and legend, TOTEM traces the fascinating journey of human species from its original amphibian state to its ultimate desire to fly. With dazzling acrobatic performances evoking selected scenes from the story of evolution, TOTEM explores the ties that bind Man to other species, his dreams and his infinite potential.
For more information, visit www.cirquedusoleil.com/totem