To celebrate 10 years of Galaxy and the launch of its latest product innovation, the Galaxy S10 and S10+ in Singapore, Samsung held the Unleash Next Gen Bold event at Resorts World Theatre yesterday evening. The exclusive event saw the unveiling of the latest member of the Galaxy S series together with a performance by K-pop sensation iKON.
"We are extremely excited to be introducing the next generation Galaxy series – the Galaxy S10 and S10+. In celebration of 10 years of Galaxy, the Galaxy S10 was created with our customers in mind as we continue to try and push the boundaries of technology to give our customers an enhanced mobile experience," said Mr. Eugene Goh, President, Samsung Electronics Singapore. "We are delighted to have hosted the Unleash Next Gen Bold event featuring iKON to reward and thank our loyal consumers for their support over the past decade."
At the Unleash Next Gen Bold event, over 1,500 Samsung and iKON fans had a chance to experience the revolutionary features of the Galaxy S10 and S10+ at various product zones. They got to watch a live performance by iKON, where fans also had the opportunity to take group selfies together with iKON using the Galaxy S10's Ultra Wide Lens.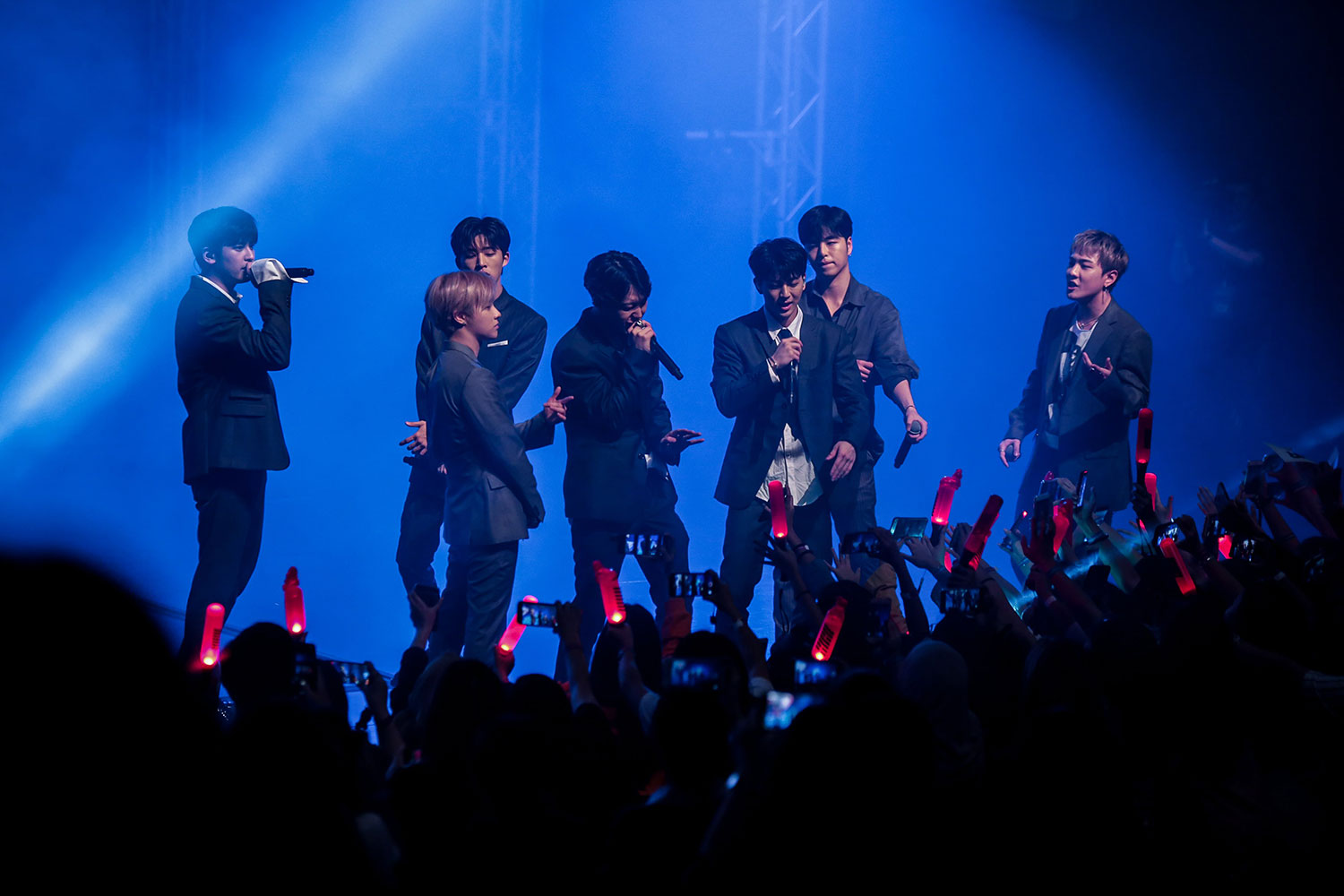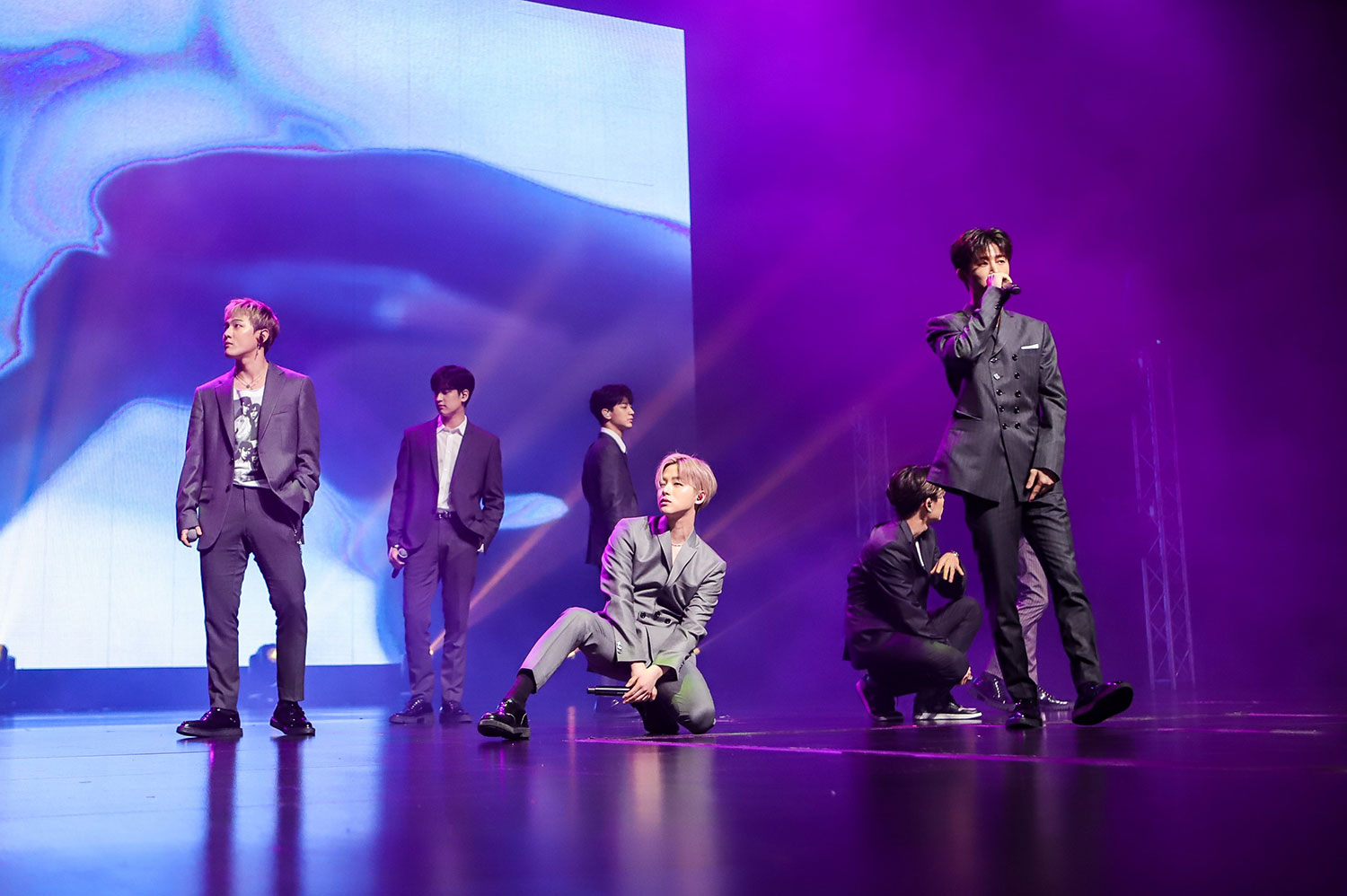 iKON fans got to see a side of their idols they have never seen before, while a number of lucky fans took home special momentos and iKON merchandise. In addition, as part of a collaboration between Samsung, iKON and Fortnite, an exclusive Fortnite in-game iKONIC outfit and a Chan-woo scenario emote will also be exclusively available only for Galaxy S10 and S10+ customers (Available for a limited time only.)
As part of the Samsung Galaxy series' 10th anniversary celebrations, Samsung will also be holding the Singapore leg of Galaxy Studio for consumers from 22 February 2019. Galaxy Studio will comprise of themed experiential zones and comprehensive product showcase areas, where consumers can enjoy and experience for themselves the all-round multimedia features of the latest Samsung Galaxy devices, through a slew of delightful and immersive activities.