Ricola, the leading Swiss herb drop brand, launches a new flavour, Tangy Berry, in time for summer to help refresh our throats and beat the heat wave. This new sugar-free herb drop, that will be on sale for a limited period only, has an enjoyable tangerine-like fruity taste, thanks to the main ingredient, Sea Buckthorn berries juice. Each herb drop also contains the refreshing and soothing benefit from Ricola's unique 13-herb blend, invented by its founder, Emil Richterich in 1940.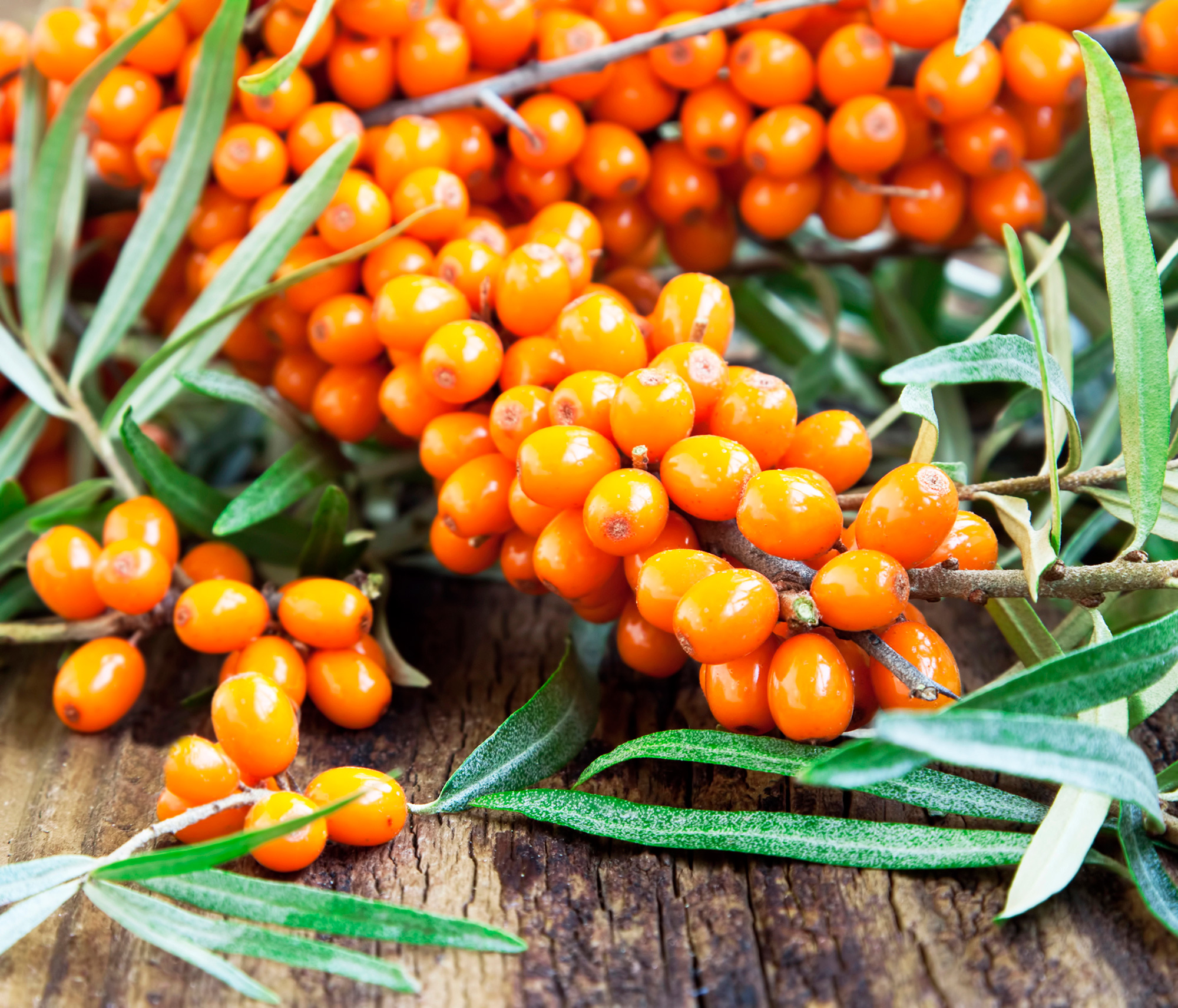 As the herb drop brand renowned for harvesting high quality ingredients naturally and directly from sources for its products, the Sea Buckthorn berries juice used in Ricola Tangy Berry is gathered when the fruit is at its optimal harvest stage.
Packaged in a handy pocket box, the sugar-free Ricola Tangy Berry is priced at $3.35 per box (recommended retail price) and is now available at all major supermarkets, convenience stores and pharmacies island-wide.