The largest scale of its kind in Singapore, the Prudential Marina Bay Carnival is back! Featuring 50 rides and games from Europe and around the globe, the Carnival will also progressively roll out three monthly themes – inviting all visitors to make 'Crazy', 'Loving' and 'Epic' memories with their friends, family and loved ones.
Situated at the Bayfront Event Space this edition, the Carnival will transform over 23,000 square metres, or 4 football fields, of the city's business centre into a massive vibrant playground. There will also be new rides and games, an array of festive programmes, innovative promotions, and new elements such as food challenges and a dance competition, to keep visitors engaged.
While entry into the Prudential Marina Bay Carnival remains free, prices for rides and games will also be made more accessible for all visitors. Fast track passes are also available for purchase for visitors who wish to skip the queues at selected rides. Additionally, the Carnival will offer a wide range of special offers and promotions via its community channels and partners. Starting today, the organiser is offering a 15% early bird special exclusively for its e-newsletter subscribers.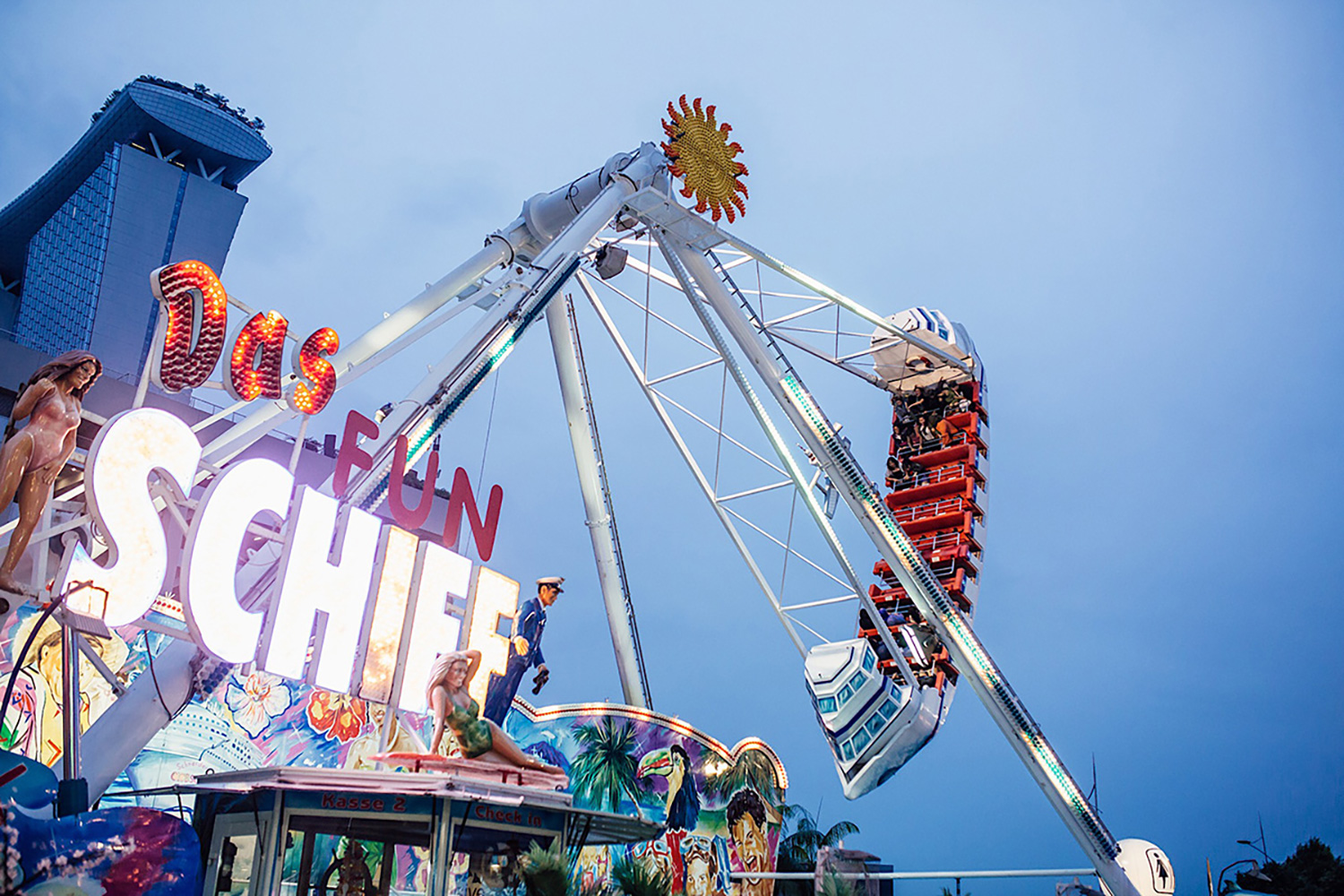 Carnival enthusiasts are also in for a real treat! Accompanying programmes and promotions include monthly themed dress contests. Leading with its first theme 'Future-Forward' from 22 December 2018 to 25 January 2019, visitors who are dressed most in line with the theme will get to skip the queue and stand a chance to win bonus credits.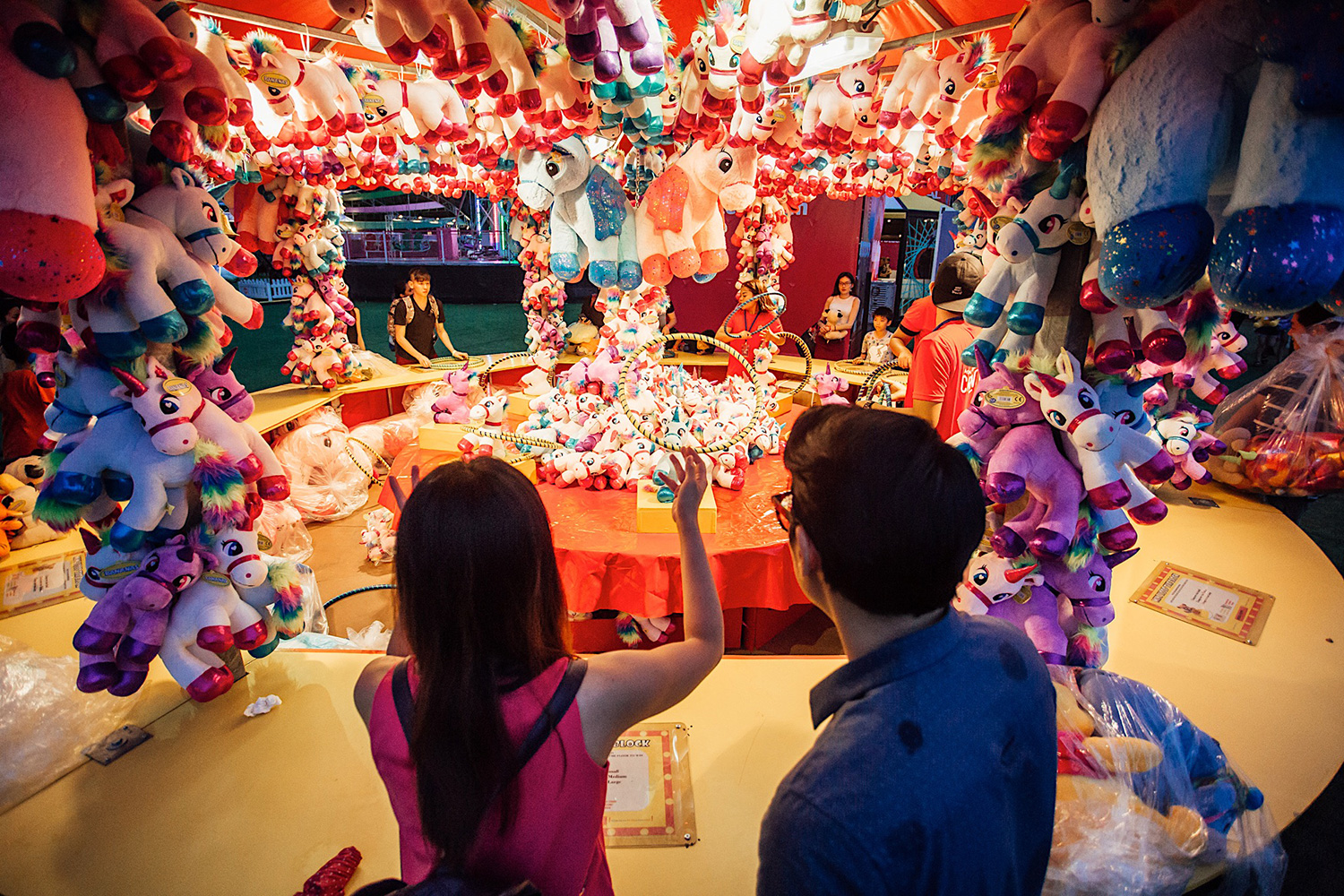 Sponsored by Prudential Singapore for the second consecutive year, the Carnival reflects the insurer's commitment to contribute to a more relationship-oriented and inclusive Singapore.
For more information, please visit www.marinabaycarnival.sg and follow them on Instagram
and Facebook (@MarinaBayCarnival) to keep updated!