As the name suggests, Timberland Summer 2016's Portside Blue collection is hugely inspired by blue, the defining hue of a thriving waterfront and a key trend for summer. It's prevalent everywhere, especially throughout a beautiful day exploring Singapore's exciting and vibrant city waterfront. The resulting aesthetic has produced footwear, apparel and accessories rich in colour, texture and style.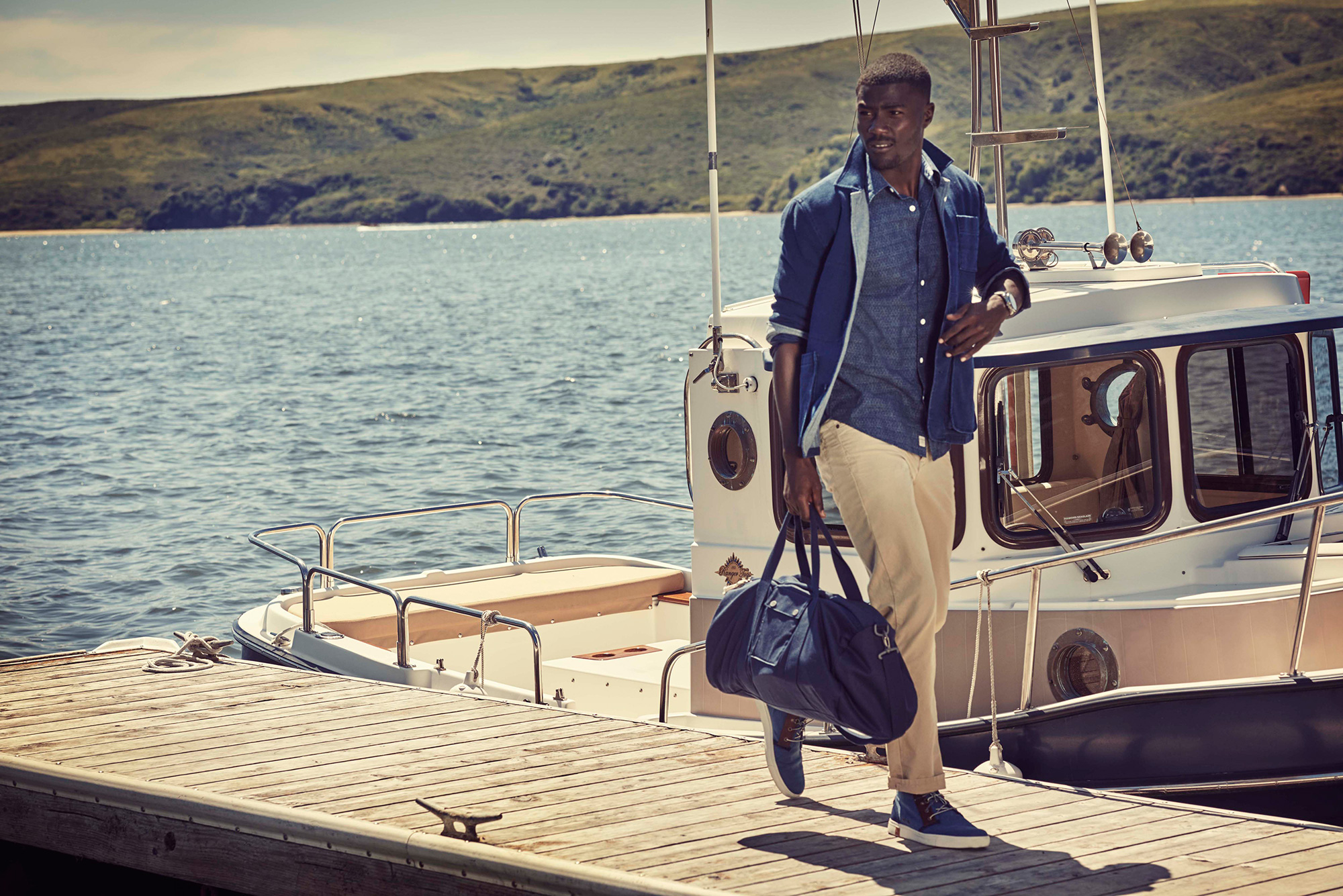 Breathable and brushed fabrics combine for easy going shapes and provide plenty of potential for layering unique textures like suede and linen.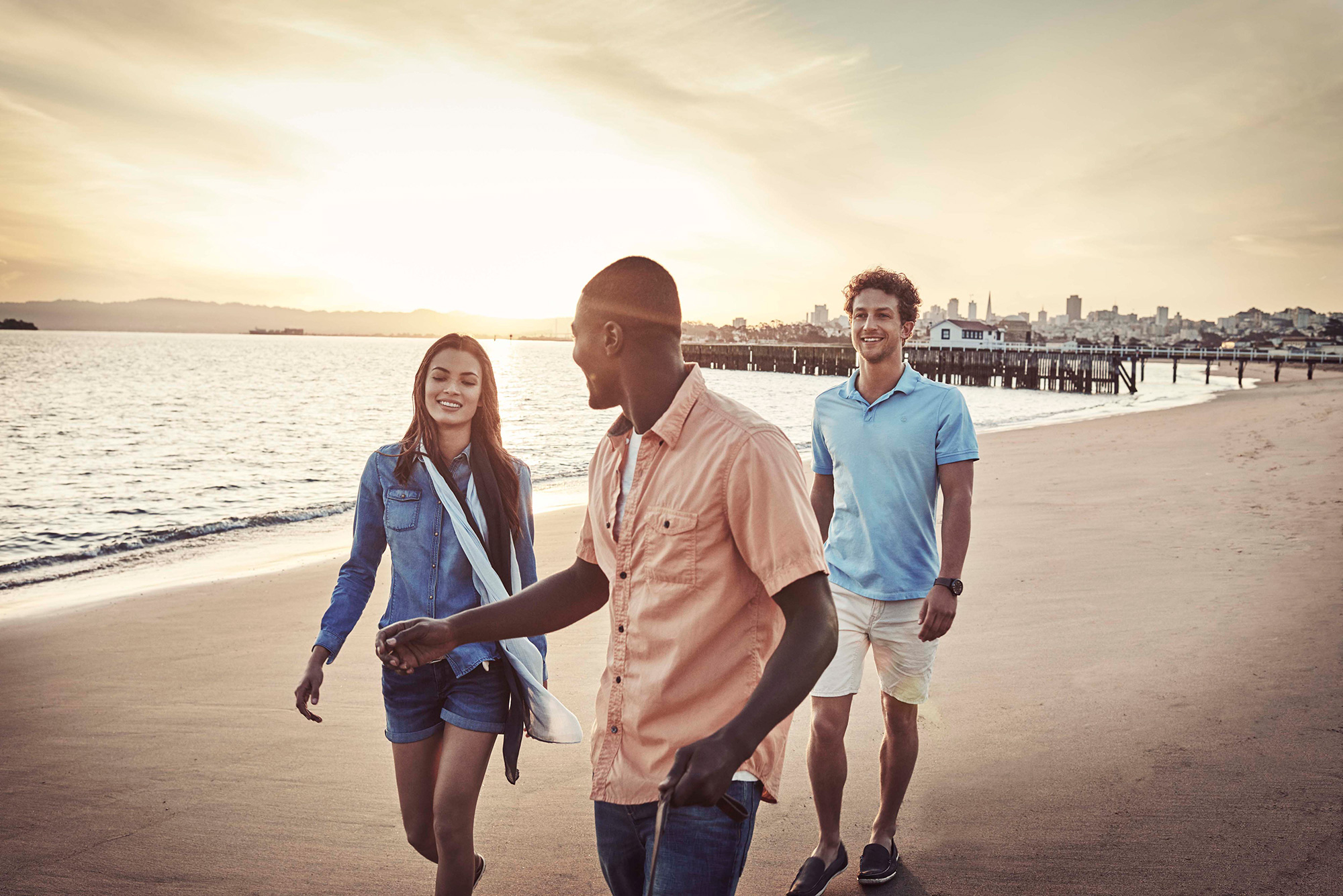 Washed, broken-in fabrics faded by the sun and salt air can be found throughout the Saltwater Tides Collection. Delivering minimalist, relaxed styles that are just as fashionable as they are comfortable, these easy-to-wear pieces are inspired by the best moments of summer.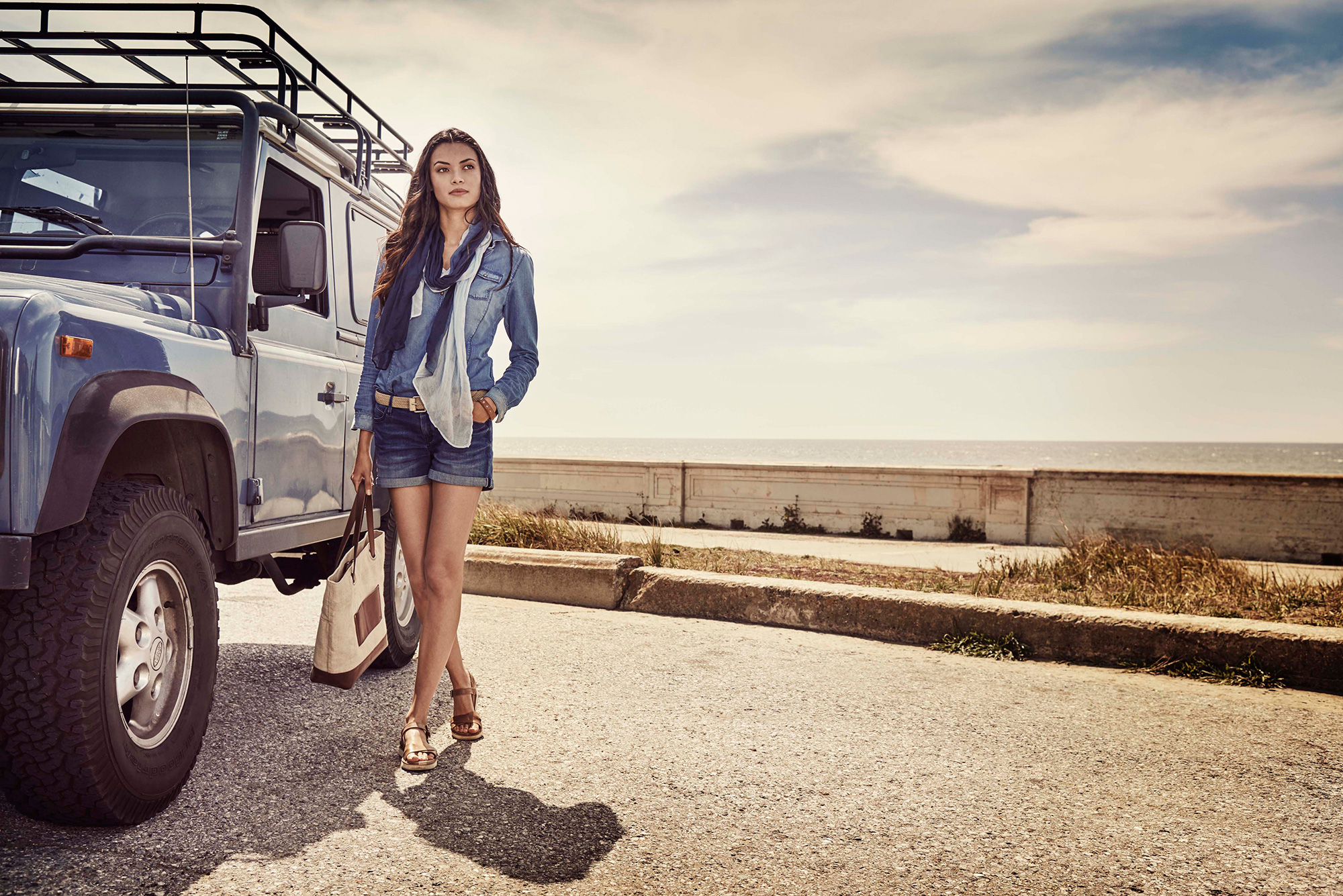 As laid back as it gets, and perfectly on-trend for summer, the collection is ready for exploring new paths – ideal for a stroll on the wharf or side streets of a nearby neighbourhood.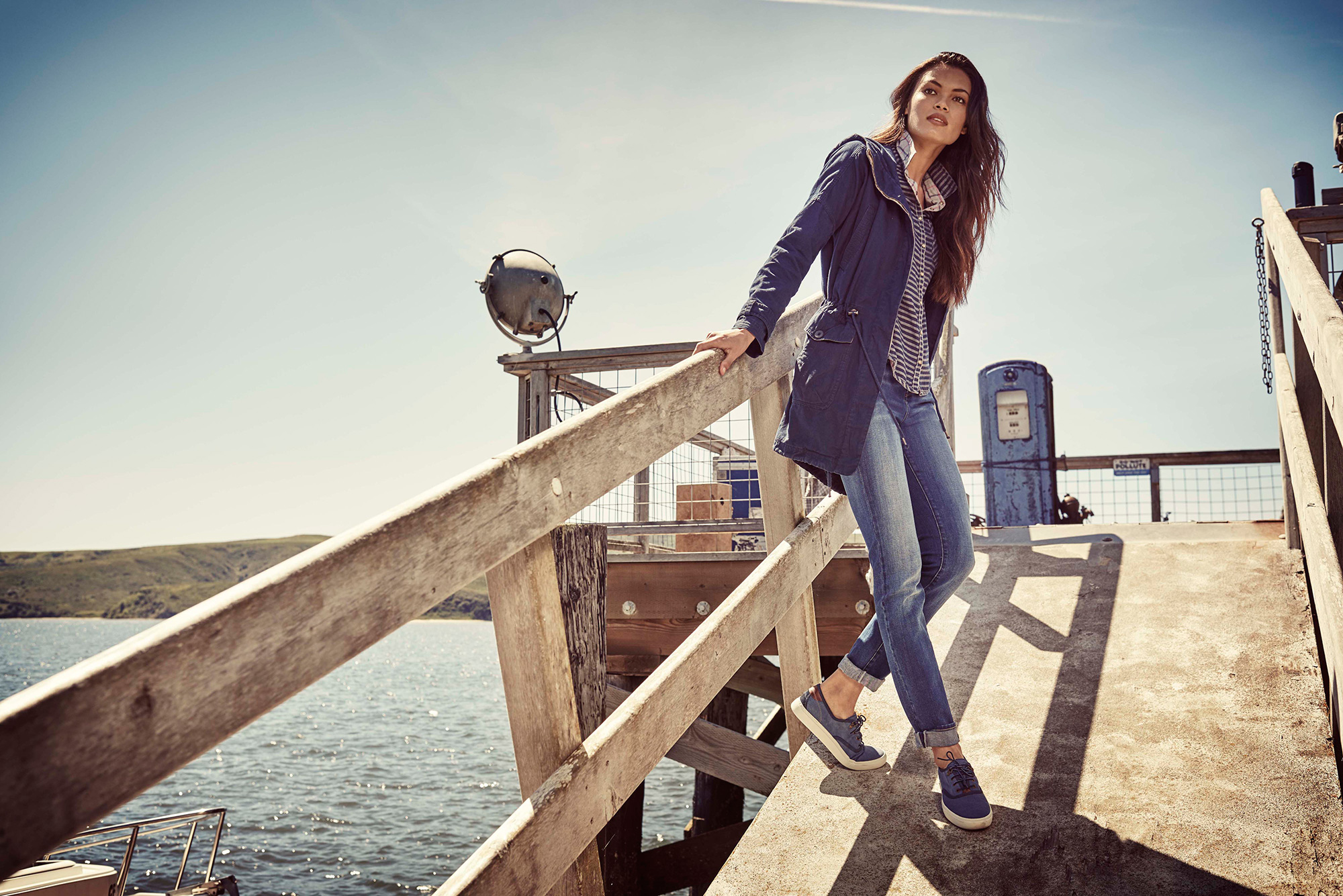 For more information about Timberland®, please visit www.timberland.com.sg, www.facebook.com/TimberlandSG or www.instagram.com/timberlandsg.