BAKE Inc. (BAKE) will be delivering freshly baked cheese tarts to Singaporeans starting 29 April 2016. Located at ION Orchard, the Singapore store will be BAKE CHEESE TART's flagship store for Southeast Asia. BAKE currently has a total of 13 stores, nine stores in Japan and four stores in the rest of Asia including Hong Kong, Seoul and Bangkok. Singapore will be the fifth store outside Japan.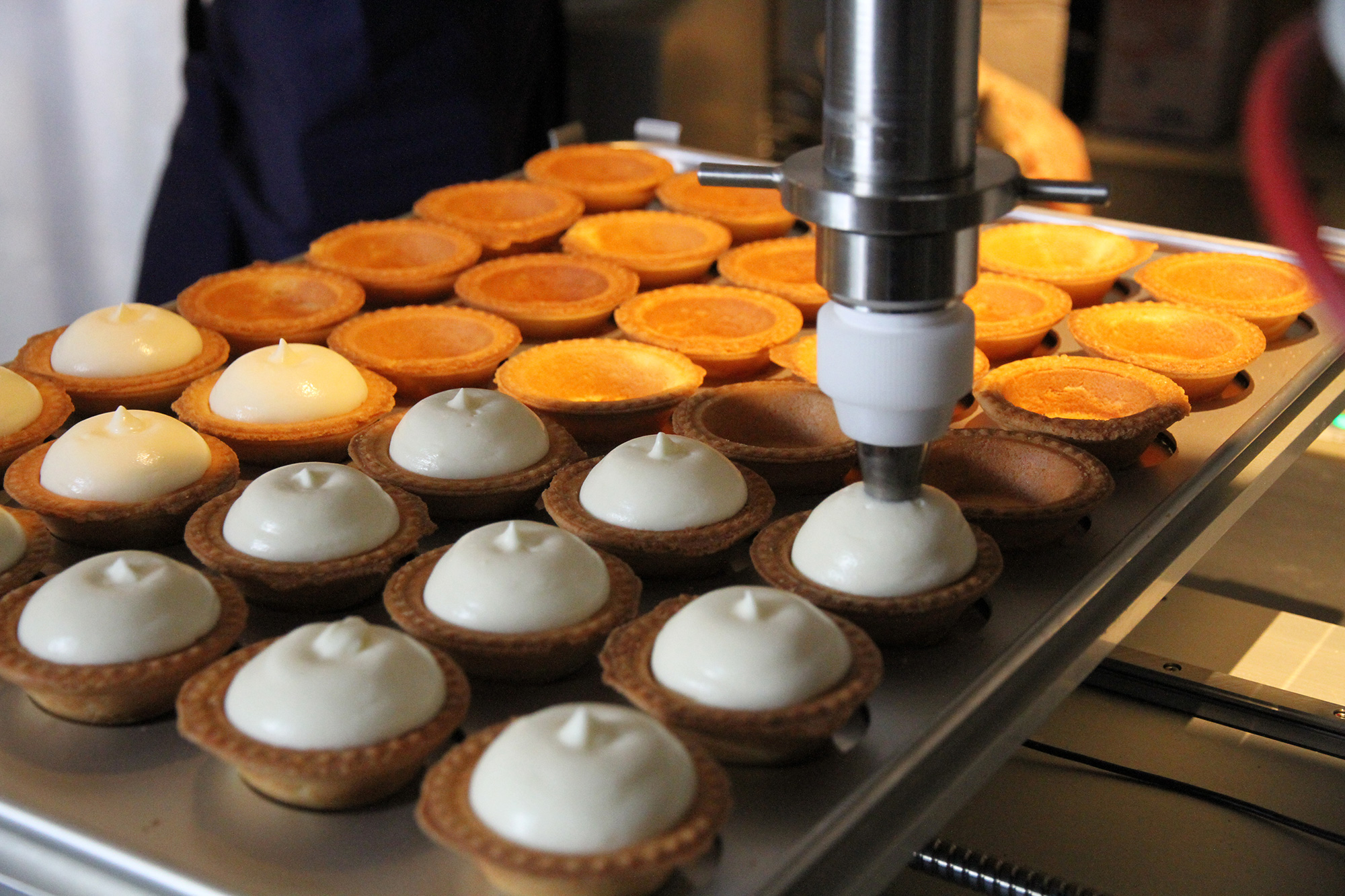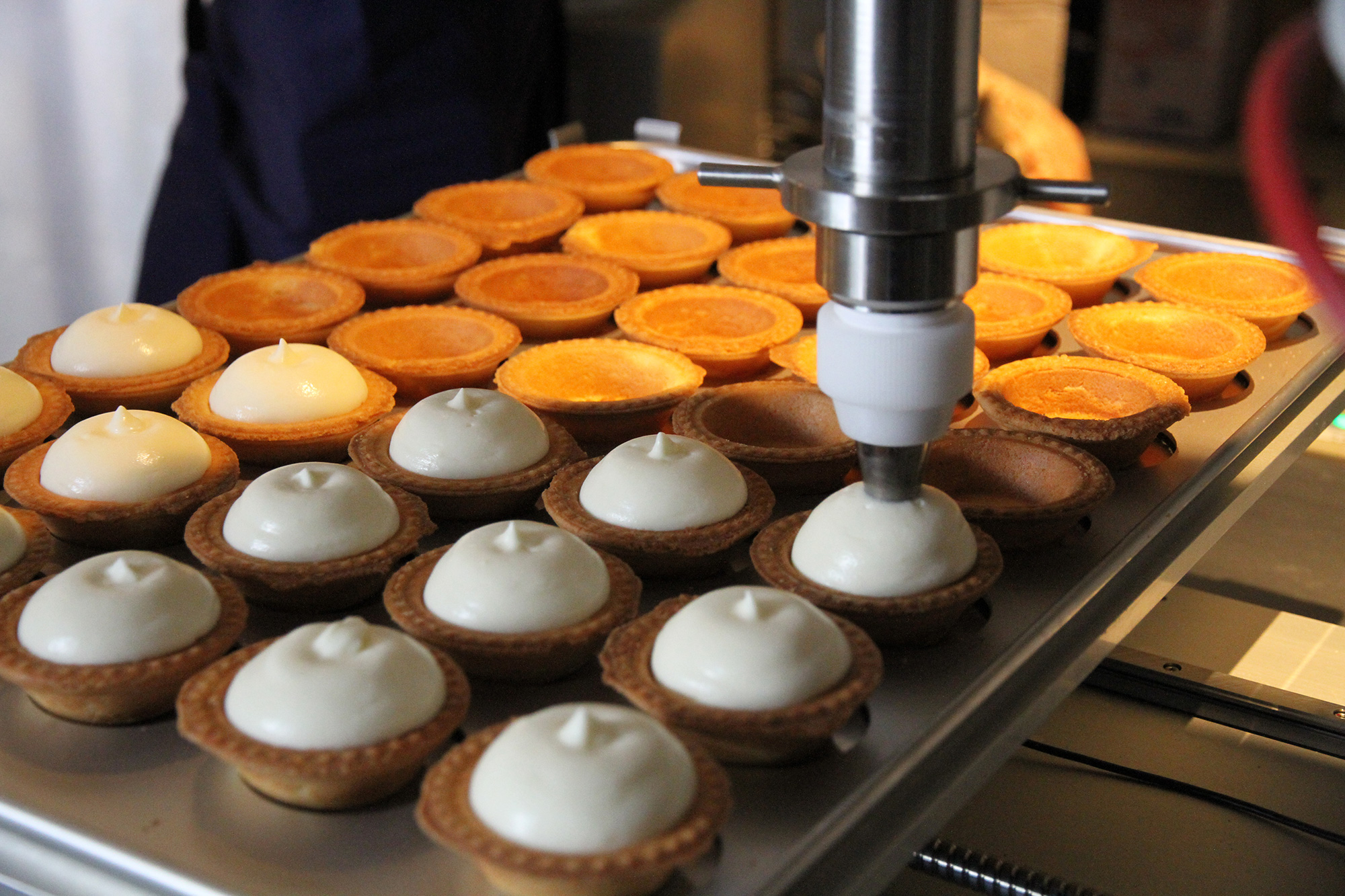 BAKE CHEESE TART's story started in Hokkaido, Japan. To date, they use cream cheese from Hokkaido in all their cheese tarts. To achieve their goal of providing their customers with "The Best Cheese Tart Ever", BAKE CHEESE TART specialises in only one product – cheese tarts – and pours their heart and soul into perfecting these delectable treats.
The cheese mousse is created by blending three different types of cream cheese together – two from Hokkaido and one from France. The pastry goes through a two-step process which leaves it with a distinct crunchy yet fluffy texture. They come together to form a flavour that is uniquely BAKE's.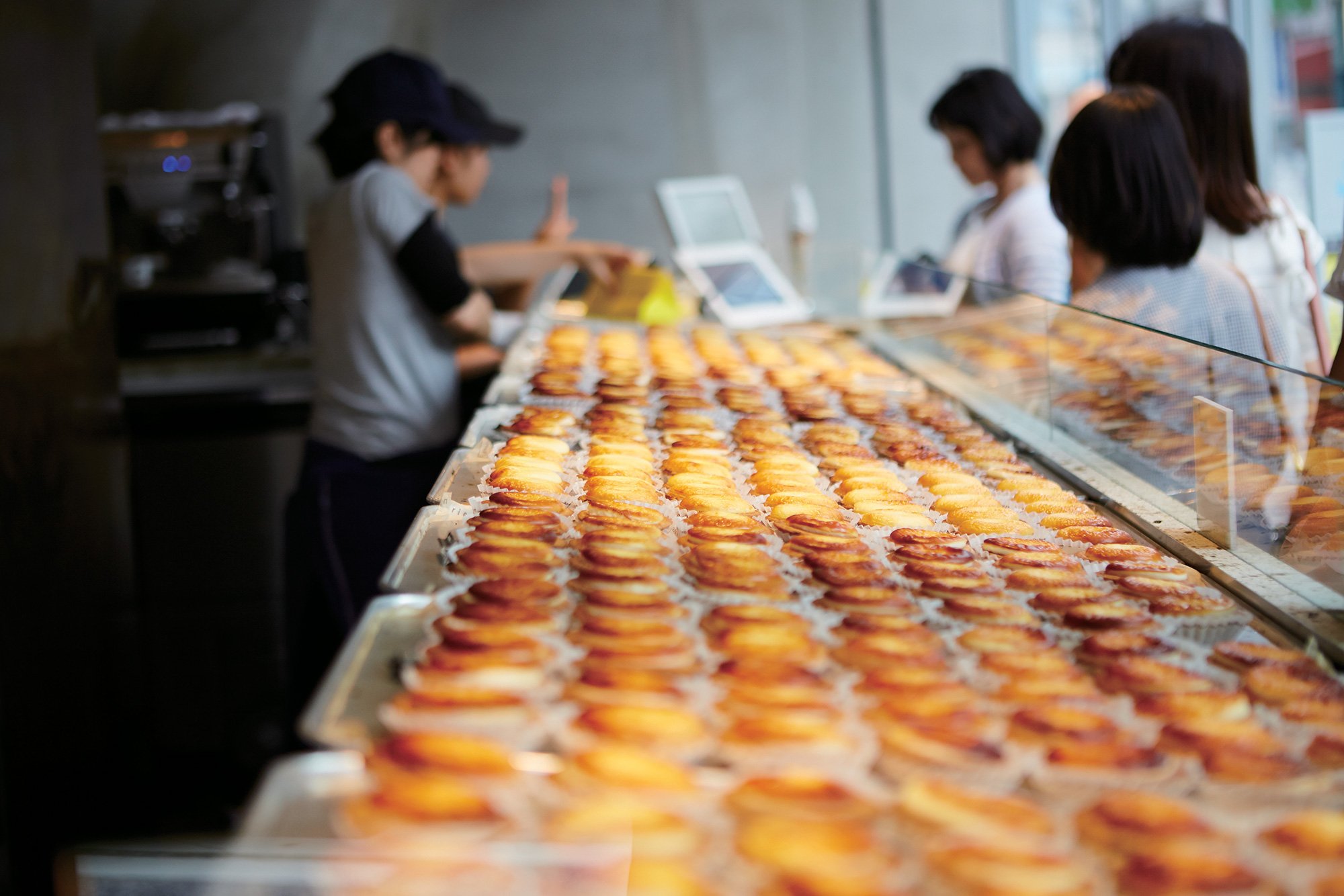 BAKE CHEESE TART's freshly baked cheese tarts will be available at ION Orchard, #B4-33, 2 Orchard Turn Singapore starting 29 April 2016. Each cheese tart will sell for $3.50, and customers can buy six at $19.50.