Sponsored Review
Not sure if you guys have read about my entry sometimes ago whereby i introduce to you the products from Hankook Cosmetics? If not, can click here and read about it.
I've been using the product for the past one month and i'm so loving it that i told myself that i need to share it with you guys!
Introducing you Ossion Mild Touch Bubble Mask!
What's so good about it? CHECK THESE OUT!
For Both Gender, All Ages!
Needed By Anyone Who Sweats!
Suitable For Acne and Eczema Skin Too!
Made Of Merdel Complex (Deep Sea Water + 10 Deep Sea Minerals).
Ability of Detecting Any Skin Problems to Heal and Balance the Skin!
Easy To Use, Amusing and Fast.
1 Minute Is All You Need!
10 Benefits!
Face Slimming.
Firming.
Enhance V-Line.
Pore Cleansing.
Control Facial Oil.
Preventing and Reducing Pore Problems like – Blackheads, Whiteheads, Clogged Pores, Acnes and Pimples.
Skin Smoothing.
Hydrating.
Brightening.
Create an Invisible Protection Layer to Protect Skin against External Harms Especially Air Pollution.
Sounds pretty awesome right?! Now let's see how it works! 😀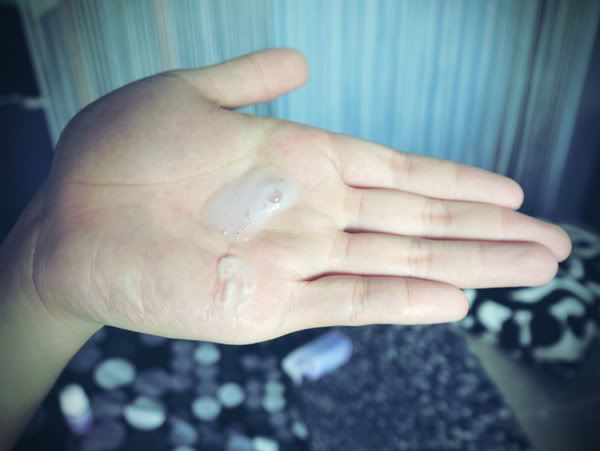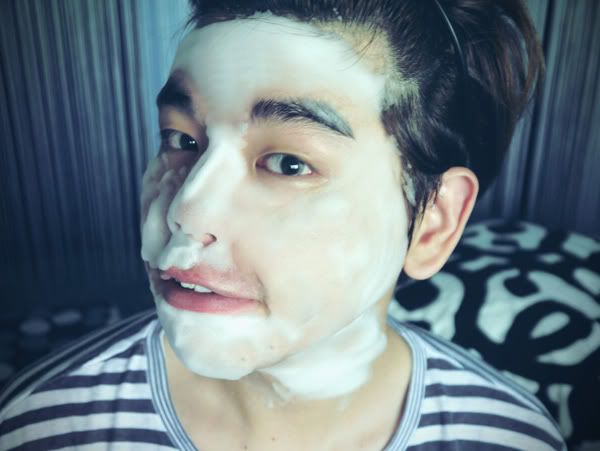 SEE! the bubbles is growing!!! and the bubbles are super duper FINE! felt really good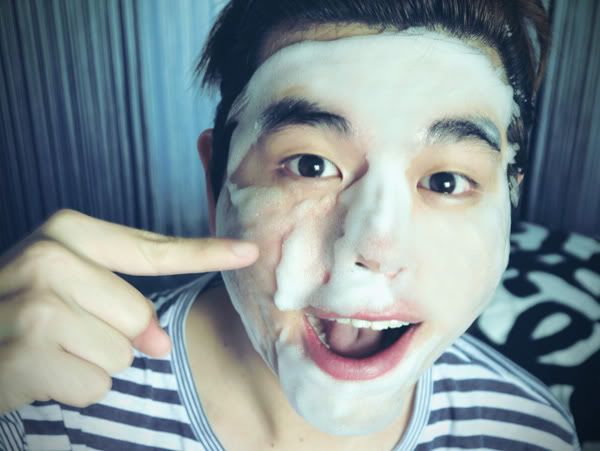 Skins feel sooo soft and moisturized~!
and to add on more camwhore pics! 😀 muahahahaha~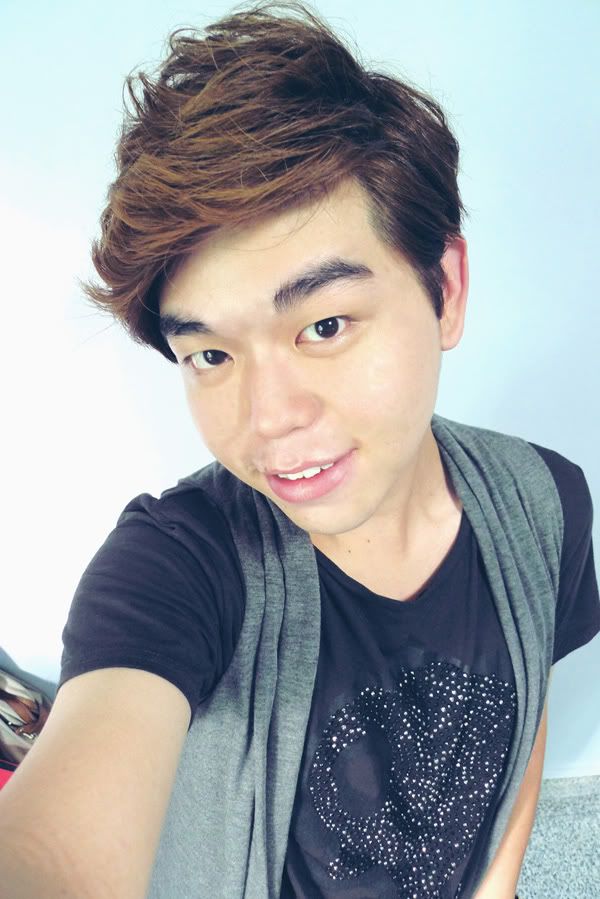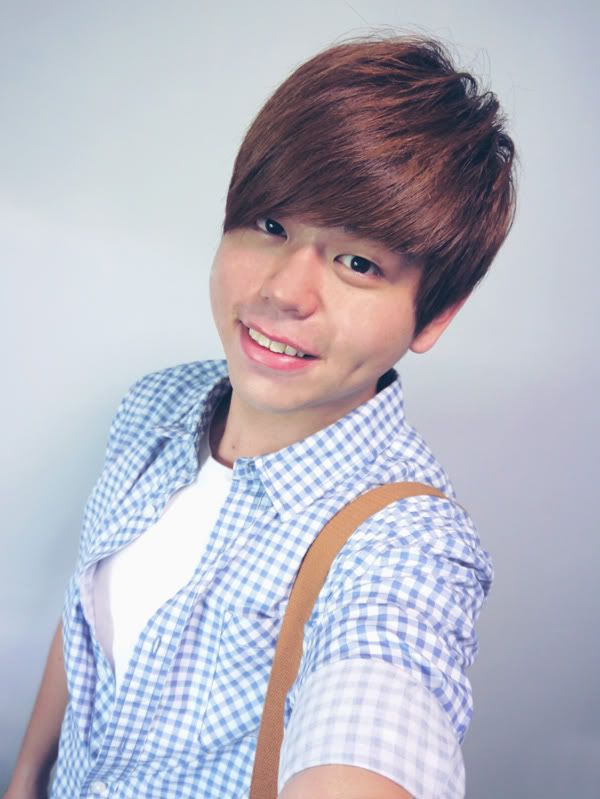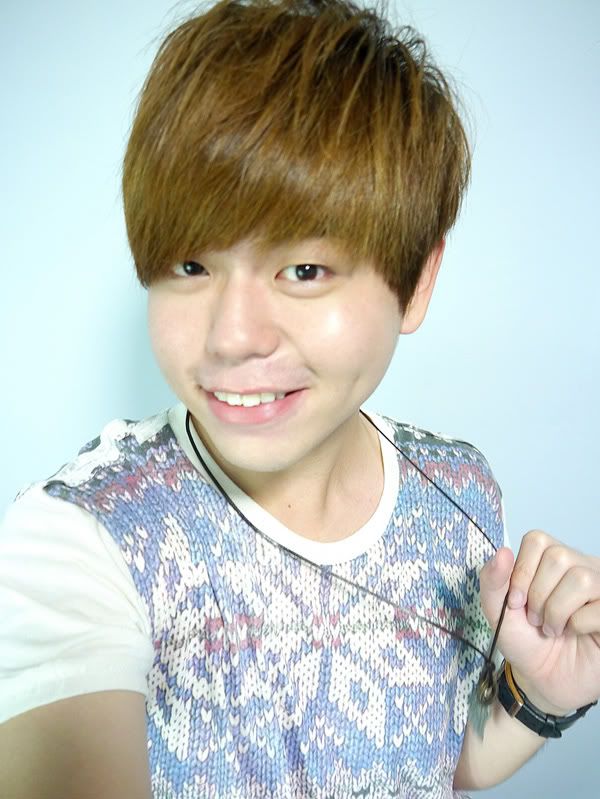 *SPECIAL OFFER FOR DARREN BLOGGIE READERS!!!*
All you have to do is to login into the hankook cosmetics site with the login details provided below.
Username : darren86
Password : method86
and click on this link here to make your purchases for this awesome bubble mask at a 30% discount! 😀 30% discount is actually alot you know! Retail price is selling at ard $70 per bottle but with the 30% discount, you can purchase it at $49 only! (*ps the price shown after login in is AFTER the 30% discount price) You may do a comparison of the price before you login and after you login.
Imagine $50 for a bottle of bubble mask that can last for a month or more (using it everday) is very worth it right? It's so much cheaper than buying those mask sheets lor~
– – – – – – – – – – – – – – – – – – – – – – – – – – – – – – – – – – – – – – – – – – – – – – – – – – – – – – – – – – – – –
*another good news for you, there are having a 20% discount right now which will end on 16 feb 2012 which is today, and a bottle of bubble mask cost you only $39!!! so if you want, quick go and grab it today just before the 20% sales end!*