Was invited for a chill out session with some of the bloggers at the Oasia Hotel and at the same time to check out the new icon in novena! Was directed up to the rooftop infinity pool whereby we get to enjoy drinks, small bites and to enjoy the beautiful sunset scenery…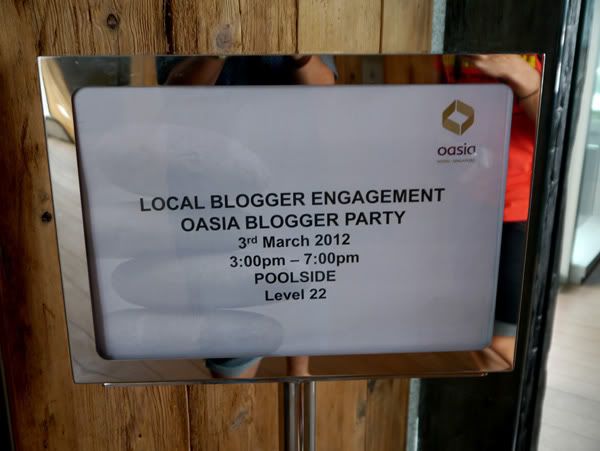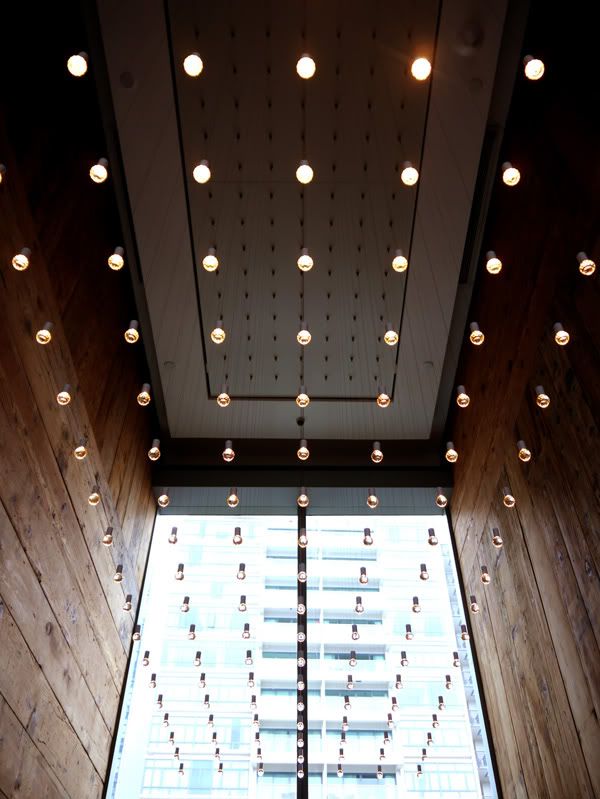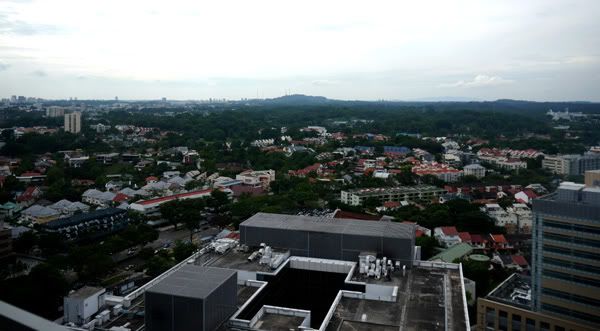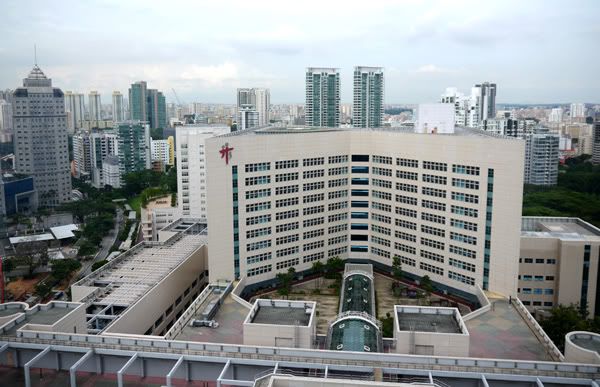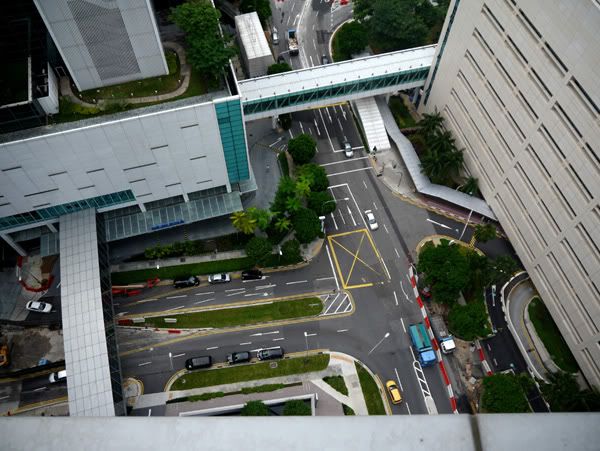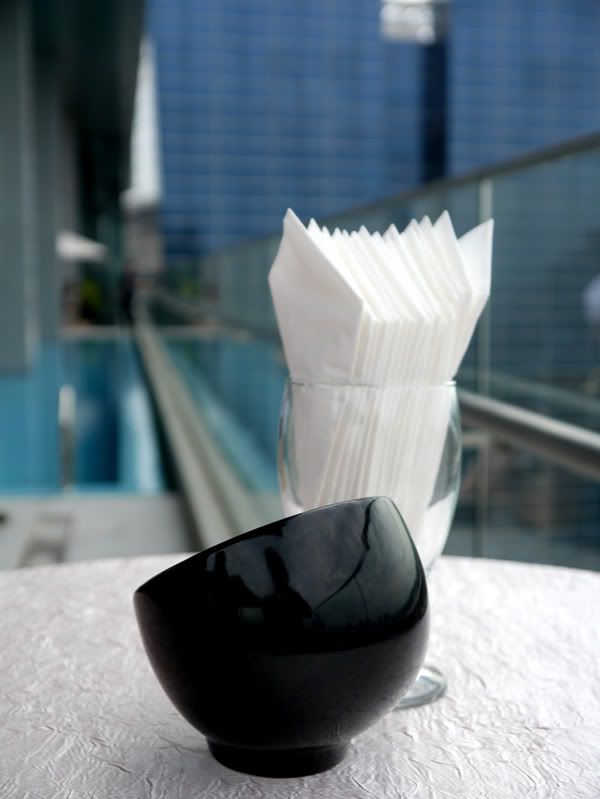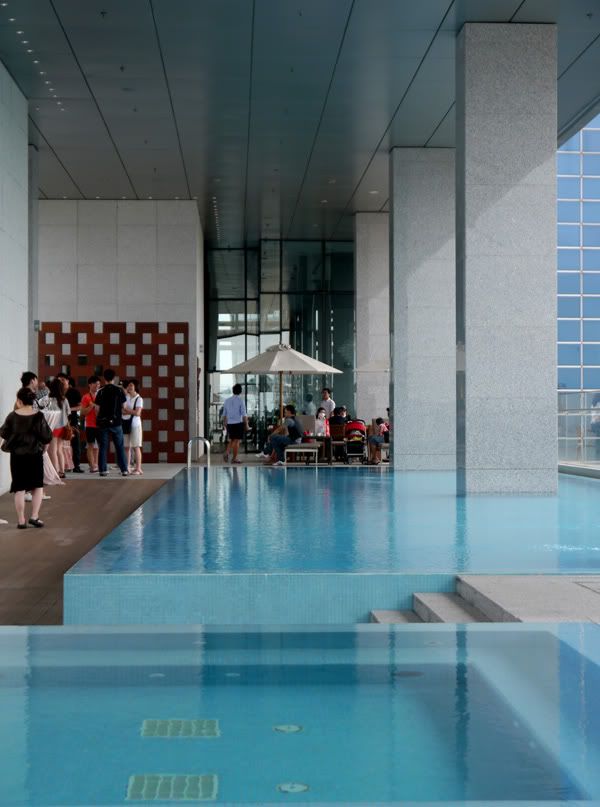 There's free massage provided! enjoying the wonderful view with a relaxing massage.. not bad right?!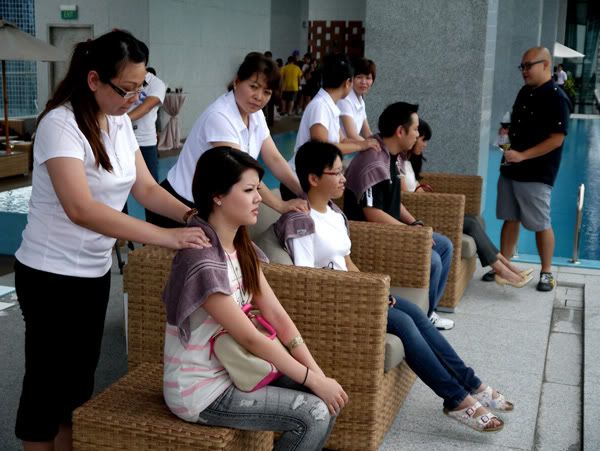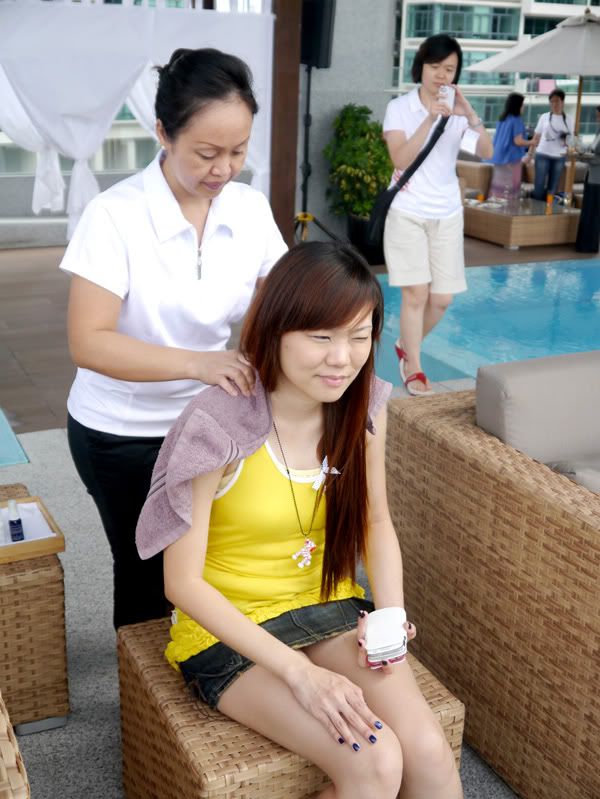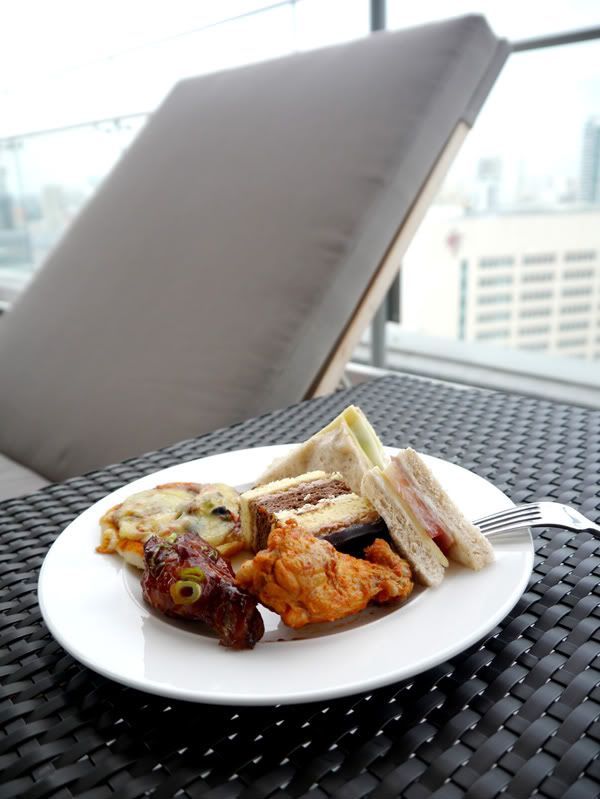 enjoying champagne with calvin 😉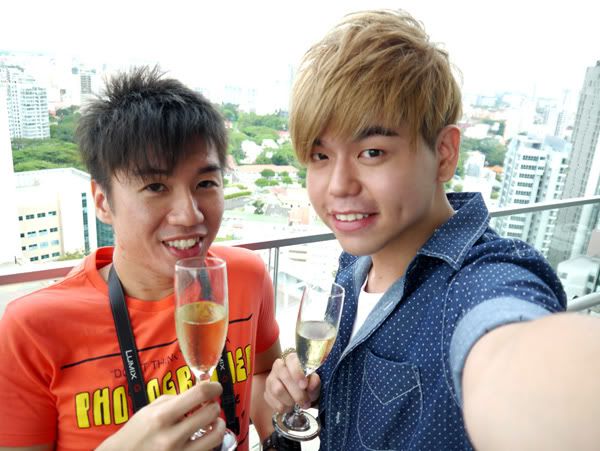 the infinity pool~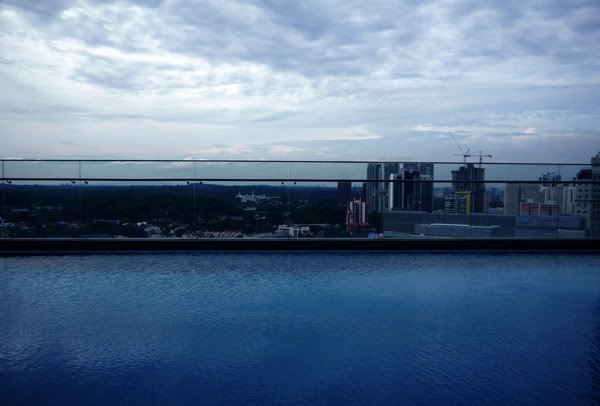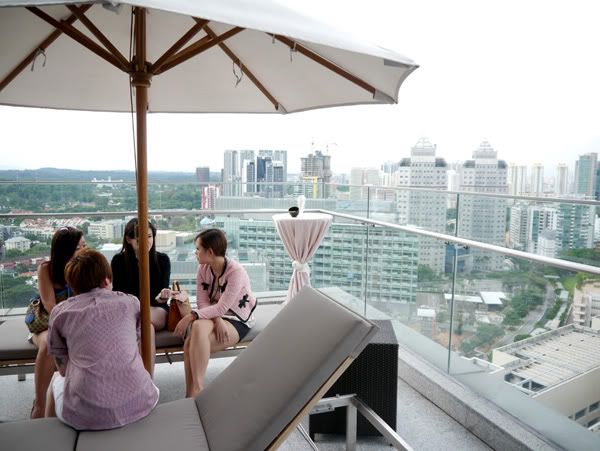 there's another pool at a lower level as the rooftop infinity pool is only available to guest staying in the club room.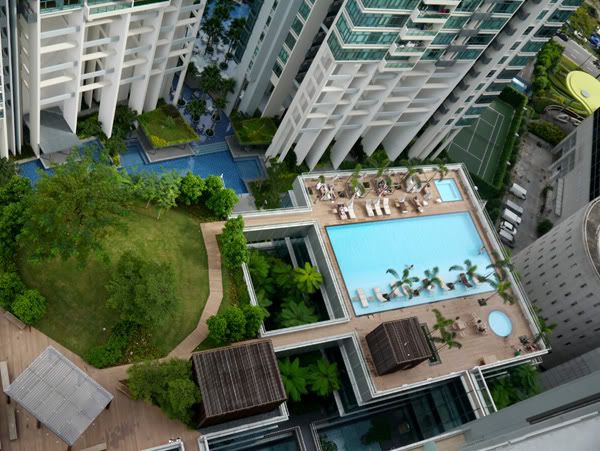 free manicure services available for the ladies…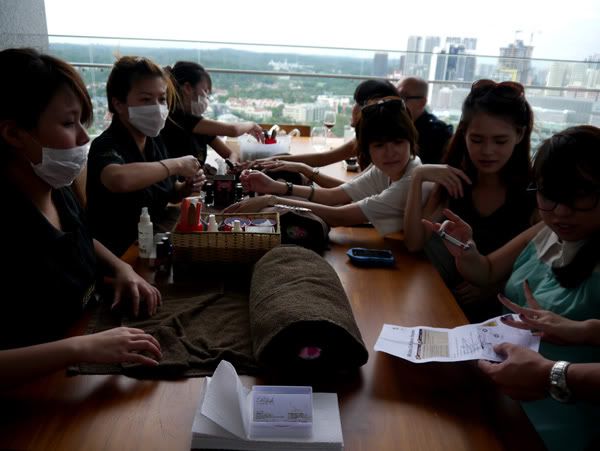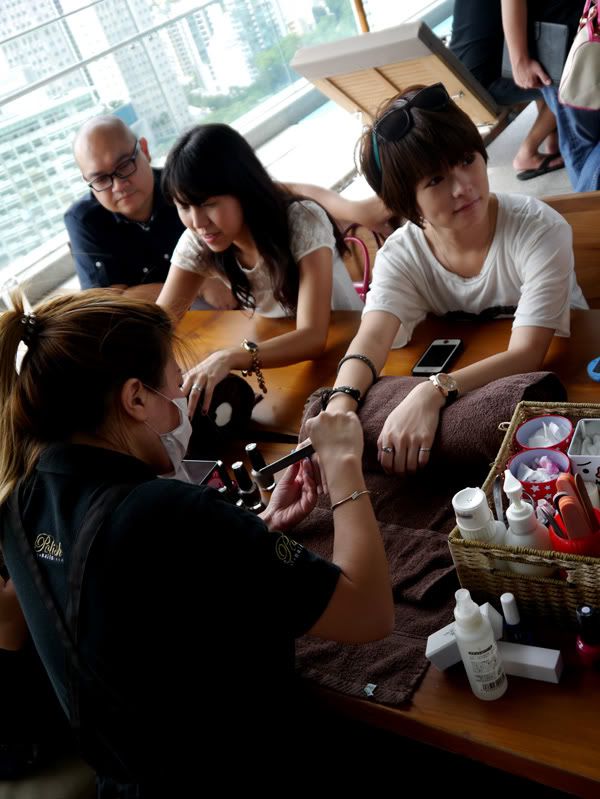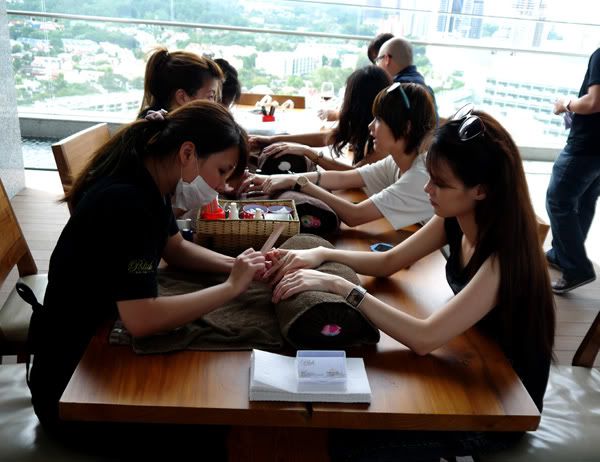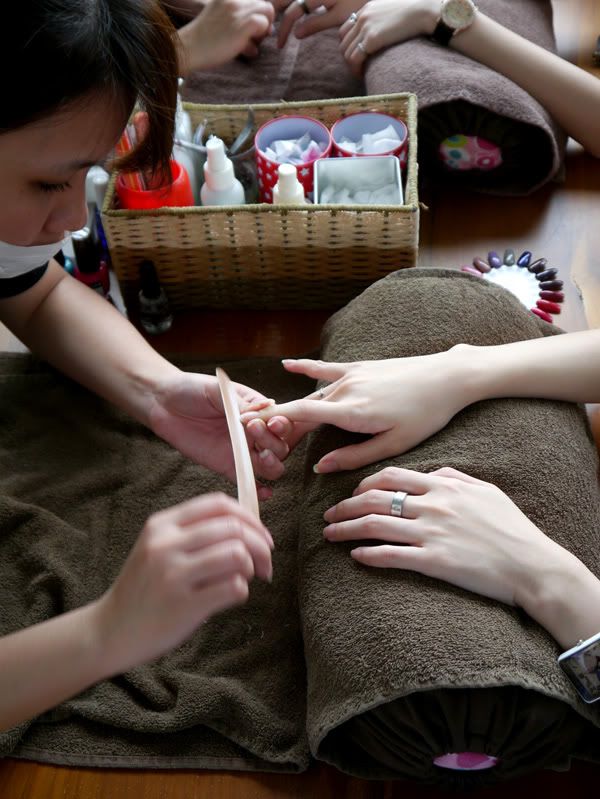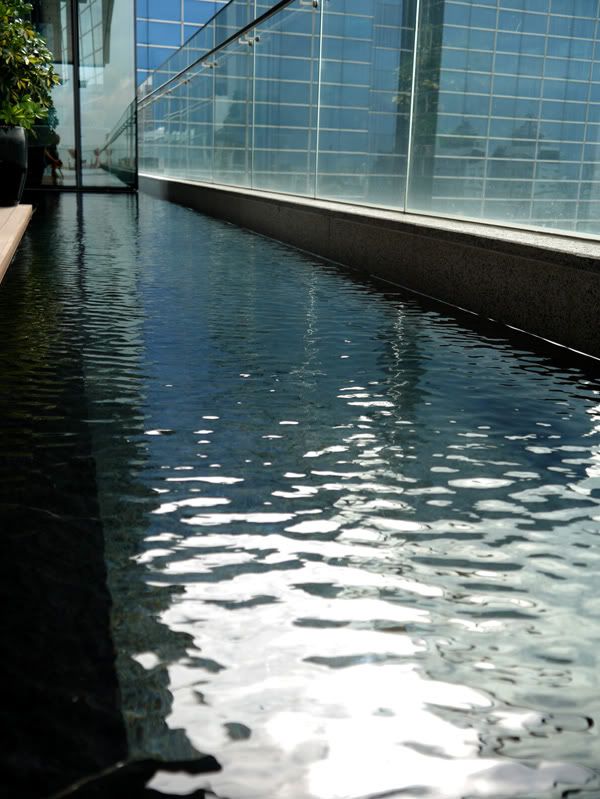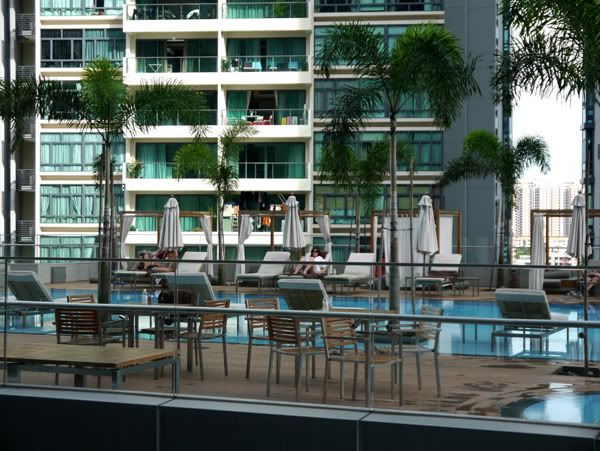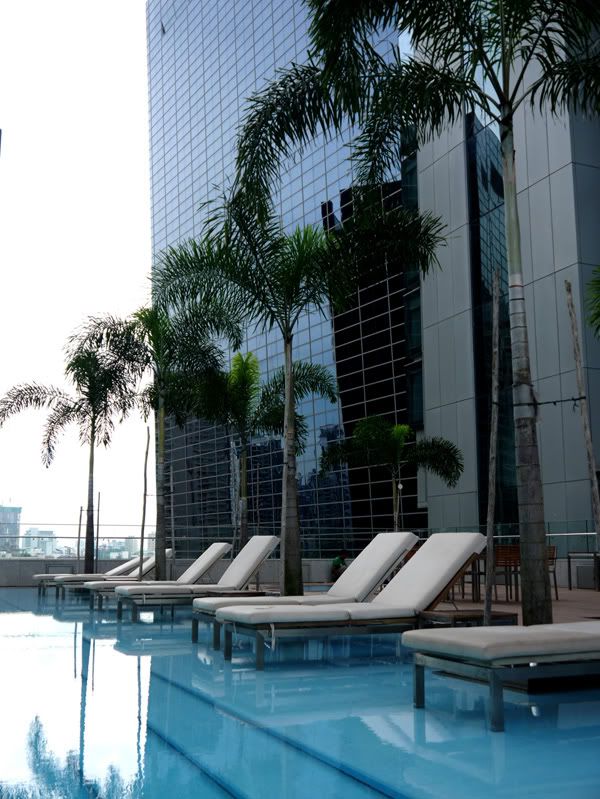 very cool exterior design of the building…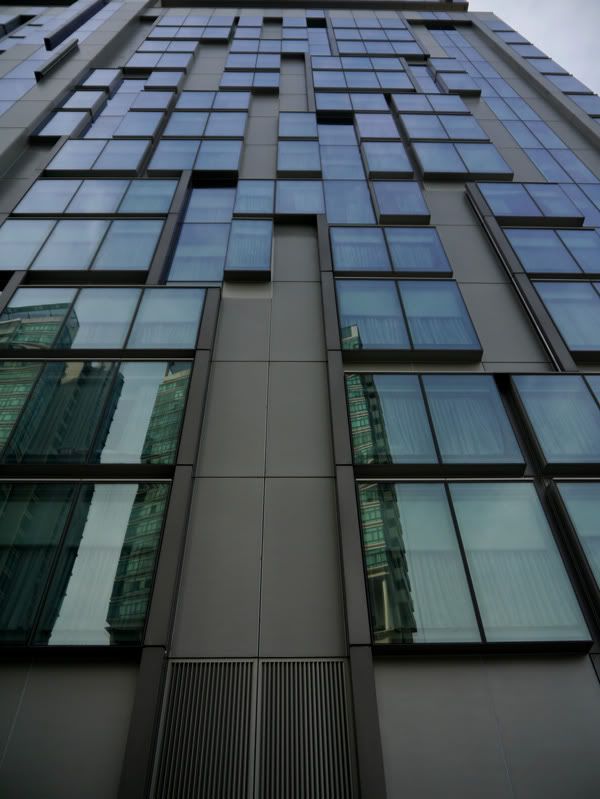 lots of greenery planted within the hotel…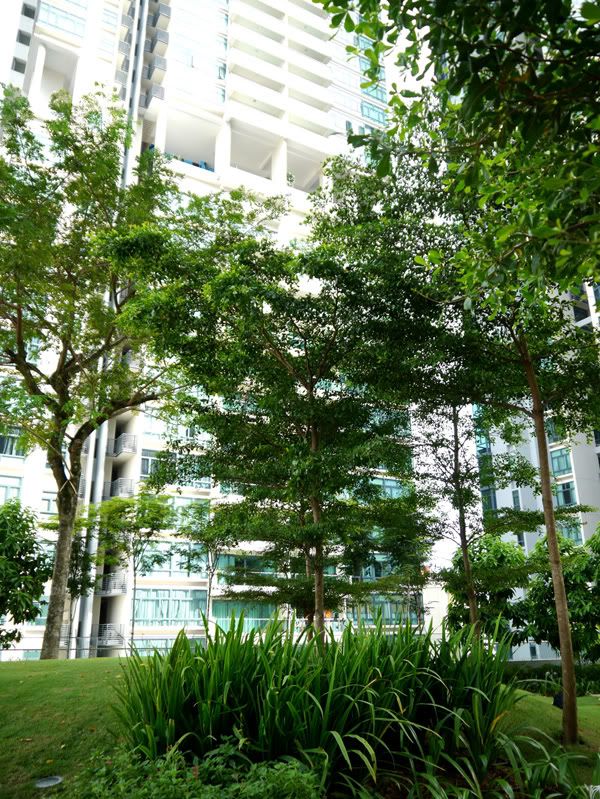 Now showing you the room! here's the deluxe room…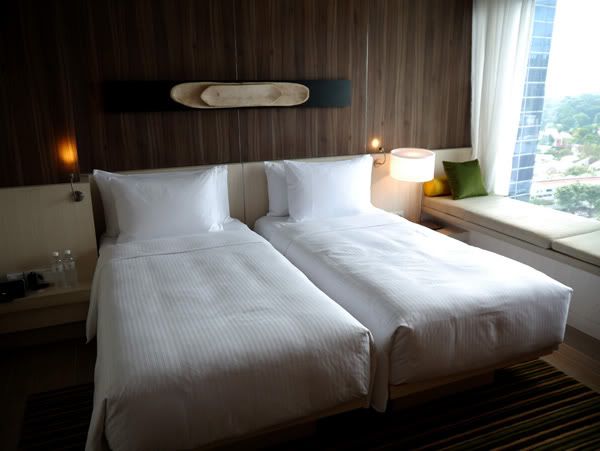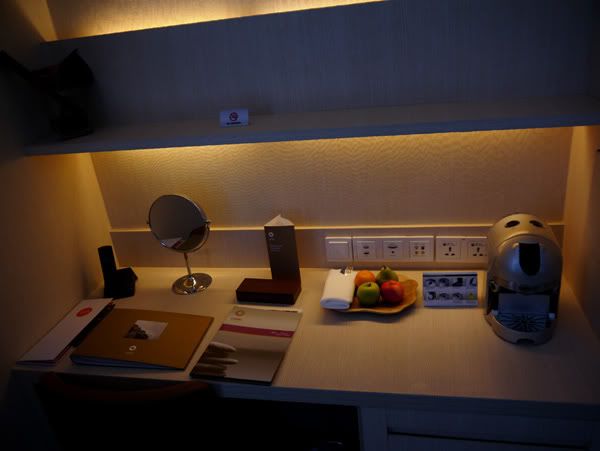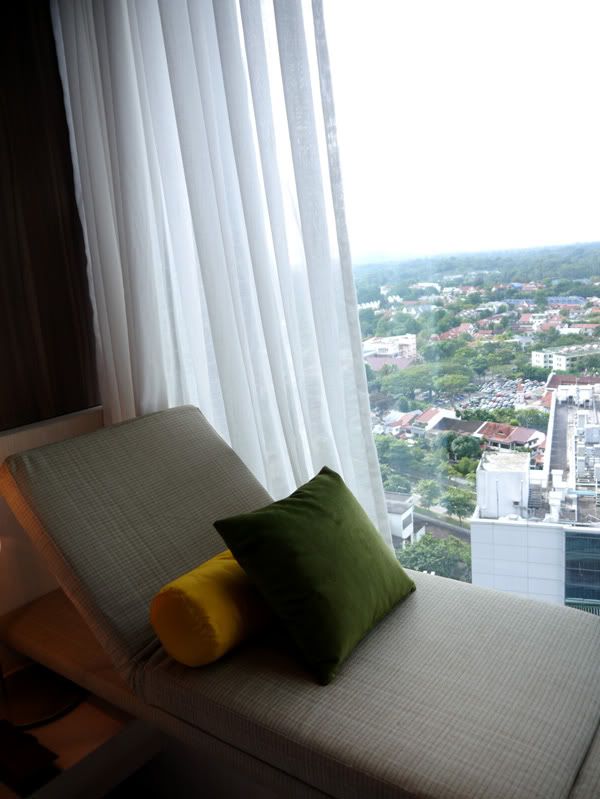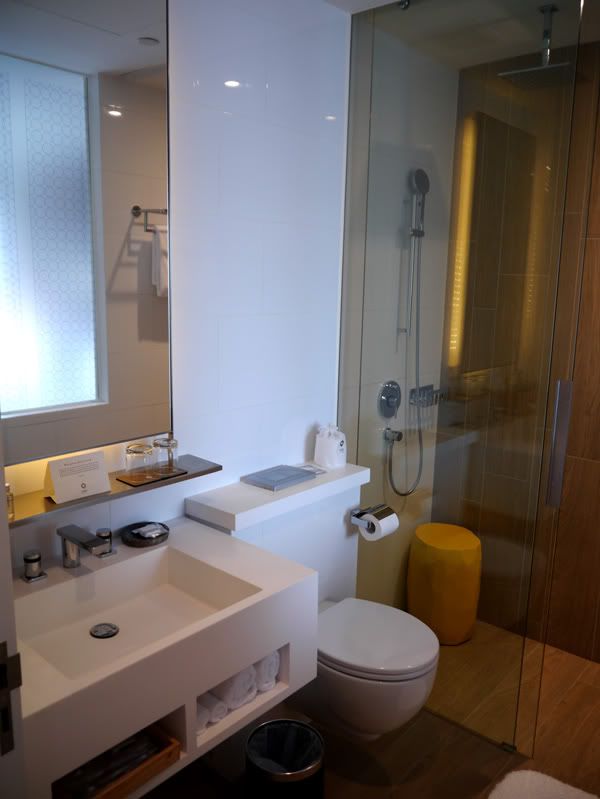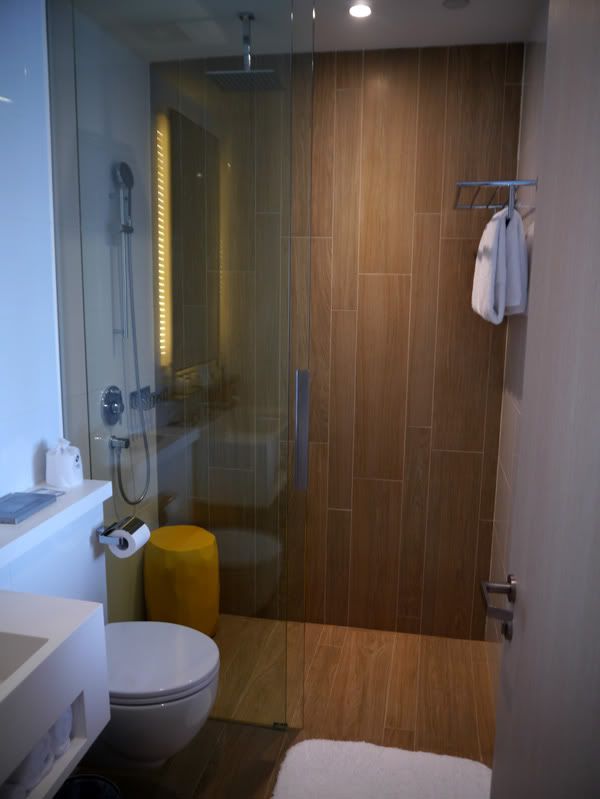 here's the club room…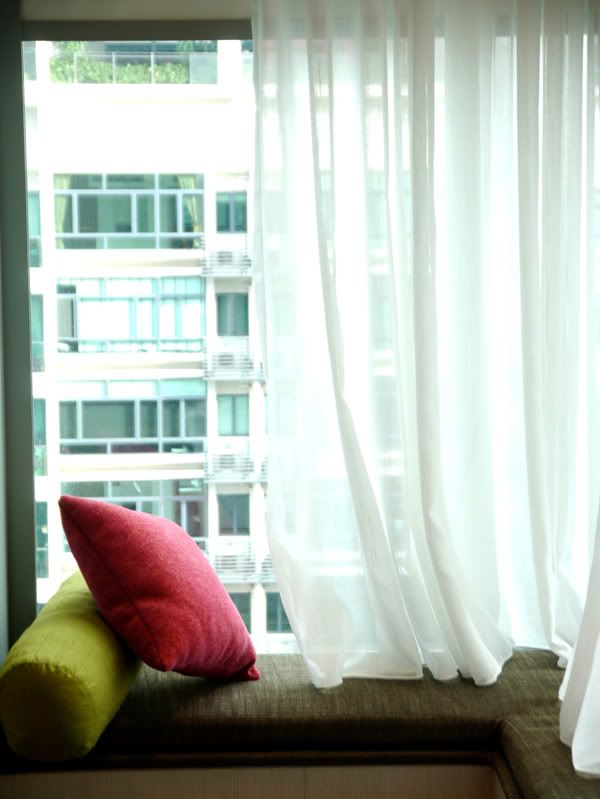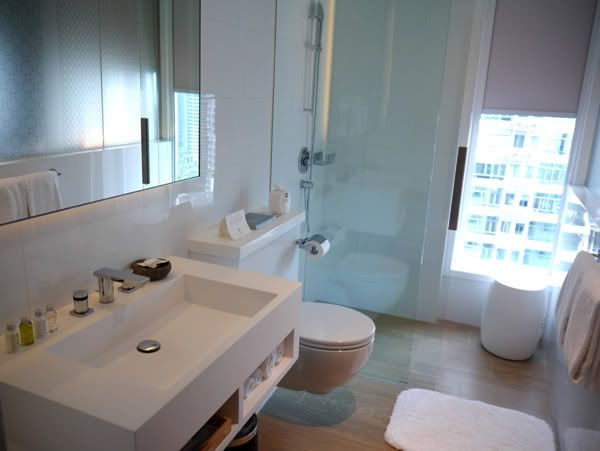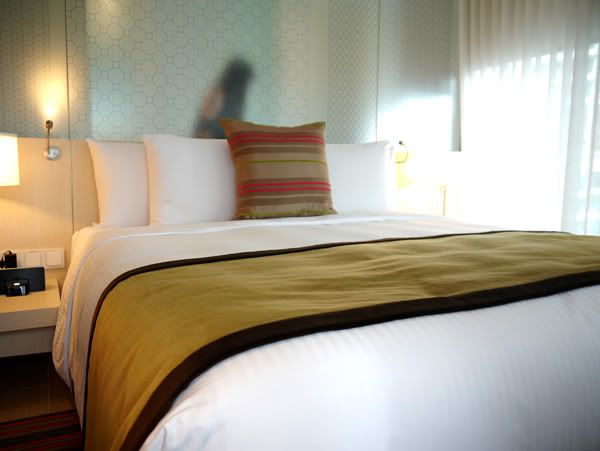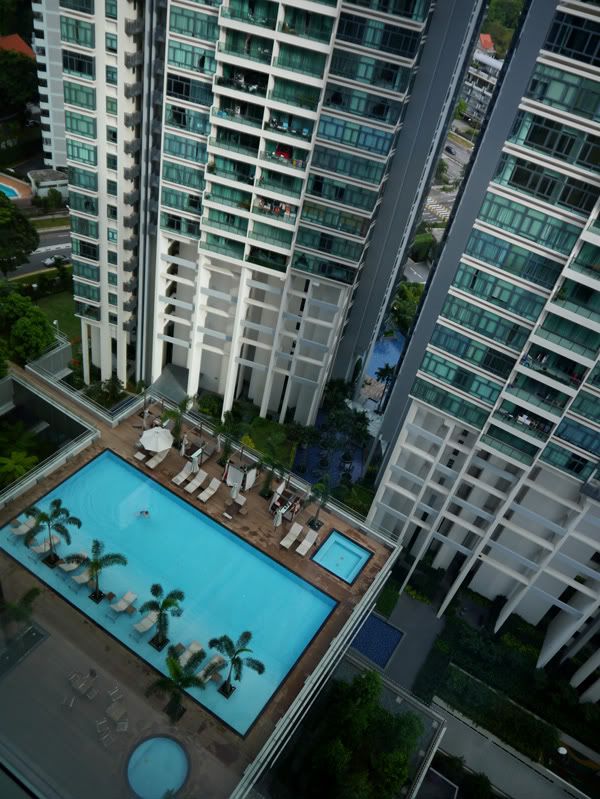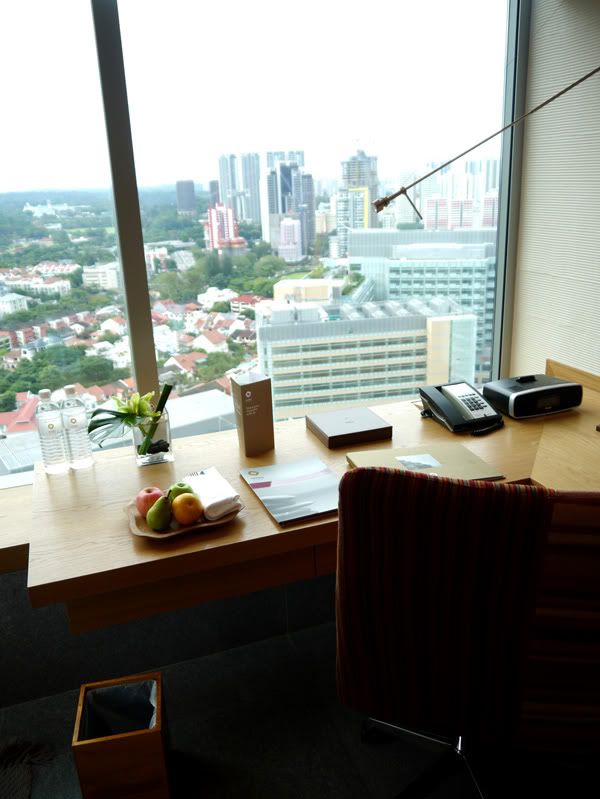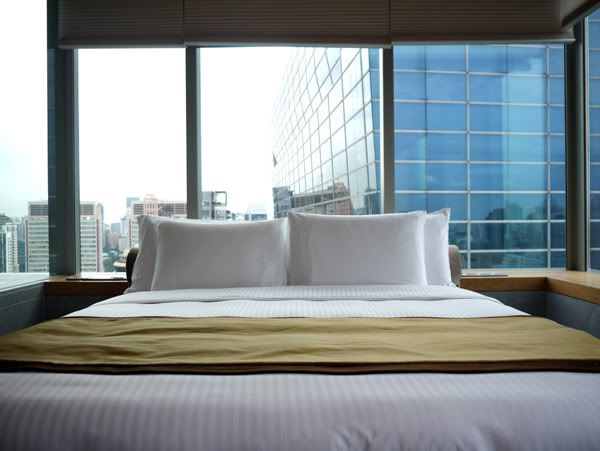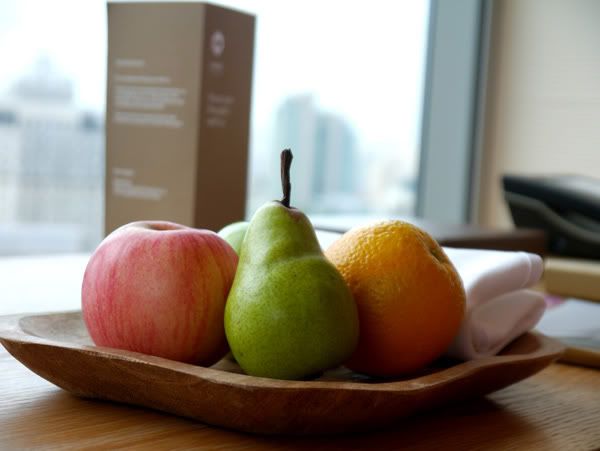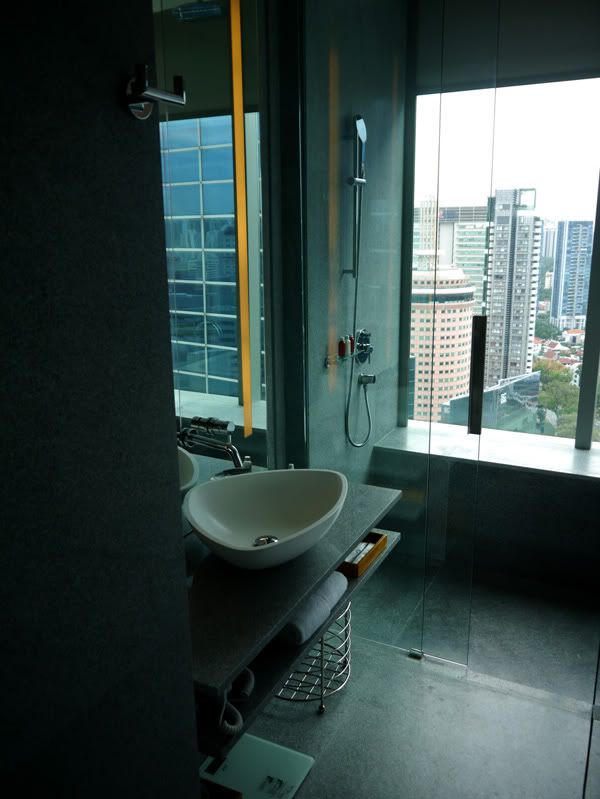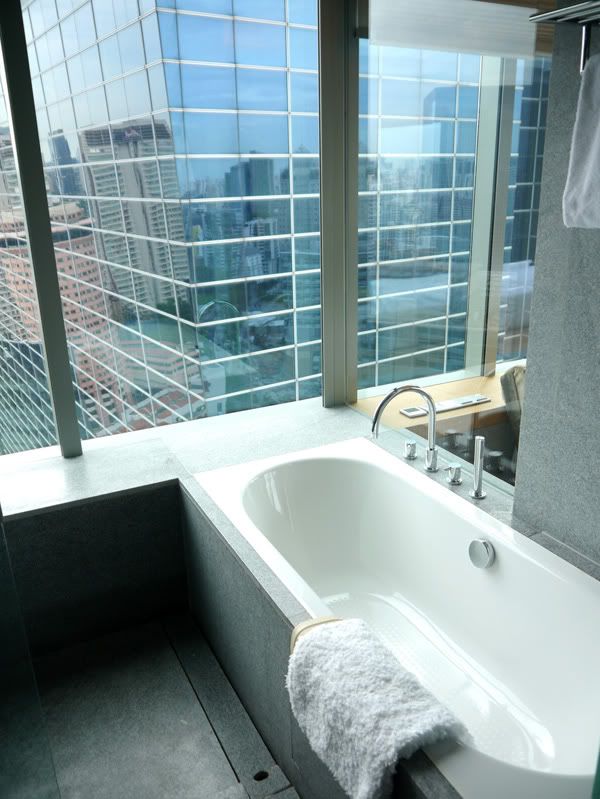 and this is the suite~ HUGE~!!!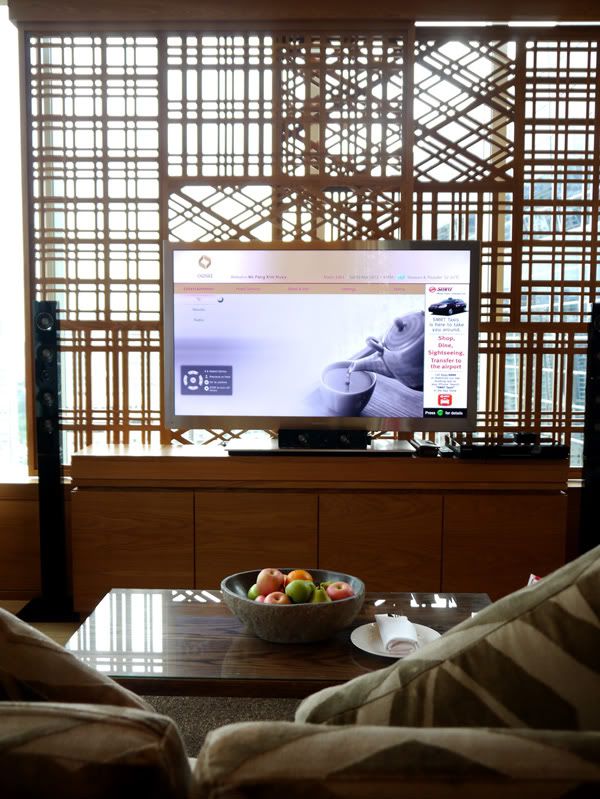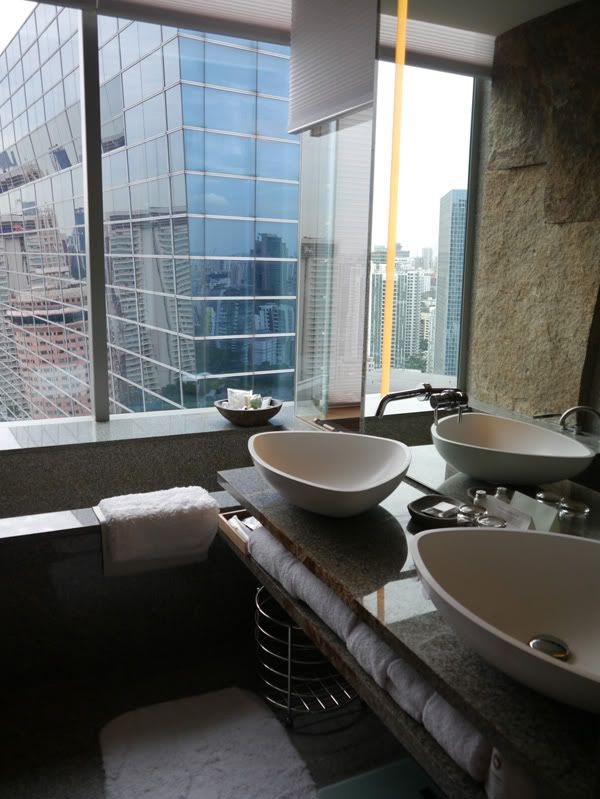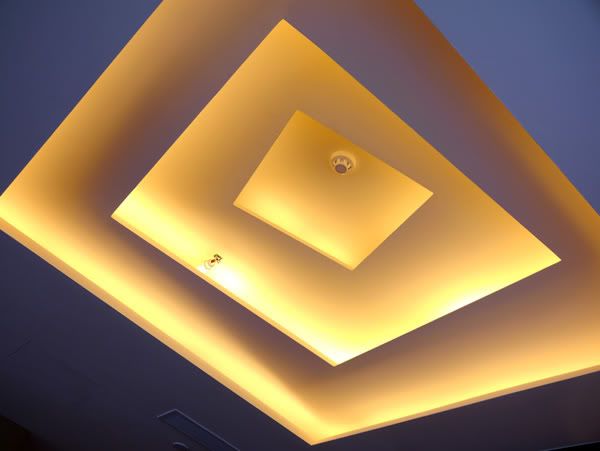 camwhore in the room 😛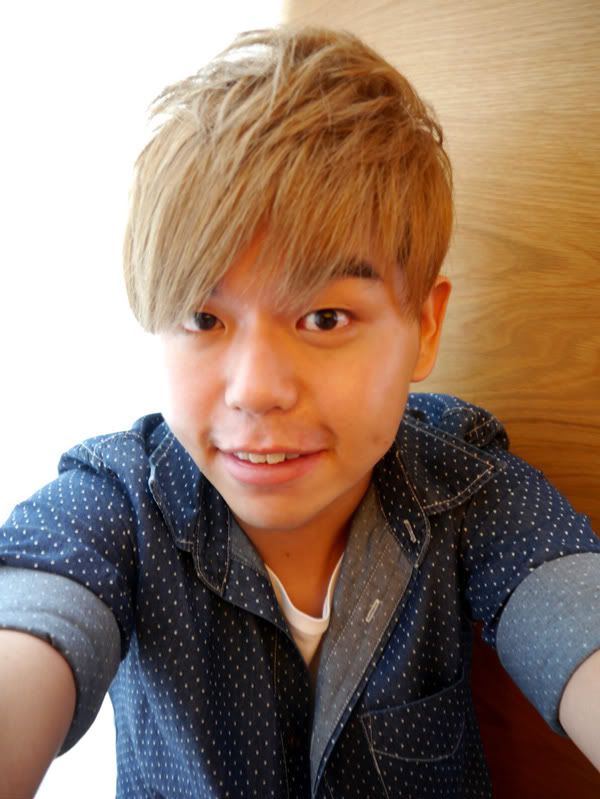 another pic with calvin back at the rooftop..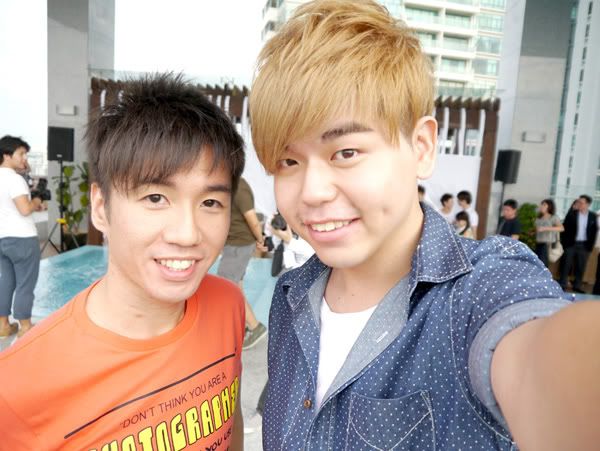 One more camwhore pic of myself 😛 couldn't resist the temptation to camwhore after getting a new hair color 😛 (* went directly to the event right after my hair dye haha )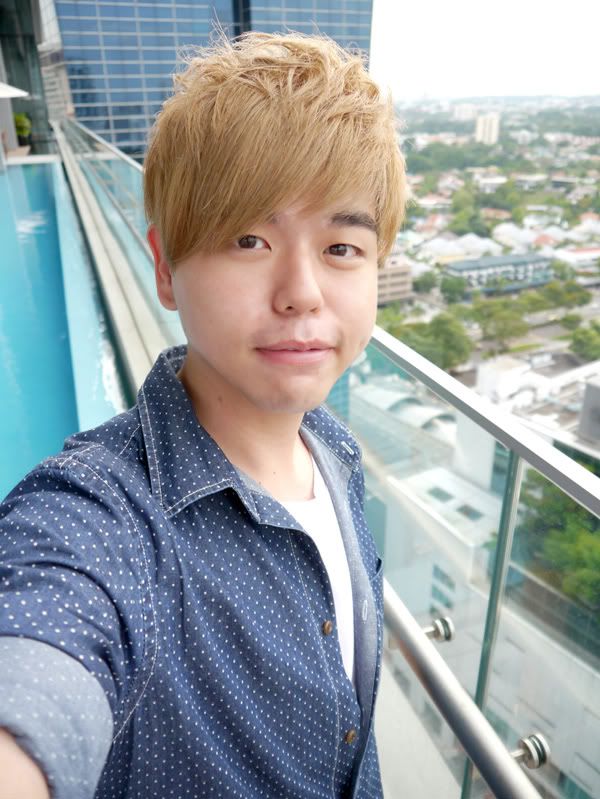 okok~ so here's some GOOD NEWS for you readers!!! 😀
Enjoy 10% off Oasia Hotel's Special Weekend Staycation Package by booking for the Deluxe Room ($240++) or Club Room ($300++) through this form over here!
Oasia Hotel Singapore
8 Sinaran Drive,
Singapore 307470
Tel: +65 6664 0333
Fax: +65 6664 0300
Email: info@oasiahotel.com