South Korean Navy Special Forces Captain Jang Hak-soo and his 7 members disguise themselves as a North Korean inspection unit. Their mission directives from General Douglas MacArthur are to infiltrate the North Korean army command centre in Incheon and secure the mine chart; to kidnap 'Ryu Jang-choon' the second highest ranking North Korean officer and; on D-day, to light the Palmido light house as a signal to the main UN forces.
Despite growing suspicion from the clever tactician Commander Lim Gye-jin of the North Korea's People Army, Jang and his team successfully carry out their mission with the help of an underground information network.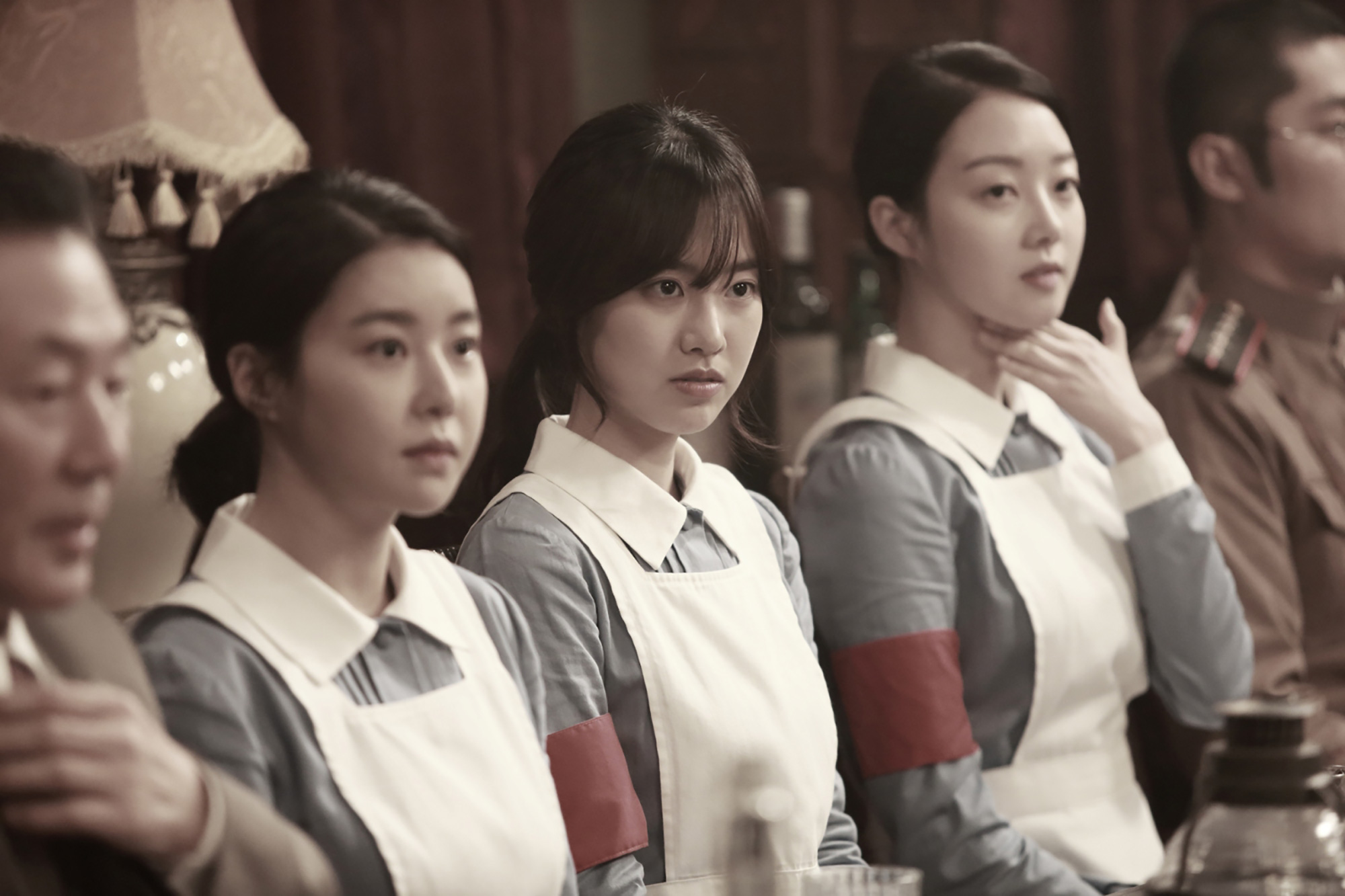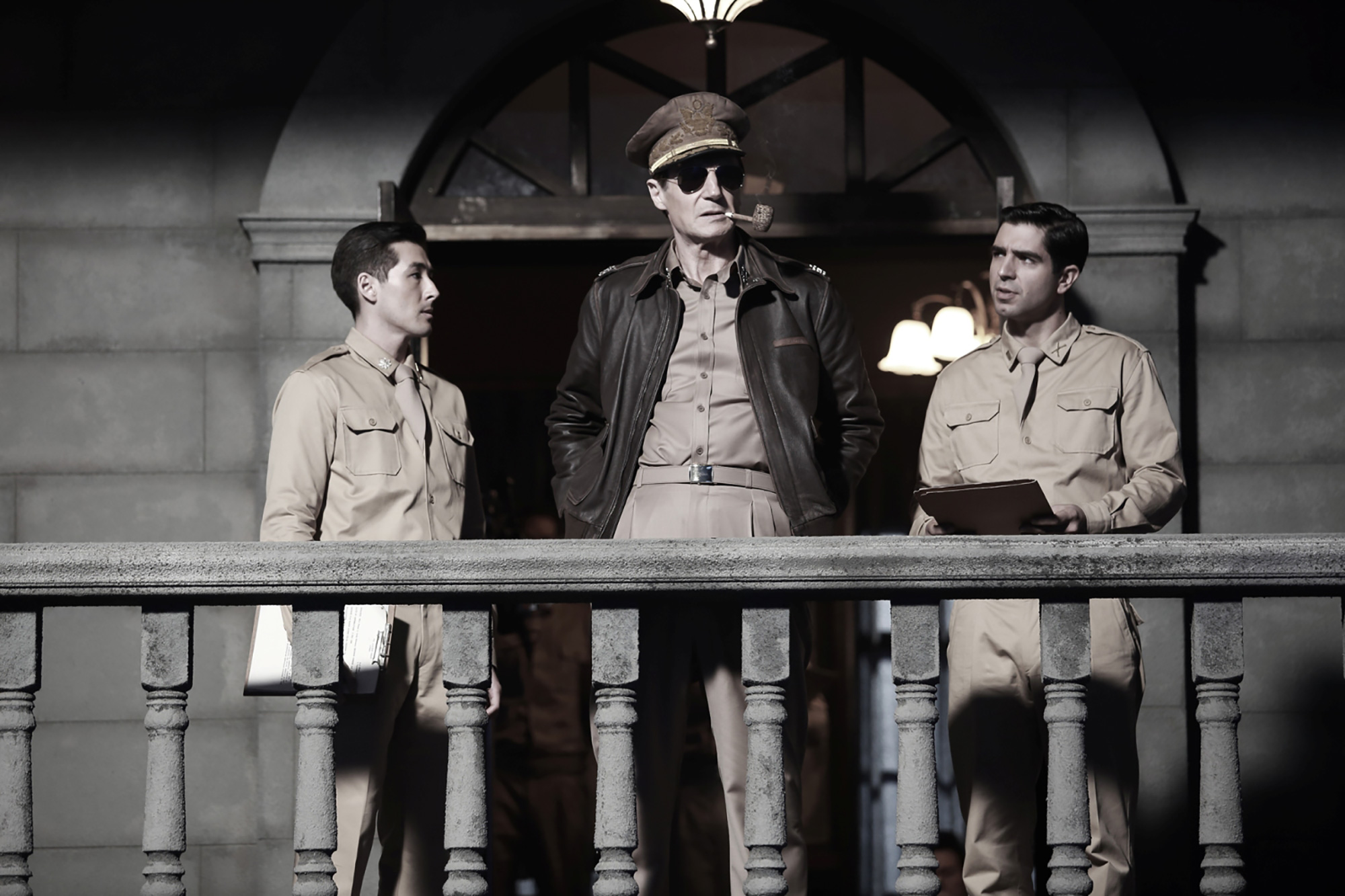 Then one day, their true identity is revealed….
Operation Chromite is not just a war film, but it's also a film about humans, about the ultimate sacrifice they made for a worthy cause. We didn't have much expectation on what to expect from the movie, but it surprises us as war movies are not the typical genre that we will watch in a cinema.
Directed by John H.Lee and produced by Chung Tae-won, Operation Chromite featuring casts such as Lee Jung-Jae and Liam Neeson, is currently showing at all Golden Village Cinemas islandwide.