After a successful inauguration in 2015, the Mizuno Ekiden race returns for a second installment and will commence at 4pm, making it Singapore's first full-fledged Ekiden race to take place in the evening. The Mizuno Ekiden 2016 will take place on 16 July at The Promontory @ Marina Bay.
In Japanese terms, Ekiden refers to a relay-styled long distance running and that is exactly how the Mizuno Ekiden 2016 will work.
The Mizuno Ekiden 2016 strives to instill and portray remarkable Japanese values such as individual perseverance, teamwork and the ability to showcase a high level of performance in intense and challenging situations.
The event aims to attract 5,000 runners, following last year's success which saw about 3,000 people in attendance.
Runners will participate in teams of four where the first runners of each team will start at The Promontory @ Marina Bay while donning a traditional tasuki sash. Upon completing his or her leg of the relay race, the sash will be passed to the second runner who will be waiting at the transition area. This process will continue until the sash is donned by the fourth runner, who will finish the race and join the rest of his or her team members at the finish line.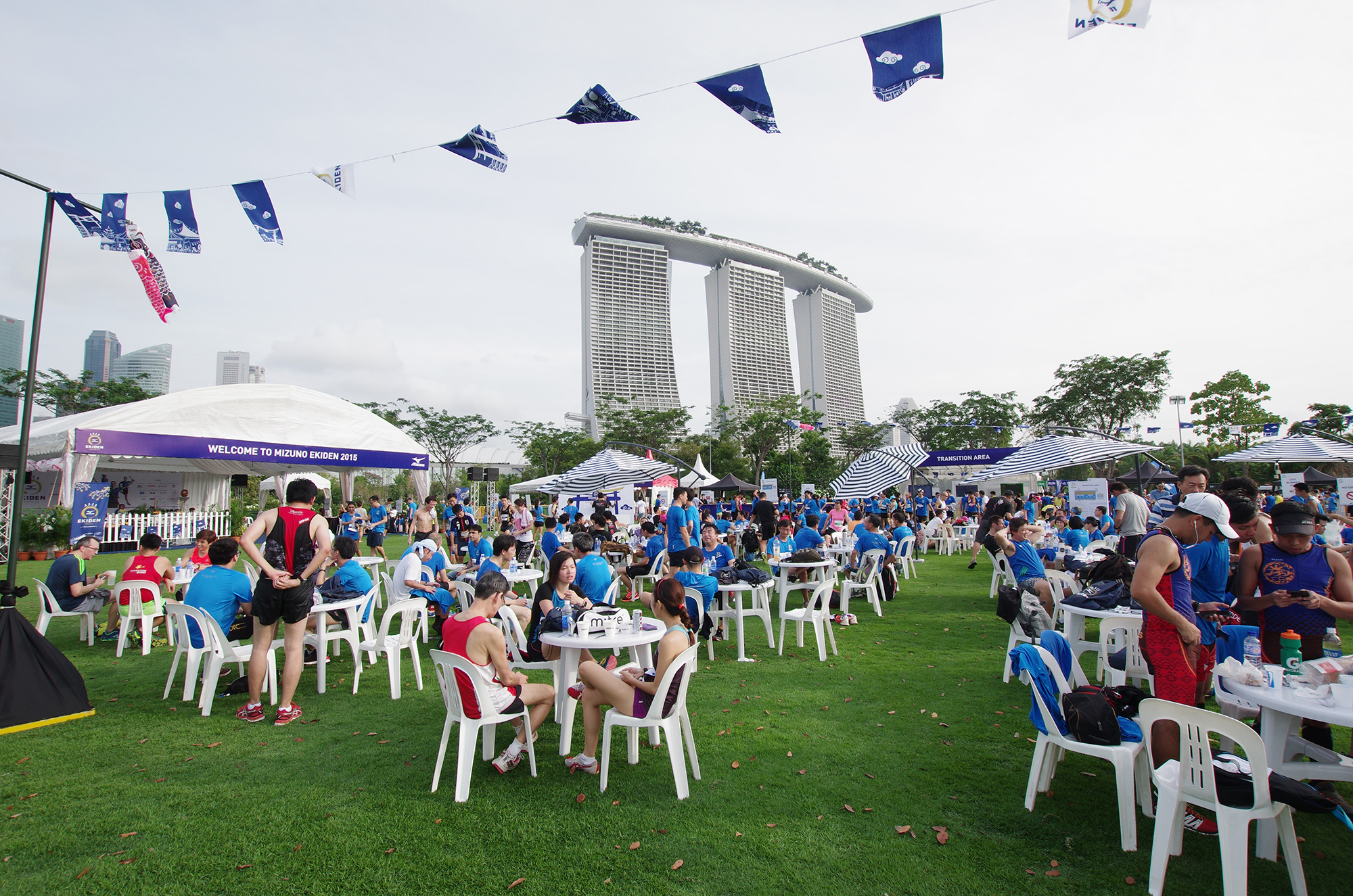 While waiting for the final runner to cross the finish line, the rest of the team members can enjoy a spread of Japanese gourmet such as ramen and desserts at the Matsuri Race Village. Matsuri refers to a festival or a holiday in the Japanese context. Completing the Japanese festival atmosphere, there will also be an exciting lineup of cultural activities for supporters and members of the public to join in. Ultimately, the entire Mizuno Ekiden 2016 experience will provide a holistic Japanese experience for all.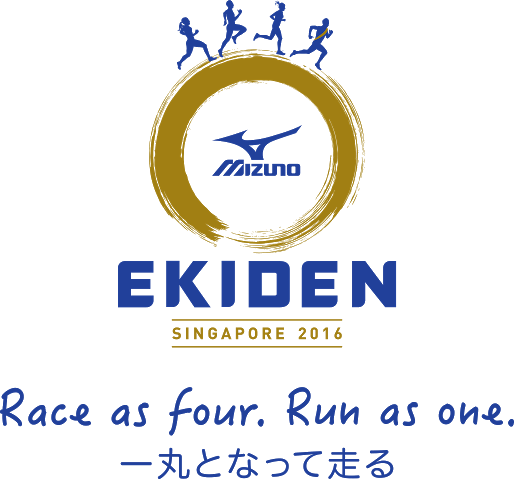 Runners can register in teams of four across three categories; the Open Category (42.195km), the Open Category (21.1km) and the Corporate category (21.1km). Winning teams can look forward to beating the timings set by last year's champions as well as receiving prizes for their respective categories.
For more information on the event, please visit http://www.mizuno.asia/ekiden or https://www.facebook.com/MizunoEkiden.