"3 Steps, 7 Baby Leaves, 21 Days of Waiting" – Such is the essence of ecomu, a new line of baby skincare developed by Agabang & Company, Korea's leading baby product company, and distributed by Hey Skin a Korean founded company that curates the best of Korean skincare to Singapore.
Unlike no other baby skincare products, the all-natural ecomu is formulated and manufactured with the greatest meticulousness, and using gentle premium ingredients – everything that a baby's new delicate skin needs to stay strong, moisturised, clear and healthy. Mummies will love that ecomu is free of parabens, mineral oil, ethanol and colouring agents so there are no unnecessary and potentially allergenic ingredients.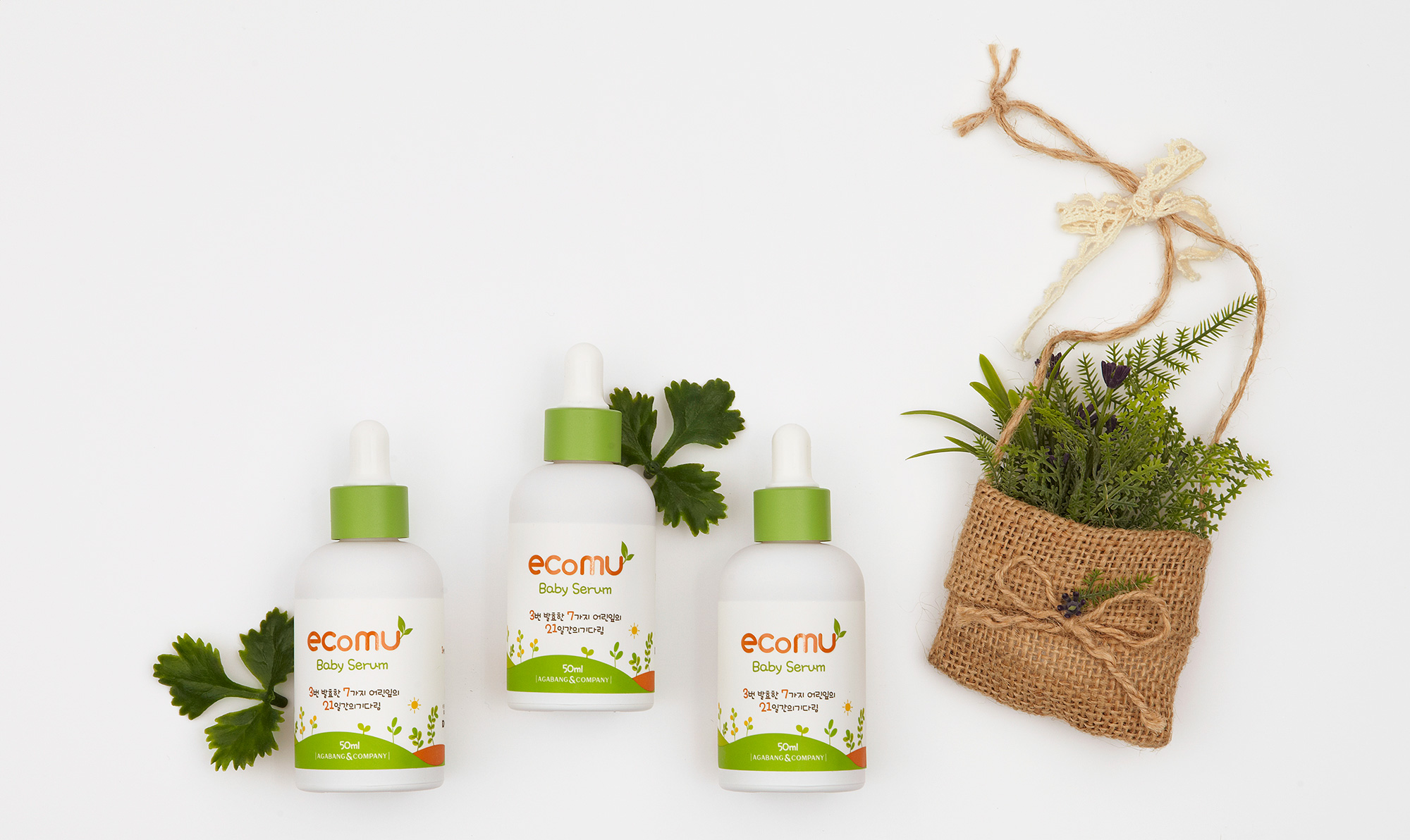 7 Types of Baby Leaves
To begin with, seven types of mild baby leaves (Gingko, Green Tea, Camellia, Argula, Wheat shoot, Broccoli and Alfafa) are picked within 10 days of sprouting and used in all ecomu products. These plants are chosen for their ability to moisturise, purify, sooth and strengthen young skin. To minimise nutrient loss, these leaves are extracted at 4 degrees Celsius across 72 hours.
3-Step Fermentation
The baby leaves are fermented not just once, but three times – Lactic Acid fermentation, Yeast fermentation and Natural fermentation. Active ingredients are broken down through the process into finer particles, and by going through three rounds of fermentation, the formulations become richer. Plus, products become more easily absorbed when applied onto skin.
21 Days of Waiting
Fermentation process takes a total of 21 days for the products to achieve optimum efficacy. After 21 days, ecomu products are lovingly packaged and ready to do its fine work on the most delicate skin there is!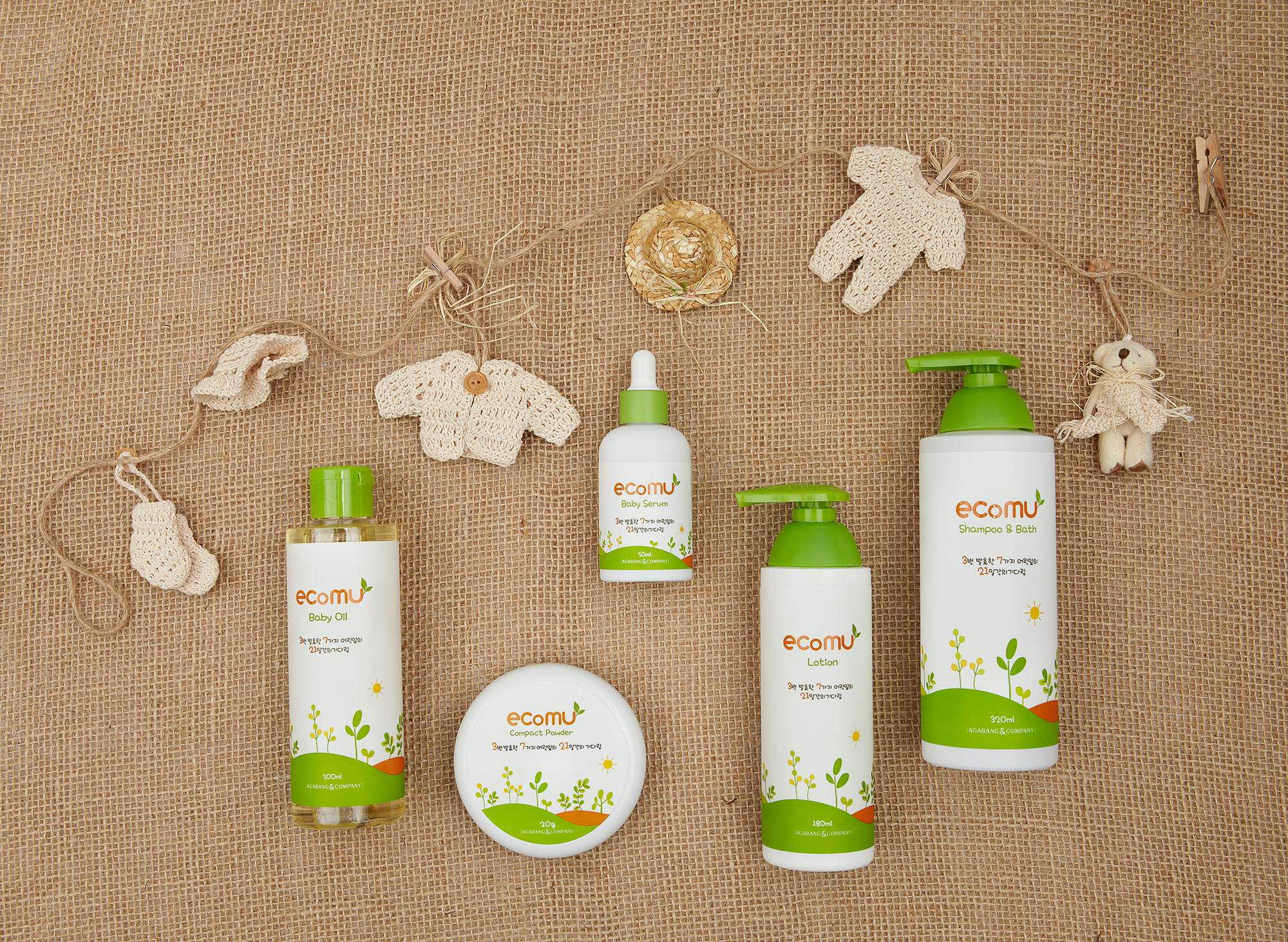 ecomu products are available now at motherchild1010, heyskin.sg and littlebaby.com.sg