The festive season is upon us and it's a joyous time of celebration at Scotts Square! Since July, the mall has welcomed new luxury brands such as Alexander McQueen from the United Kingdom, Delvaux from Belgium, and footwear and accessories superstore Pedder on Scotts which houses over 100 international designer brands of shoes, bags and accessories. With this strong assembly of brands offered, Scotts Square is now a fashion metropolis in its own right.
A CHRISTMAS METROPOLIS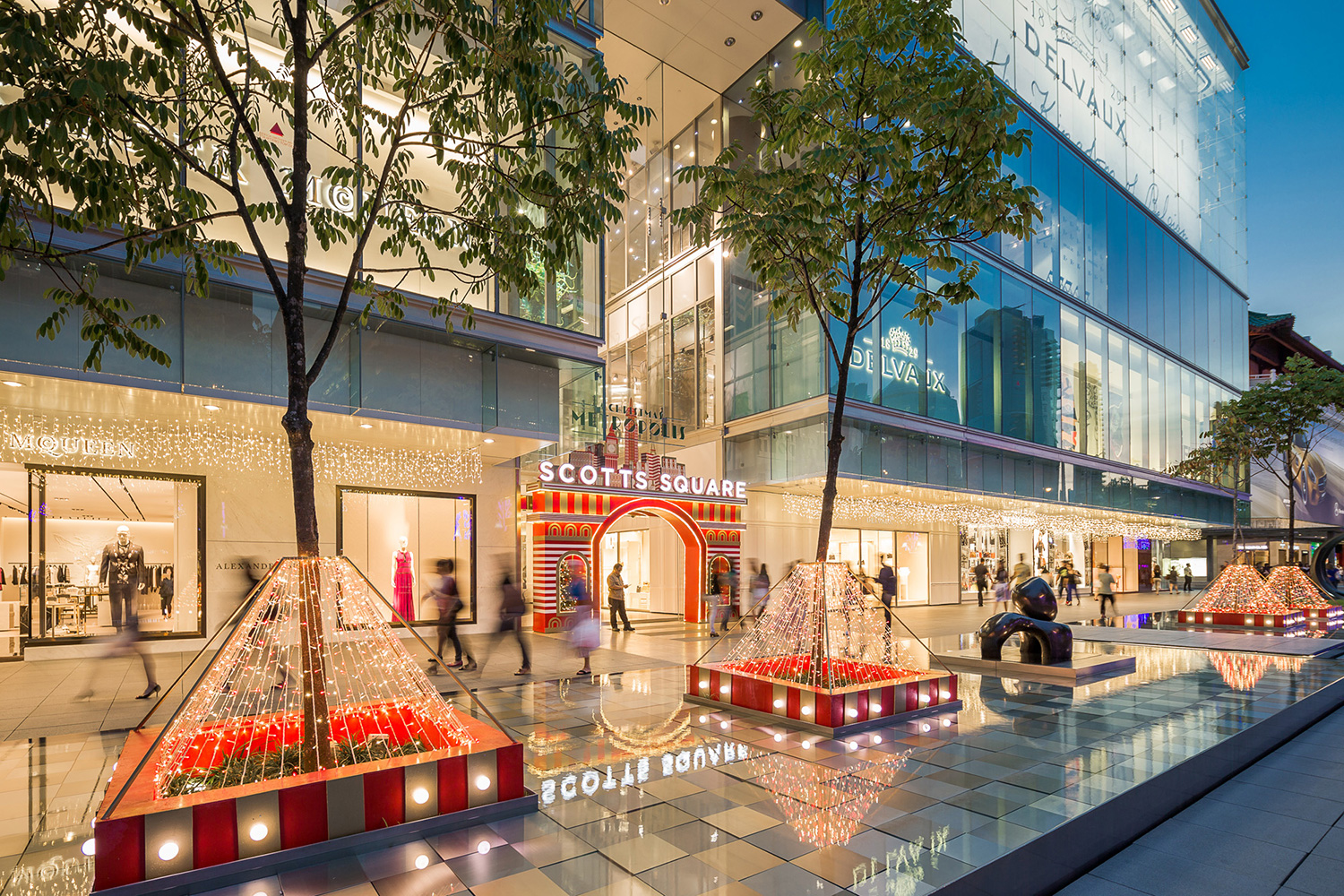 This year, Scotts Square's Christmas theme "A Christmas Metropolis" is inspired from its recently refreshed international brand mix. The mall is tastefully decked out in décor inspired from fashion capitals around the world, creating a magical Christmas shopping experience for shoppers.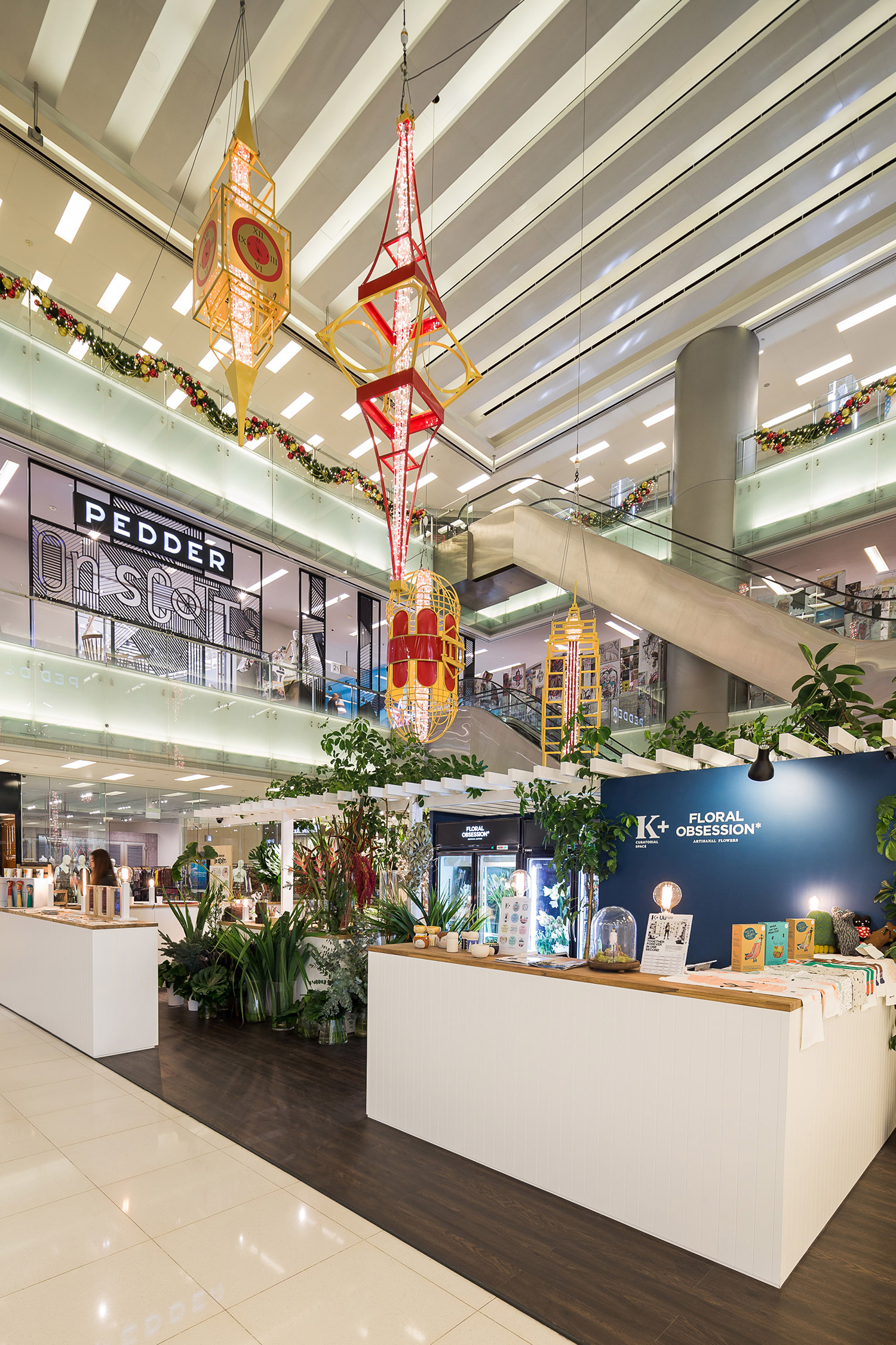 Shoppers are welcome to indulge in the resplendent festive mood and immerse themselves in the world of luxury for holiday fun aplenty at Scotts Square!
ENTER A WORLD OF REWARDS WITH SCARLET REWARDS, CHRISTMAS SHOPPING AND CREDIT CARD PROMOTIONS
SCARLET REWARDS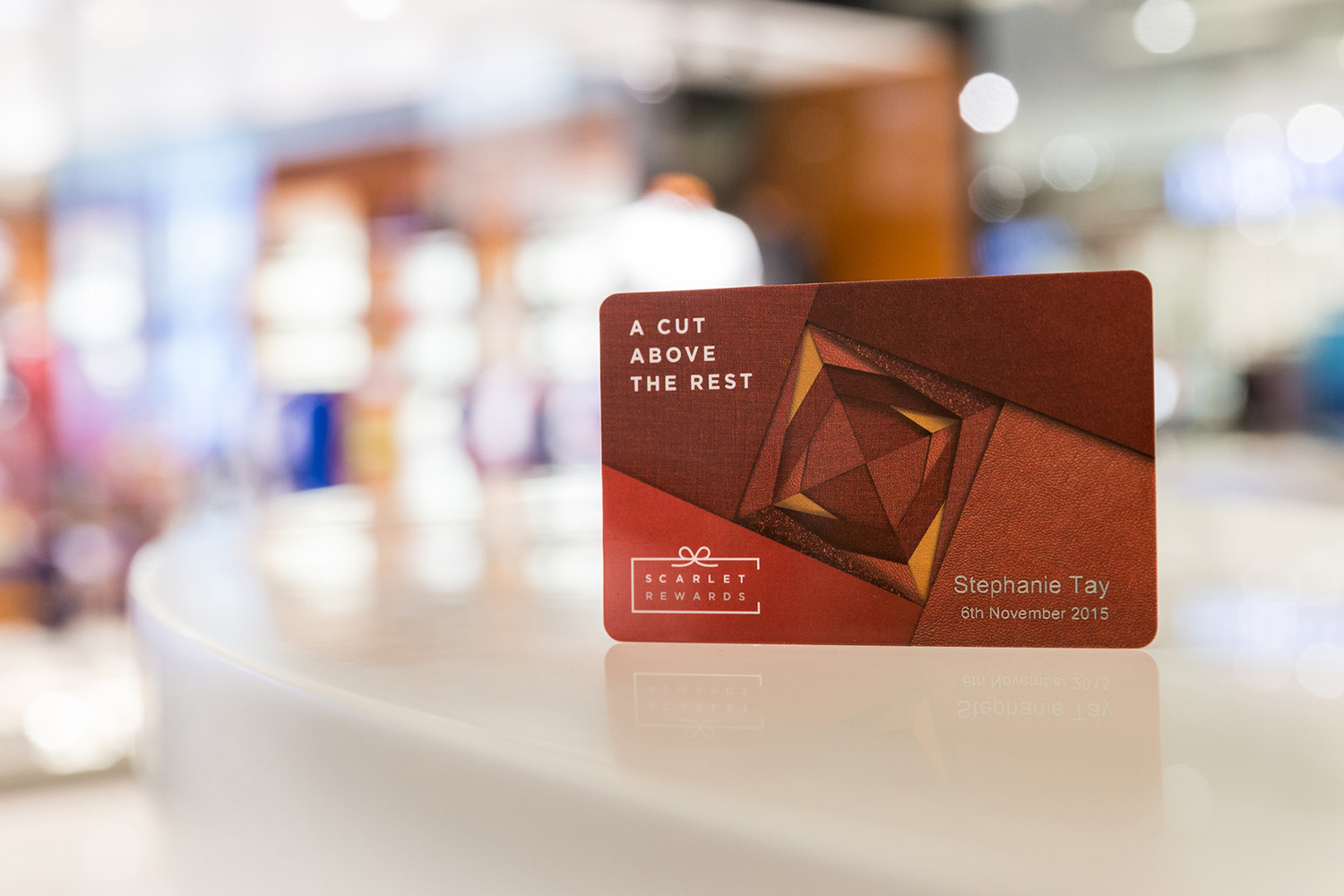 With Scotts Square's newly launched loyalty program, Scarlet Rewards, shoppers are now able to earn points when they shop and dine at the mall – from luxury leather goods to bespoke jewellery, delectable dining options to high-quality fresh produce. Points may be used to redeem for Scotts Square Gift Vouchers, parking rebates or taxi vouchers .
CHRISTMAS PROMOTIONS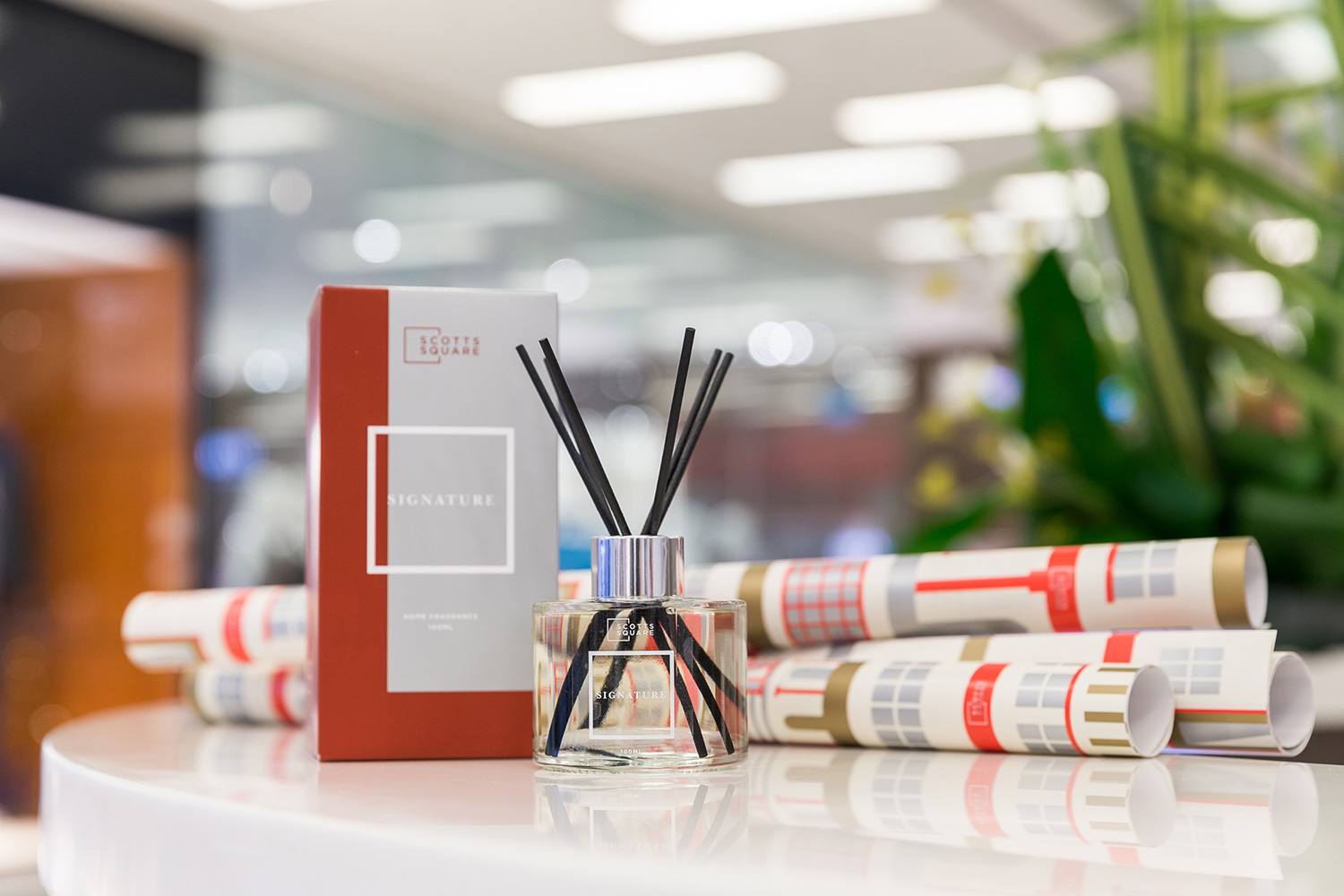 For this festive season of sharing and gifting, Scotts Square has also rolled out a series of mall-wide promotions from now till 3 January 2016 with redemptions of exclusive Christmas wrapper, Scotts Square Gift Vouchers and a limited edition Signature Home Fragrance.
NEW CONCIERGE SERVICE AT SCOTTS SQUARE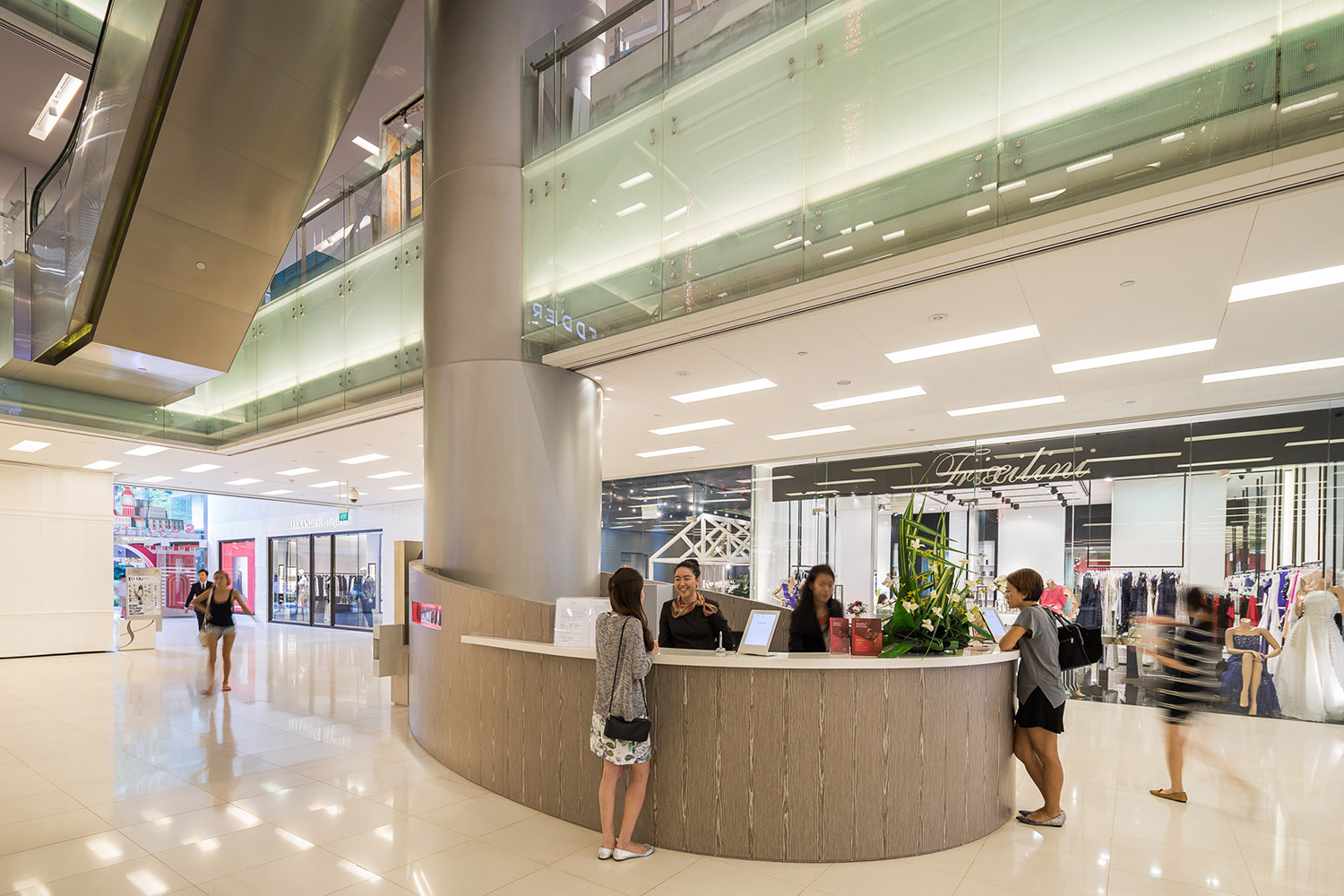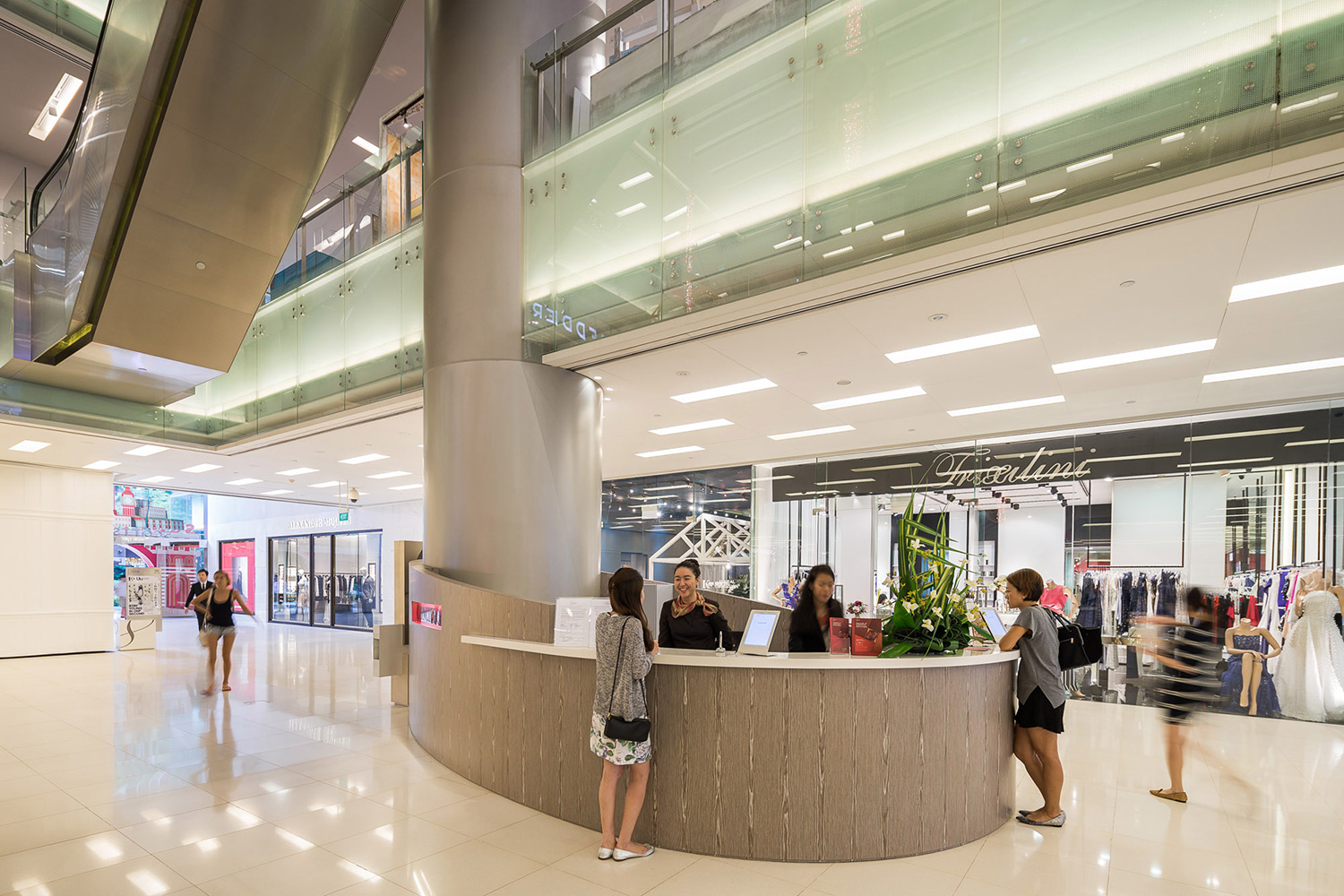 To enhance the shopping experience, Scotts Square has recently launched a permanent Concierge Desk at the Level 1 Atrium to provide an extensive and thoughtful array of services for shoppers, such as gift wrapping service, assisting shoppers with taxi bookings and umbrella rental service.
UPDATES OF NEW TENANTS
BEAUTY AND WELLNESS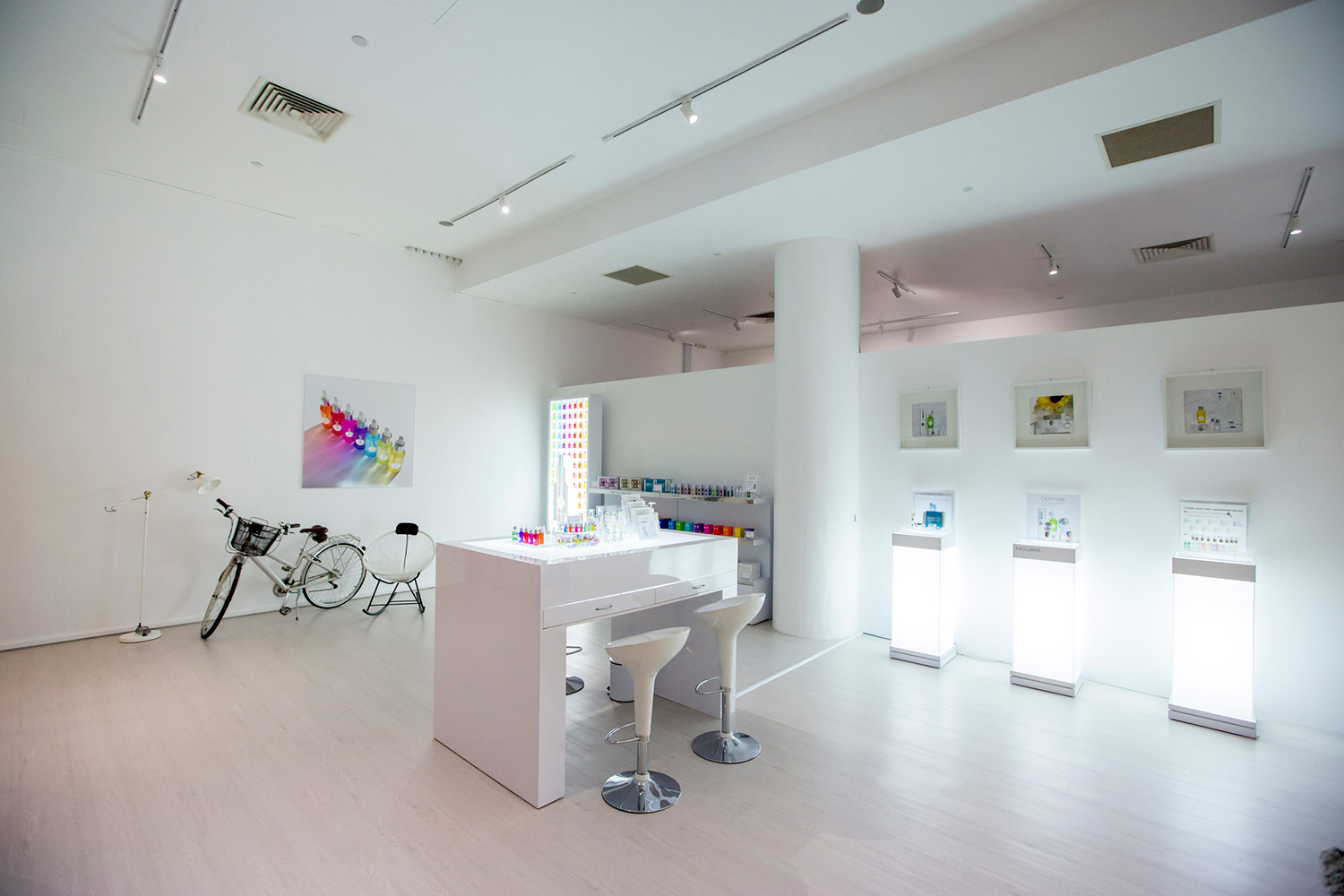 For those who prefer a pampering treat, shoppers may visit the newly opened Skin Inc pop-up store at Basement 1 (#B1-23/24) to experience the world's first Skin Supplement Bar highly raved about by top celebrities and media around the world! This Christmas, receive a Facial In A Flash Test Tube (worth $39) comprised of Skin Inc's 3 award-winning products – Pure Revival Peel, Encapsulated Serum and Pure Deepsea Hydrating Mask with purchase of 3 Holiday Sets.
FOOD & BEVERAGE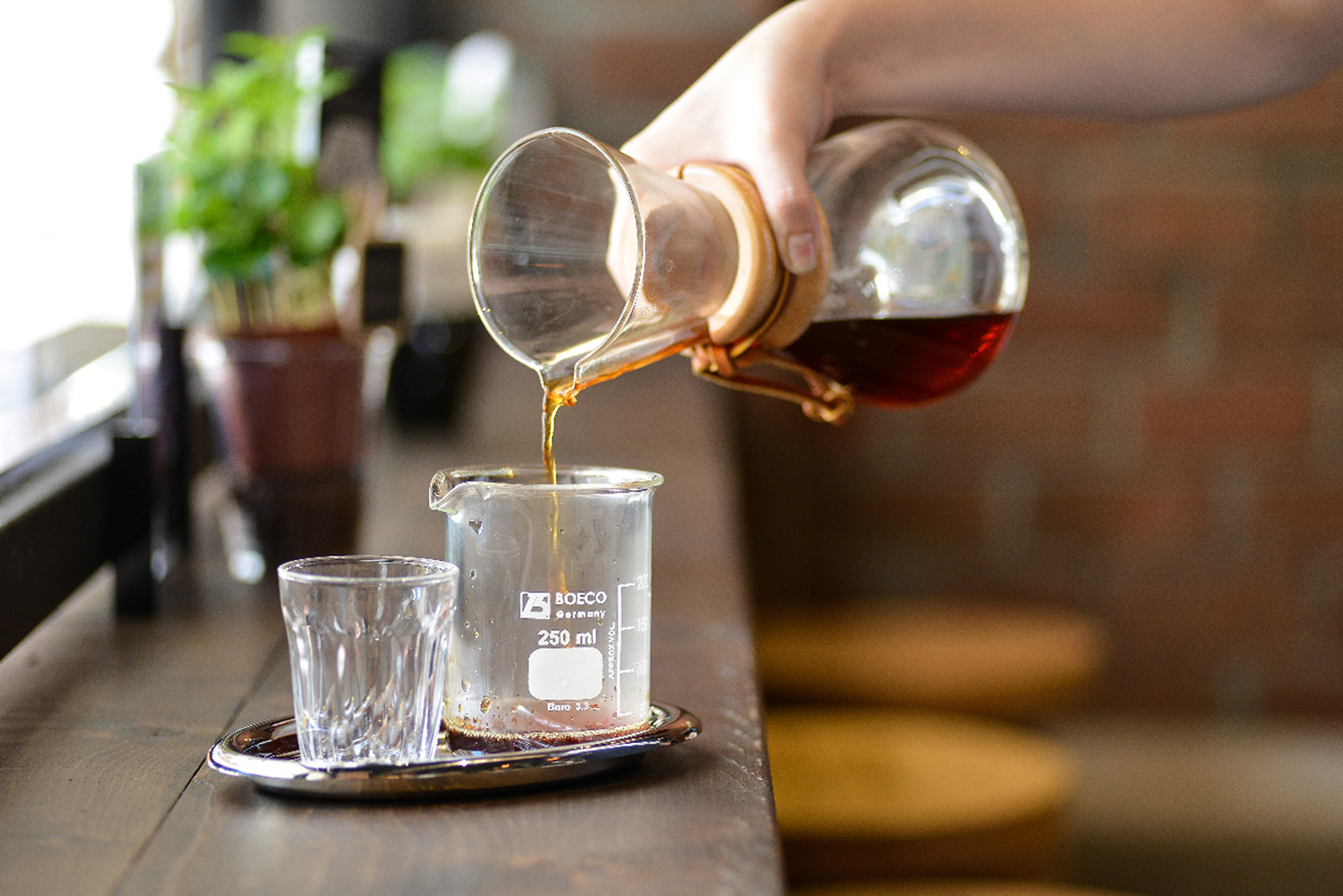 Hong Kong's premiere purveyor and roaster of specialty coffee, The Coffee Academics, will go fully operational on Level 2 (#02-01/02) by early December 2015, providing shoppers with an invigorating 7 sensory station coffee playground – perfect spot for a break from their gift shopping to enjoy a cup of aromatic brew.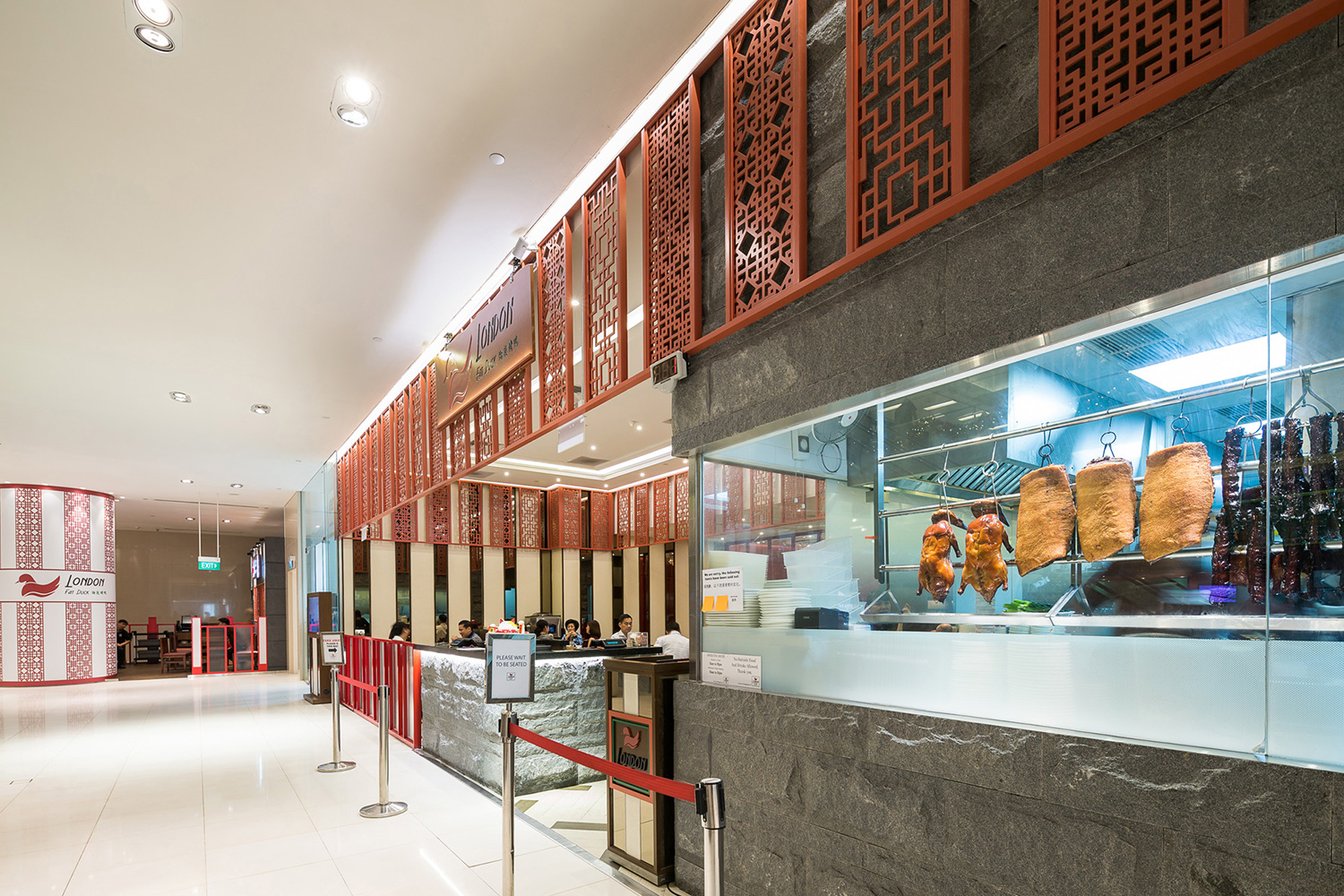 Well-loved Hong Kong style restaurant, London Fat Duck at Basement 1 (#B1-16/17 & K1), has now expanded their current floor space to welcome more diners to taste their famous London Roast Duck and Black Pepper London Duck Bun.
LIFESTYLE & HOME FURNISHINGS
Operating its own full-fledged store at the Level 1 Atrium (#01-K1), Floral Obsession* by Christopher Teo, a veteran floral designer would have you believe flowers speak louder than words. Step into his atelier and you would be inclined to agree. From handheld bouquets and lavish centrepieces to arrangements bordering on the sculptural, every creation is unique—speaking volumes about the individuality of the patron as well as the artistry of the designer. The impressive flower arrangements will definitely make a great conversation starter at any gathering or party!
From 20 November 2015 to 17 January 2016, K+ at Scotts Square presents K+ Polkaros, a range of charming lifestyle products created by Singaporean artist, Ros Lee, who combines influences from Japanese traditional crafts with modern zakka goods. These range from ceramics and textile, to paper and more. Filled with personality, every item is lovingly handmade with careful attention to craft and detail. With its kawaii goods such as pots, plates, tenugui fabrics and accessories, Polkaros is set to make shopping for Christmas presents a whole lot easier this year. During this period, Polkaros will also be offering a hands-on experience with a series of workshops such as learning how to create your very own ceramic pot from scratch or painting your own design on pre-shaped pots. Shoppers can sign up at kplus.sg/bookings&workshops.
For more information about a Christmas Metropolis at Scotts Square, visit www.scottssquareretail.com