Marina Bay Countdown 2013 Official Blogger
Hello readers! Anyone missing my marina bay countdown 2013 updates? Was really busy with work and some other adhoc stuff which explains the lack of updates but NO WORRIES! I'm back again! and this time round i'm gonna introduce you to this local brand which i'm sure MOST or even all you know are aware of and its…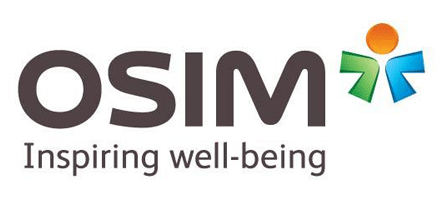 OSIM is the first local sponsor for this year Marina Bay Countdown Photography Competition 2013 and i think it totally fit into the theme for this year : "Loving You, Loving Marina Bay". OSIM is all about inspiring well-bring and it cares for every single user of OSIM products. They have a wide range of products from keeping you relieve and relax to tone and shape! 😀 and for your info, i was super excited and happy when they got S.H.E to be one of their ambassador for the uKimono when it was first launched! 😀
Knowing that we needa walk alot covering marina bay countdown event, one good example is the wishing sphere projects where we walked around collecting wishes from the public, they offered me this to ease my aching legs! 😀
SOO HAPPY!!! 😀
OSIM uPhoria is the FIRST in the world Tui-Na Leg Massager! With the unique calf-gliding massage system, the firm strokes of the Tui-Na provides enjoyable deep tissue massage to relieve aches and improve circulation to the legs to keep them healthy!
Very nice design with full leather at the both sides of the massager.
Zip makes it easy to remove for washing to keep it clean 😉 Very thoughtful of OSIM.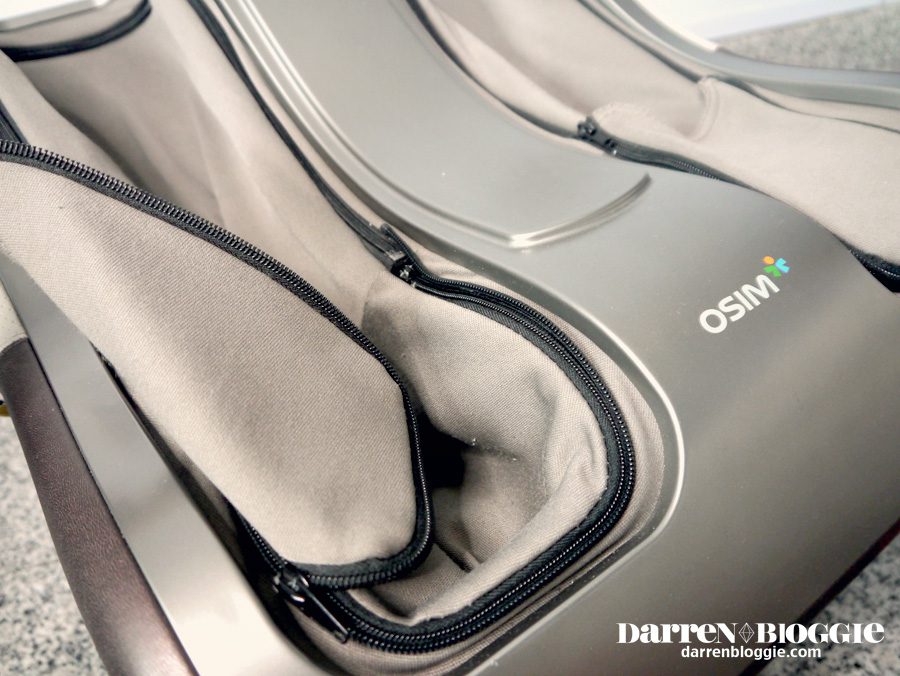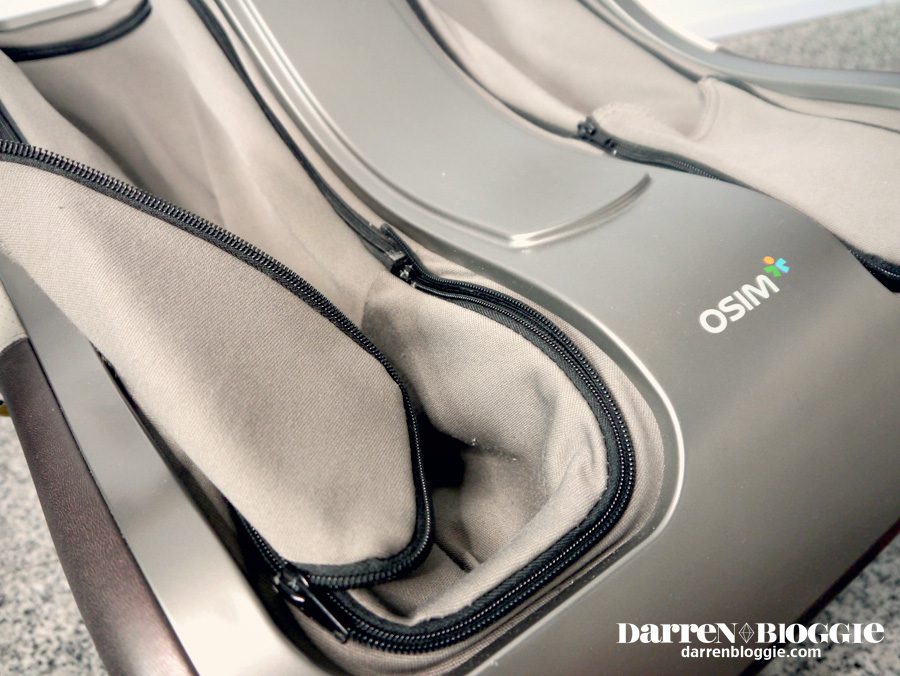 OSIM uPhoria comes in 4 different massage programmes : Relax, Reflexology, Sleep and Toning. Personally i love the reflexology programmes, it's really damn shiok one! You can also adjust the 力度 you want and also incorporate heat into the massage! Everything is just so customizable to suit every individual liking! another thumb up for OSIM 😀
OOoooo~~~ Damn SHIOK!! 真的很舒服 leh~
It's so compact that you can shift it ard anywhere in your home whenever you wan a good massage. Be it in the living room watching tv or in the room working on your desktop 🙂
Wanna try wining some AWESOME OSIM Products?! Then you should take part in the Marina Bay Singapore Countdown Photography Competition 2013 !
Submit your photographs based on the theme of "Loving you, Loving Marina Bay" as that's the theme for this year Marina Bay Singapore Countdown Photography Competition 2013! Some tips and examples that you can look into for composing your shots
Marina Bay skyline
Wishing Spheres installation and display
Fireworks display
People and festivities around Marina Bay waterfront on New Year's Eve
People penning wishes on Wishing Spheres at the Wishing Stations
And you stand a chance to win extremely GREAT prizes from OSIM, ranging from uSoffa Runway (worth S$3,088) to uPhoria (worth S$798) and many many more!!!
*Click here for the full prizes and participation details.
 uPhoria is available at all OSIM outlets / OSIM Webstore at a price of $698.00 🙂
Pamper yourself, pamper your loved ones with OSIM today! 😉

Follow me on twitter, facebook and instagram for more updates as well!
Read more about journey as a Marina Bay Singapore Countdown 2013 Official Blogger here!