While some Singaporeans may be content to book their seventh trip to Phuket or Bali, others are constantly seeking new adventures on distant shores. Evidence suggests the latter group may be growing. KAYAK.sg has noticed an upward trend in flight searches since last year from Singapore to the five destinations below and although they might take longer to reach, these unique and unmissable destinations are worth the effort.
Mauritius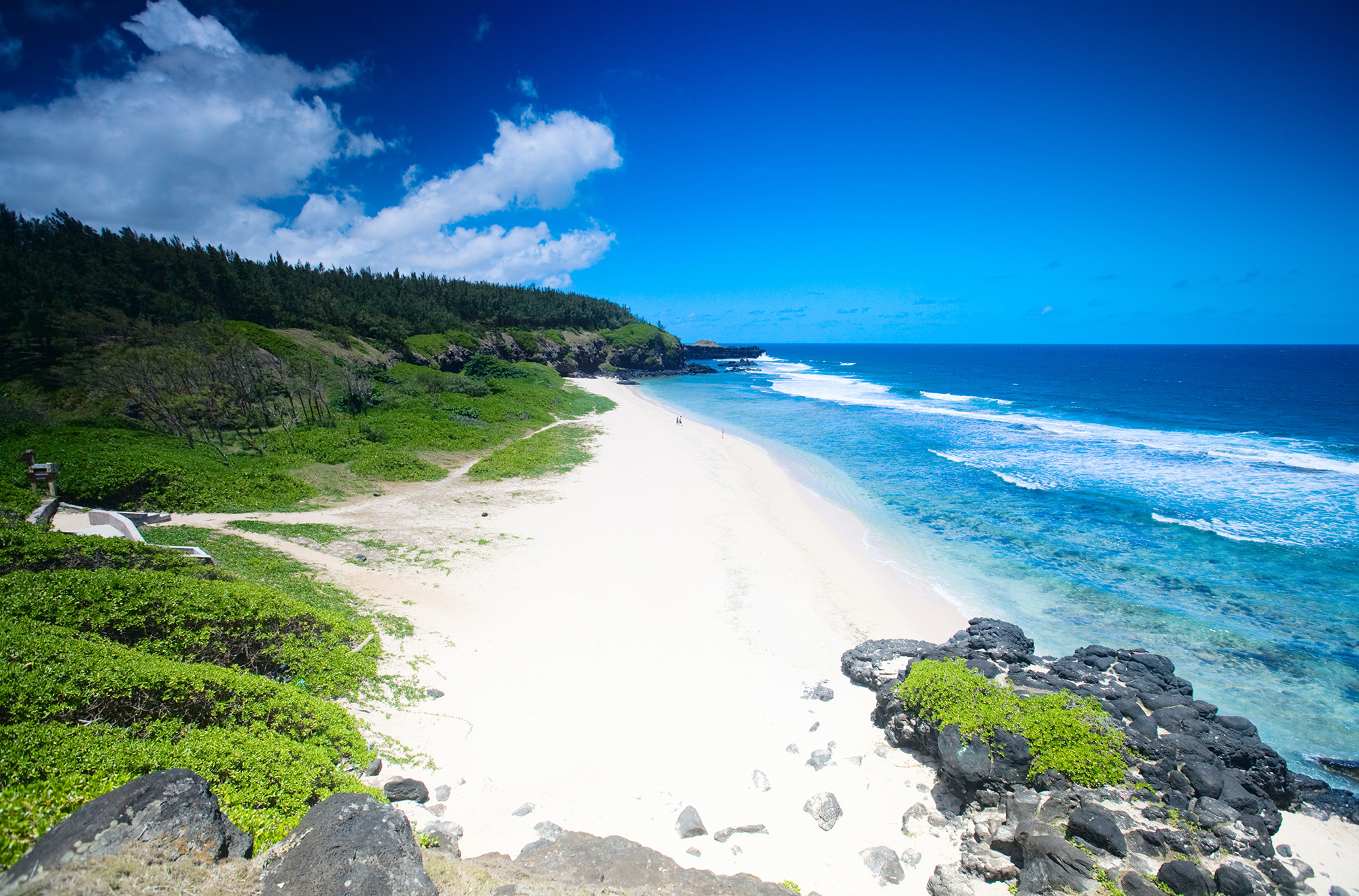 The lagoons and reefs circling this Indian Ocean paradise are tempting more diving and snorkelling enthusiasts to consider braving the seven-hour flight from Singapore. While the island offers plenty of beautiful beaches and luxury resorts, travellers may be surprised to find rainforests, waterfalls and hiking trails in its mountainous interior. In addition, the multicultural capital, Port Louis, is home to colonial architecture, lively markets and an 18th-century botanical garden.
Hotel Recommendation : The Westin Mauritius Turtle Bay Resort & Spa
Return Flight from $1367
Dubrovnik, Croatia
This 16th-century jewel with its stone walls, Renaissance churches and sea views, continues to grow in popularity among travellers in search of lesser-known European destinations. Dubrovnik is an ideal launching point for island-hopping around the Adriatic Sea or cruising the beaches along Croatia's southern coast. Architecture and history buffs will be charmed by the Old Town's stunning fortresses, sculptures and fountains, and shoppers will adore the array of boutiques in the city's pedestrian-only marble lanes. The secret is out on this Mediterranean destination and it won't stay off Singapore travellers' radars for much longer.
Hotel Recommendation : Hotel Excelsior
Return Flight from $1972
Boracay, Philippines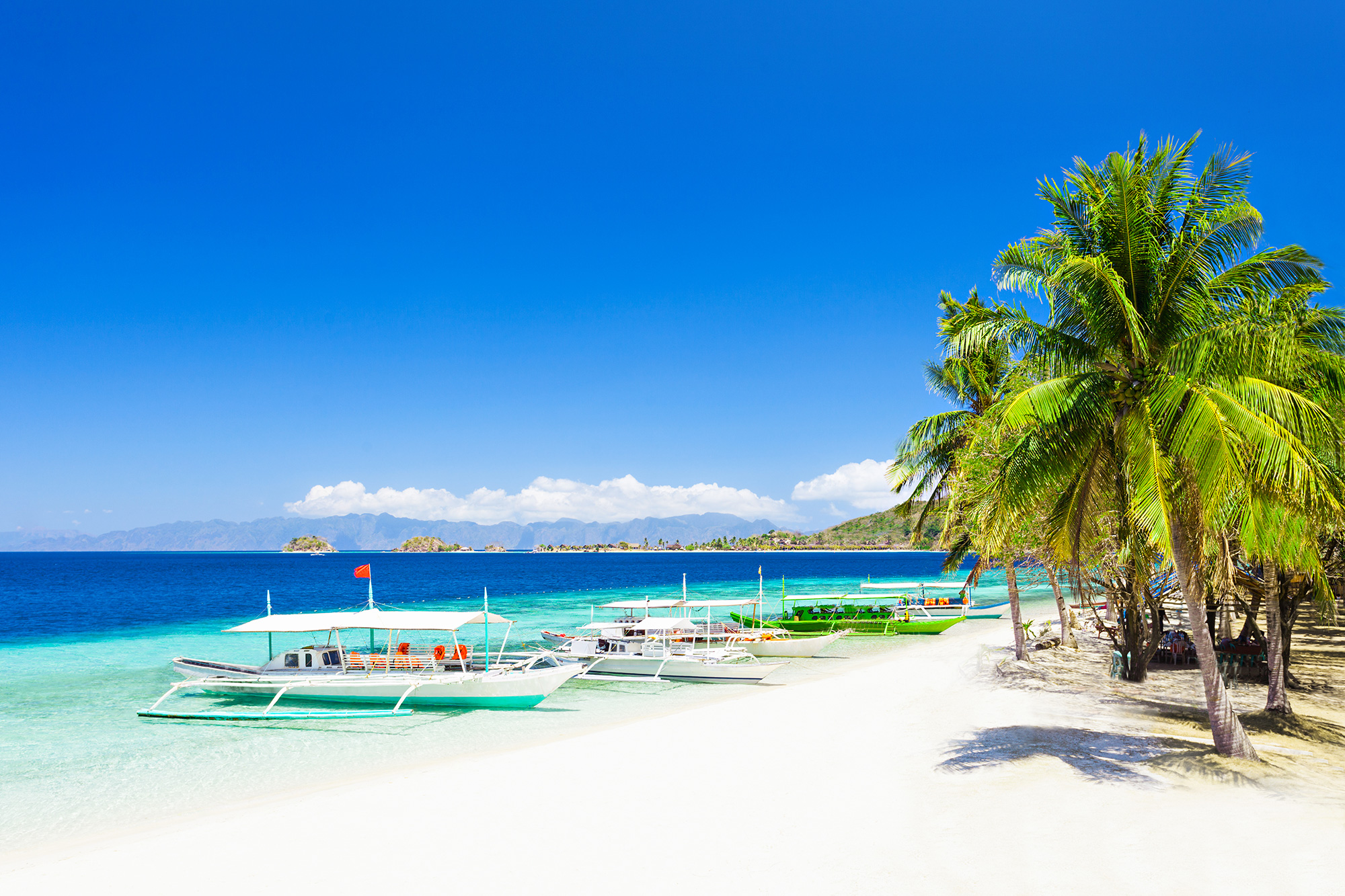 The white sand beaches and crystal-clear waters of this small island are no secret, but getting there from Singapore involves a long journey with multiple connections. Still, travelers are increasingly being drawn to the place repeatedly named "the best island in the world" and are finding that it is worth the effort. With plenty of resorts, restaurants and nightlife alongside ample space for tranquility and relaxation, it's no wonder this remote beauty is making its way onto more Singapore travellers' wish lists.
Hotel Recommendation : Mandala Spas & Villas
Return Flight from $615
Ulan Bator, Mongolia
Sandwiched between China and Russia, Mongolia's vast, untouched grassland, desert and mountain landscapes are teeming with adventure. Trekking, rafting, camel riding and ger (a round tent covered with animal skins) camping are just a few of the options that are enticing more travellers to consider a visit. Spend a day exploring the capital, Ulan Bator, which is a fascinating mix of modern high rises, retro Soviet architecture, ger settlements and Buddhist monasteries.
Hotel Recommendation : Shangri-La Hotel
Return Flight from $1253
Queenstown, New Zealand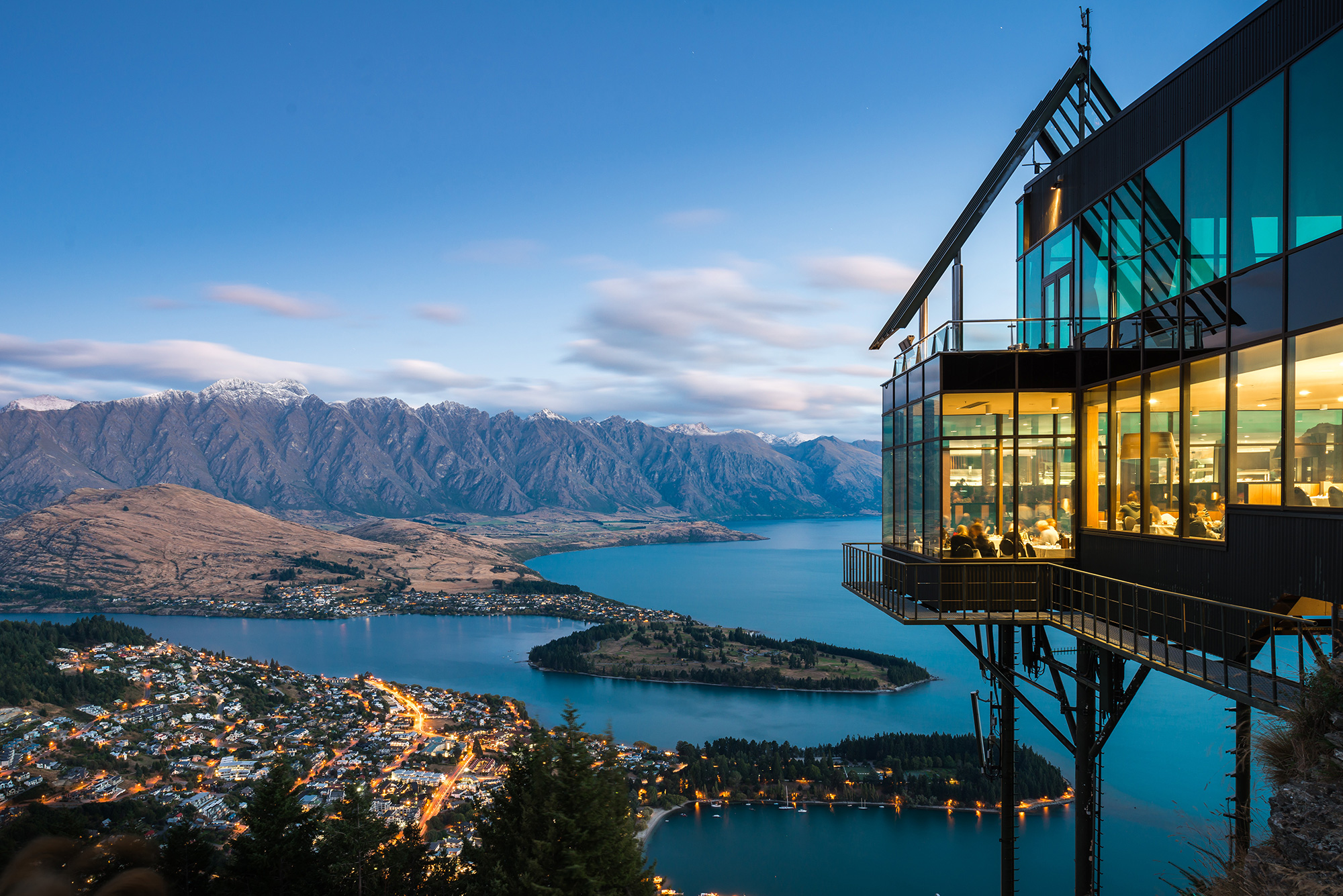 During the Southern Hemisphere's winter, Queenstown's population explodes with snowboarders, skiers and adventure seekers. After taking in the town's beautiful mountain scenery, travellers can make the four-hour journey to Milford Sound, a fiord on the South Island's west coast. With its glassy waters surrounded by sheer rock faces and waterfalls, it's clear why this stunning place is New Zealand's most famous tourist destination.
Hotel Recommendation : Novotel Queenstown Lakeside
Return Flight from $1353