haha quite some time never update le.. wanna update but was soo lazy.. ha..
hmm went for a cable car ride on friday with my mum and my aunt. was fun haha.. my 1st time to harbourfront after its renovation. surprise? haha. actually not that bad from wat my frenz said.. there's still shops there to shop and one of the shops attracted me to go in. it sells AYAM brand stuffs* (not the ayam brand chicken tuna its the brand with a chicken on it lol) and those nike addidas puma clothings t-shirt etc.. they aren't sports wear but fashionable wear. wanted to buy this nike t-shirt that i love sooo much but still considering.. $39.90.. hmm.. had dinner at the food court. the food taste not bad.. was quite satisfied with it. then proceed on to take the cable car. we went for a loop. we take from harbourfront to sentosa and back to harbourfront and to mount faber.. its sooooo beautiful up there..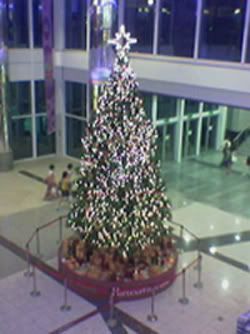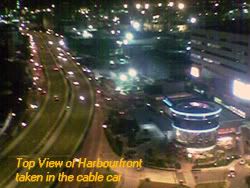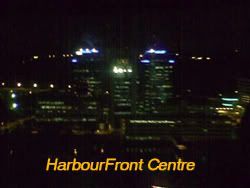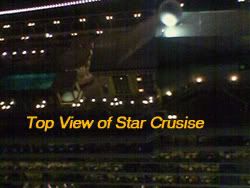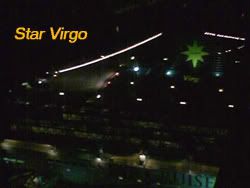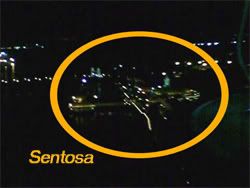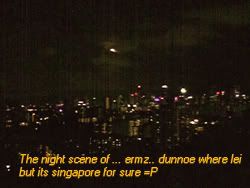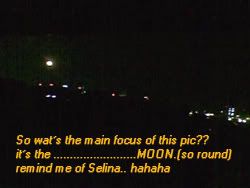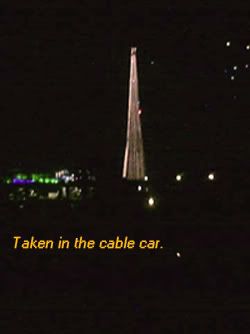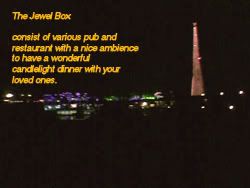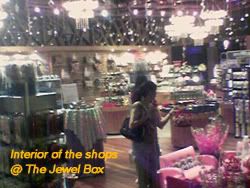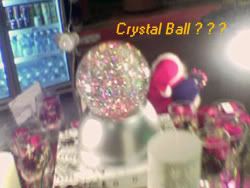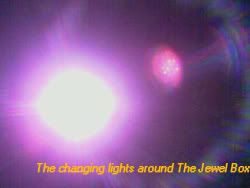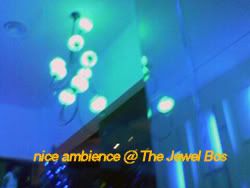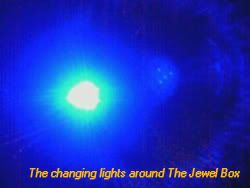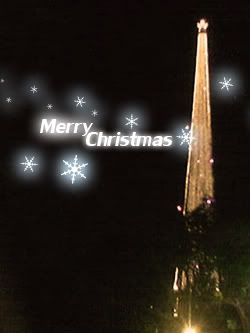 then on sunday went koufu for breakfast and saw alot of pple buying stuff in prime supermarket. then i realised that the PSC nite pple coming for those lucky draw.. haha both my mum and i went to gte the coupons and bought some stuff too to try our luck but never win haha..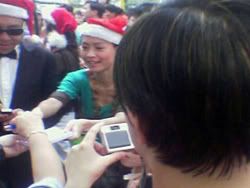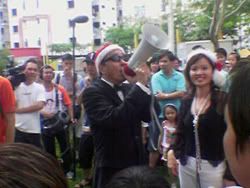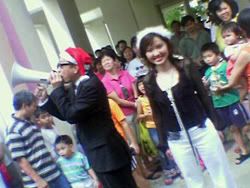 and since christmas is coming.. decorated a christmas tree at home hehe..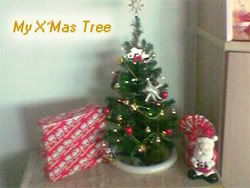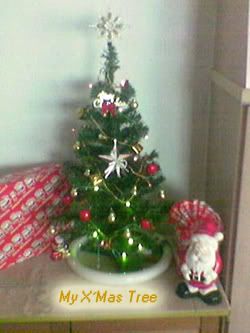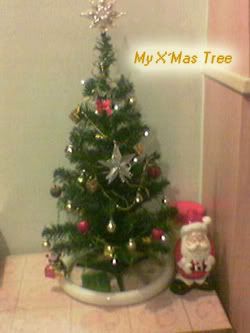 Will update soon..