If you can still remember this, a few weeks ago, i shared with you that F&N is holding a contest and will be selecting 15 lucky facebook fans to participate in the Tae Yang's "Wedding Dress" Dance Class at O'School right?
See I told you to join the F&N Fanpage lor! they are always holding contest and giving our awesome prizes!
So… these are the 15 lucky winners selected to go for the 6 weeks dance class for FREE!!!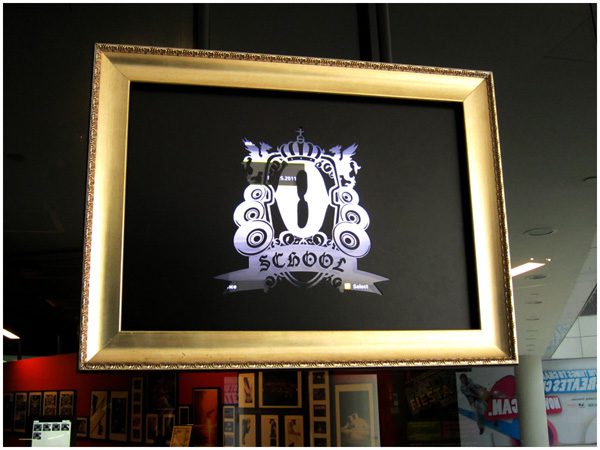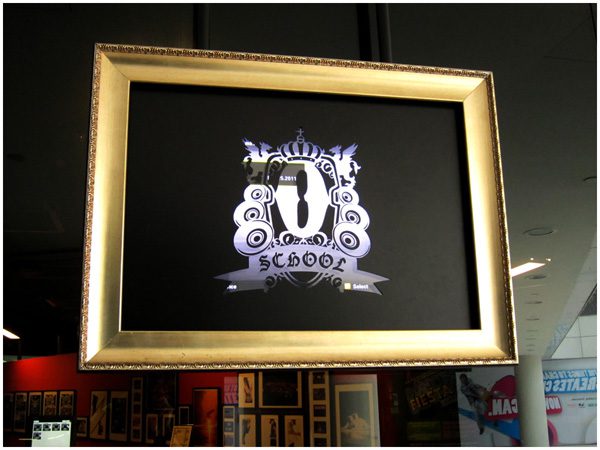 Let's see what is going on in studio 1 😉
Here we are! The lucky 15 winners learning their dance steps…
[youtube http://www.youtube.com/watch?v=KJNo-BZMPlw]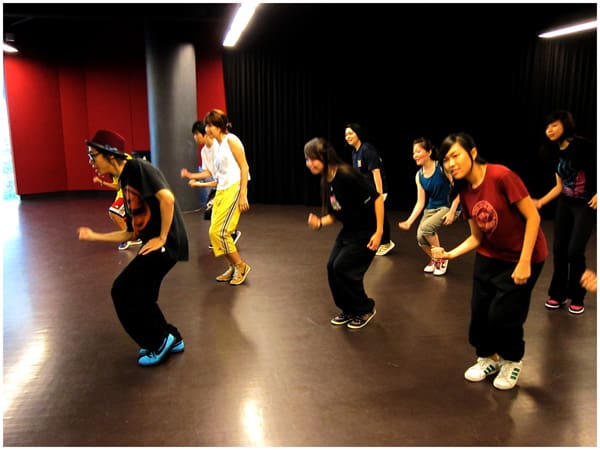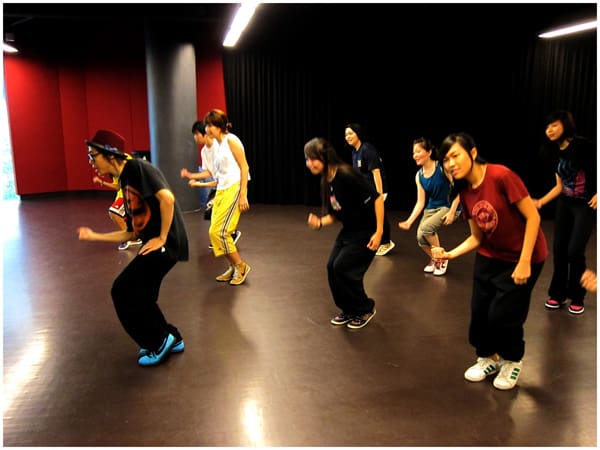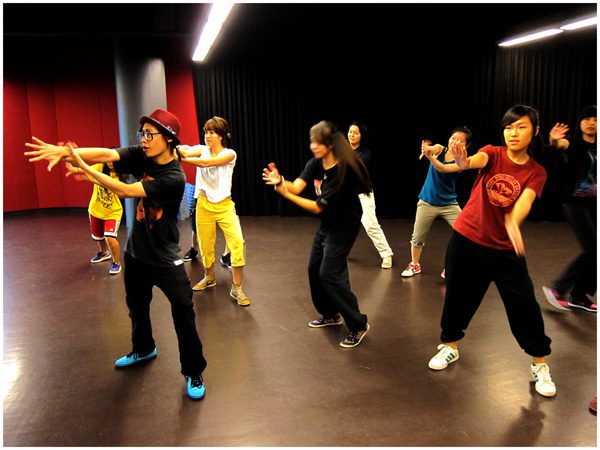 It's actually quite a HUGE class…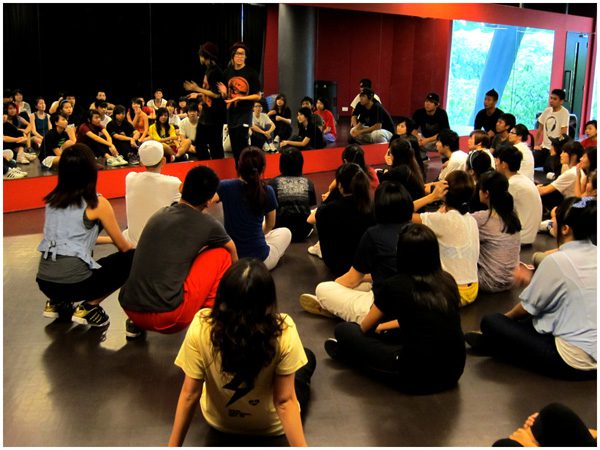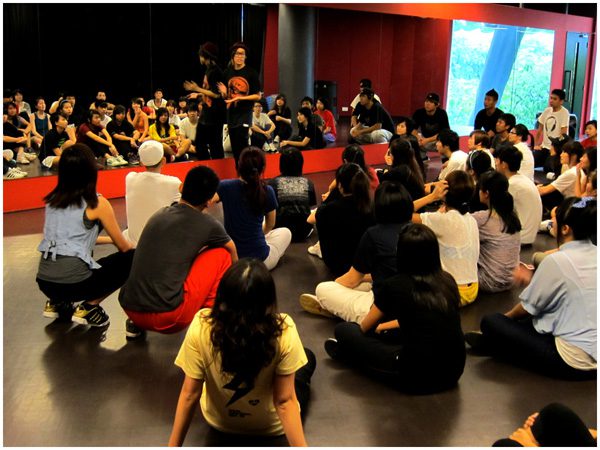 Can tell that all of them are enjoying themselves! I also got the urge to learn lo! haha~
PS : Gotta thanks Calvin for the photos. I was present there ok! just that due to the heavy rain that day, i was late and class started when i reached, so i didn't want to enter the class abruptly like this and disturb them from the lesson. So i waited outside for calvin since he's in there already. 🙂
==================================================================
Hey readers! Do remember to join the F&N Fanpage where there will be contest and promotion going on frequently where u can win lots of attractive prizes! At the same time you can show your support for me by Liking my pic! You will need to like the page (http://www.facebook.com/FnNFuN) before you can like my pic here (http://www.facebook.com/album.php?aid=294579&id=251274713425) THANKS!