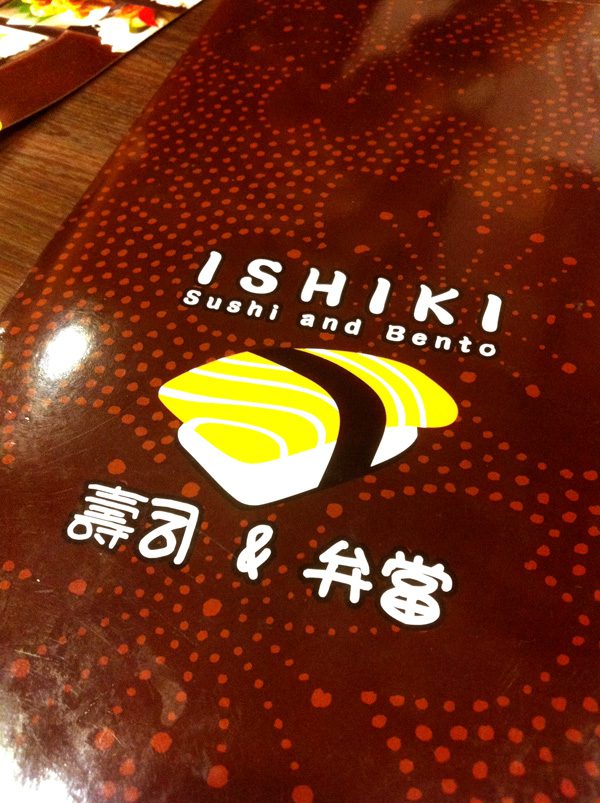 Lunch at this small restaurant, or i won't say it's a restaurant but more like a mini store, which is located at far east square, hiding in one corner… If you walk along the entrance beside Mr Teh Tarik, you will be able to see it.
$10 Bento All Day Long… but after some calculation, some of the bento seems to cost cheaper if you do not intend to have the set meal, which comes with a drink for $1.
I ordered the Katsu Bento set, which looks like this…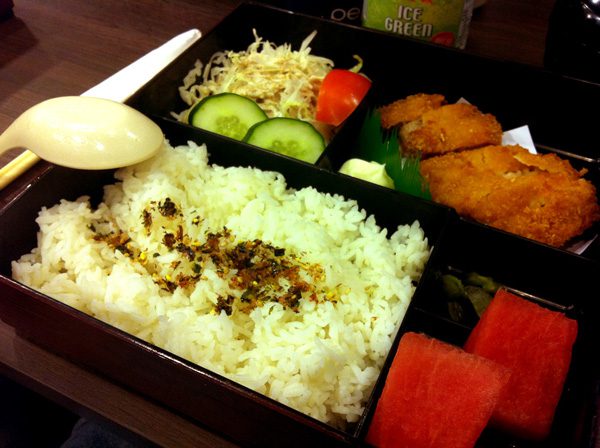 together with my miso soup and green tea..
and for a complete set like this, i pay $11 for it. You think worth the money ? though the katsu taste quite nice la…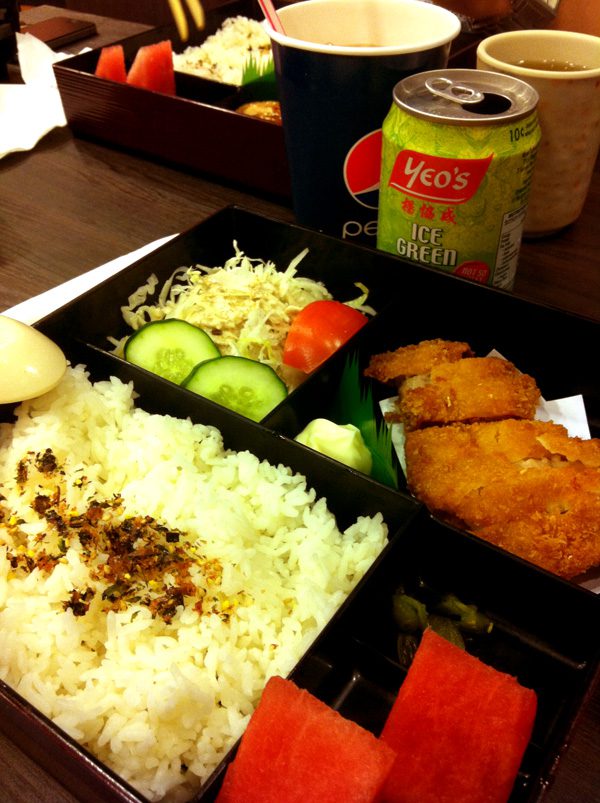 If you would like to try the bento and sushi, here's the address.
Address: 33A Pekin Street, #01-01 Far East Square, Singapore
Latest Updates! The store is not in operation anymore.