The Into Nature Christmas Collective offers a glimpse into the world of local artisans, as they combine traditional and modern techniques to create beauty from a variety of natural raw materials.
Launching on Sunday 6 December at TripleOne Somerset, seven like-minded artists have created a light-filled workspace for guests to learn about their processes, attend workshops and create something special, and enjoy shopping from a carefully curated selection of handcrafted goods.
The Christmas Collective begins with an intimate discovery session on Sunday 6 December. Drawn together by a common desire to tell stories and inspire others through their craft, the artists will be hosting impromptu demonstrations and sharing inspiration behind their designs.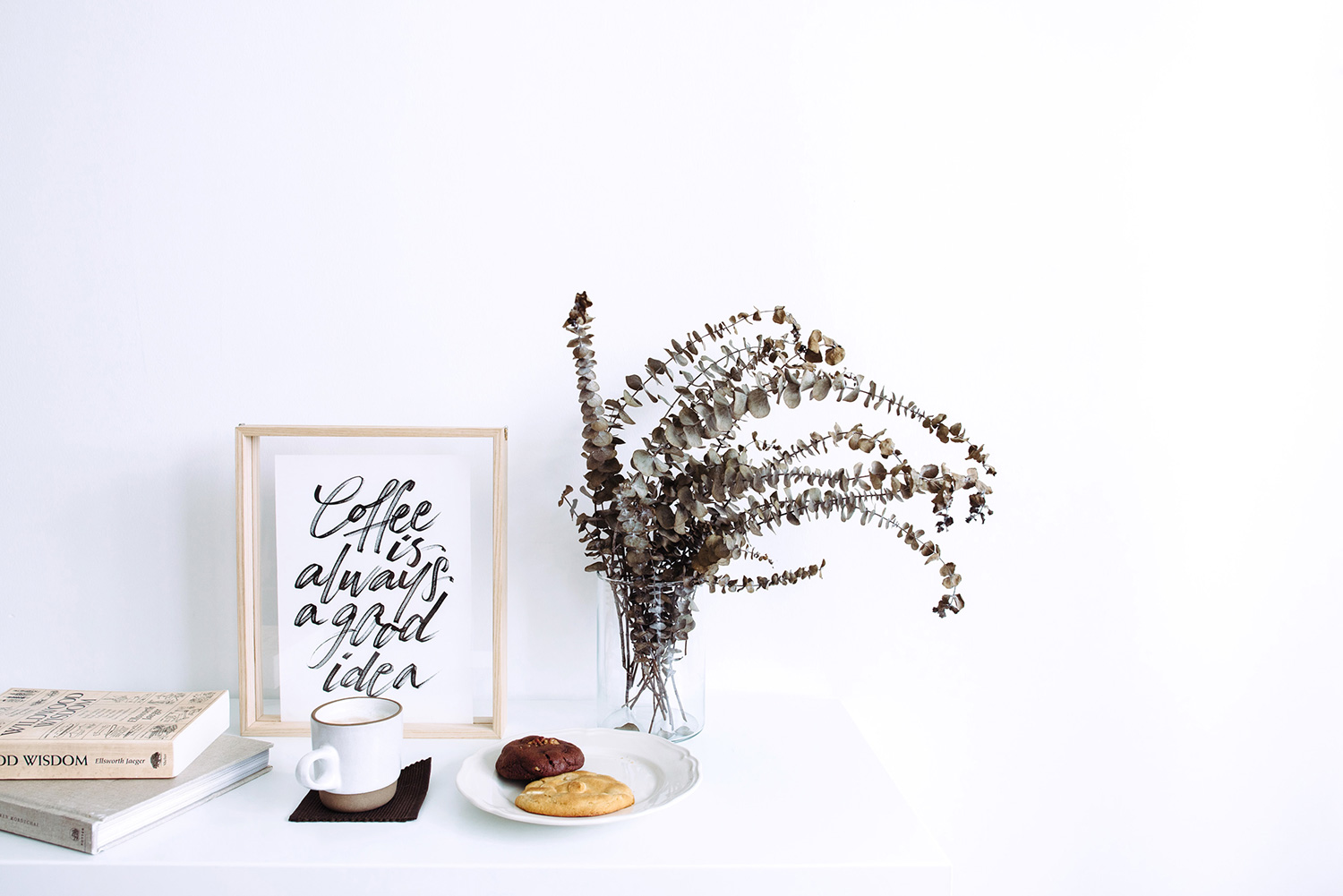 Watch The Letter J Supply create inspirational artwork during her calligraphy demonstrations, browse handcrafted jewellery from Saught and receive complimentary personalization, or personalize a natural fragrance with Scent Library. Discover the beauty hidden in wood with Everyday Canoe, be amazed by The Weaving Party as she combines traditional Japanese ikat techniques with modern hand-weaving practices, enjoy the feeling of handcrafted ceramics in daily life with Usually Usual, and step into a magical world through the illustrations by Wood&Lead.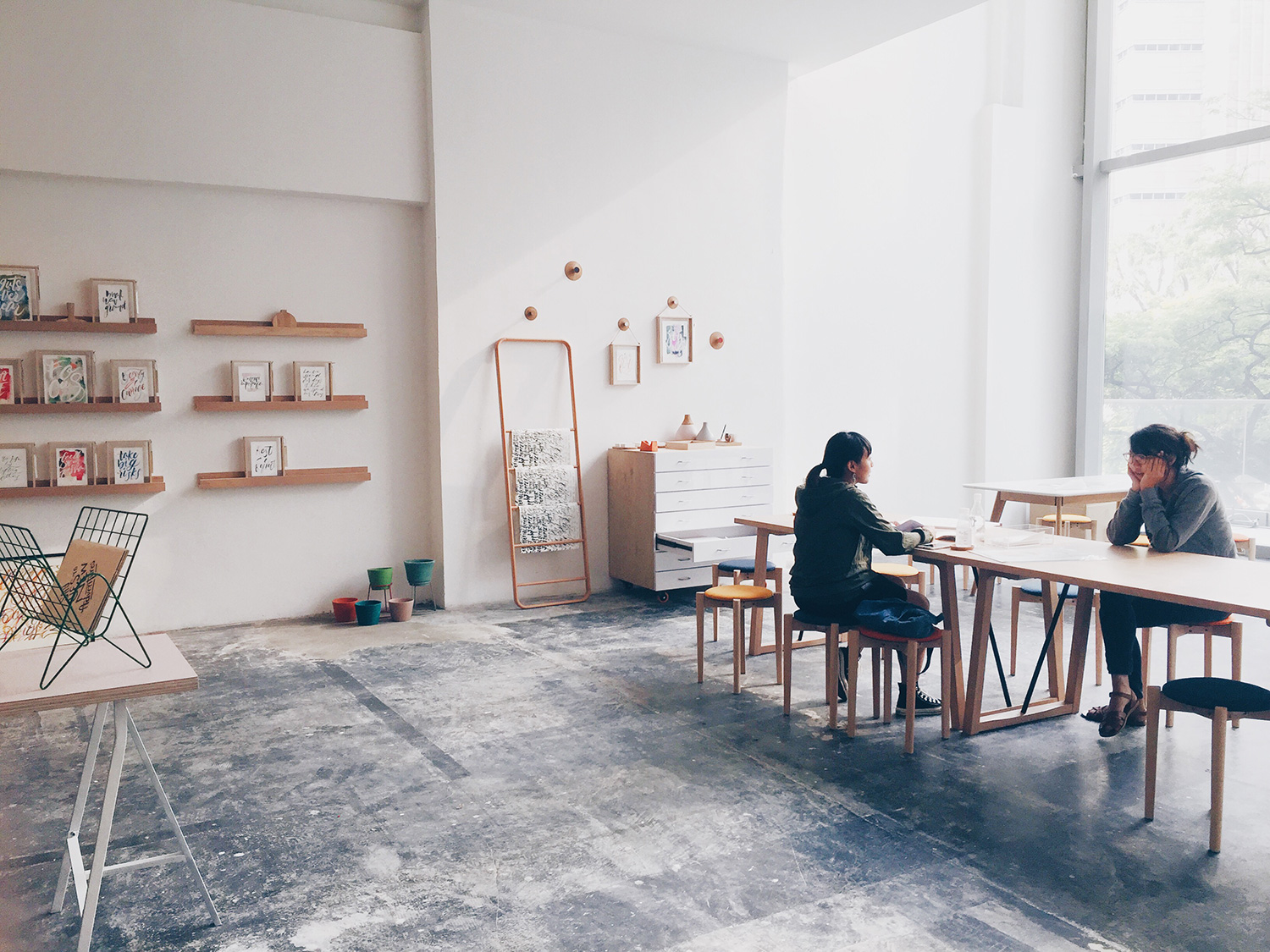 There'll also be desserts from Sarah's Loft, live performances by Dawn Wong, and handcrafted goods from guest artists Green Laundry, Lazy Jane, and The Bloom Room.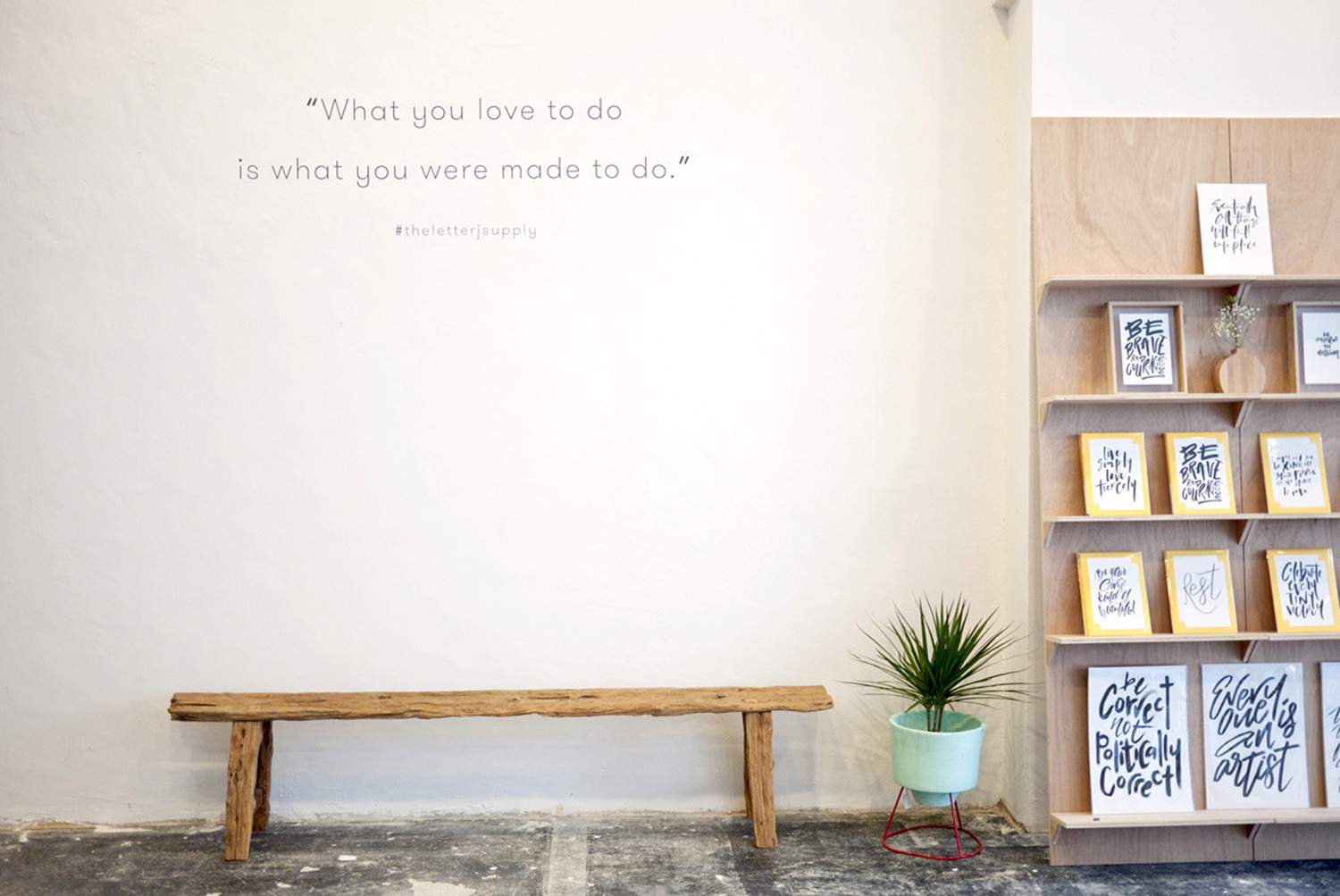 Launch Event: An Intimate Discovery Session
Date: 6 December 2015
Time: 12.00 – 8.00 pm
Location: TripleOne Somerset, 02-10, S(238164)
Into Nature Christmas Collective
Date: 6 – 28 December 2015
Time: 12.00 – 8.00 pm
Location: TripleOne Somerset, 02-10, S(238164)
Facebook.com/intonaturesg