Join Snoopy, Charlie Brown, Lucy and their gang of friends for Singapore's first ever fun-filled Snoopy Run at the Singapore Sports Hub, from 7am – 11 am. Over 10,000 participants are expected at this exciting event open to all ages. From the proceeds collected for the 5K run, a charitable amount will be donated to support a charity institution.
The Snoopy run is an exciting platform to bond with family and friends as you contribute to a great cause. It's about having fun with fitness, without the pressure of being a fitness pro.
Amongst participants registered include Jane, 31 a running enthusiast, and the running bug has spread to her mother Judy, 53 and her daughter Abby 10, according to Jane this has helped create a bond that crosses the generation gap between them. Exercise with family allows them quality time, and turns their every day into an opportunity to get fit – and have fun –together.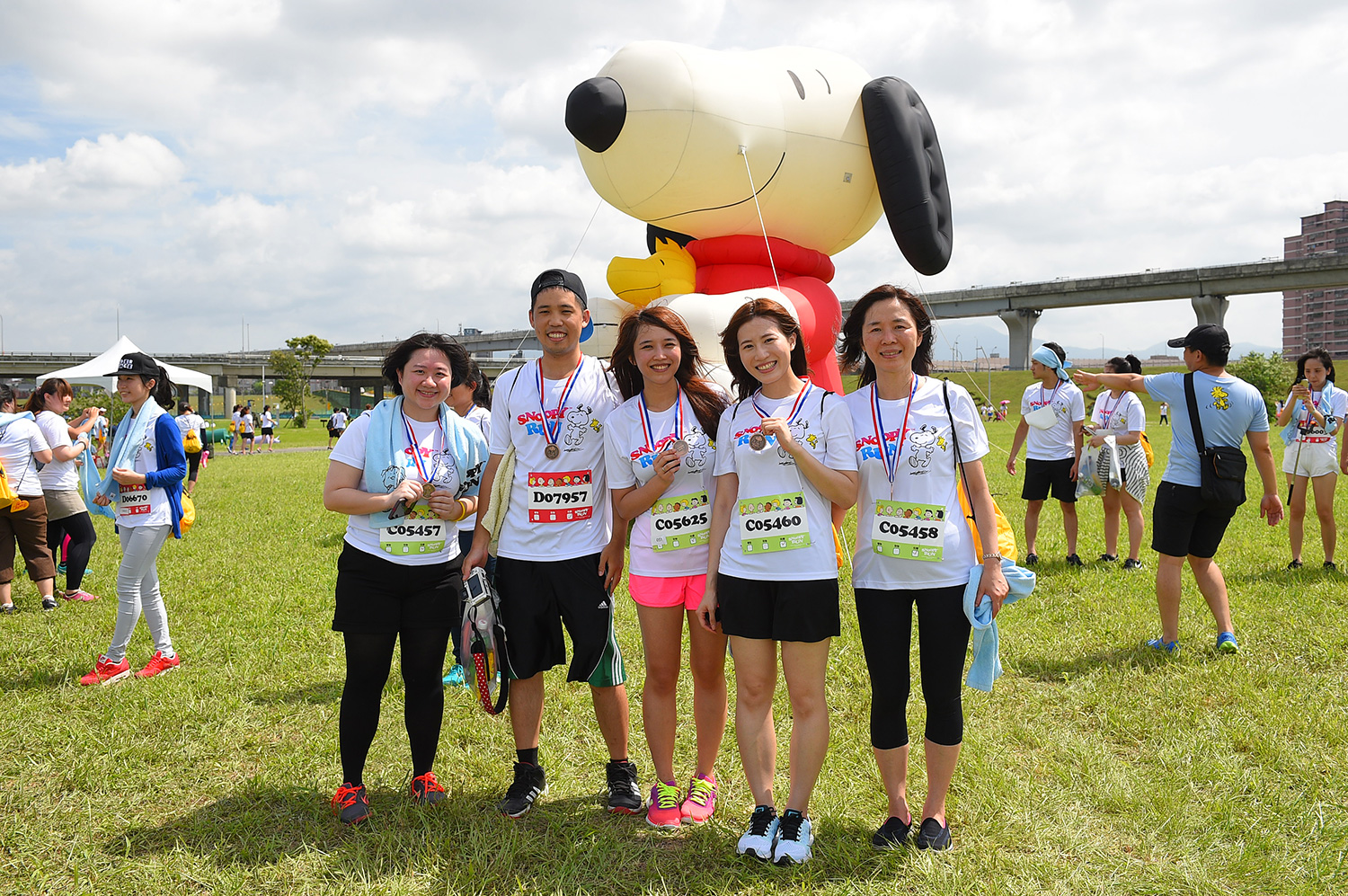 The 3 generations of runners enjoy taking part in different kinds of runs with varying distances. "I think it's a great way for all 3 of us to bond and running helps to encourage a healthy lifestyle, while bridging the age gap. I wish I had something like this when I was growing up." However, it is never too late to start! For Jane the upcoming themed Snoopy Run. "will be a great one for all of us, the 5km distance will be just nice for my daughter Abby and it should be quite fun with the theme and ambience. We are looking forward to it".
"Our family works out together, to stay together. These days the term 'Busy' has become the functional expression for many modern families. In juggling personal, professional and extracurricular demands, every day sees our family members scattered, doing their own things. Too often, home becomes the place for decompressing in front of a screen — many times, in separate rooms and for hours on end so running makes for a great fitness regime, hobby and bonding activity"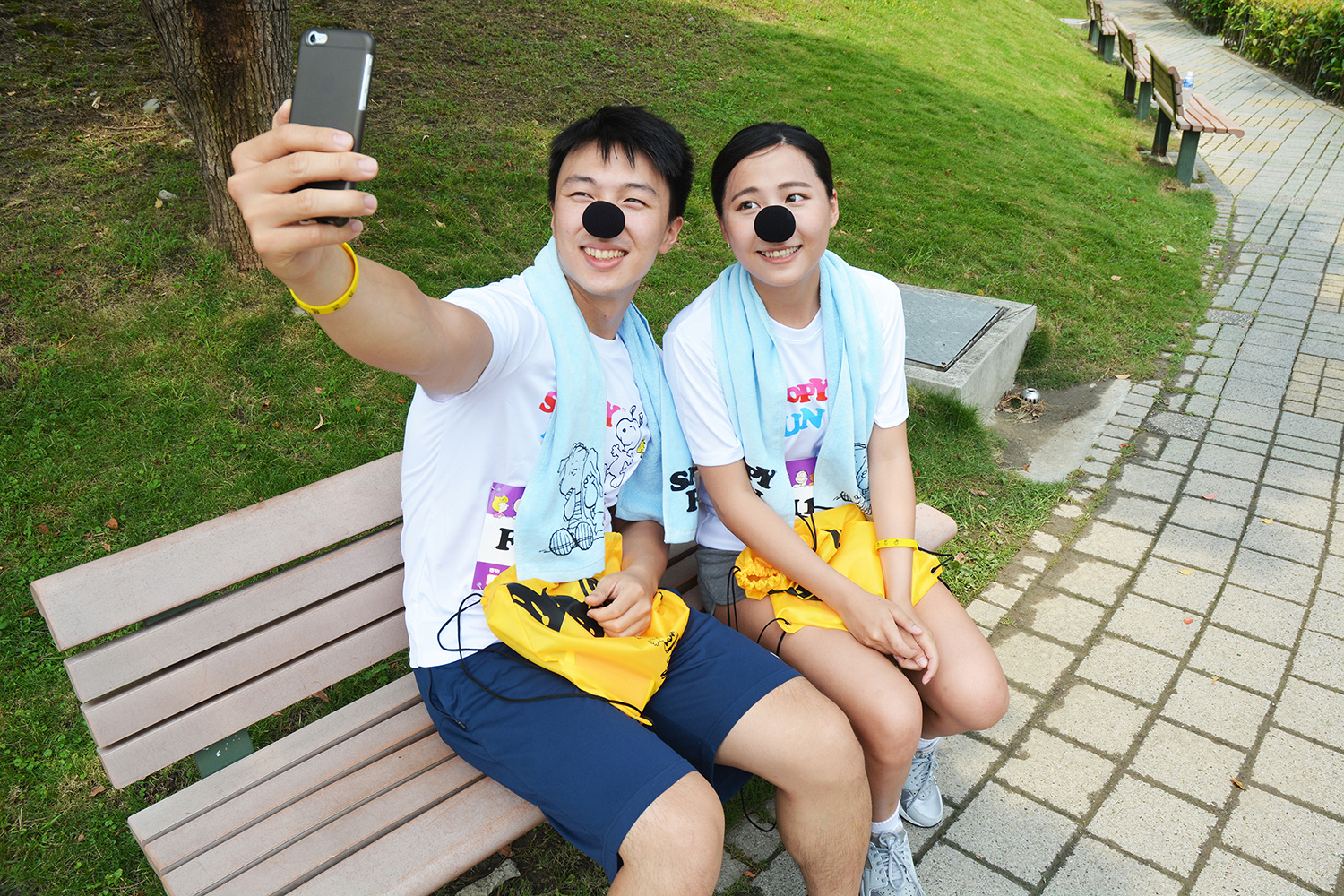 All participants get a unique runner's pack that includes an exclusive Snoopy Run T-shirt, Snoopy postcard collection, Peanuts Gang number tag, Charlie Brown Iconic bag, Linus' Famous Blue towel and a black beagle nose to wear during the race, and lot's more goodies including a SNOOPY finisher's medal, and prizes too! Snap 'winning' selfies with all the Snoopy mascots. A giant inflatable Snoopy will be present for participants to capture their memories with, and beat the heat by visiting Lucy's iconic lemonade stand for free lemonade!
[edgtf_button size="huge" type="" text="Click here to register and participate in the run today!" custom_class="" icon_pack="font_awesome" fa_icon="" link="http://snoopyrun.com/register/" target="_blank" color="" hover_color="" background_color="" hover_background_color="" border_color="" hover_border_color="" font_size="" font_weight="" margin=""]
We have a pair of tickets to be given away! Simply answer the question below together with you particulars, and stand a chance to win a pair of tickets to join in the fun on 24 April 2016 at the Singapore Sports Hub!