In line with the year-end festive season of giving and gifting, Scotts Square (诗阁广场), collaborates with K+ Curatorial Space, to bring together the best of art, lifestyle and philanthropy. The annual 'Art of Giving' exhibition not only shine the spotlight on budding creative talents and young entrepreneurs, they are platforms for the arts and fashion-forward luxury mall and shoppers alike to contribute to the less privileged during Christmas.
THE 'ART OF GIVING' EXHIBITION – K+ SOTA: HAND, HEAD & HEART
At the heart of Scotts Square's festive celebrations is the annual 'Art Of Giving' exhibition that runs from 25 November 2016 to 8 January 2017 at K+ Curatorial Space. This is an annual event by the luxury mall in its continued support of the creative endeavours of students and budding talents.
Into its fifth year, this year's 'Art of Giving' exhibition marks the first collaboration between Scotts Square, K+ and School of the Arts (SOTA). Titled K+ SOTA: Hand, Head & Heart, it features a total of 19 works of art by 14 promising Year 4 to Year 6 Visual Arts students, across five artistic disciplines of Sculpture, Painting, Media Art, Design and Ceramics.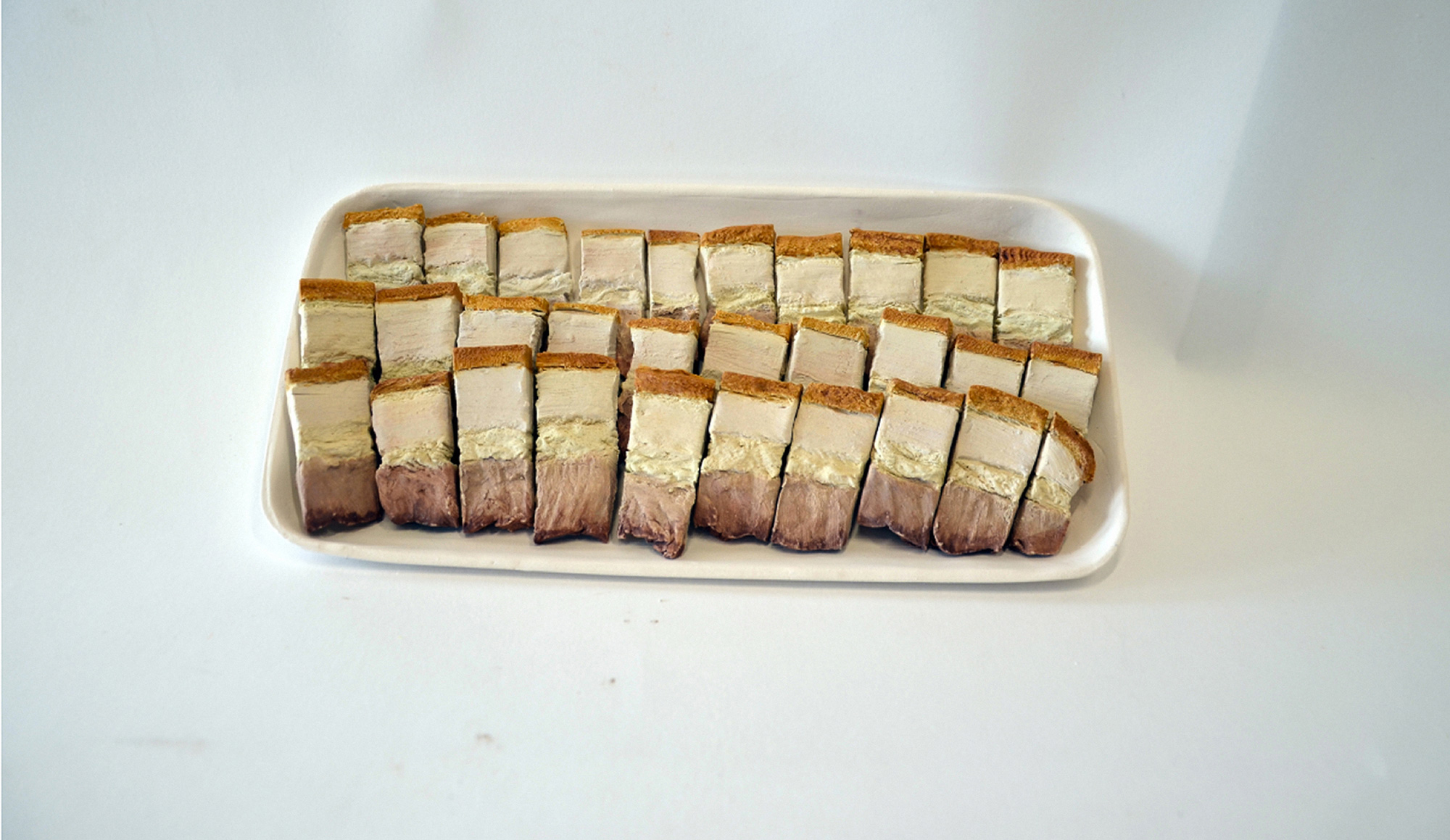 K+ SOTA: Hand, Head & Heart seeks to inspire young artists to influence future generations to pursue their passion for the arts and aims to encourage shoppers to view art students as artists in their own right who are capable of producing quality works that are as worthy as the veterans. This exhibition also offers the students an unprecedented and invaluable platform to not only showcase, but retail their creations in a commercial gallery, which enables their works to be exposed to a wider audience and the public at large.
Open daily from 12.00pm to 8.00pm, the 'Art of Giving' exhibition – K+ SOTA: Hand, Head & Heart runs from 25 November 2016 till 8 January 2017 in K+ Curatorial Space at Scotts Square Level 3; admission is FREE.