i'm frustrated…
yes i really am…
wat can i do now?
what's there for me to do now?
i'm so sick of this… why does it happen all the times…
if you're here to create all this troubles for us, i would rather u left us and never be back…
u're given chances…
chances after chances…
chances to choose the path u wan to go
chances to get rid of ur gambling habits
chances for you to start afresh
chances for you to have a complete and happy family
BUT…
you dun understand the meaning of chances..
you uses to chances we gave you to choose the wrong path
you uses the chances we gave you to continue with your gambling habits
you uses the chances we gave you to remain the sickening you
and you uses to chances to destroy your family, to disappoint them and to hurt them..
there's really nothing much u can do now.. EVEN if you're to start afresh now..
i suppose,
its time for us to leave …
leave for the good…
i try to keep myself happy and on a postive mind…
i dun wish my mum to worry about all this stuff..
i'll make sure i can give my mum a better life than wat you're giving us…
shan't talk too much on this..
btw, attended my cousin's ROM on sat.. hmm its my mum godsister daugther..
this is the first time i attended an ROM ceremony and its held at home.. which i think is really cool and good..
here's some pic taken the other while i'm trying out the different angle and distance.. lol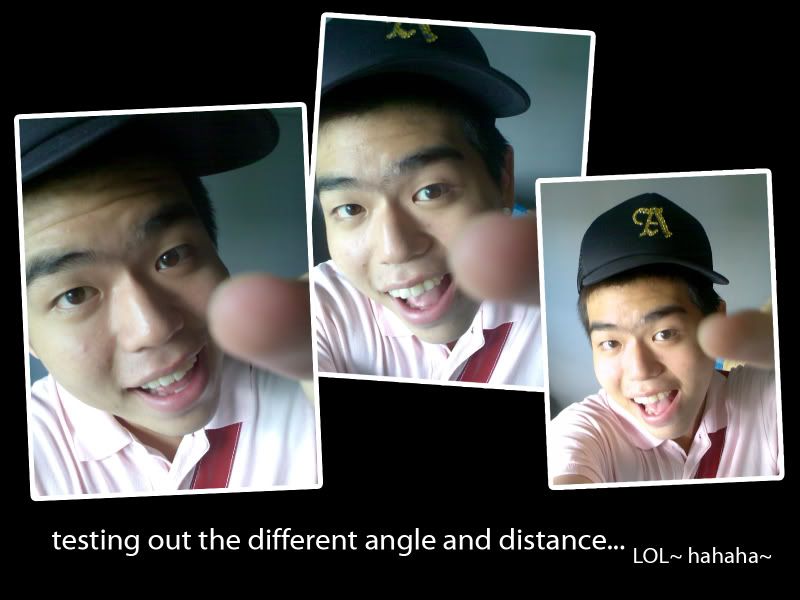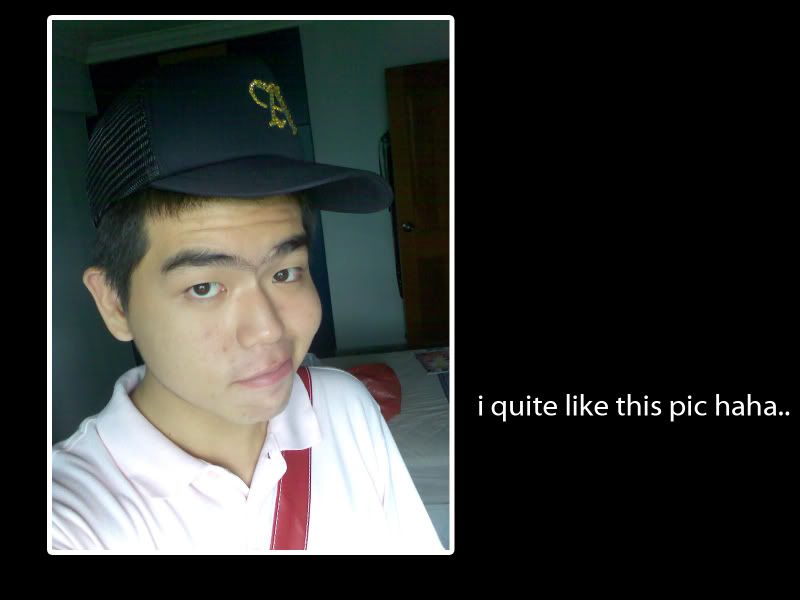 hehe.. me after a haircut..