Well-loved Hong Kong-born handcrafted ice pop brand I SEE i SEE launches its first international outpost on 12 March 2016 at 313 @ Somerset's food hall to not only delivers delicious and pretty treats, but also aims to embody the motto of 'spreading joy through life's simple pleasures' from the island's scorching temperature.
Using only top quality ingredients for its range of fruits and milk-based ice pops; all of which have no added preservatives or colouring. Get ready to look forward to a range of selected flavours made with high natural fruit content blended with fresh fruits. A total of 8 to 12 flavours is available at any one time to satisfy any craving you have.
Handcrafted ice pops
No two ice pops are alike as each are lovingly handcrafted by an ice pop artist in small batches. Ingredients such as strawberries, mangoes and pistachios are also carefully selected for their quality as well as freshness.
The quick-freeze method
Unlike homemade ice pops, I SEE i SEE uses a machine that utilises a quick-freeze method. This process requires the filled moulds to be fully submerged into a freezing fluid at -18°C to -20°C. The freezing process takes a mere 20 to 30 minutes, resulting in extremely refined ice crystals and a feathery, snow-like texture. In comparison, a homemade concoction left to freeze overnight, would result in larger ice crystals and a coarser finish.
Here's some of the flavours not to miss!
Strawberry Hokkaido Milk ($6.90) – This rendition is deliciously creamy as it is made with fresh U.S. imported strawberries that have been sliced and blended with Hokkaido Tokusen 3.6 milk.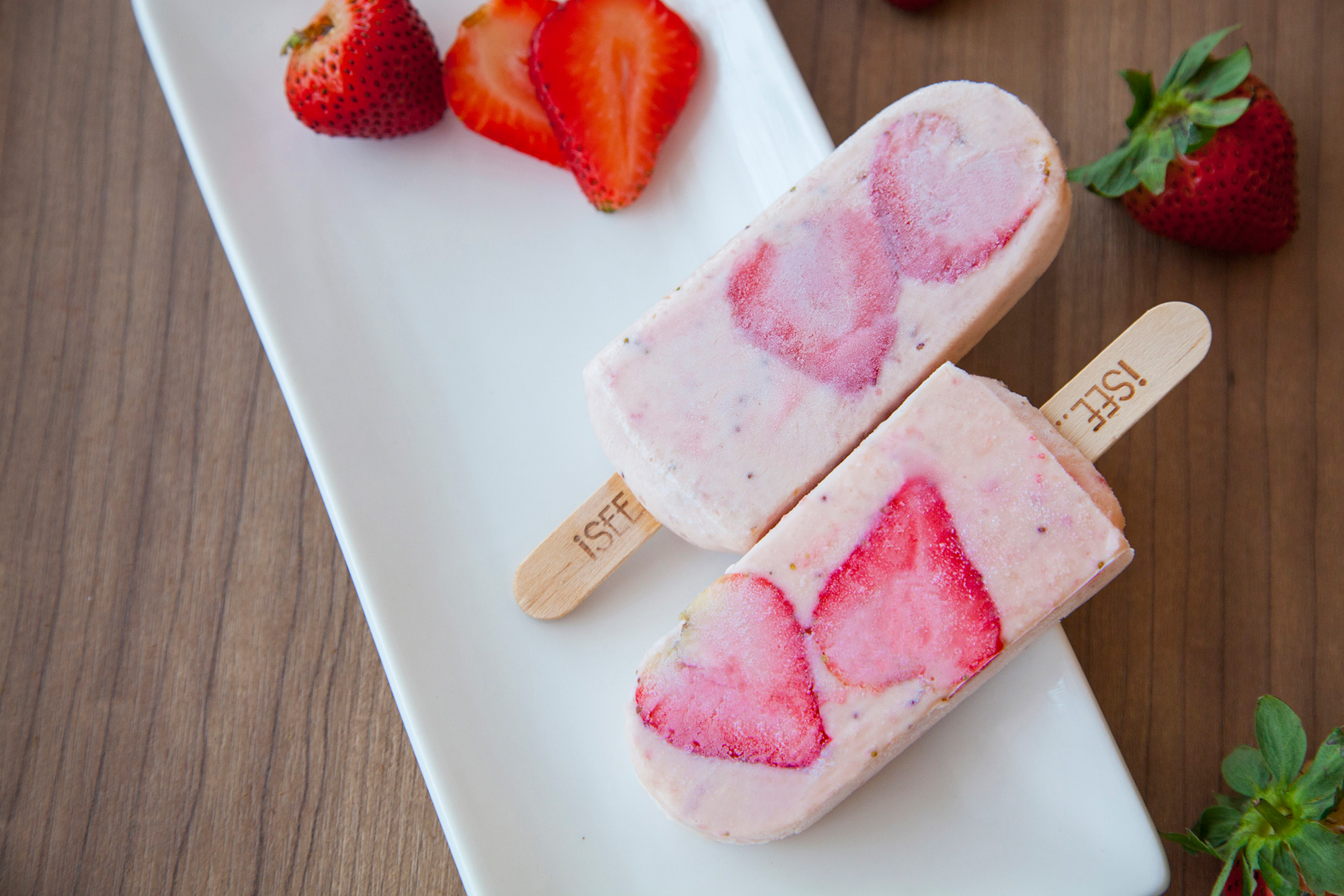 Cheesy Raspberry ($6.90) – I SEE i SEE's interpretation of a raspberry cheesecake, this treat boasts fresh raspberries in the middle, complemented by cream cheese.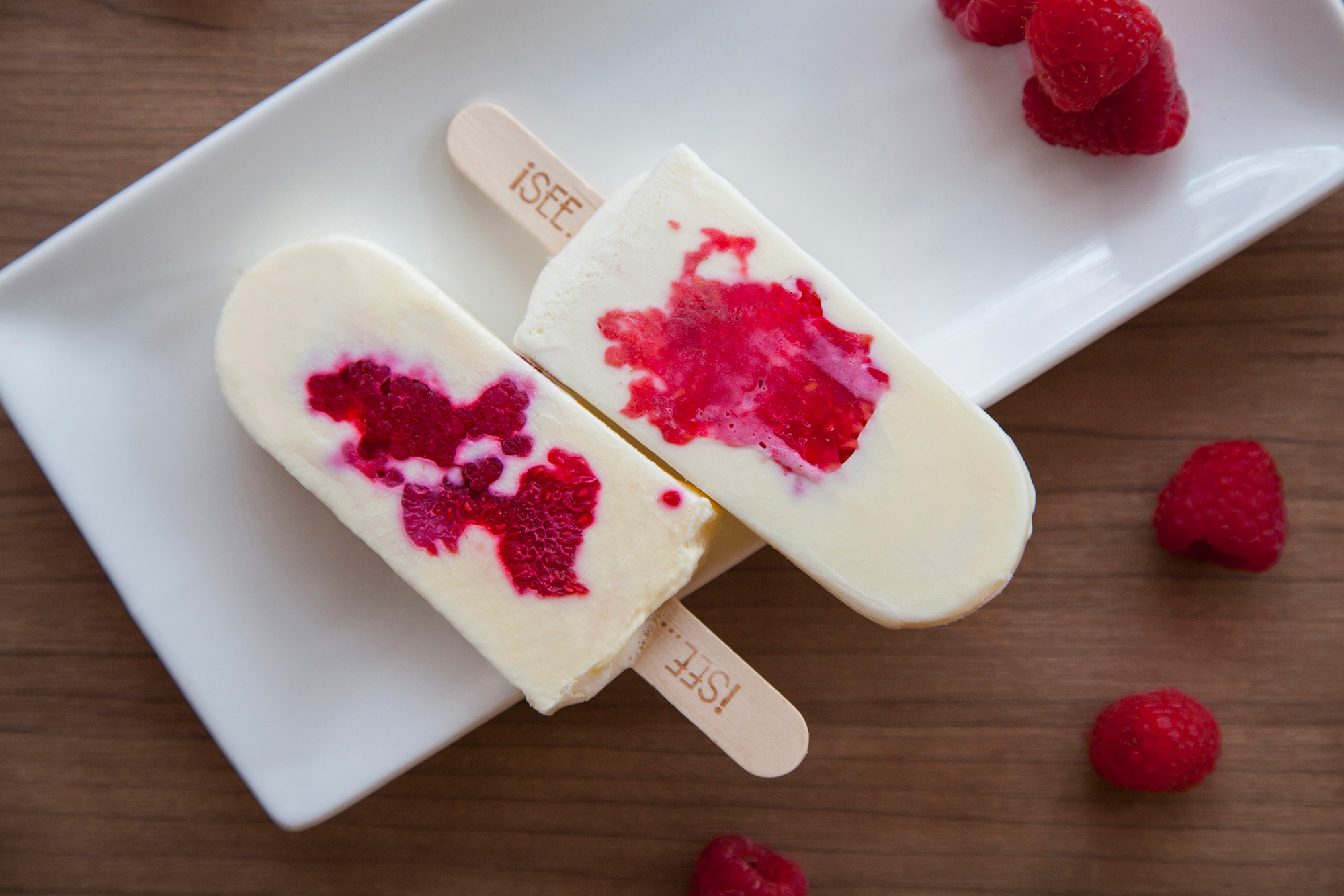 Earl Grey Pistachio ($6.90) – One of Hong Kong's best sellers, the Earl Grey Pistachio creation is intensely flavoured due to the use of freshly brewed Earl Grey tea. Hand-crushed U.S. pistachios are sprinkled a la minute, adding to the fun experience.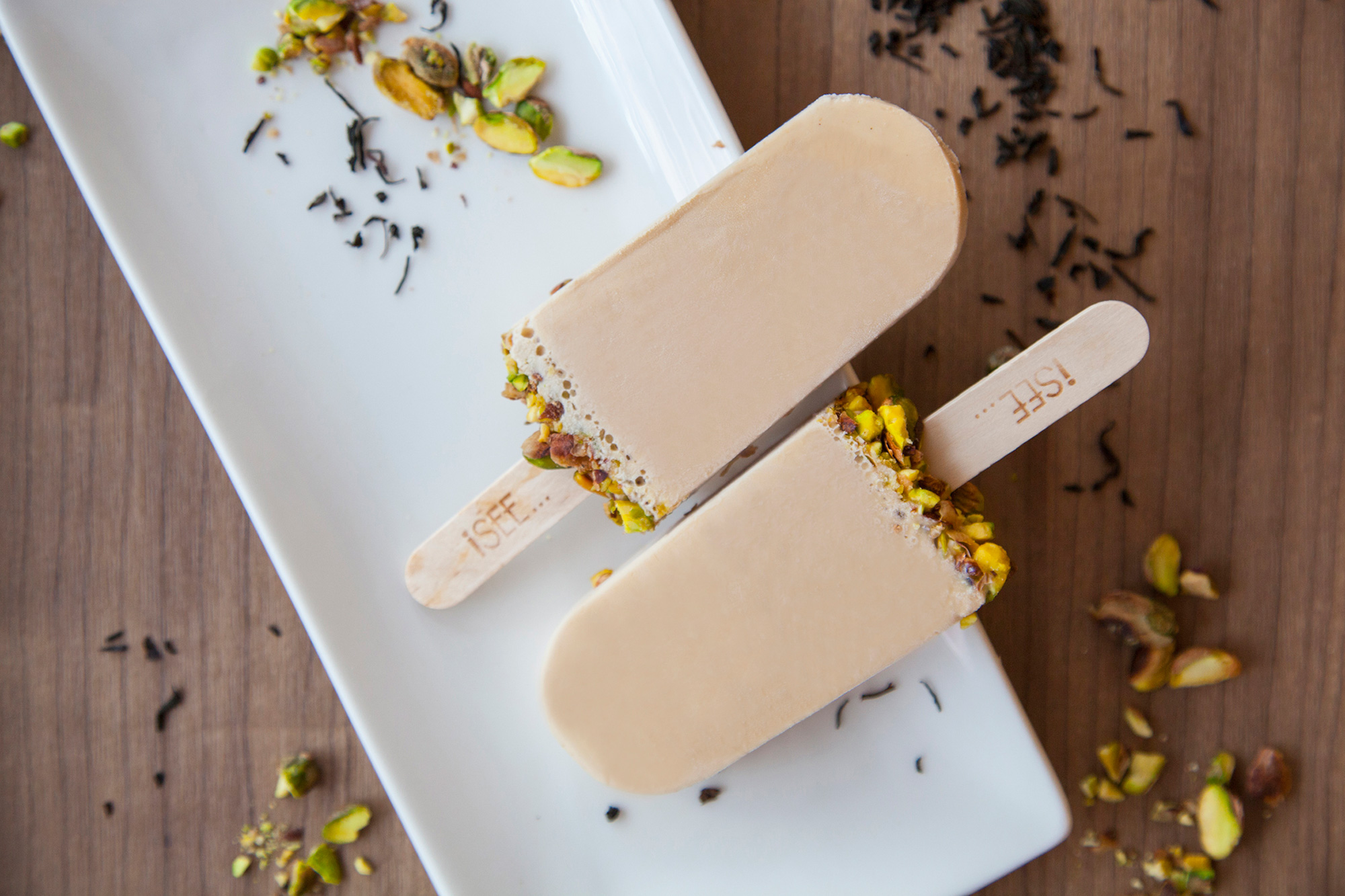 Straight Up Pineapple ($5.90) – Pineapple lovers will love this sweet-tangy creation with chunks of fresh pineapple.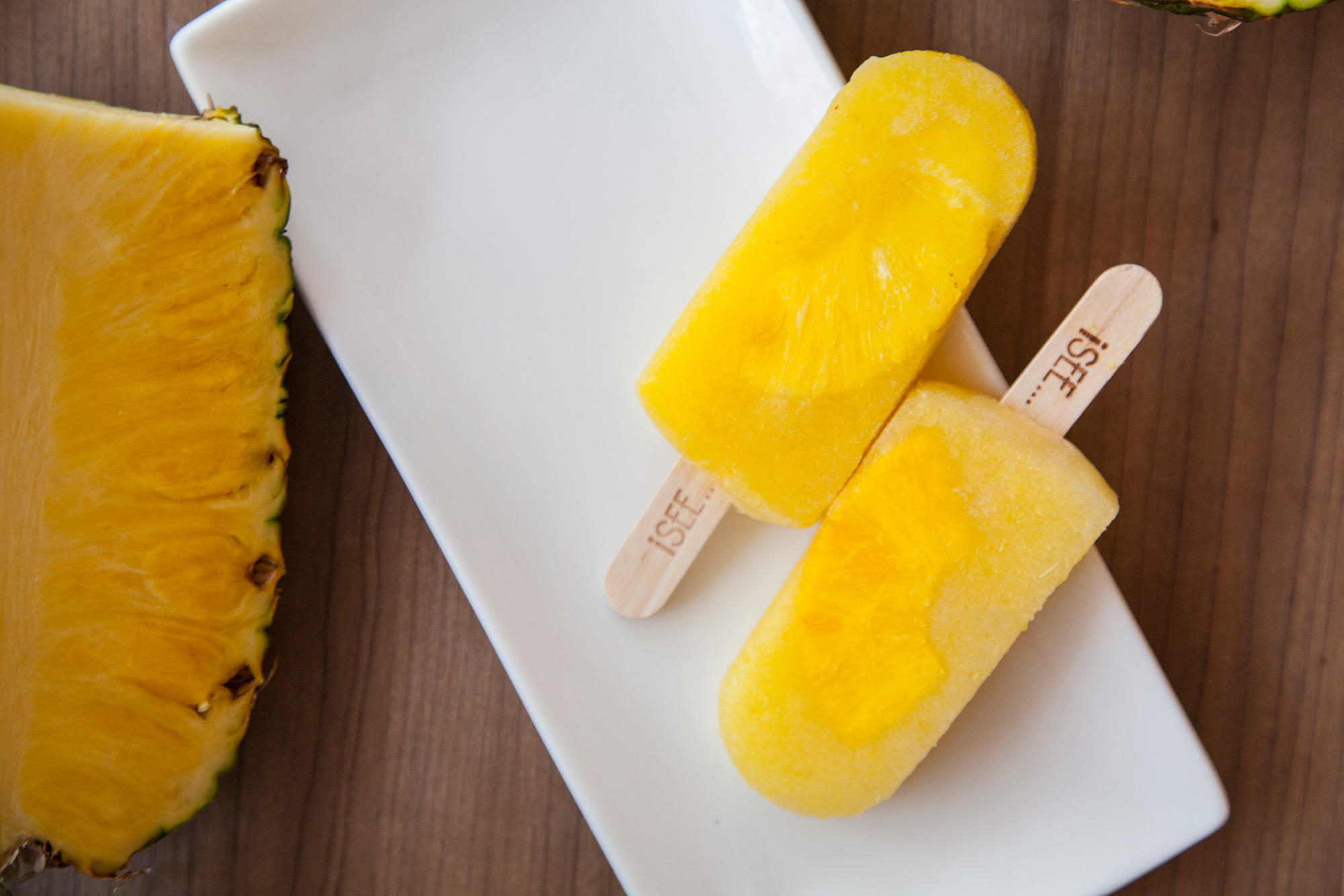 Refreshing Kiwi ($5.90) – The combination of freshly sliced and pureed kiwi boast a high fruit content.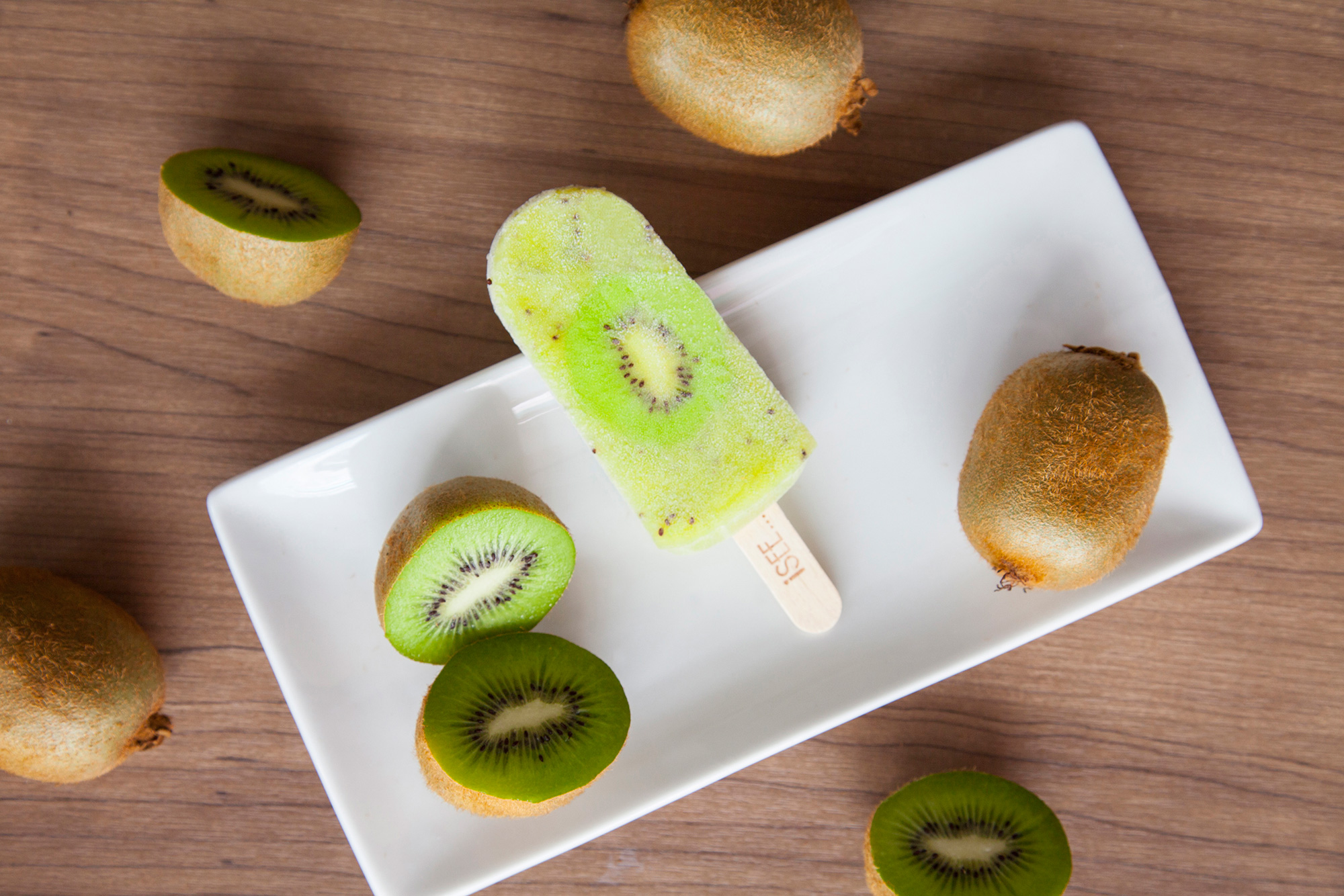 The store's modern design features light wood counters that provide a neutral background for the colourful stars to stand out.
I SEE i SEE Handcrafted Icy Desserts
313 @ Somerset, #B3 – 46,
313 Orchard Road,
Singapore 238895
Opening hours: 11am to 10pm daily
Contact: 6509 6608
Facebook: https://www.facebook.com/ISEEiSEEsg/
Instagram (Singapore): https://www.instagram.com/iseeiseesg/
Hashtags: #iseeiseesg #iseeisee