Have you guys seen this advertisement on the paper or heard it through the radio recently?
Was invited by Standard Chartered last week for an AWESOME iFLY experience at sentosa and at the same time to check out what they have that will make us go WOW~
Met up with Alvinology at vivo city before heading into sentosa.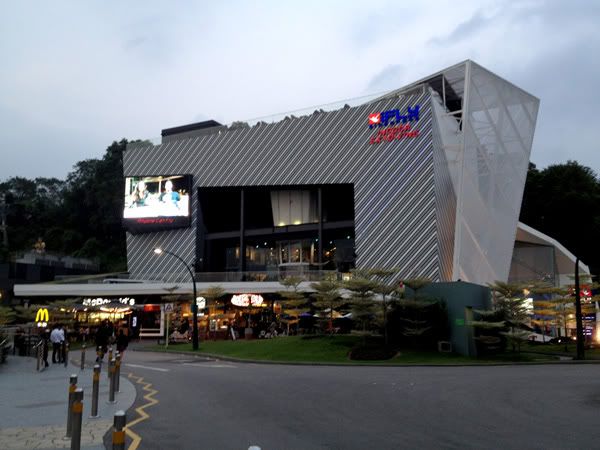 welcome to iFLY~! woohoo~ sounds pretty exciting isn't it?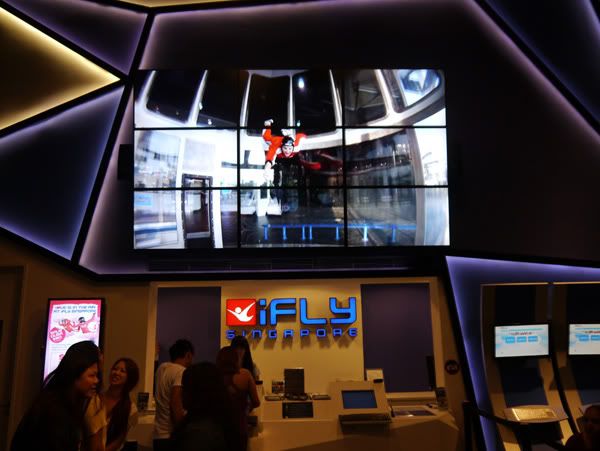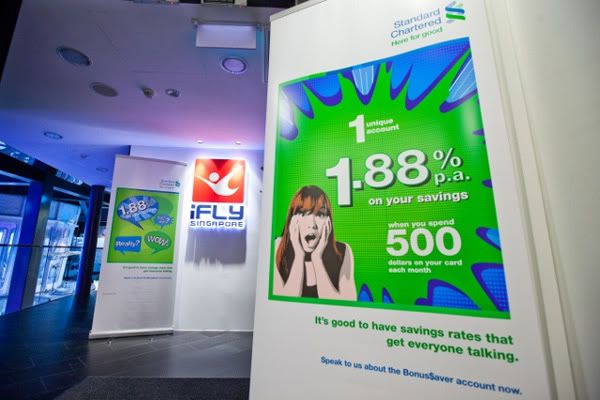 food was served during the presentation and all of them looks yummy~ BUT! i resist myself from having too much since i'm gonna "fly" later on and i dun wan to see my puke flying ard.. muahaha~ 😀
Here's my FLYER pass! COOL or NOT?!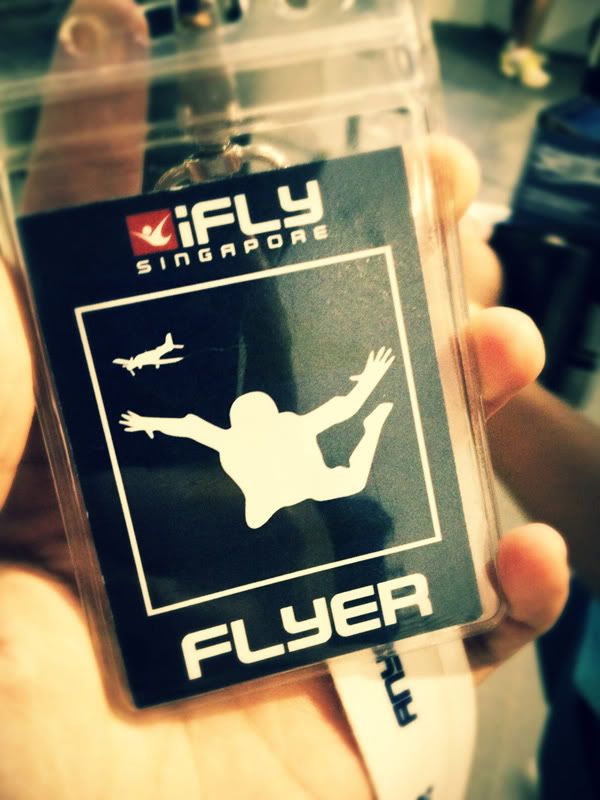 the whole experience was really cool. here we are at the demonstration room whereby our instructor will give us a crash course before we start to fly officially 😉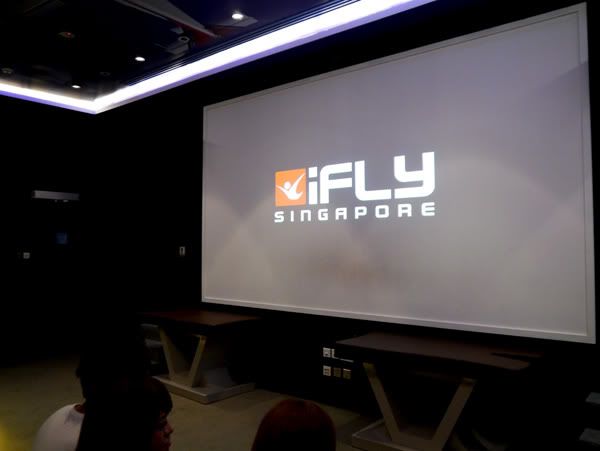 that's LEON undergoing training…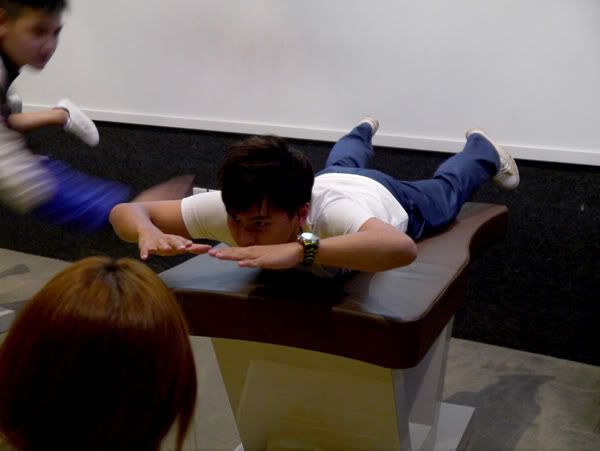 chrispytine also known as christine…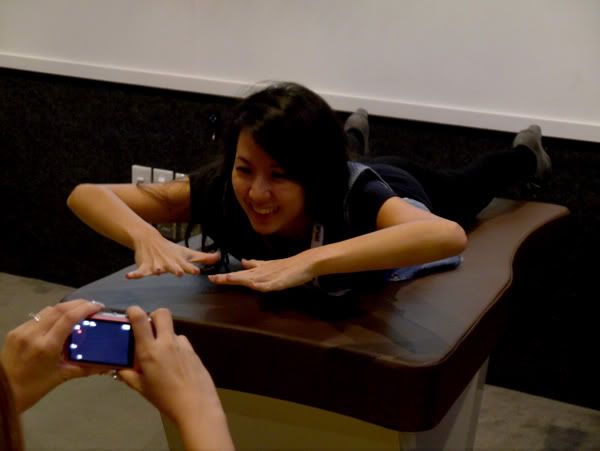 dblchins also known as clara…
and here's ME, training in progress! Thanks to Joanne marie for helping to snap this pic 😉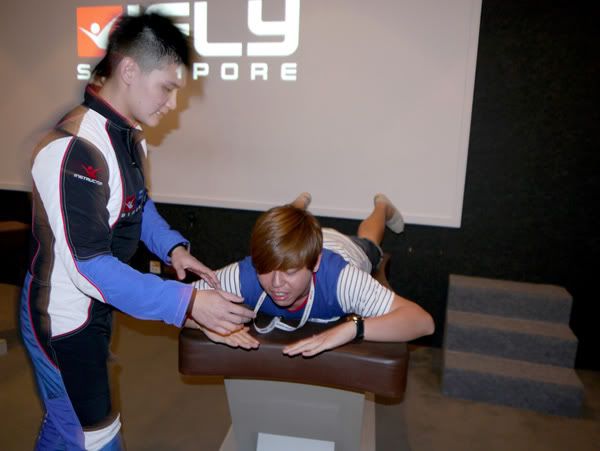 and our instructor is really cool and patient with us. He did played a HUGE part to help us ease our nervousness.. 😛
and here we are.. that's where we will be flying in!!!
Fully geared-up and we're ready to GO! 😀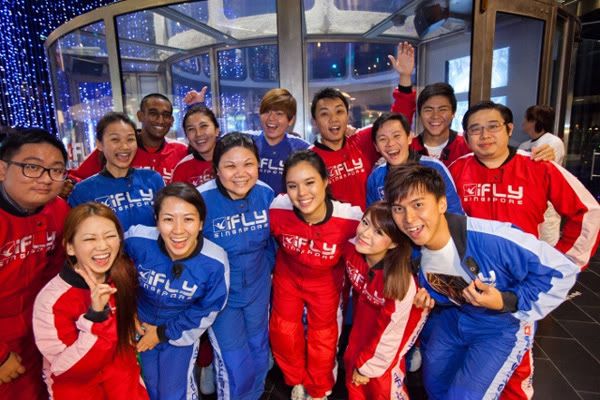 with the staff from standard chartered 😉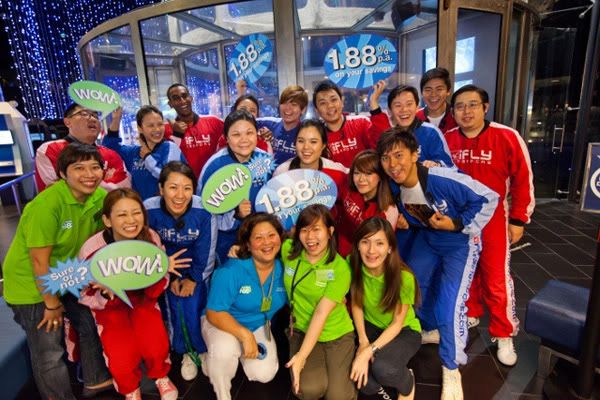 and now i wanna sing this song :
"I BELIEVE I CAN FLY~~~~ I BELIEVE I CAN TOUCH THE SKY~~~~" muahahaha 😛
I know i look very "cartoon" here.. but who cares?! as along as I CAN FLY!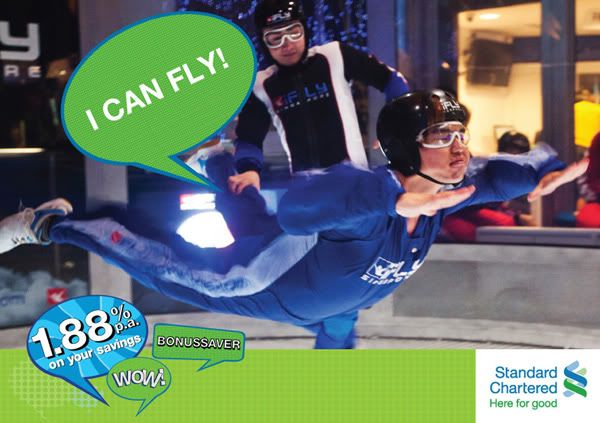 muahaha~ here's another pic of me Flying~ 😀
and im now an official FLYER ok! dun play play hor~!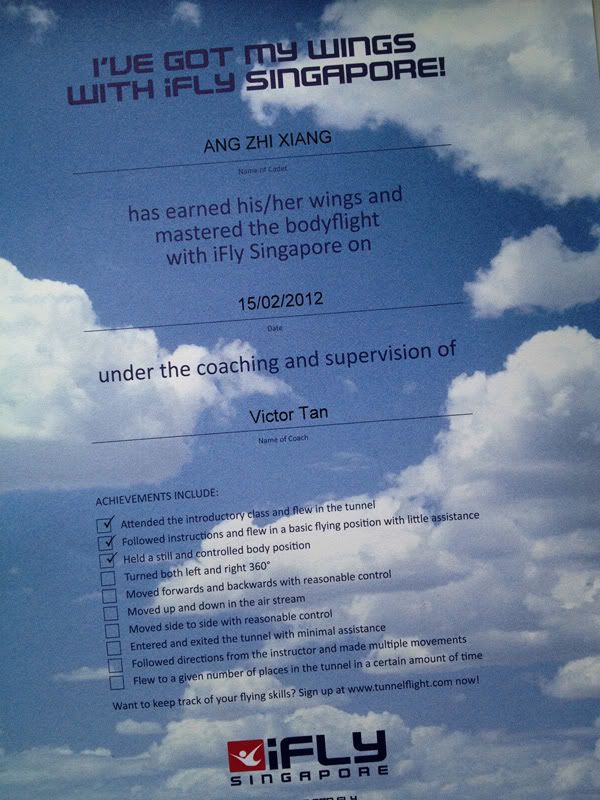 Reunion with the bloggers that we went on the hong kong trip with canon last year 😉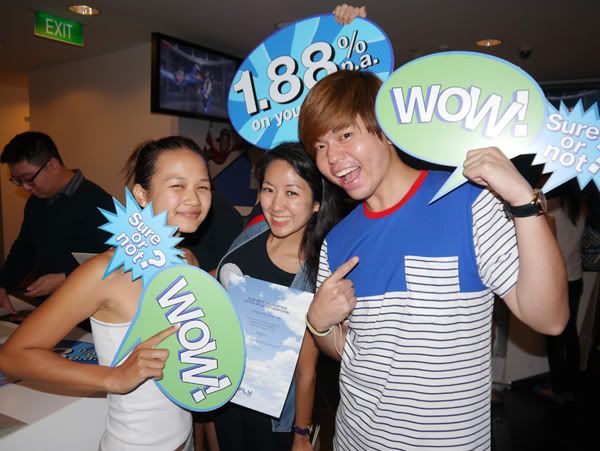 OKAY~ enough of my iFly experience… back to zhen shi!
what i wanna share with you all is this…
Introducing Bonus$aver – the only account that gives you the highest interest rate in town.
Get an unbelievably high rate of
1.88% p.a.*
on your savings for the first S$25,000 in your Bonus$aver account.
All you need to do
is charge a minimum of S$500 to your linked Bonus$aver World MasterCard credit and/or debit cards(s) each month.

Any type of MasterCard retail spend charged to your Bonus$aver World MasterCard credit and/or debit cards(s) will count towards the minimum spend requirement of S$500 – from daily groceries shopping, spend on petrol and dining to utility bill payments.
Why not spend and earn some money at the same time, especially when the rate is 1.88%p.a right? that is like 20x more than what other banks are offering?