Guests are urged to find their #paradisewithin, as Hotel Jen Tanglin Singapore announces the introduction of two unique holistic spa packages, the Lavender Spa Staycation package and Spa Marathon, in collaboration with Essence Vale Spa and coinciding with Global Wellness Day. The packages, available to guests and members of the public, encourage us all to take time away from the stresses and strains of everyday life, and take time out to concentrate on personal wellness and happiness.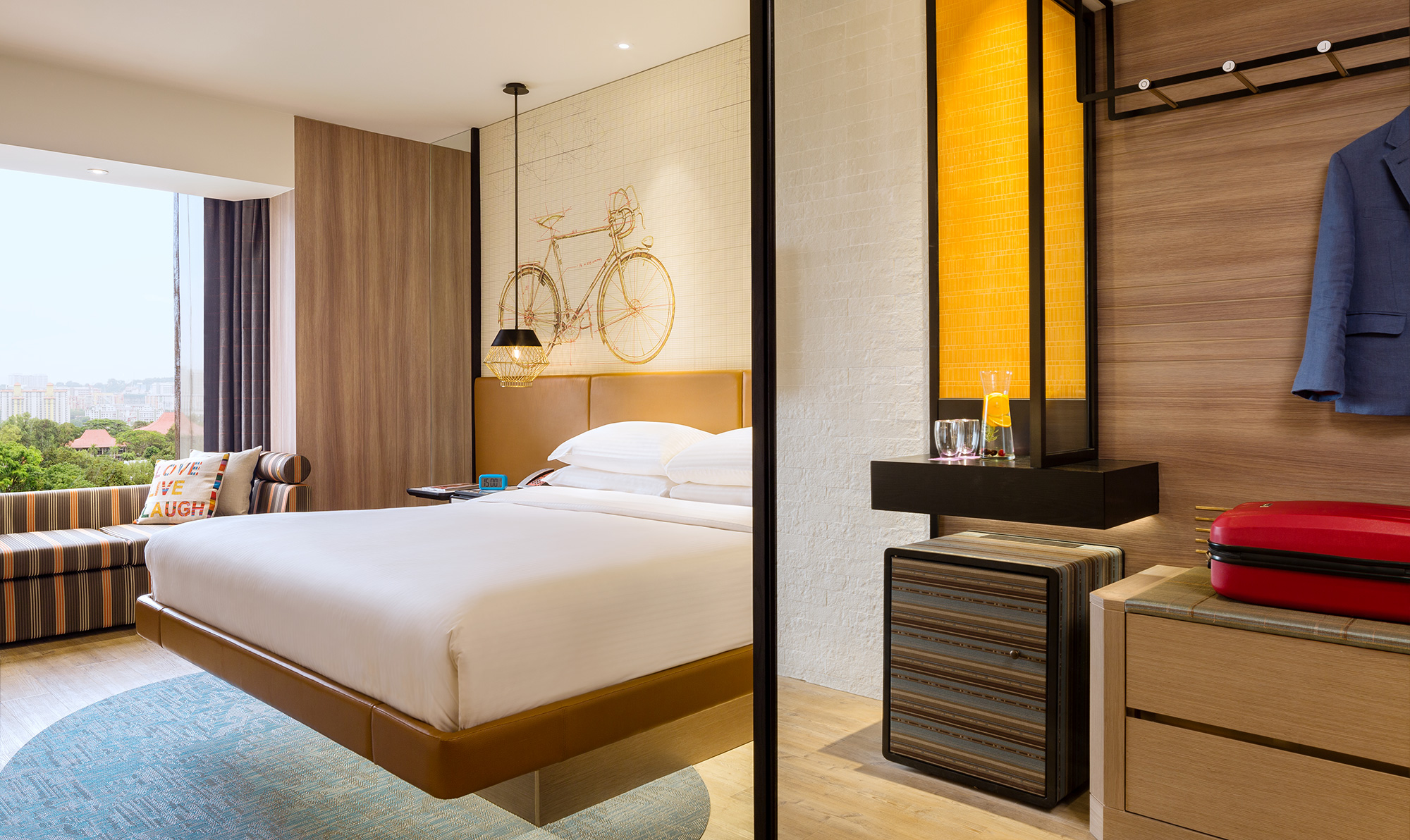 The Lavender Spa Staycation Package is anchored by the therapeutic and beneficial properties of lavender, and includes a week-end staycation in one of Hotel Jen Tanglin Singapore's Club Rooms, two lavender facial treatments and two Essence Vale Spa treatments. The Club Room will be infused with lavender imported from Provence, France, and will include lavender soaps, creams, eye serum and other products by Le Château du Bois.
The package comes with free daily buffet for two, 24-hour access to the Club Lounge, inclusive of free-flow beverages, refreshments and food, free WiFi anytime, anywhere and free shuttle service to Orchard MRT.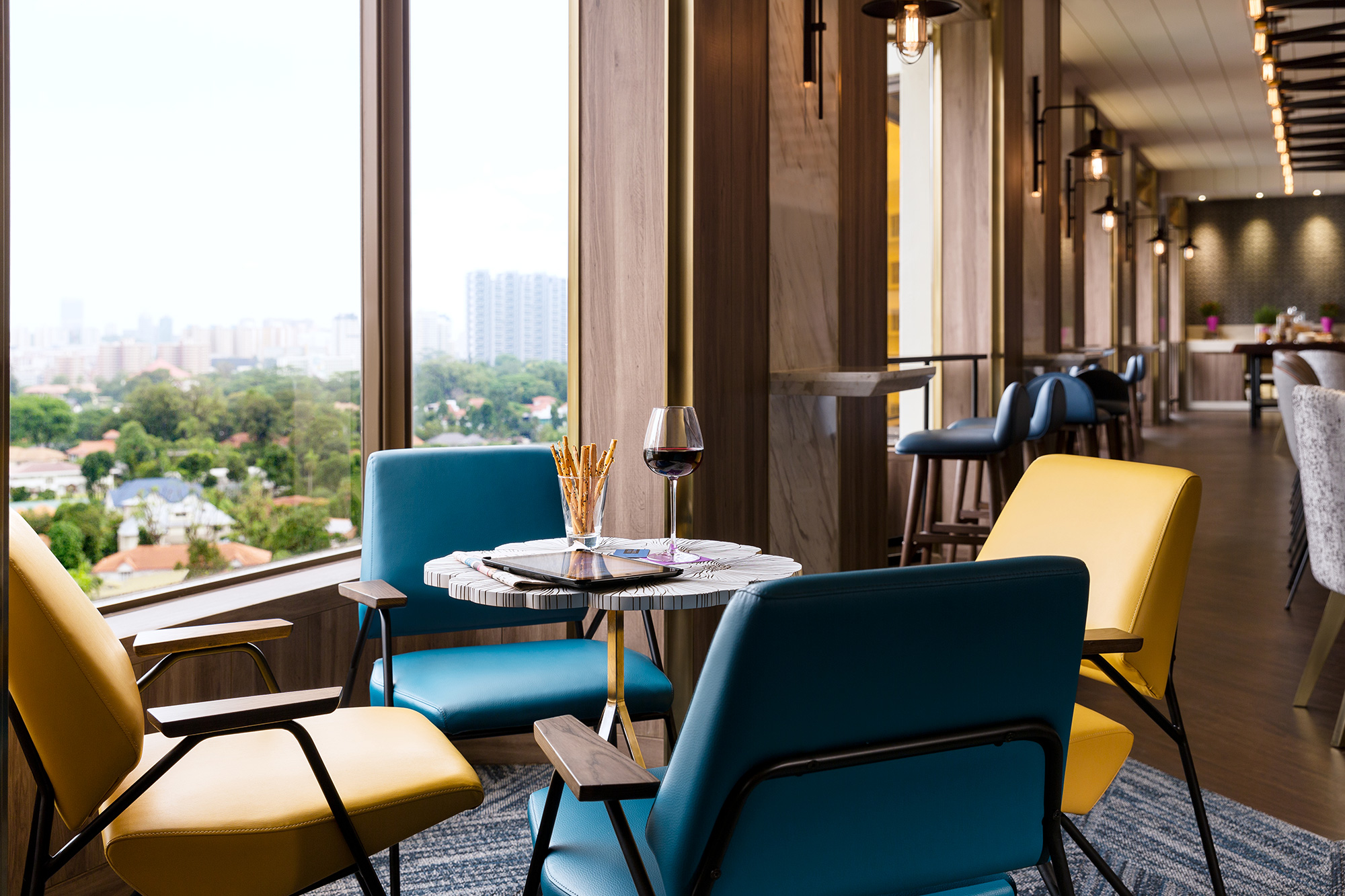 The Lavender Spa Staycation Package is priced at a special discounted rate of SGD300++ per room, and is available from June 3rd 2016 to July 31st 2016 (Fridays to Sundays).
The Lavender Spa Marathon is a wellness package for those who are serious about their own mental and physical wellbeing. Consisting of over six hours of spa treatment, massages, facials, steams, saunas, scrubs, healthy cuisine and more, the package provides an uninterrupted, all-body treatment designed to flush out the cobwebs and reset the mind and body.
The six-hour treatment starts at 10.00am in the morning, and ends at 4.00pm with fresh fruit and drinks, and costs SGD 450 per person, inclusive of a SGD100 spa voucher for any purchase of Lavender Spa products by Le Château du Bois.
Both packages coincide with Global Wellness Day, and aims to promote healthy and mindful living. Guests are encouraged to find their #ParadiseWithin, not just on June 11, but throughout their lives.
To book a Lavender Spa Staycation, please visit hoteljen.com/tanglin