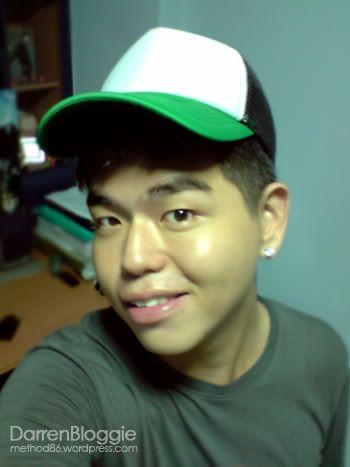 It's father's day today. Did you guyz went out with your dad and mum for a sumptous or simple and warming dinner?
Well for me, i didn't.. hoping to have one soon if possible.
Btw, when over to my aunt house today and had lunch cum dinner over there.. Woo it's the first time that one of my aunt is cooking and i must say that the prawns you cooked are just extremly delicious~! with the XO sauce, wow! perfect! You guyz dun believe me? See for yourself. Don't you get tempted to have it ? hahahah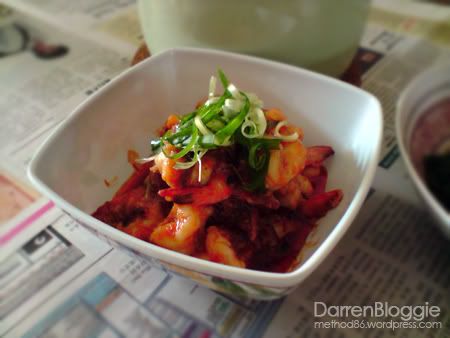 after dinner, went back home with my mum to my ah kim house and collect the 卤鸭 that she cooked today while my mum and her went to watch a 歌台show at kallang bahru.
So, I came back home and do my stuff and not forgetting to update my blog too hehe..
Did some testing on my new camera phone and it's great and fun ! hahahaha..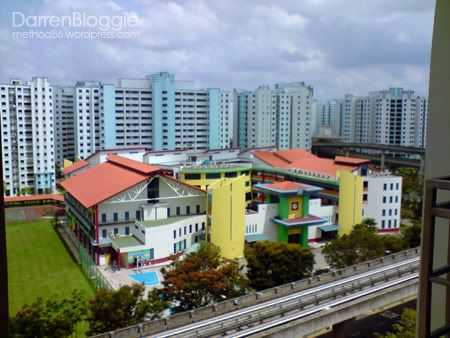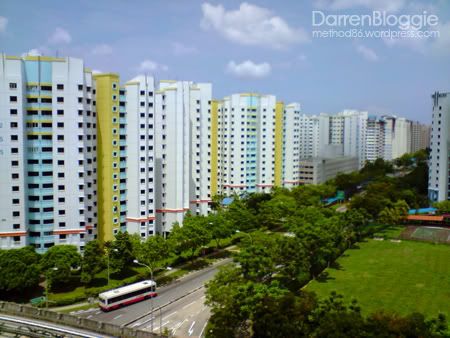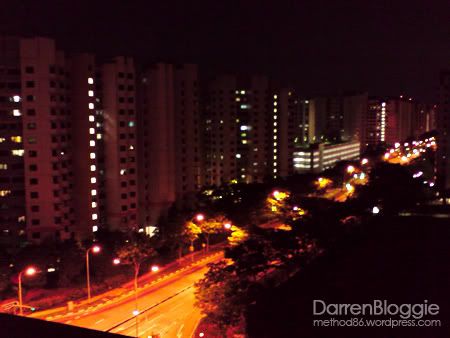 and the kimchi noodle i bought yesterday from muji.. not bad, quite tasty..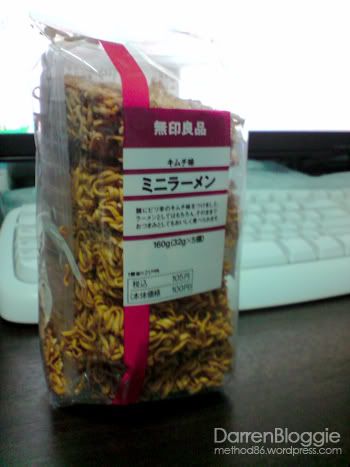 Alright, that's about all for today.. going to bed soon.. tml back in camp again and there'll be a meeting going on. hopefully won't get too stressed up with it..
Good Nightz everyone!