MINT Museum of Toys combined imagination and vintage toys by opening up its collection to LASALLE's Animation students, who spent a day sketching at the museum to turned these sketches into 10 seconds of dynamic 2D animation within 24 hours over two days. These works by LASALLE students will now be on display at MINT Museum of Toys throughout August in a new exhibition, Toys in Animation, that breathes life into vintage toys from wind-up tin toys to classic cartoon characters.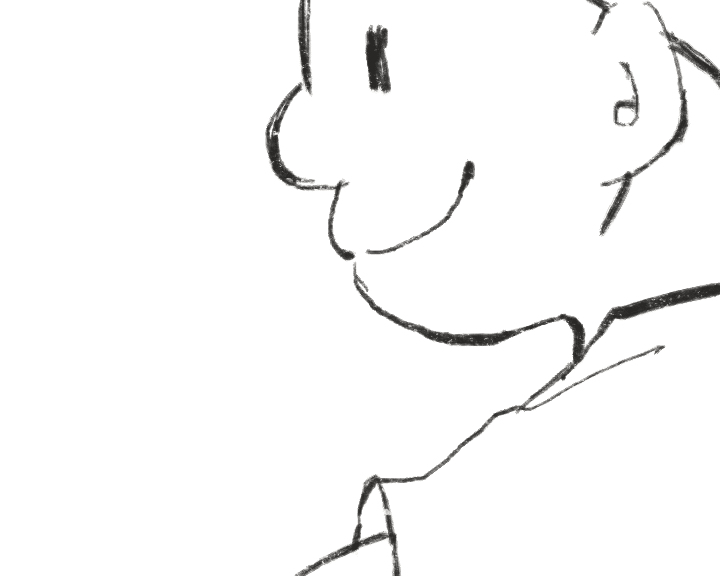 Together with the original sketched, these animation will be shown alongside the toys with exclusive behind-the-scene concept art and photographs of the creative process. Each animation interprets the story of selected toys in an innovative way which showcases the imagination of the LASALLE students from Diploma and BA(Hons) Animation programmes.
The collaboration comes as part of LASALLE's practice-based learning, which prioritises industry engagement, and the museum's wider initiative to blur the boundaries between past and present, bringing vintage toys and classic characters back to the forefront.
Toys in Animation
30 July – 31 August 2016
9:30am – 6:30pm daily
(In conjunction with Singapore Night Festival on 19, 20, 26 & 27 Aug, exhibition will open till 11:00pm)
MINT Musuem of Toys,
26 Seah Street
Singapore 188382
#toysinanimation
www.emint.com / www.lasalle.edu.sg