The new 150,000 sq ft Urban Park, an integral part of Tanjong Pagar Centre's, is set to become the social heart of Tanjong Pagar by bringing people together through a multitude of activities and events in a dynamic and lively setting.
The Urban Park is designed as a new central gathering place in Tanjong Pagar by providing an exceptional venue for a wide range of community activities. These activities will be centred around "Fitness, Music, and Play" and will leverage the 30,000 sq ft City Room that has a 10-metre high glass canopy covered with solar panels and comes with in-built sound and lighting systems. It can accommodate up to 2,000 people for events ranging from fitness activities, musical performances, artisanal markets, cultural events and family-friendly recreational activities for office workers, residents and the whole community to enjoy.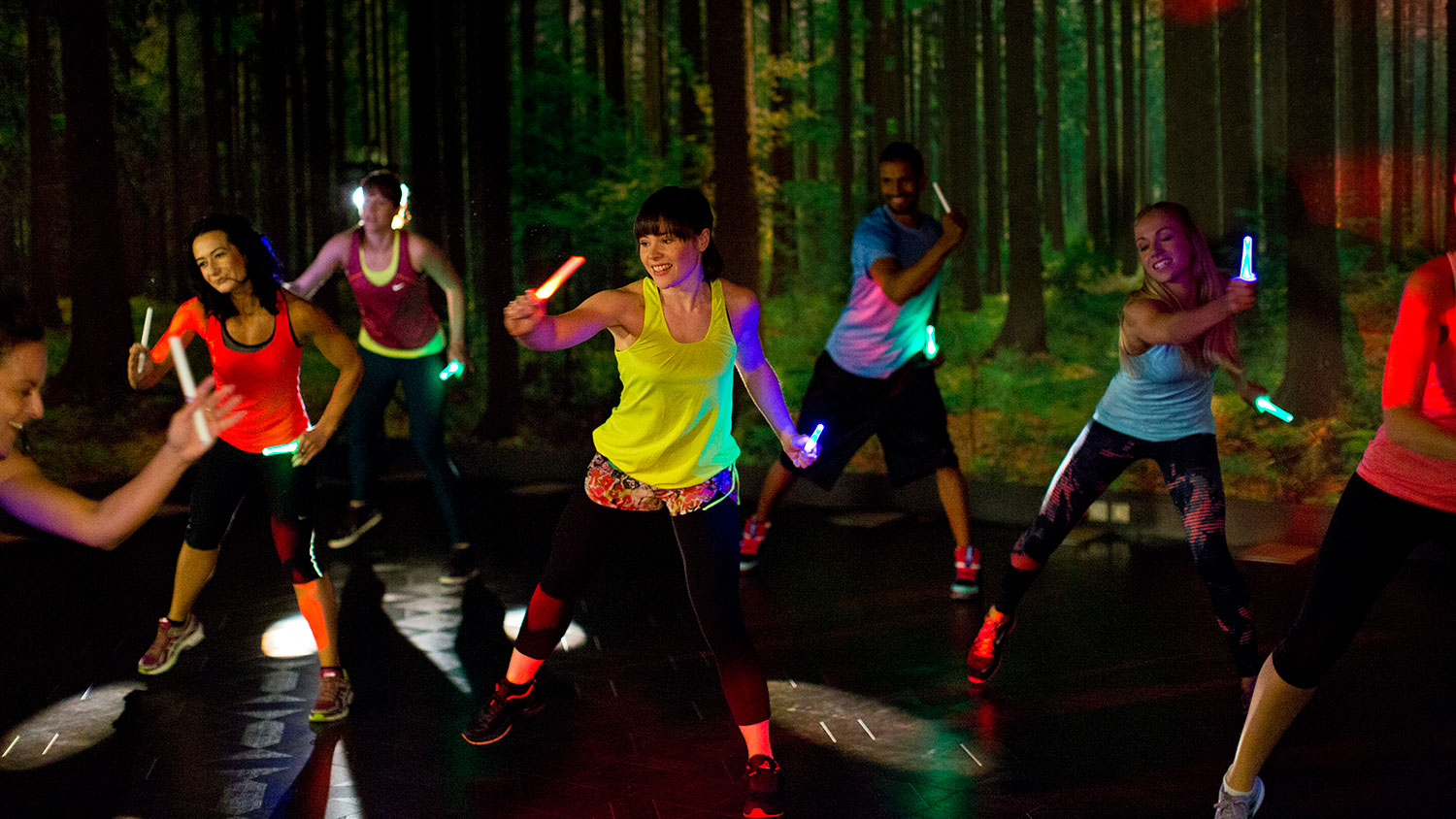 Virgin Active will also be conducting high-energy workout sessions on every Tuesday evening for professionals, residents and the community to de-stress. On Saturday mornings, Virgin Active will lead family members, both young and old, through a series of fun-filled exercise activities. The Health Promotion Board (HPB) will also hold Fitness@Work sessions every Thursday evening (6.30pm to 7.30pm), that will feature Fight-Do, Kickboxing and Body Combat.
All sessions organised by Virgin Active and HPB will be free and open to all who have pre-registered their interest on Virgin Active's website (https://virginactivesea.typeform.com/to/Xb1EyG) and HPB's website (https://www.healthhub.sg/programmes/34/get-active).