It's time to share good news with readers once again! Not sure if you guys are aware of this (maybe u already knew it), but TCC aka The Connoisseur Concerto is having a GSS aka Great Singapore Sale Special now, where by you get a 1 for 1 main course or pasta!
As a budget king  (aka 省钱王, a name given by my friends), how can i miss out on this offer leh~ Frankly speaking, i will not visit TCC for dinner if there isn't any promo ongoing as i seriously find the food over there kinda expensive, though i do agree that they have very nice ambience la, but since they are having 1 for 1 now, its considered quite cheap 😉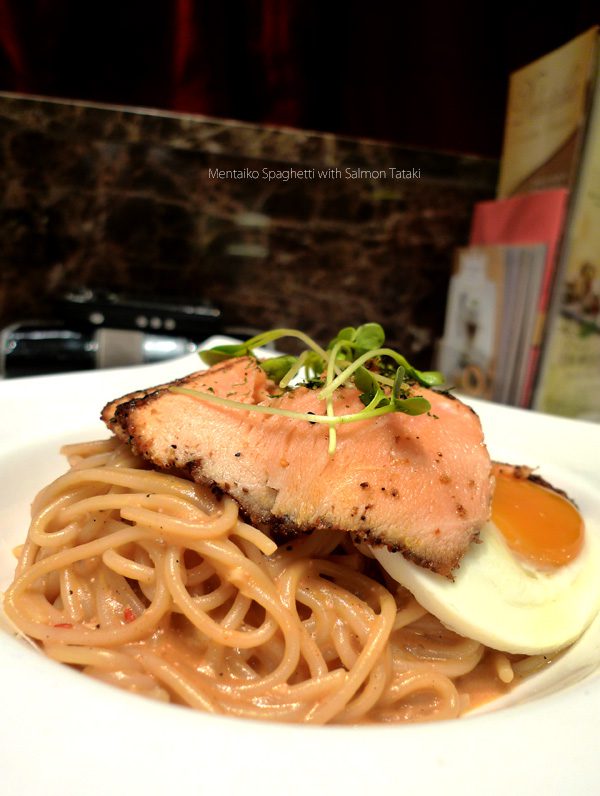 This is really yummy~ strongly recommend you peeps to order this 😉 and look at the egg yolk~~OOZzz~~
Not that fantastic as i think its a little too soggy…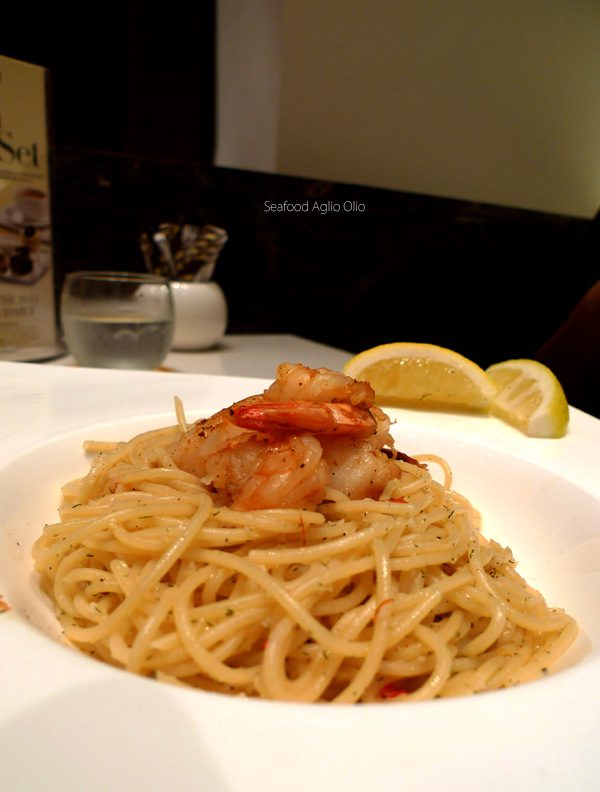 Great for Aglio Olio lovers~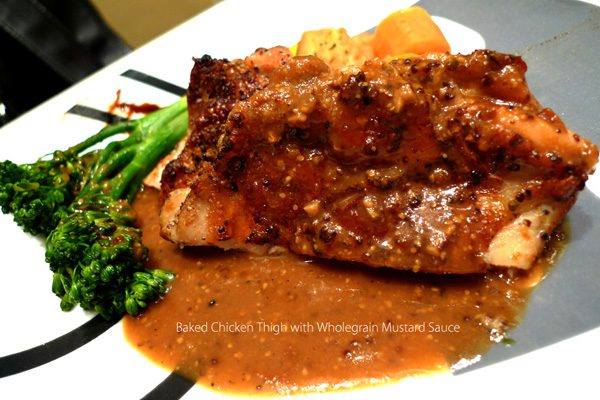 Not bad. quite tasty, it's a brand new addition to the latest menu 😉
So if you are looking for a place to dine at or have ur lunch, can try visiting TCC during this GSS period and enjoy the 1 for 1 special offer which will end on the 24th July.
*dun kill me if you are reading this entry before your lunch, dinner or while you are having cravings for food in the middle of the night :P*