Michael Cassel Group in association with Disney Theatrical Productions are proud to announce the return of the world's number one musical, Disney's THE LION KING to The Mastercard Theatres at Marina Bay Sands on 27 June 2018 for a limited season.
As the presenting sponsor, Singtel reaffirms its commitment to bringing the best entertainment experiences to Singapore. Priority bookings are exclusively available to Singtel customers from 6 to 13 November via www.singtel.com/TheLionKing. Singtel customers who purchase tickets from 6 November, will also be able to enjoy an exclusive fifteen percent discount off tickets. Tickets will be sold to the public from 13 November onwards at MarinaBaySands.com and all SISTIC channels.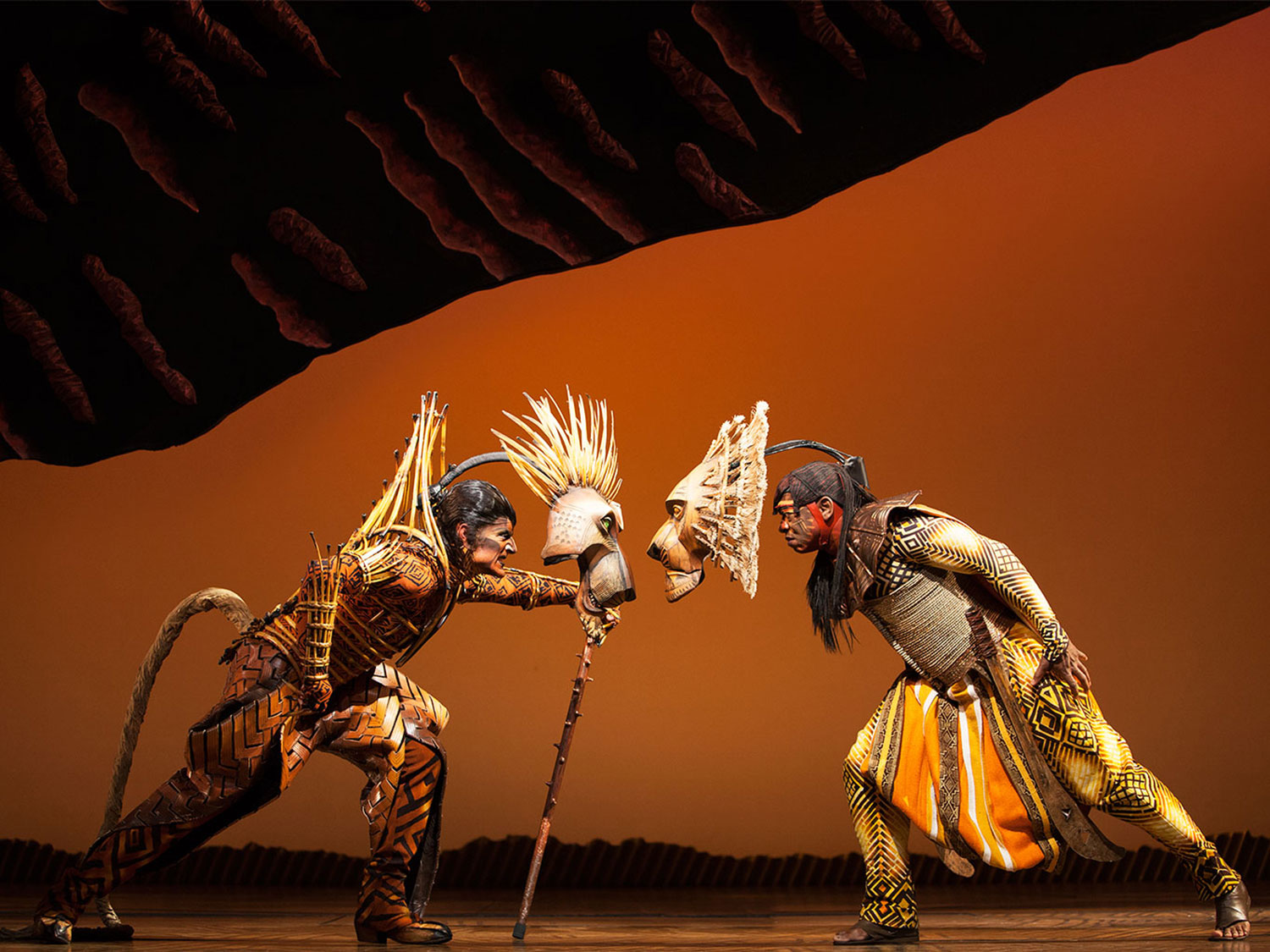 The international tour, which will premiere in Manila and then travel to Singapore, Korea and Taiwan is being launched in celebration of THE LION KING's 20th anniversary on stage and is the title's 25th global production. Seen by over 90 million people around the world and winner of over 70 major international theatre awards, this spectacular musical brings together one of the most innovative creative teams on Broadway. Brilliantly re-imagined by acclaimed director Julie Taymor, Disney's beloved film is transformed into a dazzling experience that redefines audiences' expectations of theatre. THE LION KING also features some of world's most recognisable music, composed by multi award-winning artists Sir Elton John and Tim Rice.
Singapore audiences will be treated to extraordinary performances by a talented and diverse international cast from around the world. The cast of fifty-one, is comprised of the cream of THE LION KING performers, including veterans of the acclaimed London, Las Vegas, Australian and Hamburg productions.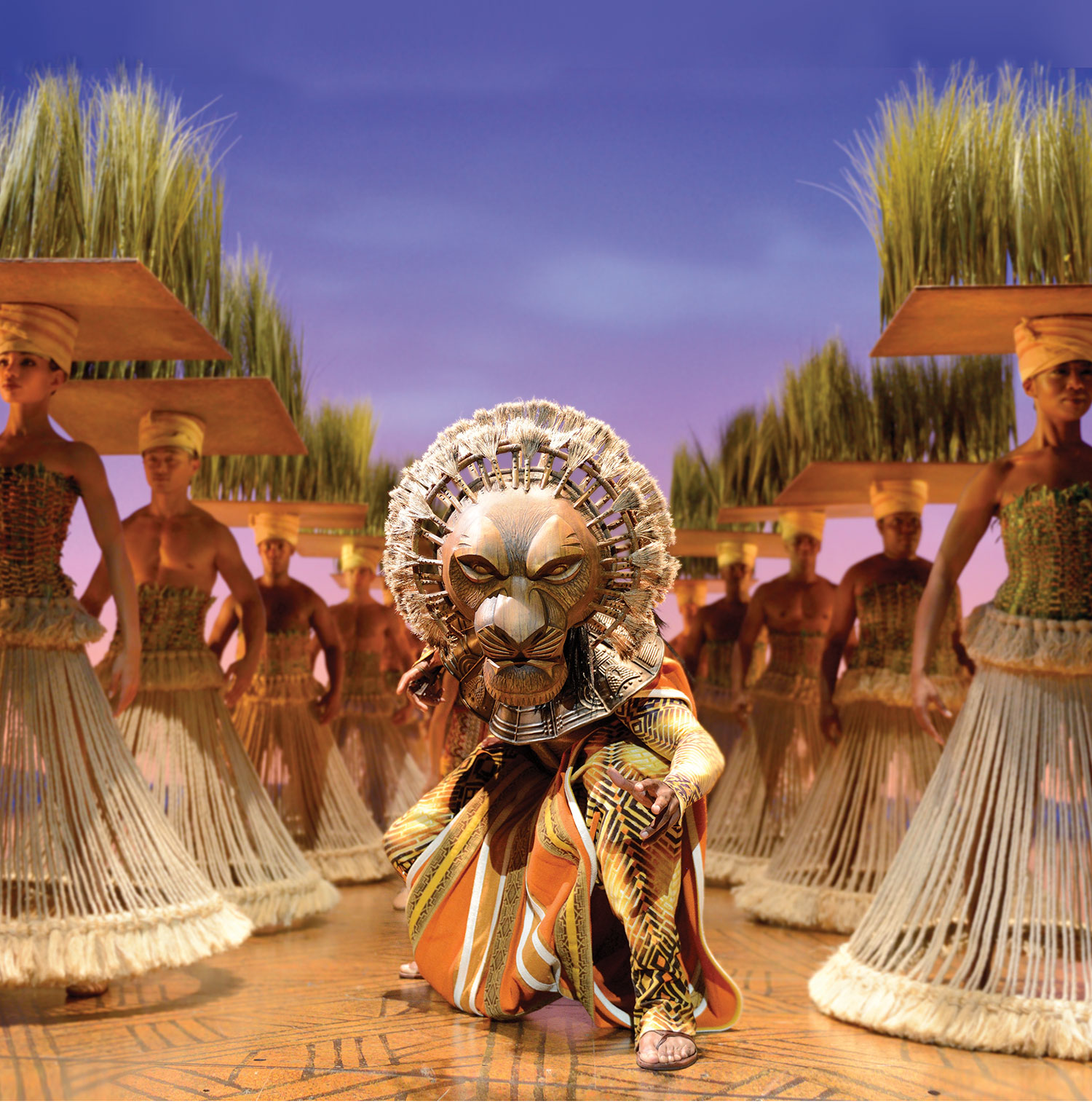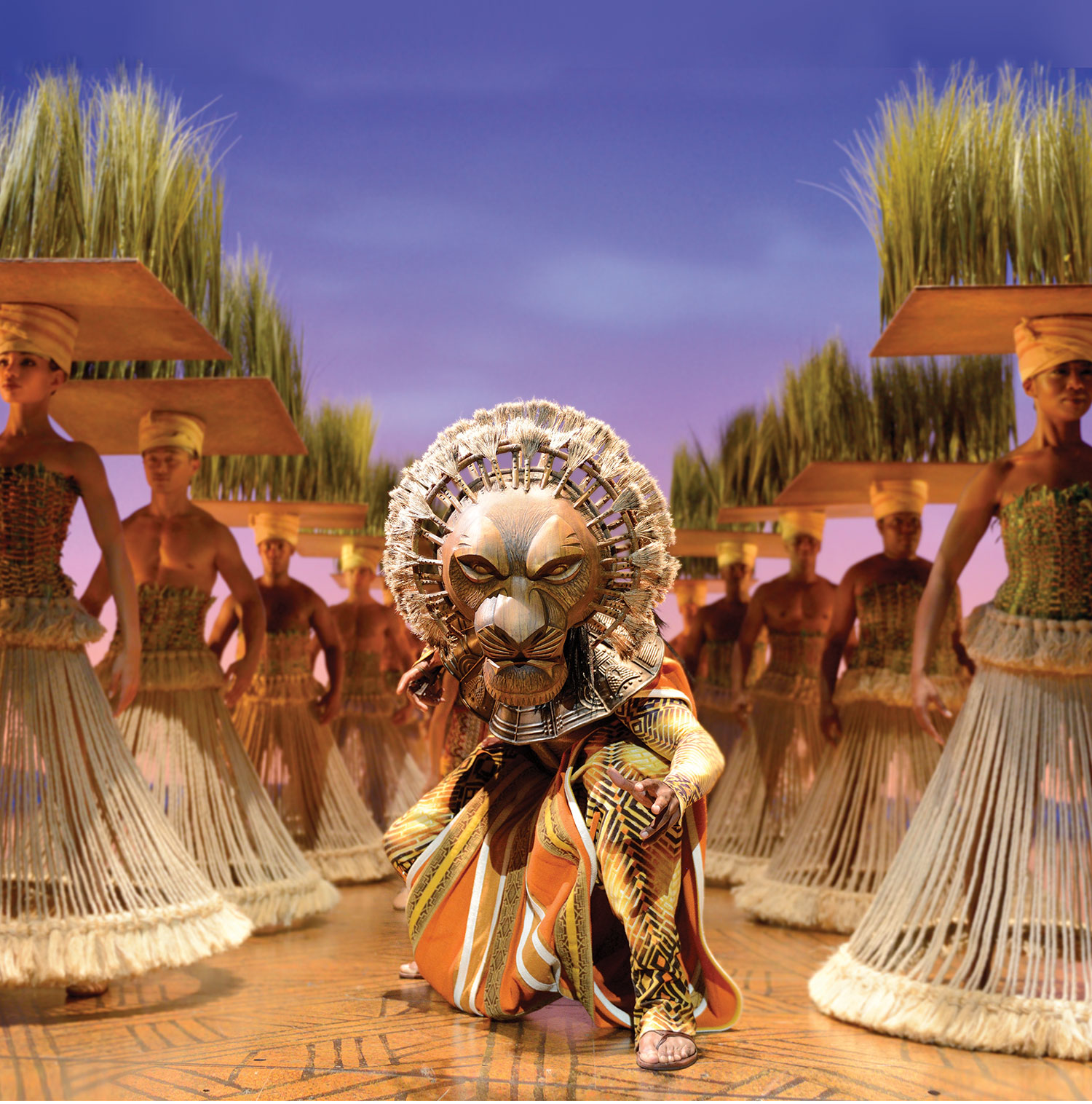 In 2011, THE LION KING was the longest running musical in Singapore's theatrical entertainment history, playing to over 300,000 people during its eight-month season at Marina Bays Sands, surpassing other musicals such as Phantom of the Opera and Cats that have also toured through Singapore.
For further information about THE LION KING and to sign up to be the first in line for tickets, visit: TheLionKing.sg