NEX brings you the best of the best with a one-stop foodie guide to finding everything you need to tide you through the upcoming reunions. We've got the insider on how you can start the Year of the Rooster celebrations on a fuss-free note below!
Prosperity Smoked Salmon Yu Sheng
From $32.80, Ding Tai Fung
Din Tai Fung's classic yu sheng topped with smoked salmon is the one to toss for an illustrious Lunar New Year. Embellishing the traditional delicacy for an extra boost of success and strength are roasted Tianjin chestnuts, together with twirls of crispy yam, fresh pomelo pulp and white radish that signify luck and longevity. Finish the dish with a drizzle of Din Tai Fung's refreshing sweet and tangy plum sauce!
Bountiful Treasure Pen Cai
$268 (Serves 10), AONE Claypot House
Both young and old will relish digging into this treasure pot of goodness filled with layers of premium seafood and meats bathed in a fragrant, flavourful braised sauce. Pre-ordering is required.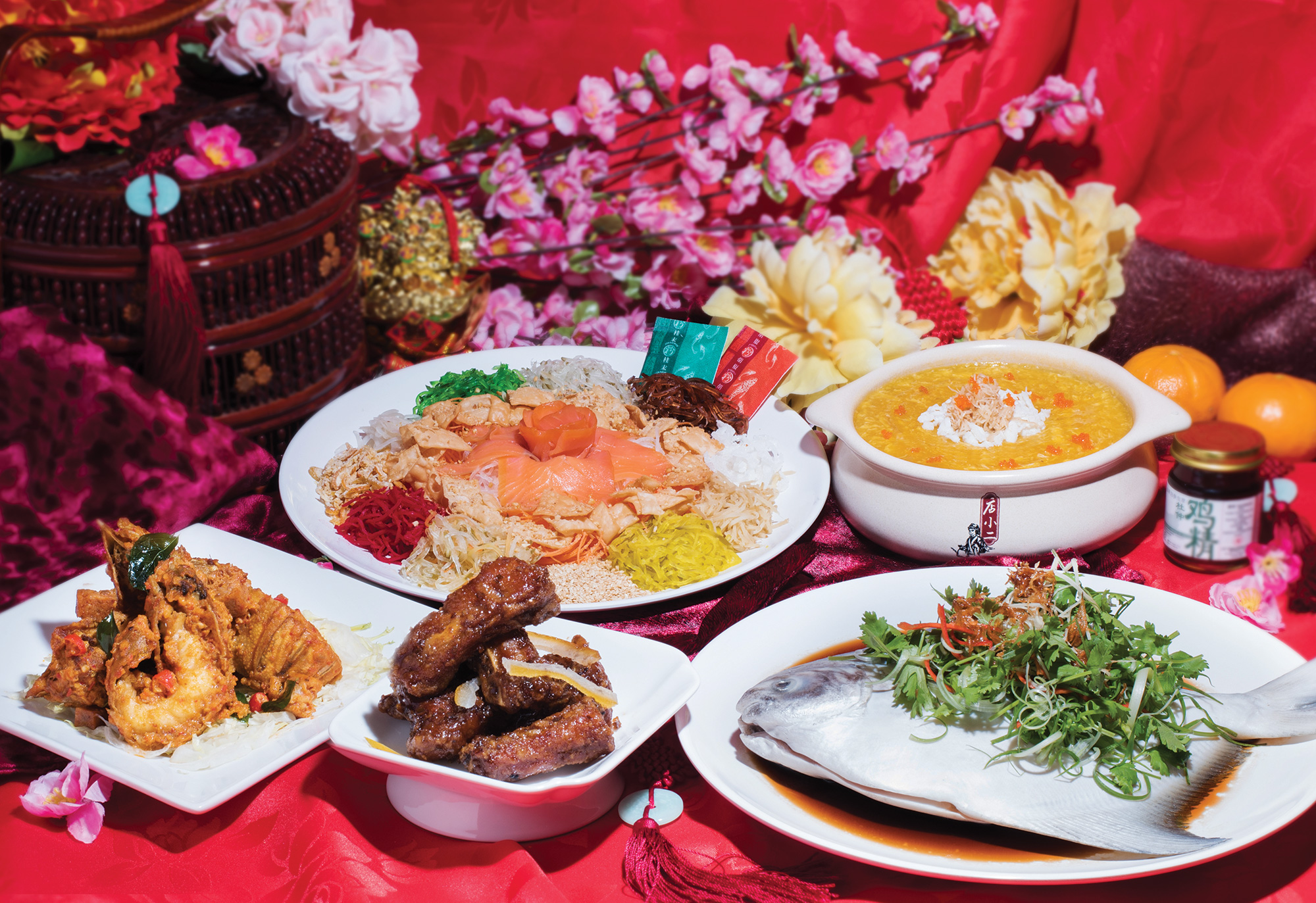 Chinese New Year Festive Dishes
Available as part of a set menu from $128++ for 3 pax, Dian Xiao Er
Enjoy plump, juicy crayfish tossed in a special otah sauce and spiced up with crispy curry leaves. Then try the Kumquat Pork Ribs generously coated with golden kumquat sauce, so you get refreshing citrus notes with every bite.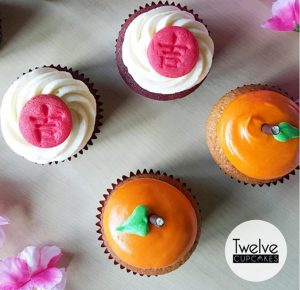 Lunar New Year Cupcakes
$3.30 each, Twelve Cupcakes
How adorable are these treats in red velvet as well as rainbow vanilla with auspicious motifs? Definitely one of the most instagrammable gifts you can take to anyone's home.
Signature Sliced Tender Bak Kwa
$52 per KG, Fragrance Foodstuff
No Lunar New Year is complete without the aromatic delicacy. Marinated with 18 Chinese herbs for a distinctive flavour, Fragrance Foodstuff uses only lean sliced pork to ensure that each piece is juicy and tender enough for all to enjoy.
Ernest Rapeneau Limited-Edition "Rooster" Champagne Brut
$59, Wine Connection
What better way to usher in the Year of the Rooster than to toast your friends and family with this limited-edition blend of Chardonnay, Pinot Noir and Pinot Meunier? This elegant cuvee was awarded 90 points out of 100 by Wine Spectator, so you'll certainly please an avid collector by showing up with a bottle.