The leading food delivery service foodpanda, has announced that it will be launching foodpanda finest on Thursday, 1st December 2016 at 6pm.
Aimed at delivering the finest dining options in Singapore, the new service will offer more than just something to eat, providing customers with an enhanced epicurean experience from the comfort of their own home.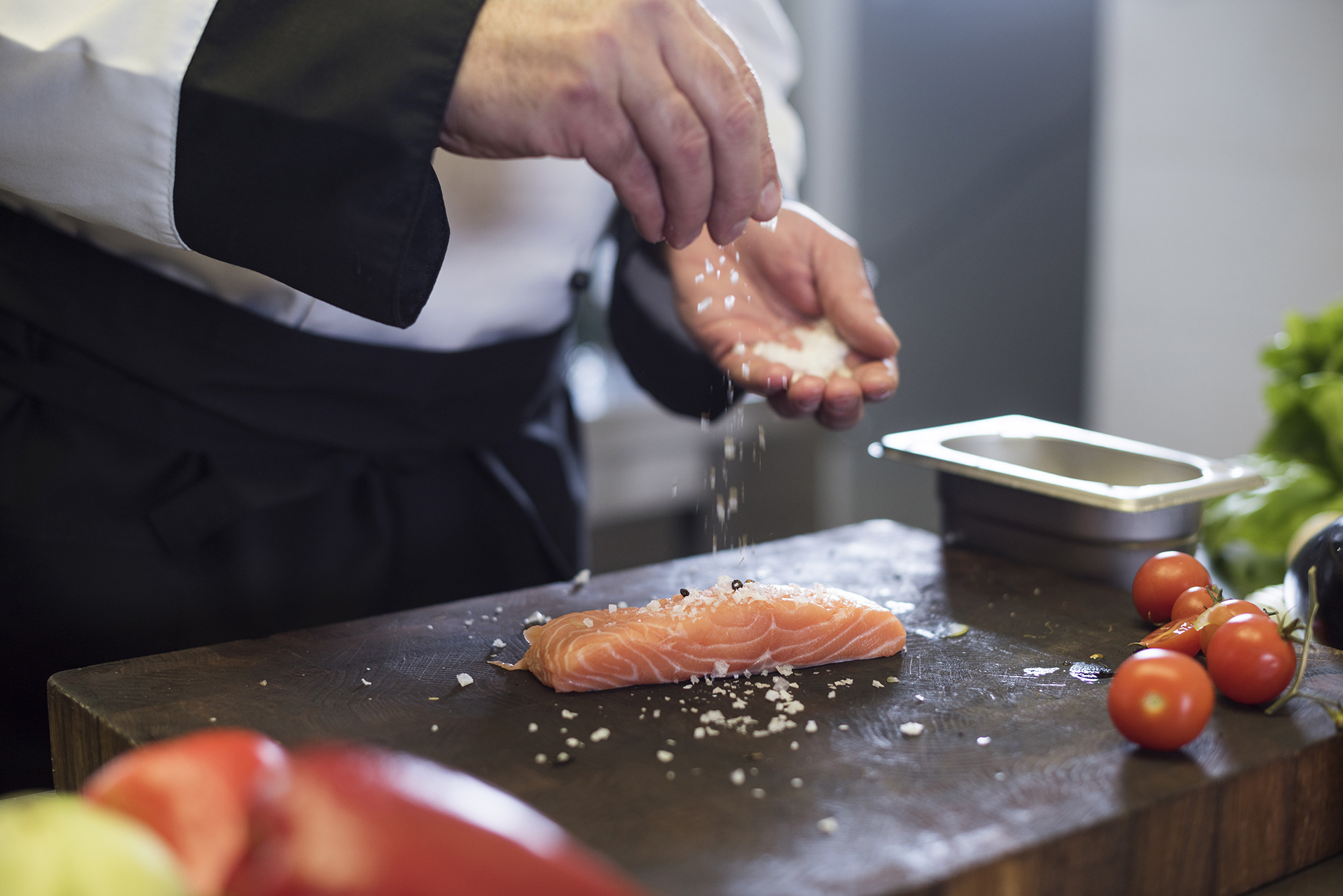 foodpanda finest is set to offer gastronomic indulgence through a curated list of restaurants and celebrity chefs across the city including The Study, Wine Connection, Meat Smith, Antoinette, Ishinomaki Grill & Sake, Imakatsu, Folks Collective, PAUL, Chapter 55, Long Chim at MBS, Peach Garden, Royal Plaza on Scotts, Peony Jade, Si Chuan Duo Hua, Song Of India and Jones the Grocer.
Ideal for home entertaining, or for a special night in with friends or a partner, foodpanda finest has also teamed up with a plethora of quality partners to create the ultimate at-home experience.
foodpanda finest will offer a range of bespoke packages such as 'breakfast in bed' and 'dinner dates' that include a wide selection of hand-picked spirits and quality wines from restaurant partners, such as Wine Connection. In 2017, movie packages will allow at-home diners to choose from a specially selected list of movies to complete a memorable and social dining occasion.