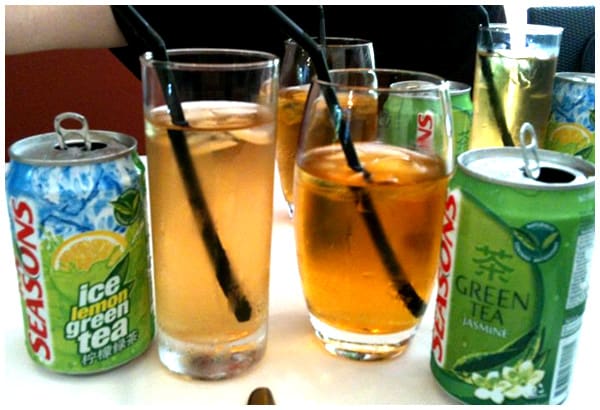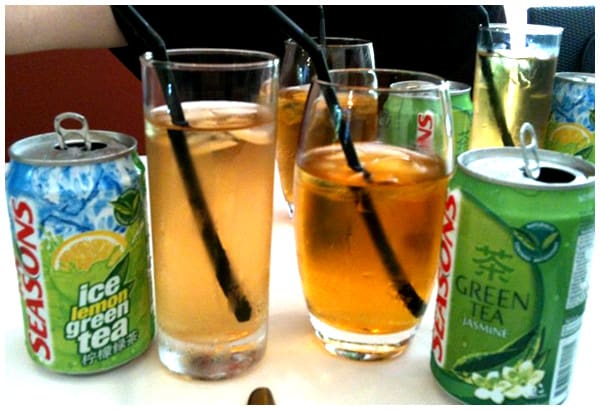 Woohoo! I'm so HAPPY that F&N Seasons are adding ICE GREEN TEA into their latest range of products!!! Green tea is always my favourite drink which i will always order when i eat at the coffee shops, food court, restaurants etc… cos from what i know, green tea is really good for our body!
i have a very very long list of it's advantages and benefits but i shall post it in another entry and provided i'm selected for this…
MUAHAHAHAHAHA~~~!!!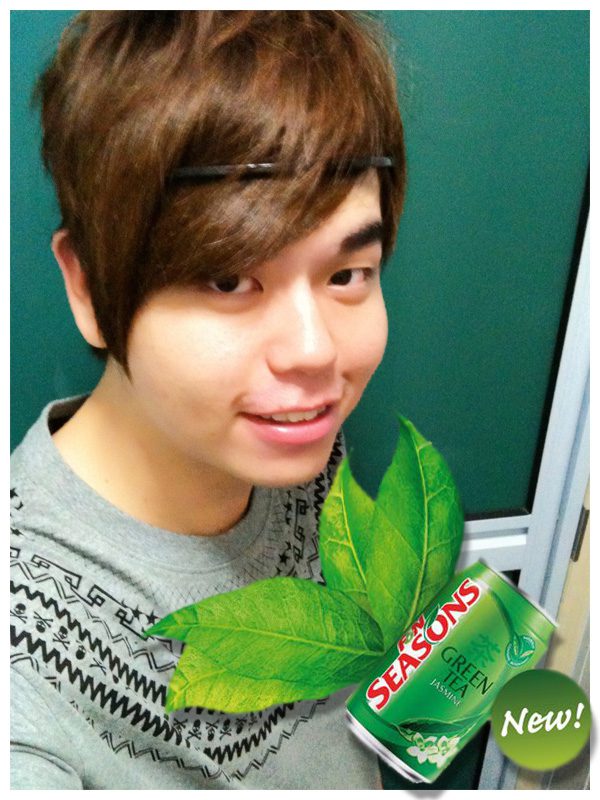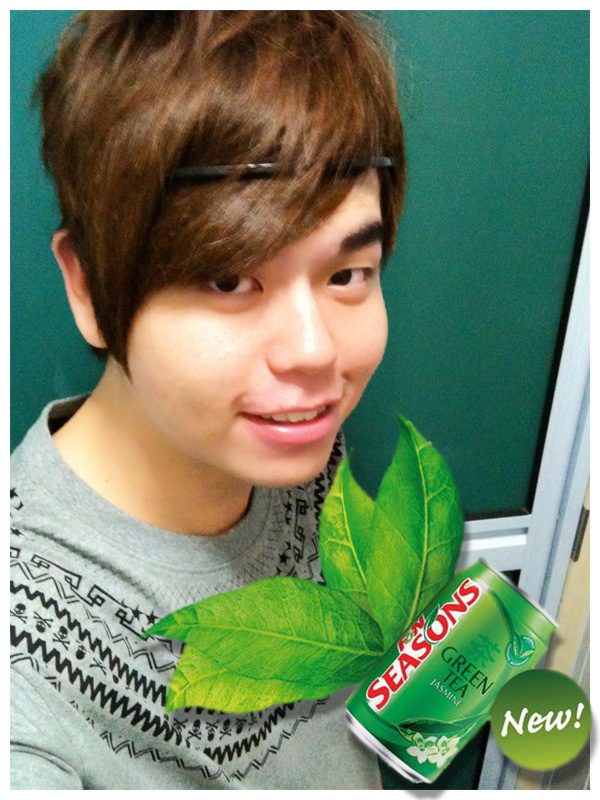 OH and BTW, do you know that you can win a SAMSUN GALAXY S in the Daily draw?
YES DAILY!!! whereby a total of $109K worth of prizes to be won~!!!
Here's how to participate in the draw!
Quick!!! Go buy ur F&N Seasons drinks now.. (best if u can buy their latest products which is the ice green tea and ice LEMON green tea to try out) and take part in the awesome lucky draw!
NO MORE WAITING! GO BUY NOW!
(available at all supermarkets and convenience stores)
*ps : haha i not that selfish la.. i will still post on the benefits of green tea up even though i'm not selected. cos you know, i love my readers! 😀