I'm really thankful that my hair is finally back to the length that i wanted it to be… after a torturous haircut in july for my ICT, i looked super duper NOOB and seriously i hate to have that kind of hairstyle as it just dun suit me~! You know that different face shape suit different hairstyle de ma~ and i agree that my face is not that SHARP and i dun have nice feature, soo… those super short hair just dun fit me la~
But what to do? Just because of a ICT, we are forced to cut till like ah gong ah tooo. Argh~ after 2 years of haunting us, you still won't let us off~ A personal image is VERY important in the working industry. Imagine you have to cut a super GONG hairstyle just for that ICT and when you head back to work and need to meet ur client with that GONG hairstyle of yours, i tell you, totally cannot make it la~!
SO why torture us to cut our hair THAT freaking short just like what we have during our ns days?! can't it be like a acceptable haircut, not too fancy etc kind will do? i dun mind dying my hair back to black for ict cos i can dye it back to color anytime i want and most importantly, its INSTANT! not like hair that takes a freaking few weeks or months to grow!!!
ARGH~! i just can't stop ranting about this stupid thing that we needa do. OK~ so here's how i look like when i went for my ict.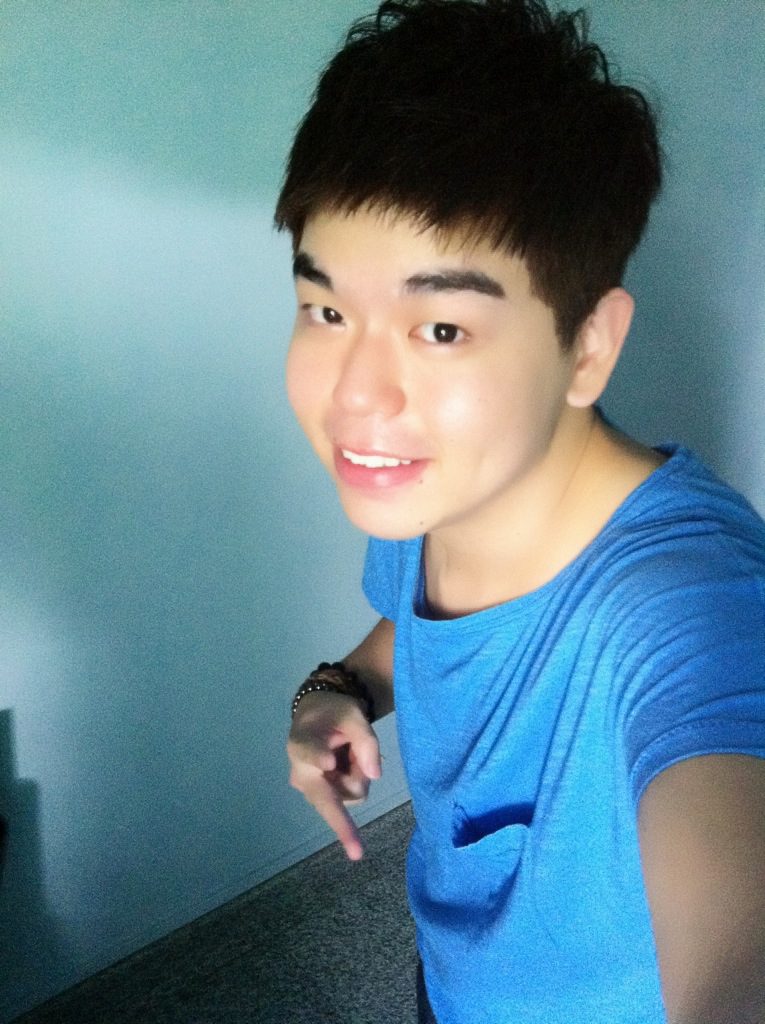 and after struggling for like weeks, it grew slightly longer and i went for my hair color…
and again after weeks of struggling.. in september, went for another round for hair coloring, it looks slightly better now…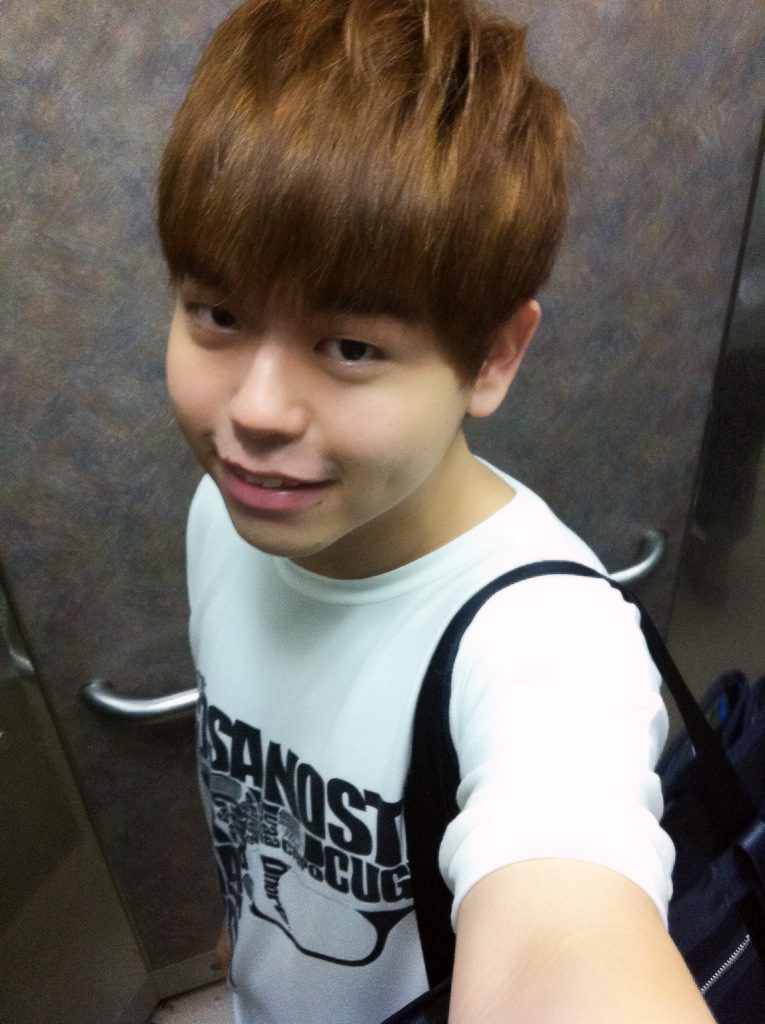 and now.. finally, it's back once again~ HAIR~ do u know how much i MISS you~!!!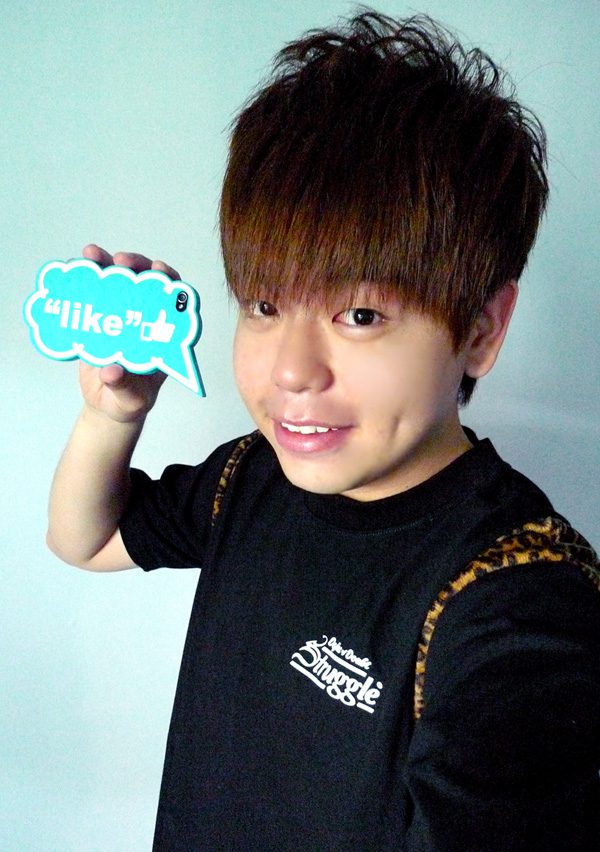 now im thinking of getting another tone lighter for my hair.. but not sure if i should do so anot… what ya think? *ps : any sponsors out there ;P*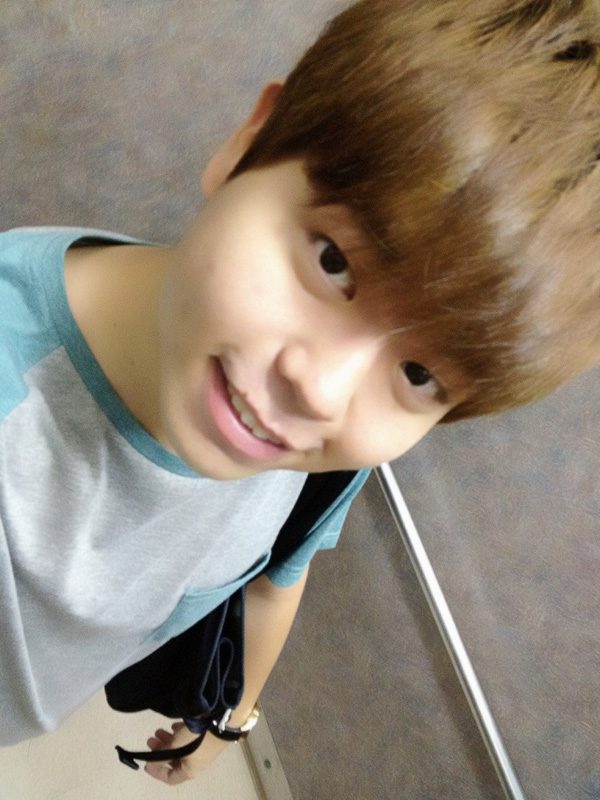 or maybe i should get those vouchers from Deal.com.sg?