Exclusively Mongrels Limited (EM) is a Non-Profit Organization that aims to raise awareness and advocate the adoption of mongrels in Singapore by rehoming them. These mongrels, called Singapore Specials, face many challenges in being rehomed in Singapore. Come 28 October, EM will organising the inaugural 'Singapore Specials' Day' (SSD), in hopes of generating greater public awareness on the plight of mongrels in Singapore.
The unfortunate truth is that the majority of abandoned dogs in Singapore are mongrels. This is due to the discrimination against mongrels. These impounded mongrels thus have a lower chance of being bailed out and adopted. Many mongrels appear timid toward humans when first rescued due to past neglect or abuse, causing mongrels to be stereotyped as difficult or even aggressive. This not-so-friendly image of mongrels makes them misunderstood by potential dog-owners, who may opt to adopt pedigrees instead. Many of these mongrels bailed out by EM weekly are urgently looking to be rehomed.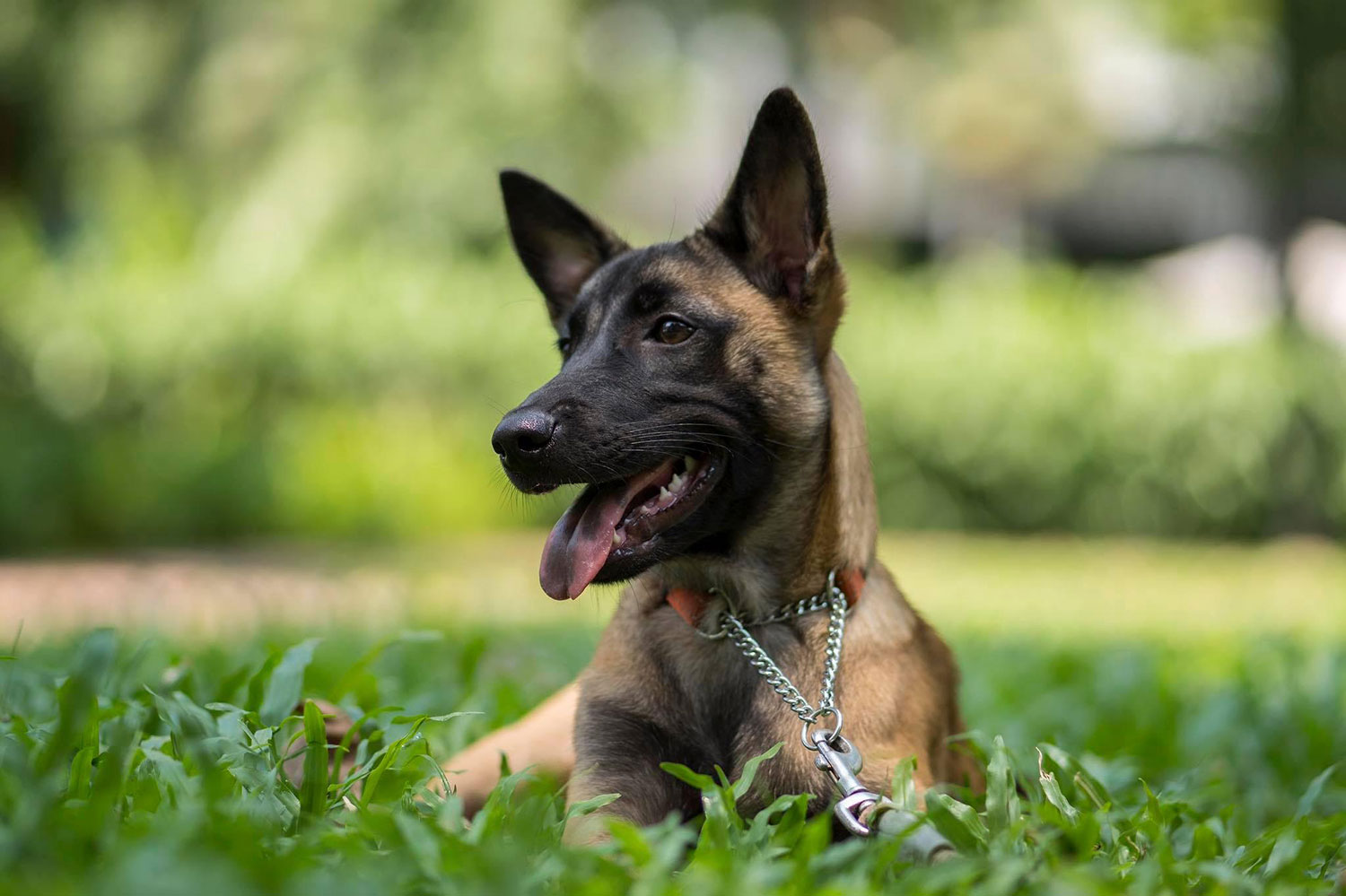 EM will be kicking off its first SSD with a dogathon – an avenue for all dog-lovers to enjoy a fun-filled day with friends, families, and their beloved pets. If you enjoy a good workout and 'heart' animal photos on Instagram, don't miss out on the Singapore Specials' Day (SSD) hosted by EM. If you meet and fall in love with any of EM's specials, you can even adopt them!
Culminating on SSD, EM is conducting an ongoing Give Asia campaign called 'Saving SS with a T' to raise funds for the printing of EM t-shirts that will be sold at SSD to fund future efforts. The Give Asia campaign will be available for public donations until 27 October 2017
EM is an independent organisation that relies on donations to sustain its good work. Specials fostered out through EM have their food and medical provided for through the organisation. Each month, a total expenditure bill is published on their Facebook page to call for goodwill donations that allow EM to continue their mission of rehoming these Specials. The proceeds from the sale of t-shirts will go a long way in providing care for many of these Specials in their charge.
These t-shirts are designed by talented local designers, Gilda Su and Nicholas Wong, in support of EM's fundraising efforts. This is the first time an animal welfare group has collaborated with local designers. Both designers were carefully selected for this collaboration based on their work with local charities and their genuine concern for the welfare of these mongrels. As avid dog-lovers, both Gilda and Nicholas found time in their busy schedules to pour their personal time into these designs.