Urban Ventures is back this December 16th after the booming success of its last Street Party. In collaboration with Noise Singapore by the National Arts Council, this special edition of Urban Ventures will include emerging talents from the Noise Music Mentorship 2017, DJ Sets, Heritage Tours, Urban Planning Workshops, Pop-up Barber, GIF Photobooth, Free Manicure & Face Painting, Pop-Up F&B Stalls and an exciting Christmas Market!
STREET PARTY VOL. 7'S SUCCESS
Urban Ventures' Street Party Volume 7 saw the attendance of more than 12,000 individuals as Keong Saik Street lit up with music, art and self-expression. 14 Influencers graced the event together with 5 drag queens, 2 DJs, 6 bands and 8 poets to share their love for fashion and the arts. Big on all things Singapore, Urban Ventures x House of Noise 2017 will spotlight young local talents, and showcase Singapore artisanal brands at the Christmas market.
LIVE MUSIC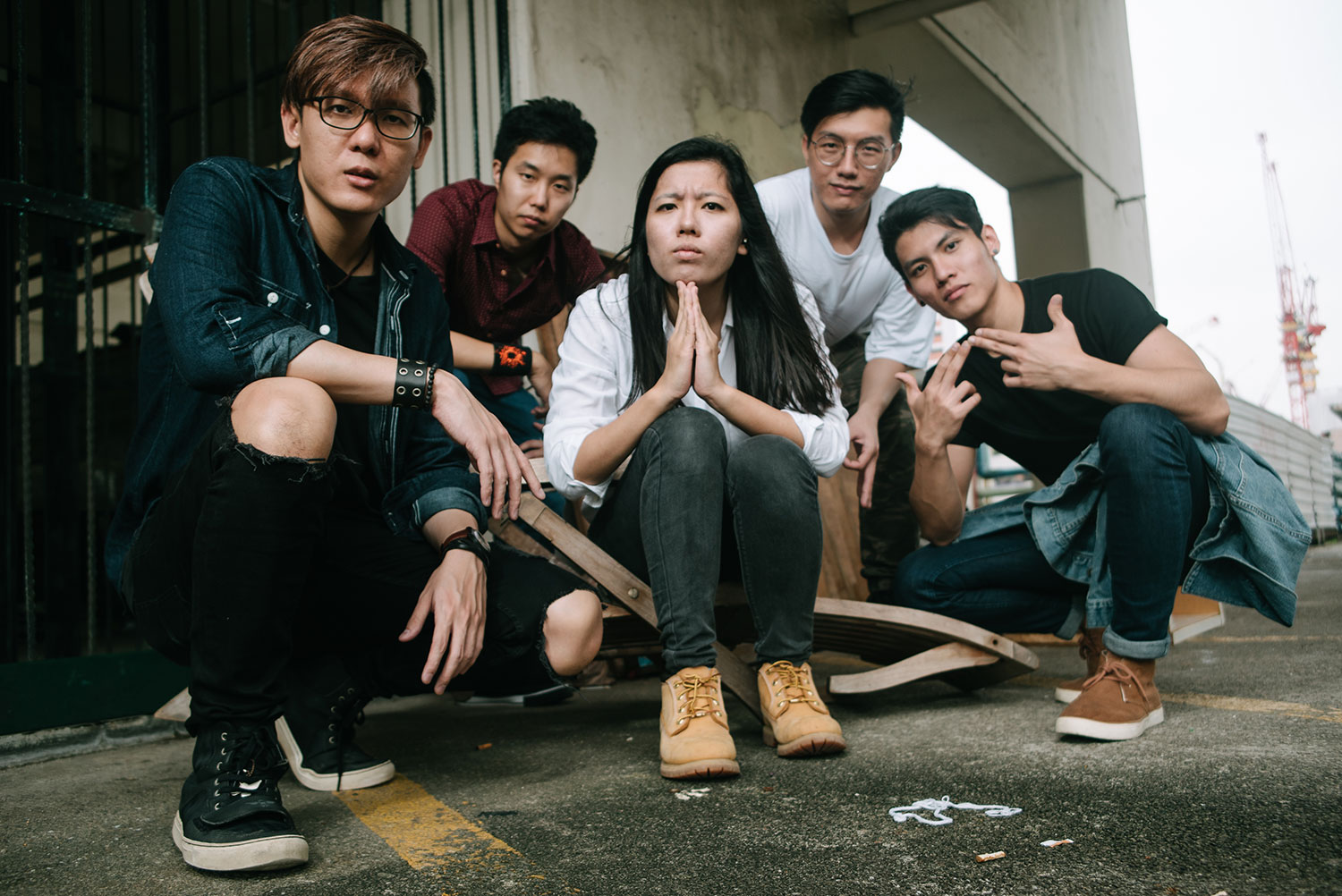 The upcoming street party will feature 3 stages; the Electric Avenue featuring a showcase by Pioneer DJ's Mix Us Happy program as well as DJ JustMack, Keong Saik Stage and Jiak Chuan Stage featuring some of the best emerging music talents in Singapore. Brought to you by Noise Singapore, House of Noise will showcase the best and brightest musicians from the Noise Music Mentorship 2017. Kick off the night at the Jiak Chuan and Keong Saik Stage and discover 19 new exciting music acts including highly-charged progressive rock outfit Test the Divide, groovy funk/soul band Astronauts, and singer-songwriter Krysta Joy. With the diverse range of music offerings, there will be something for everyone!
CHRISTMAS MARKET
It's never too late for Christmas shopping – and what better way to check gifts off the list than at our Christmas Market. Featuring a curated selection of local brands like Plain Supplies, Fours, Monument Lifestyle, Beans To Bars and more, there'll be something for everyone from food to fashion and accessories!
F&B POP UP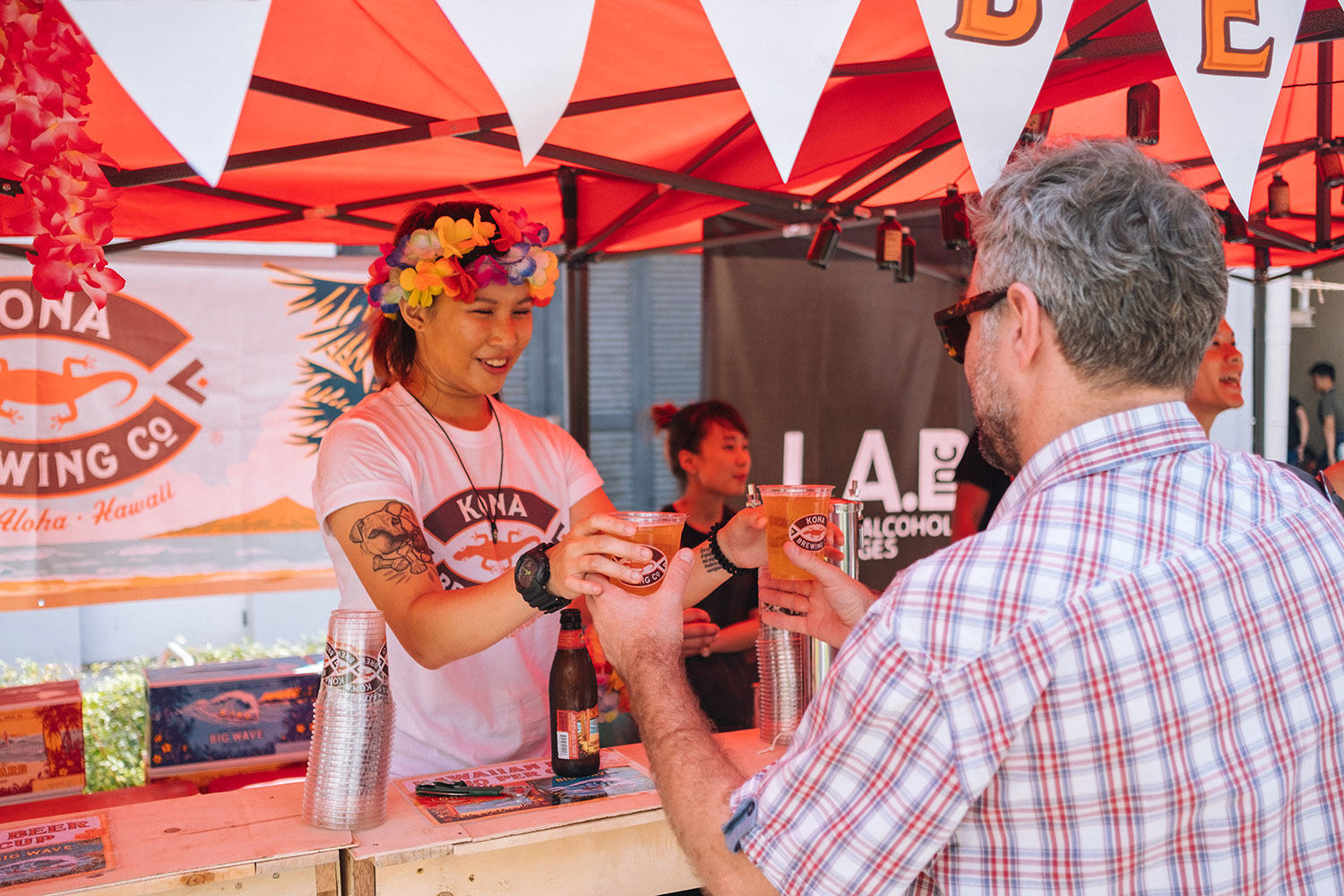 For the foodies out there, do not fret because what's a party without sumptuous food? Urban Ventures is featuring both F&B pop-up booths and outdoor refreshments to keep you fuelled all night long. Keep your stomach filled and your heart full with all-time favourite 1KS, Caribbean extraordinaire Lime House and delectable snacks by Bao Makers.
GOING CASHLESS WITH GRABPAY
Tired of lugging your oversized wallet to the most bustling street party? Then don't! This time, Urban Ventures has partnered with GrabPay to provide every reveller the option of paying every vendor at the party, cash-free and fret-free!
December? Urban Ventures and House of Noise is ready to welcome you with activities, performances and retail therapy suited for anyone. Celebrate the most wonderful time of the year and immerse yourself into the holiday spirit with Urban Ventures x House of Noise!
Urban Ventures X House of Noise Street Party
16 Decemeber
4:00pm – 10:30pm
Keong Siak Road and Jiak Chuan Road