With a tap of the ez-link card, the interactive exhibit Stored Value will produce familiar sounds unique to Singapore! EZ-Link Pte Ltd, Singapore's largest issuer of CEPAS-compliant cards, today announced their support for L*L, a multidisciplinary collaboration between local designer-artists Loh Zhide and Matthew Lim, for their exhibit at SingaPlural 2017: Stories – A New Perspective. Inspired by the ez-link cards used by commuters for their daily rides, Stored Value by L*L is a one-of-a-kind exhibit that interacts with ez-link cards to create a harmony unique to Singapore.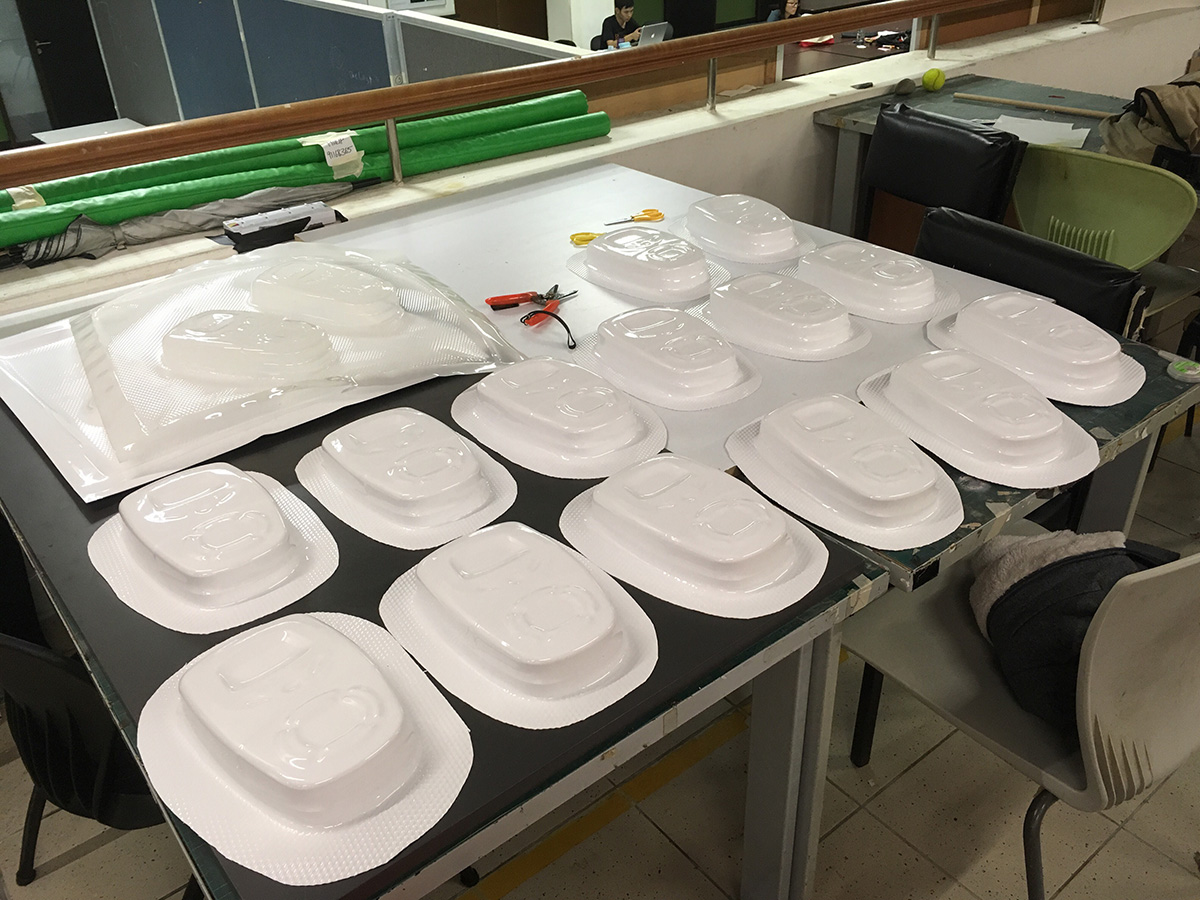 Stored Value will showcase an ensemble of public bus card readers, an ode to Singapore's public transport, which can be activated by tapping an ez-link card to produce a narrative of distinctive sounds commonly heard on our island, such as the call of the koel bird, MRT announcements and Singlish spoken at "kopitiam". By evoking specific encounters and memories from a shared experience, the exhibit is a reminder of the collective memories and collaborative creation of Singapore.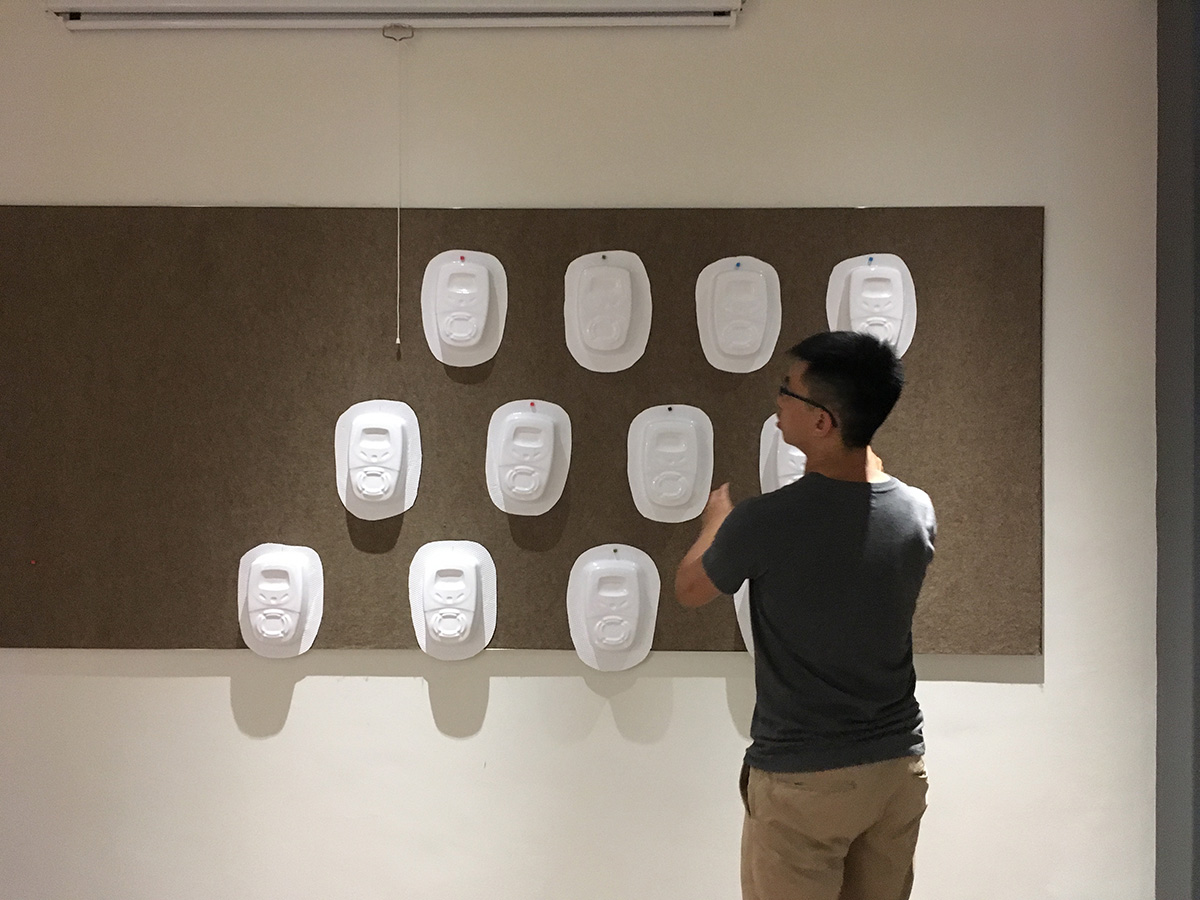 SingaPlural 2017 will be held at the F1 Fit Building from 7 to 12 March, 11am to 10pm. Tickets for unlimited entries are sold on‐site at $10 each. Local students, children 12 years and below as well as senior citizens aged 60 and above will enjoy free admission.