Usher in the festive celebrations in luxurious fashion and drink to prosperity with the limited edition Golden Nugget Flowering Tea. Each nugget is retailed at $6.80 (excluding GST), available exclusively on the Gryphon Tea Company website. The Golden Nugget Flowering Tea impresses with its lavish speckles of shimmery gold dust and a grand blooming bouquet when infused.
Covered in gold dust, each nugget is presented in the shape of a prosperity sycee, once a major form of currency in China. This luxurious green tea boasts notes of mandarin and jasmine, and pairs excellent with festive treats like bak kwa, pineapple tarts and melon seeds.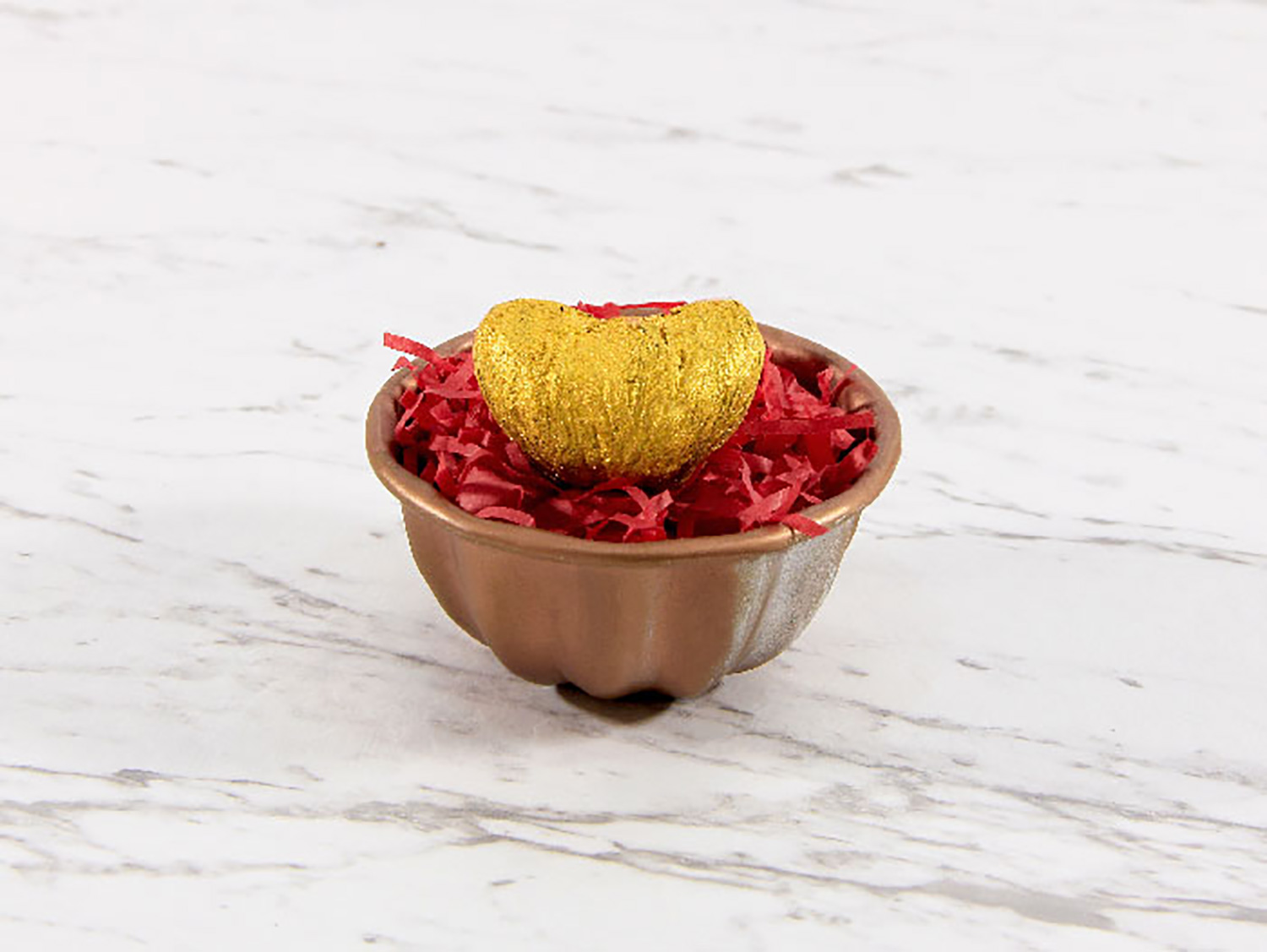 Gather your friends and family and indulge in a pot of flowering tea, then watch the hand-woven bundle unfurl into a beautiful visual encore. Witness its grand blooming bouquet and pour yourself a dose of wealth and have a toast to prosperity.
The limited edition Golden Nugget Flowering Tea can be purchased from http://www.gryphontea.com/golden-nugget.html.