Since its inception in Singapore in 2014, Taiwan's #1 vegetarian restaurant chain Sufood has been winning legions of fans with its innovative stylish approach to healthy dining. The meeting of fresh ingredients and wholesome cooking methods brings maximum flavour, delectable textures and wellness-boosting dishes to the table each and every time – healthy eating has never been a bigger treat for the palate!
This June, fans of Sufood will be treated to a myriad of new culinary gems created by the Sufood Singapore team. The carefully curated dishes will add an even wider variety of colourful fruits and vegetables to Sufood's repertoire, customised to the local taste buds. Each dish, with its nutritional integrity preserved thanks to thoughtful cooking techniques, is also designed to promote good health and vitality, providing a crucial nutritional boost to Singapore's busy urban dwellers.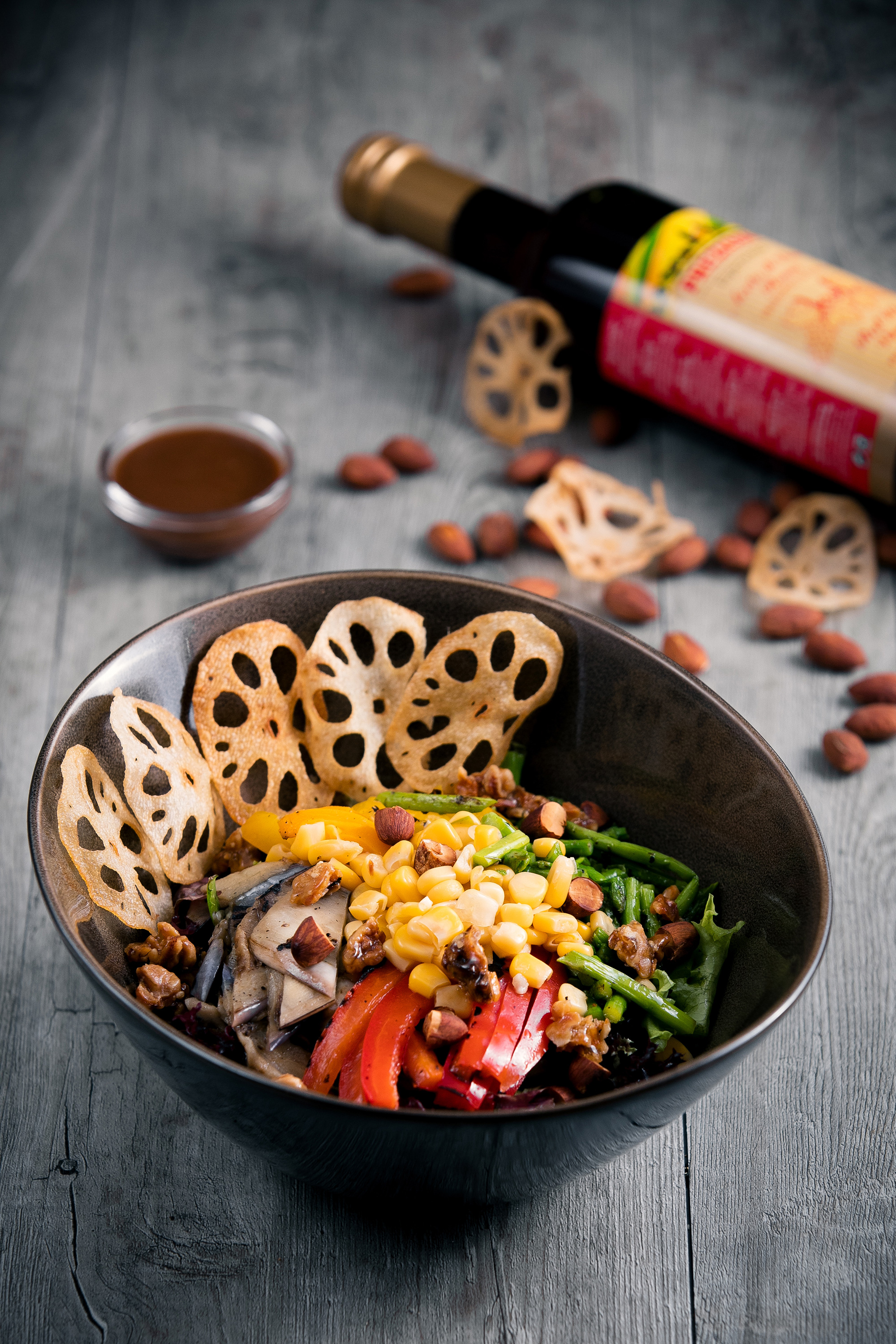 Assorted Tossed Salad
A vibrant medley of corn, red peppers, brinjal, asparagus, deep fried lotus roots and almonds are tossed together, and served warm with a savoury salad sauce.
Benefits: Aids in maintaining a healthy heart
Creamy Potato Black Bean Soup
A flavourful creamy soup infused with ground black beans.
Benefits: Aids in maintaining healthy bones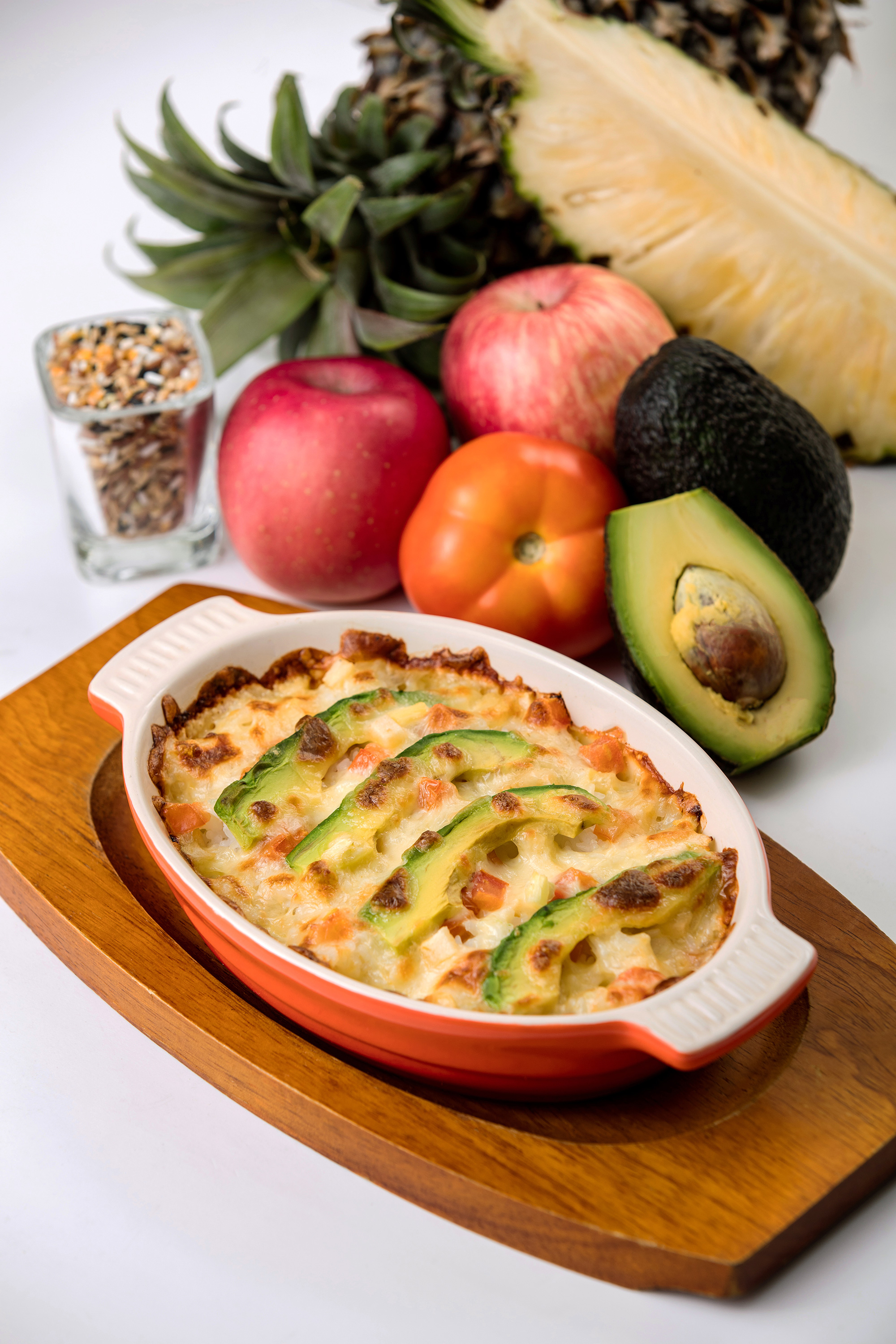 Fruity Mixed Grain Rice
Avocados, apples, pineapples and tomatoes add the perfect amount of sweetness to savoury mixed grain rice. The mouth-watering dish is oven baked with cheese till golden brown.
Benefits: Contains high fibre and aids in improving immunity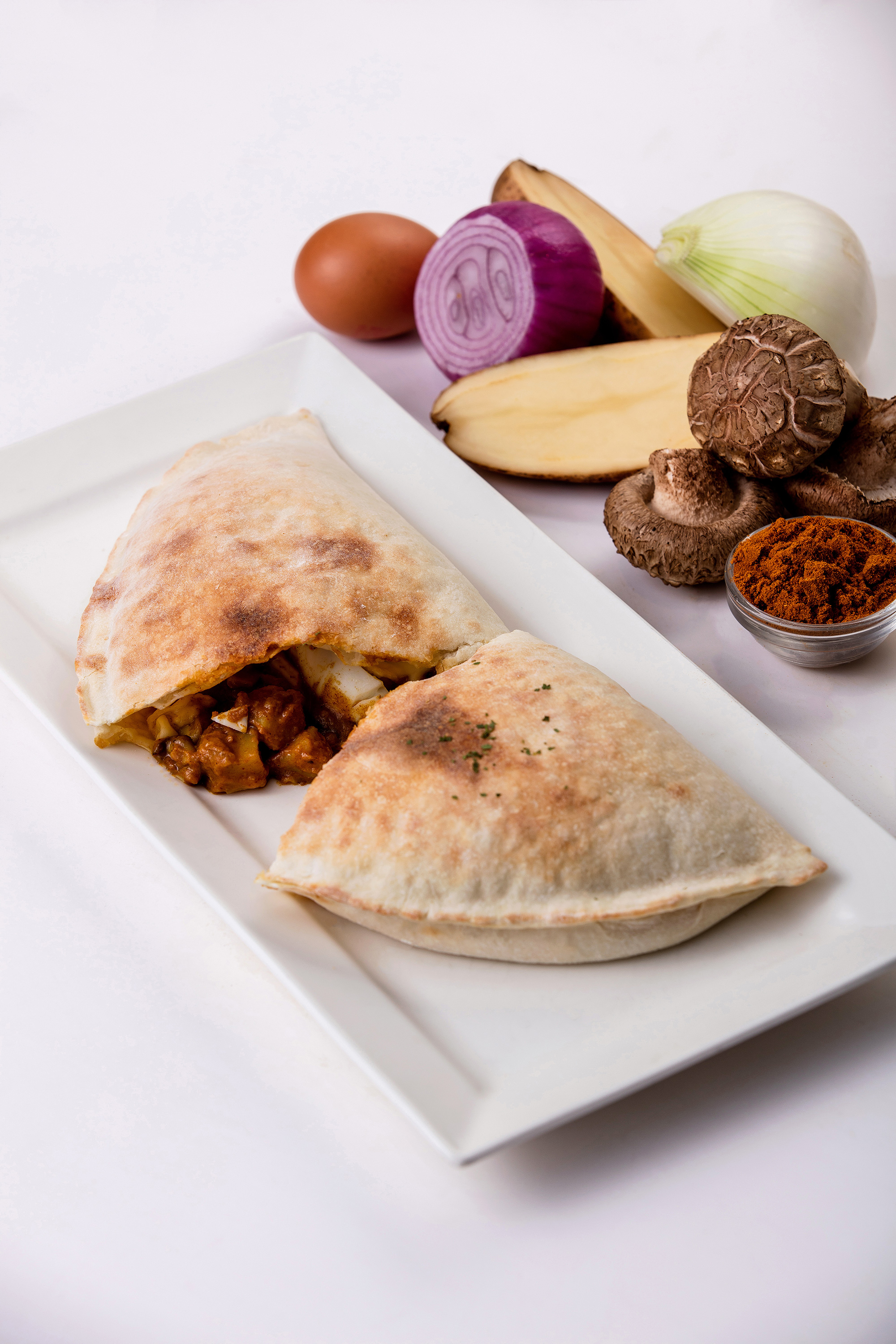 Curry Cheese Calzone
Assorted mushrooms, potatoes, eggs and cheese are oven baked and sautéed in a rich curry sauce. The savoury filling is then folded into a dough pizza pastry and baked till golden.
Benefits: High in protein
Sufood Singapore
Website: www.sufood.com.sg
Facebook: www.facebook.com/sufood.singapore
Instagram: Sufoodsingapore
Sufood Raffles City
252 North Bridge Road,
#02-19, Singapore 179103
Tel: (65) 6333 5338
Opening Hours:
Lunch: 11.30am – 3pm
(last order at 2.30pm)
Dinner: 5.30pm – 10pm
(last order at 9.30pm)
Sufood Wheelock Place
501 Orchard Road,
#B2-01 Singapore 238880
Tel: (65) 6238 8308
Opening Hours:
Lunch: 10.00am – 5.00pm
High Tea: 3.00pm – 5.00pm
Dinner: 5.00pm – 10.00pm