Enjoy a panoramic view away from the city crowd at the all-new Courtyard by Marriott Singapore Novena and indulge yourself with a world of culinary and cocktail delights. From working lunches to celebrations and after-work drinks, the hotel's all-day dining restaurant, Sky22 and urban chic rooftop bar, Urbana promises an unforgettable experience and a feast for the senses.
Located on the 22nd floor, Sky22 is the new contemporary dining enclave at Courtyard by Marriott Singapore Novena. Helmed by Executive Chef John Chye with a focus on local cuisine, the all-day dining restaurant is committed to using premium quality ingredients and local aromatics to create signature dishes including 'Nasi Ulam' Wild Rice Salad with charred octopus, Pan-seared Red Grouper with Sambal Oelek and Tiger Prawn Laksa Lemak. Sous Chef Chris Lee complements the Courtyard team with flawlessly executed and beautifully presented patisseries including her famous sumptuous scones served with strawberry preserve and clotted cream.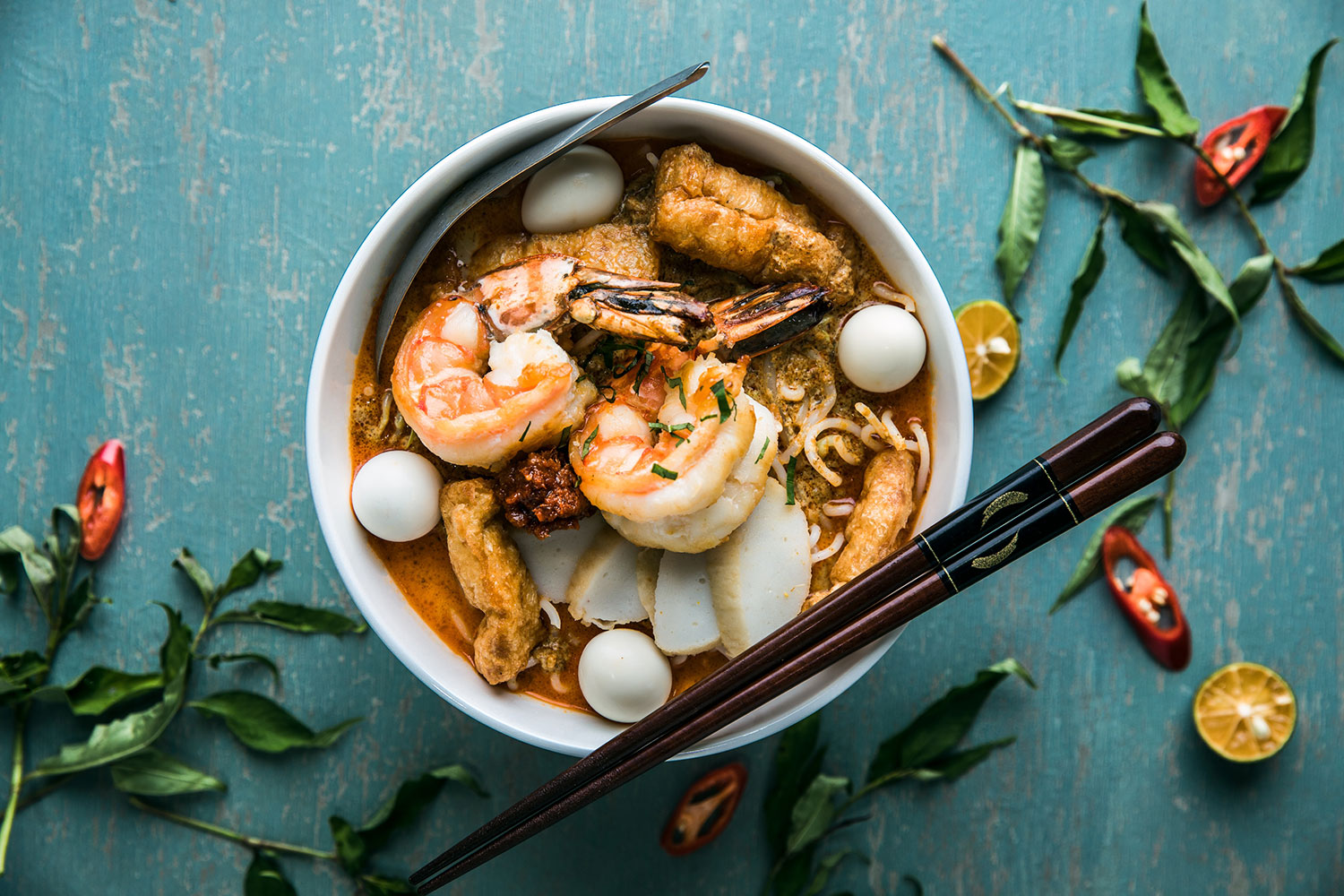 Guests can enjoy the panoramic views of the nature reserve through the floor-to-ceiling windows whilst enjoying international and local delights which includes a variety of wholesome options for the health-conscious. Build your own bowl (BYOB) at Sky22 to create lunch bowls of your preference from a selection of grain bases and a variety of salads, cold cuts and house-dressing such as the home-made spicy lemongrass dressing.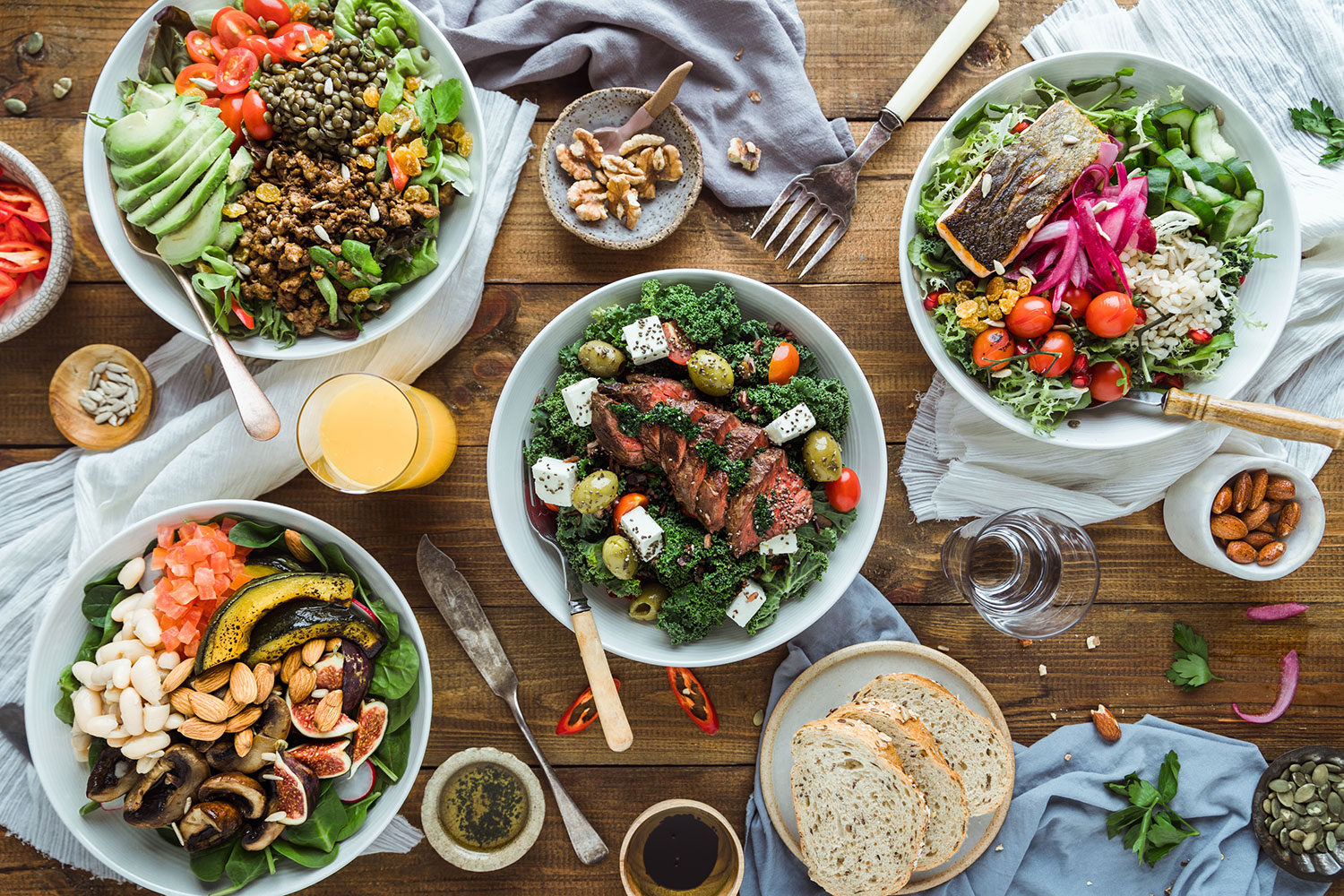 As the highest bar in the Novena district, this 33rd floor haven offers sweeping views of the skyline with modern skyscrapers on one side and Bukit Timah nature reserve on the other. Urbana Rooftop Bar is one of the city's newest bars in a chic, open-air ambiance framed by an infinity pool.
Relax, unwind and let daily stress melt away while chilling with a cocktail and watching the pink and golden hues of a stunning sunset. Lounge, laze and soak in the unmatched sight either in the comfort of the indoor lounge or the outdoor deck. With an unobstructed, panoramic view, Urbana provides an escape from the city bustle and offers gourmet bar bites with classic concoctions complete with the sound of smooth lounge music for the perfect evening.
Sky22 & Urbana Rooftop Bar
Courtyard by Marriott Singapore, Novena
99 Irrawaddy Rd, Singapore 329568
http://www.marriott.com/hotels/travel/sincy-courtyard-singapore-novena/