YOOHOO! it's giveaway time once again! ;D and see what i've prepared for you! 😀
Okay~ i know these are not genuine anna sui pouch as i bought it during my hong kong trip ermz… last year as i thought of giving this away to you readers and supporters for darren bloggie out there! ;D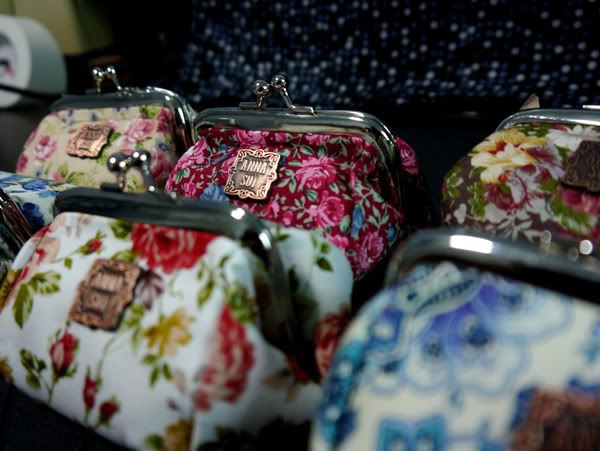 Initially i wanted to hold this giveaway before/during cny so that you can use this to collect those coins and notes you won during those gambling sessions.. but i know cny is already over and im too busy recently… so i only managed to hold this giveaway now. OK lah~ hao guo mei you right?!
so this is how it looks like when you open it up… MORE floral prints~ muahaha~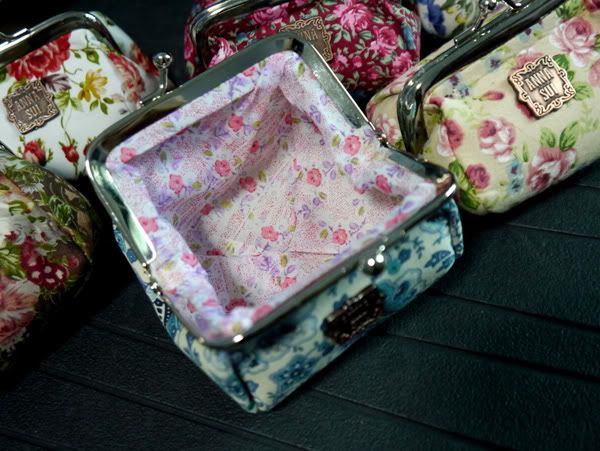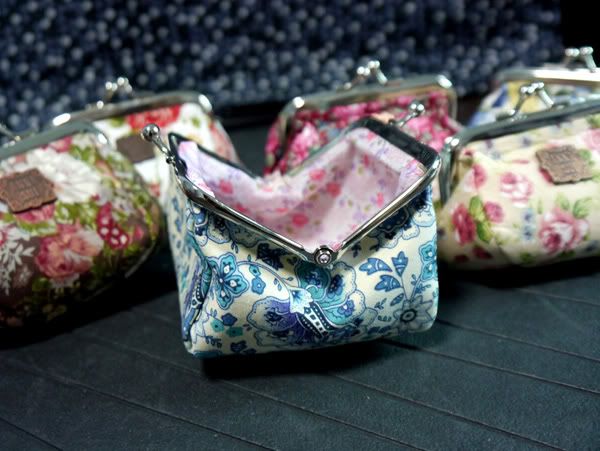 A total of 6 different designs to be won! 😀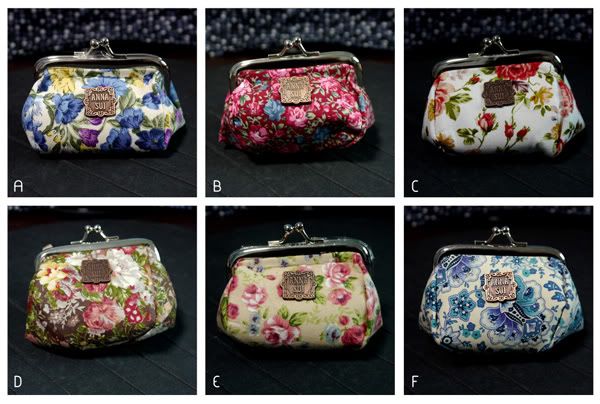 OKAY! enough said, HOW TO WIN?!
Very easy, here's what you need to do…
Like either my facebook page or Follow me on my twitter @method86, OR just do both together 😛 hehe~
Leave down a comment on this blog entry with your name, your facebook name or twitter name so that i know who it is.. and tell me which design you prefer to have (indicated in the pics above from A to F)
Wait for me to announce the winners on Monday!!!
SIMPLE?! i know my giveaway everything very easy one.. 😛
WISH YOU LUCK! 😛
*ps : this contest will end on 19th February 2011 (Sunday)  at 23:59 (11:59pm)