honestbee is proud to announce its partnership with Joe & Dough, a handcrafted gourmet sandwiches and specialty coffee store. Founded in 2009 by Damien and Dawn, a husband-and-wife team, Joe & Dough delivers the best coffee and sandwich experience, made with a great deal of care, sincerity and pride.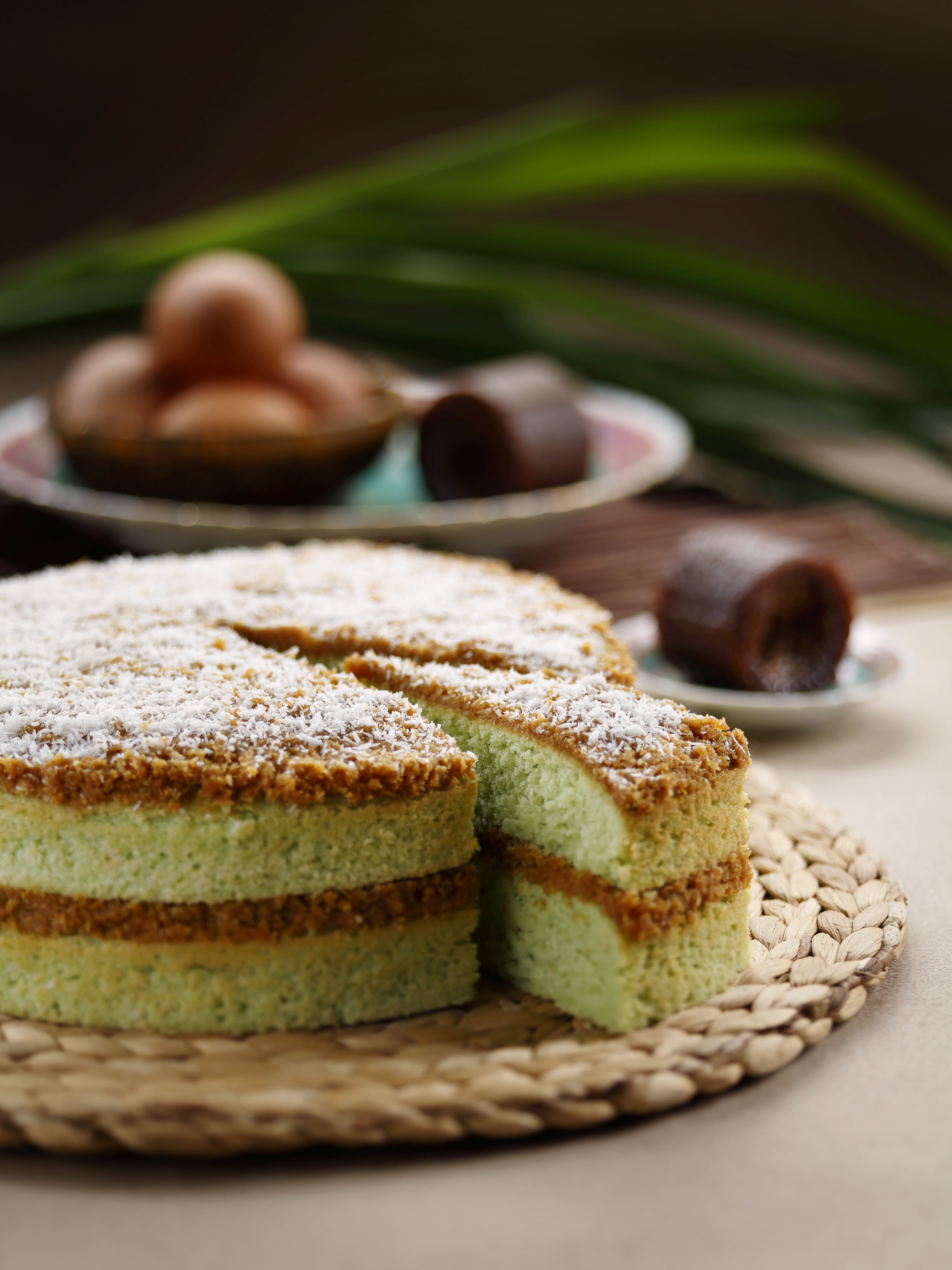 Joe & Dough and honestbee will turn your daily routine of sandwiches, deliciously made pastries, cakes, juices and more, into a bespoke treat. From sourcing the freshest produce for their juices to insisting on baking their own breads and choosing only the finest ingredients, Joe & Dough serves only the delicacies that they are genuinely proud of. All these amazing fare are pre-packed to keep optimum freshness and ready to go.
As part of this partnership, honestbee handpicks only pre-packed delicacies kept at its freshest that maintains all nutrients. Customers located at selected areas of Central Singapore including Marina Bay Financial Centre, China Square and Fullerton Hotel can now order your favourite cakes, sandwiches and juices made with love, to be delivered straight to your residences or offices.
For more information, visit honestbee.com or download the honestbee mobile app on Google Play or Apple's App Store today!