After one year later, am back on the cruise with Superstar Virgo. Read about my previous high sea cruise with them here. This time round. am visiting Malacca for the first time and yes, i'm pretty excited about it 😉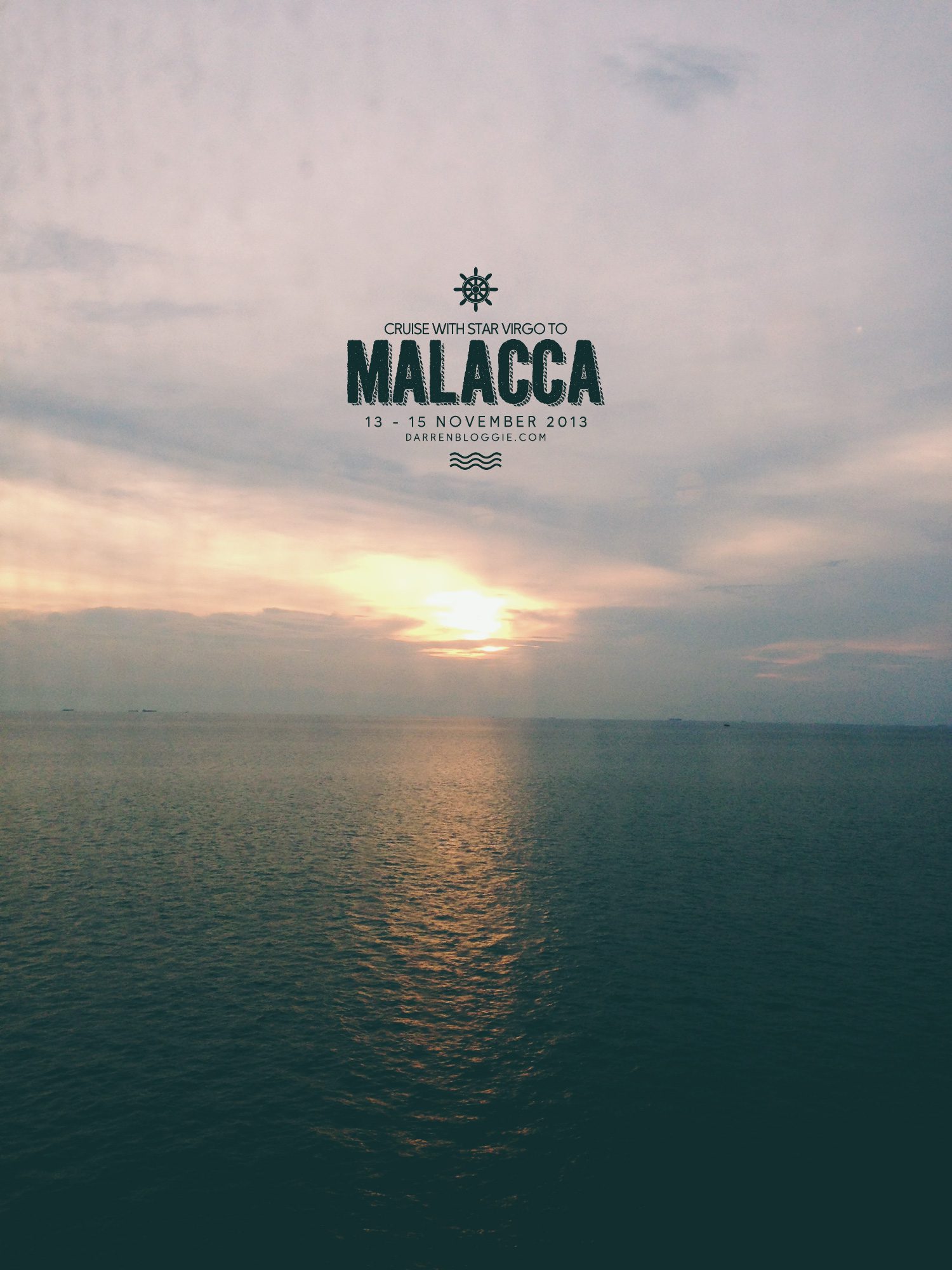 our balcony class room.. but somehow i find it a little smaller than the balcony room i stayed in during my last visit. Anyway, it's still cosy enough for 2 nights 😉
this is supper.. not dinner. super sumptuous lah~ but not bad leh, quite nice.
Rise and shine!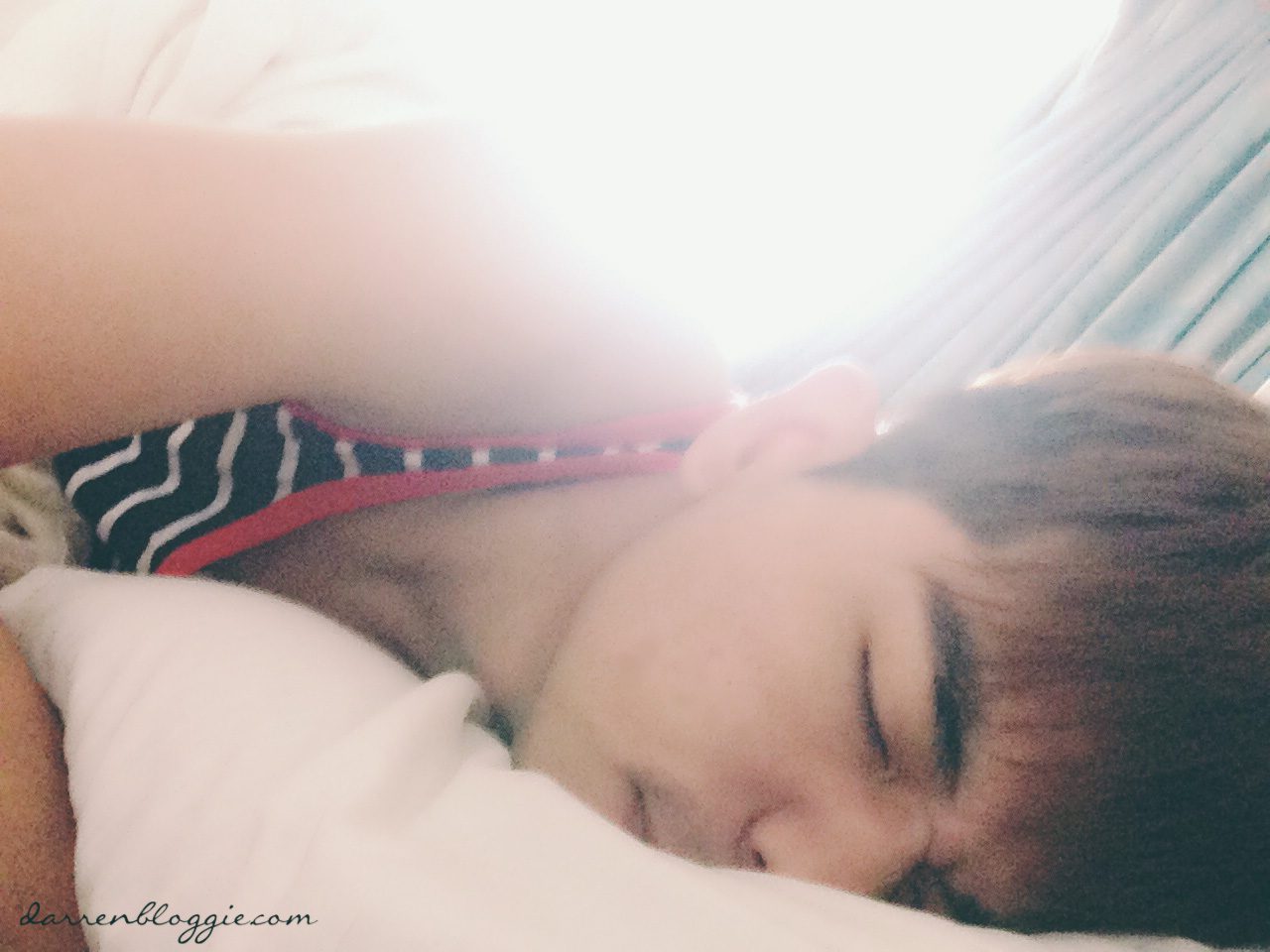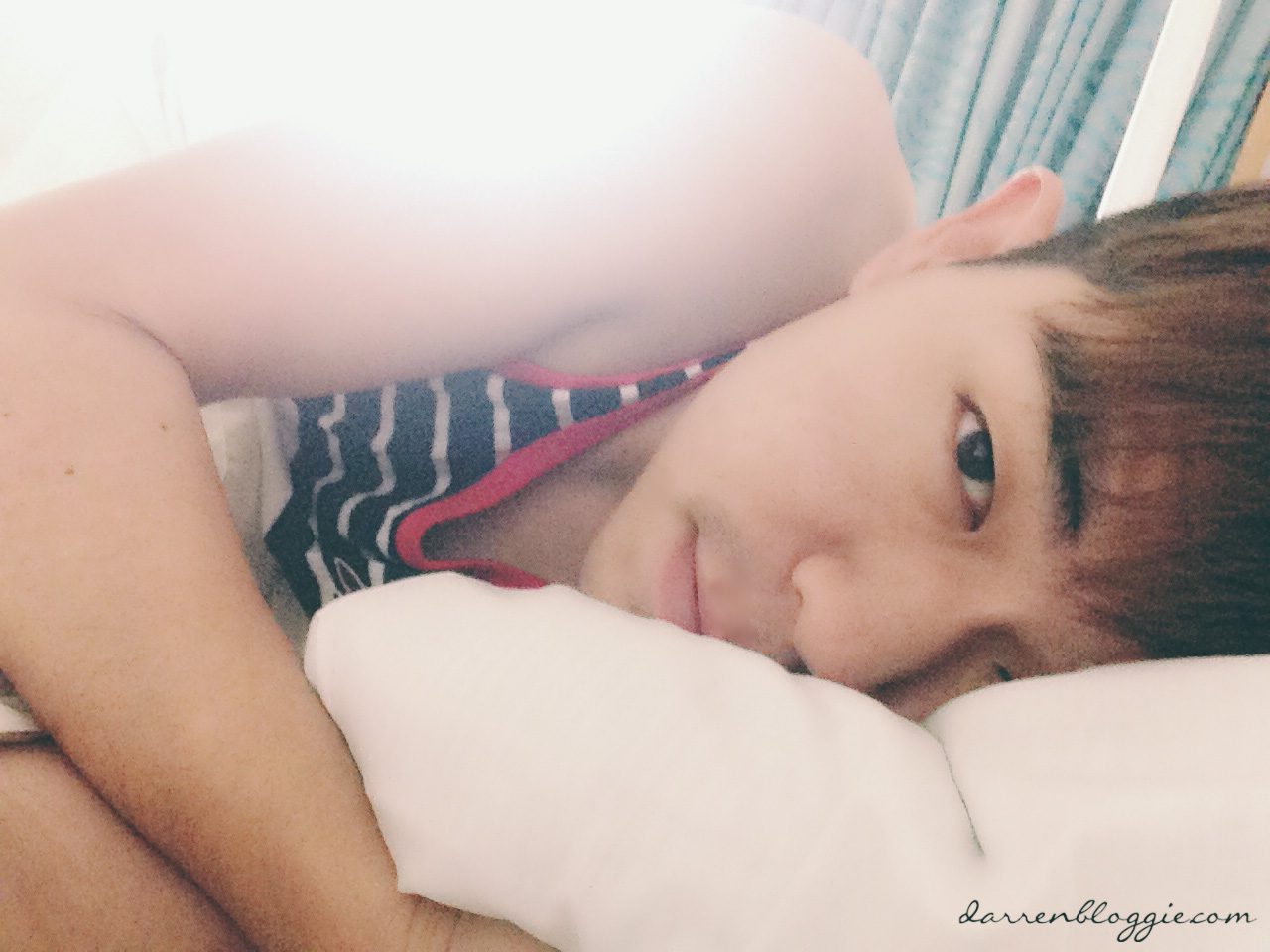 Dim sum and porridge for breakfast
Anyone still remember how to play this?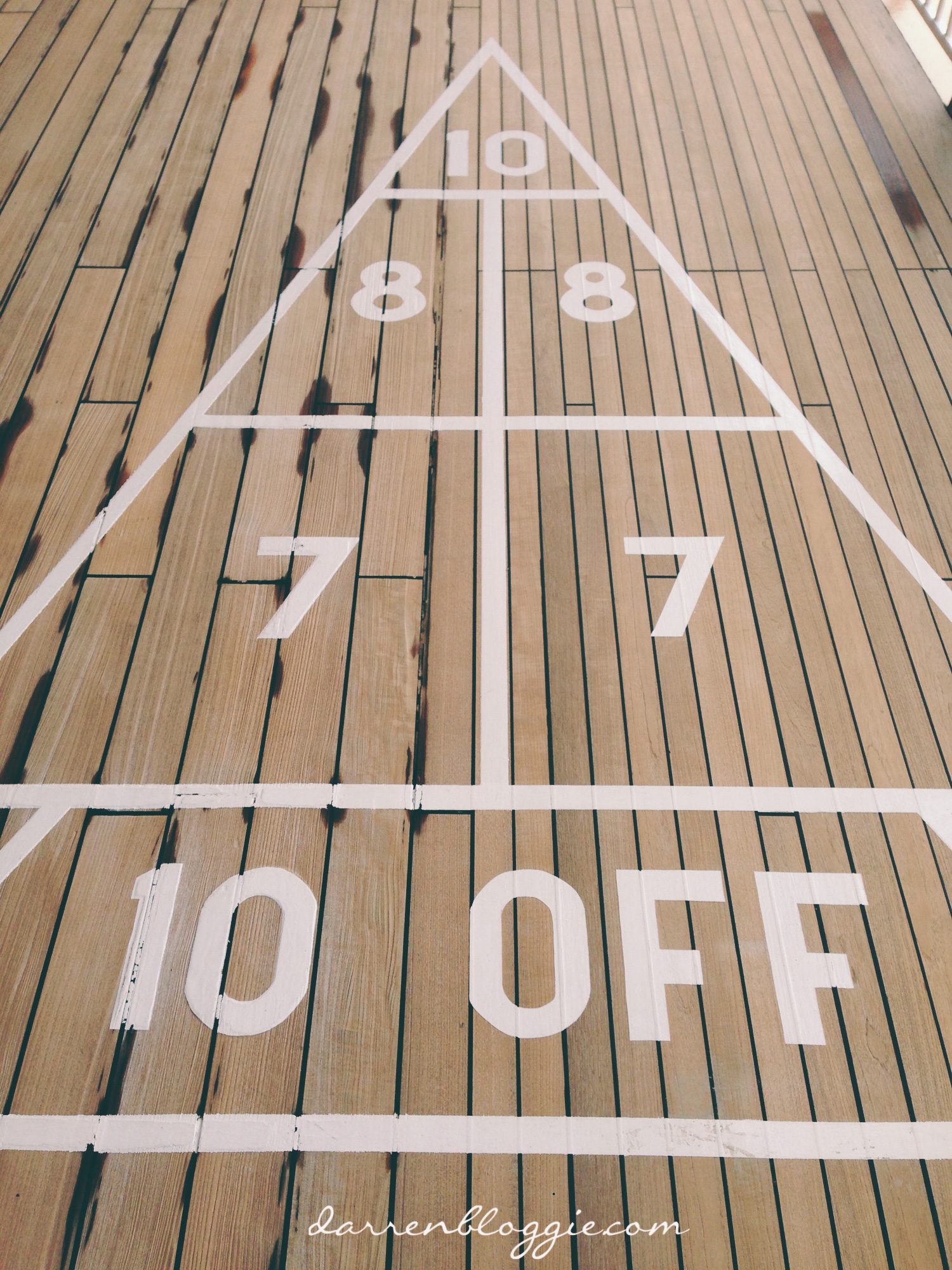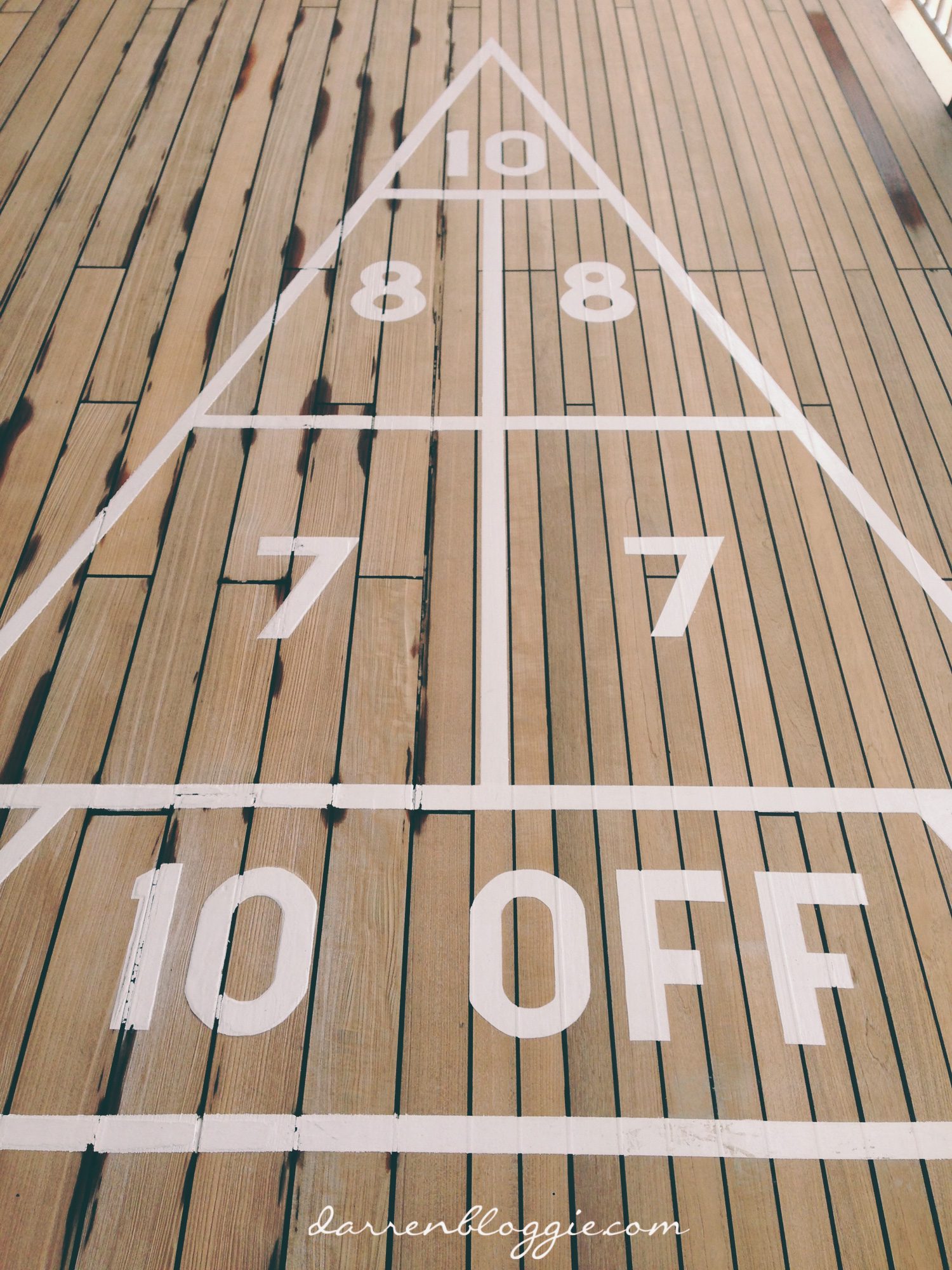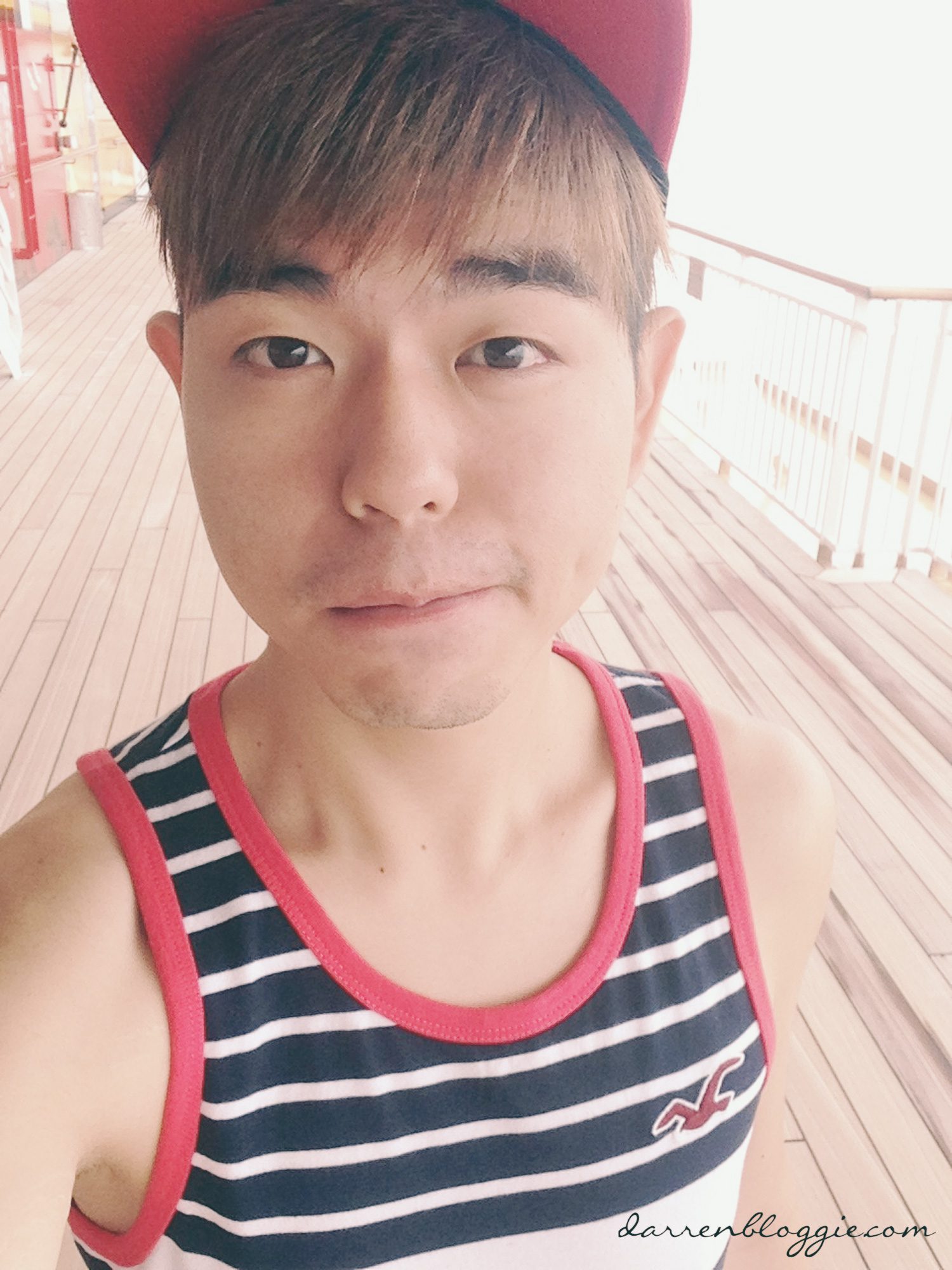 Off to malacca!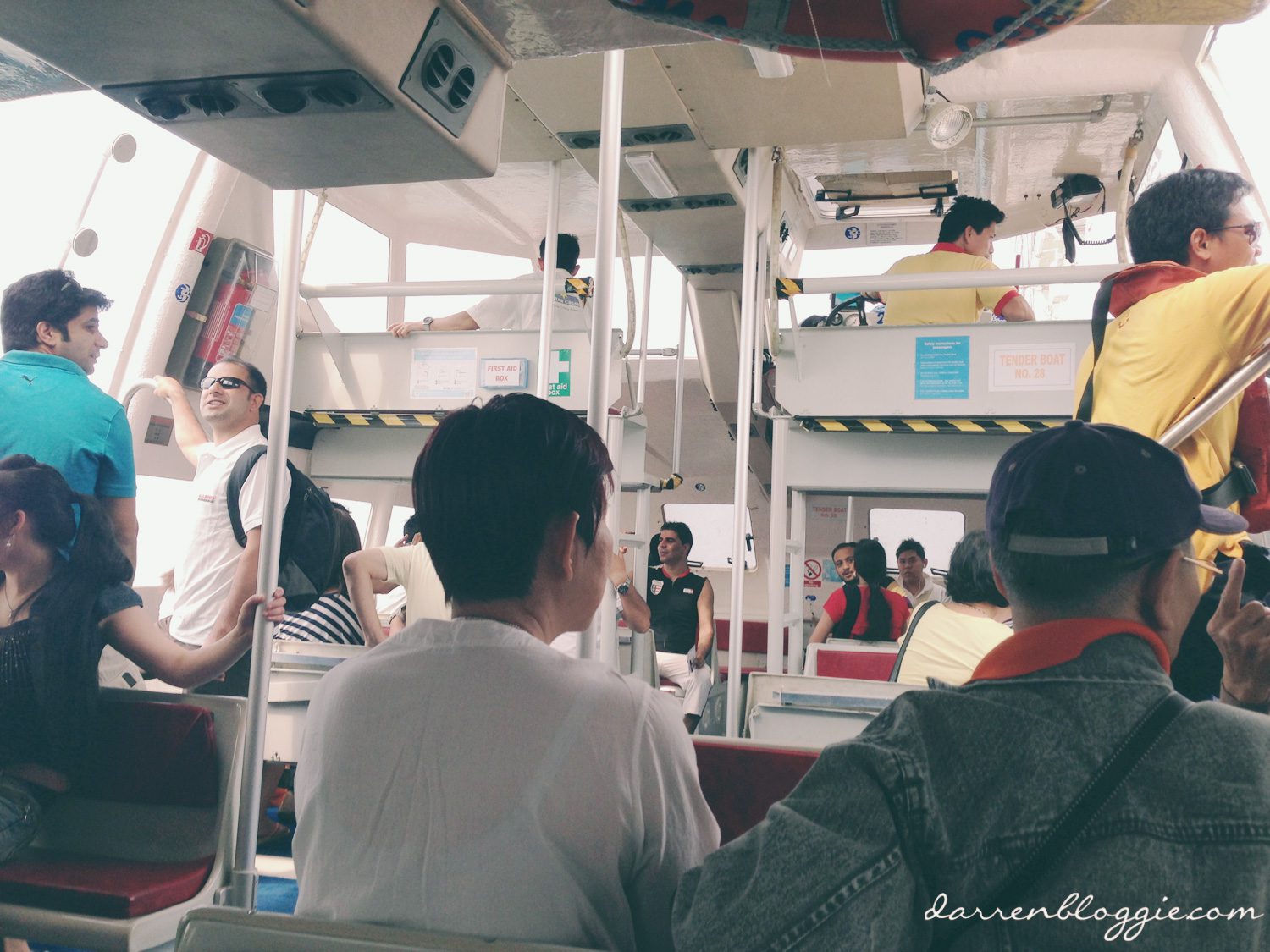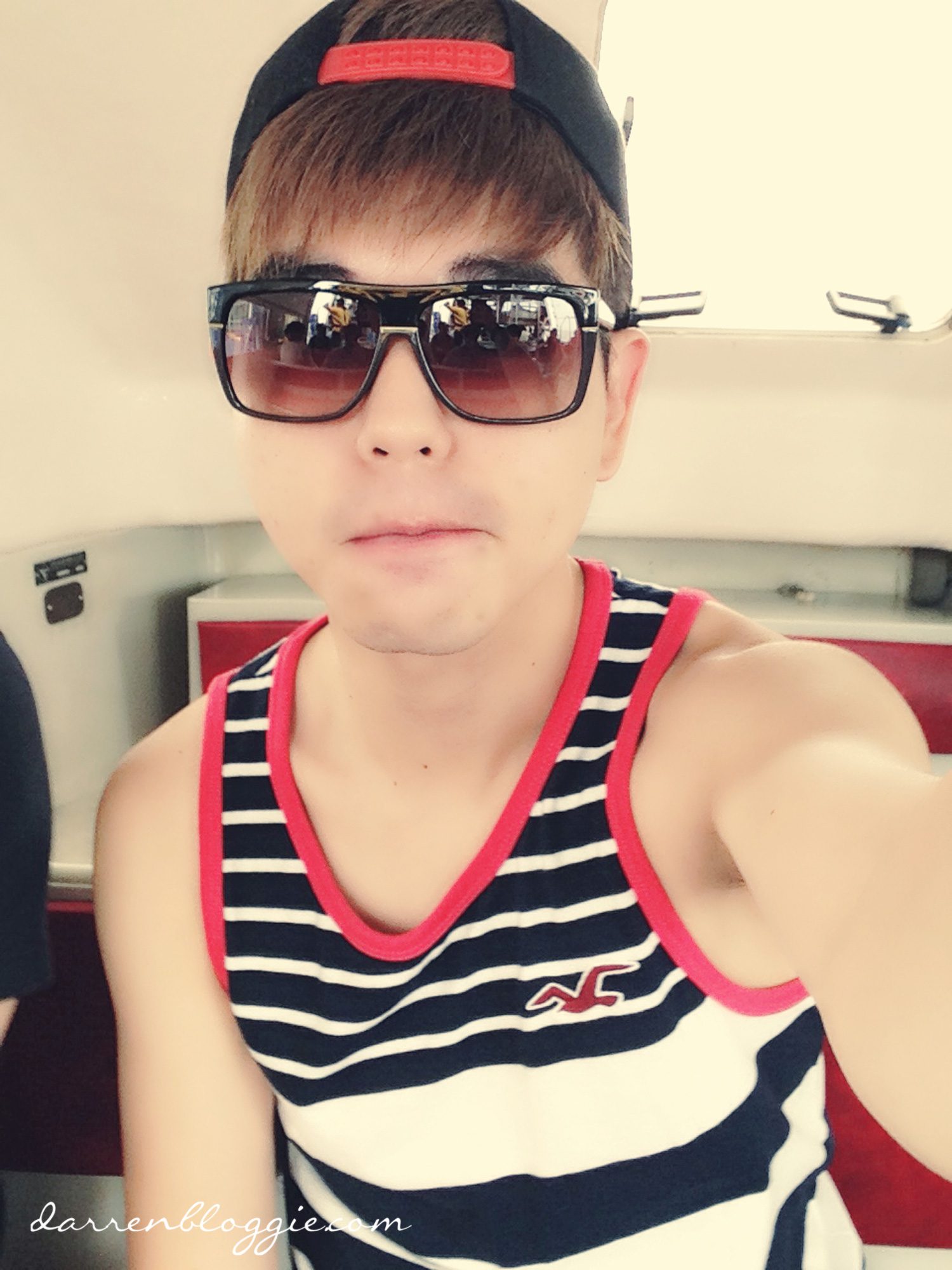 Noticed it's very common to see these trishaws around in malacca! it's like some competition ongoing and everyone will zing their trishaw to make it look the best. hahaha~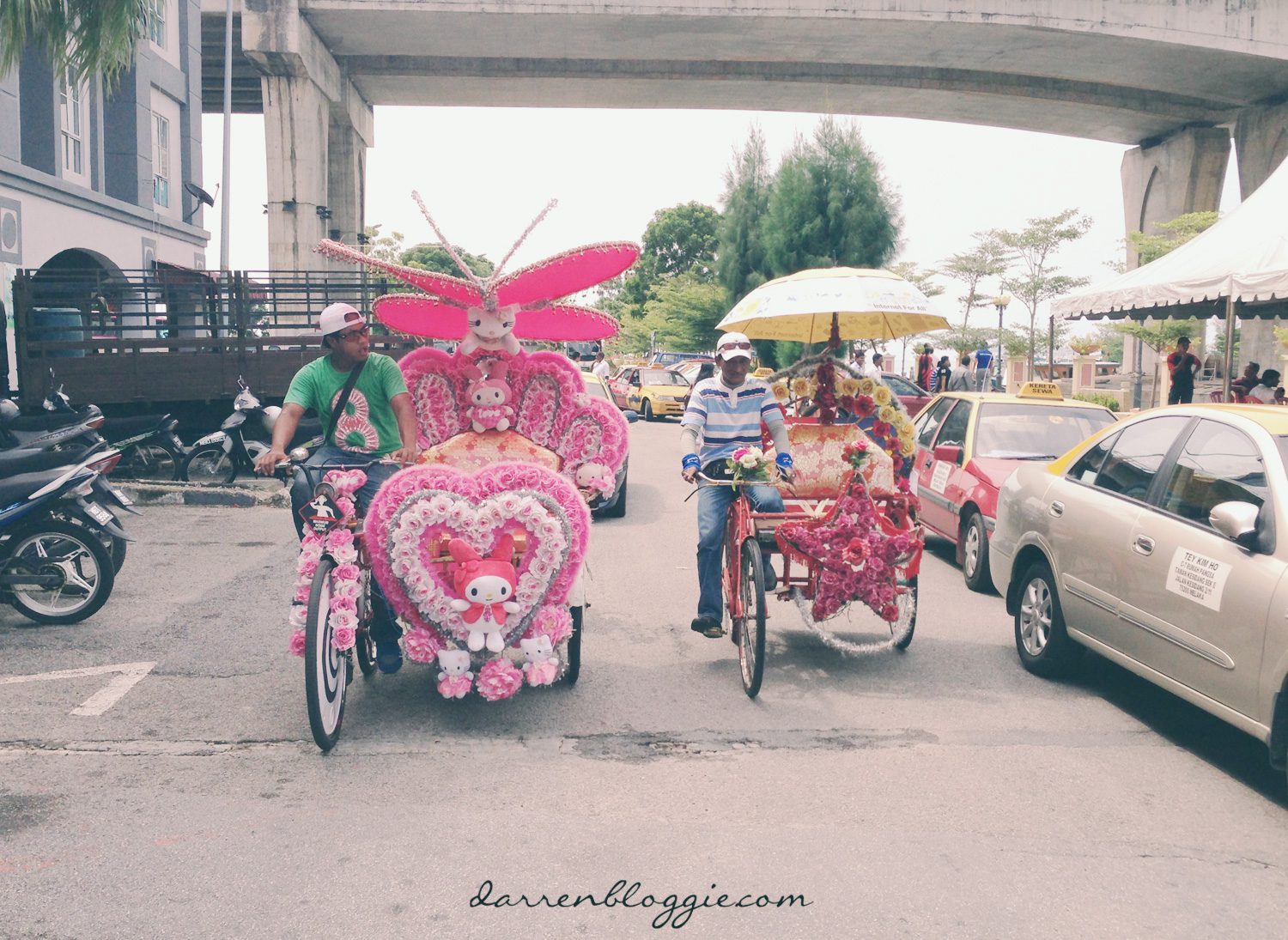 The must or only place to visit in Malacca, Jonker Street.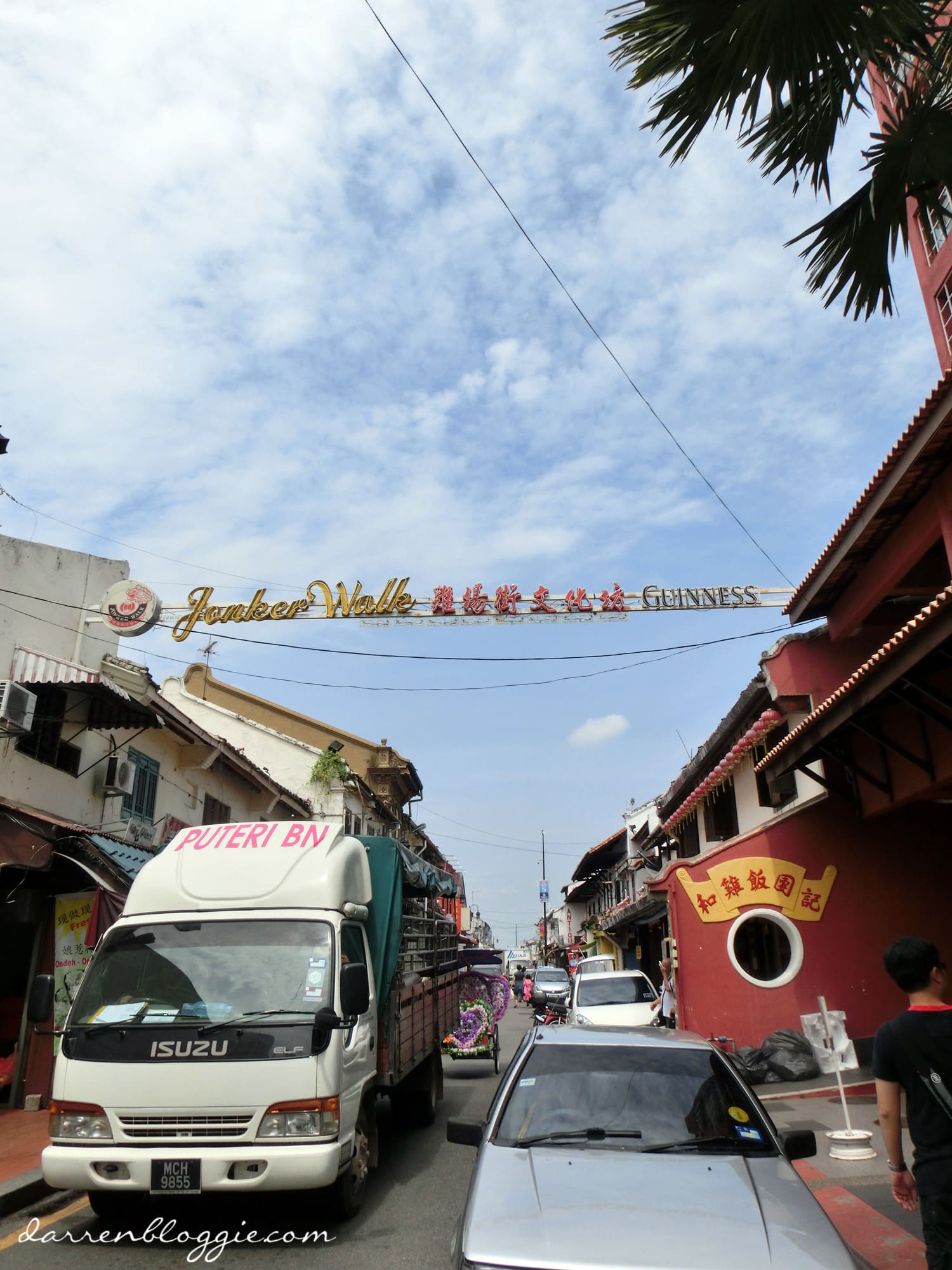 This shop sells lots of vintage items and it's a great place to shop for some souvenirs.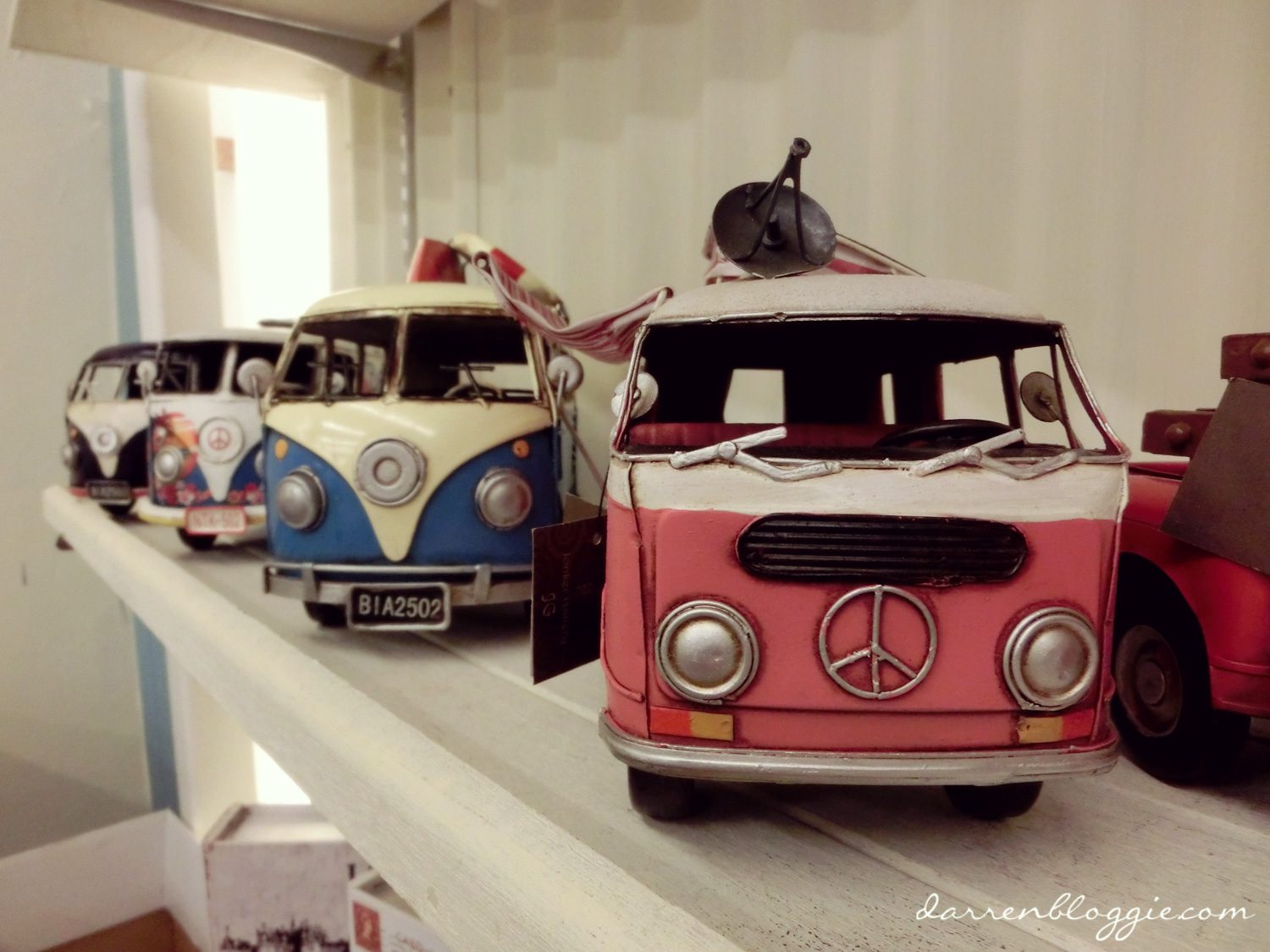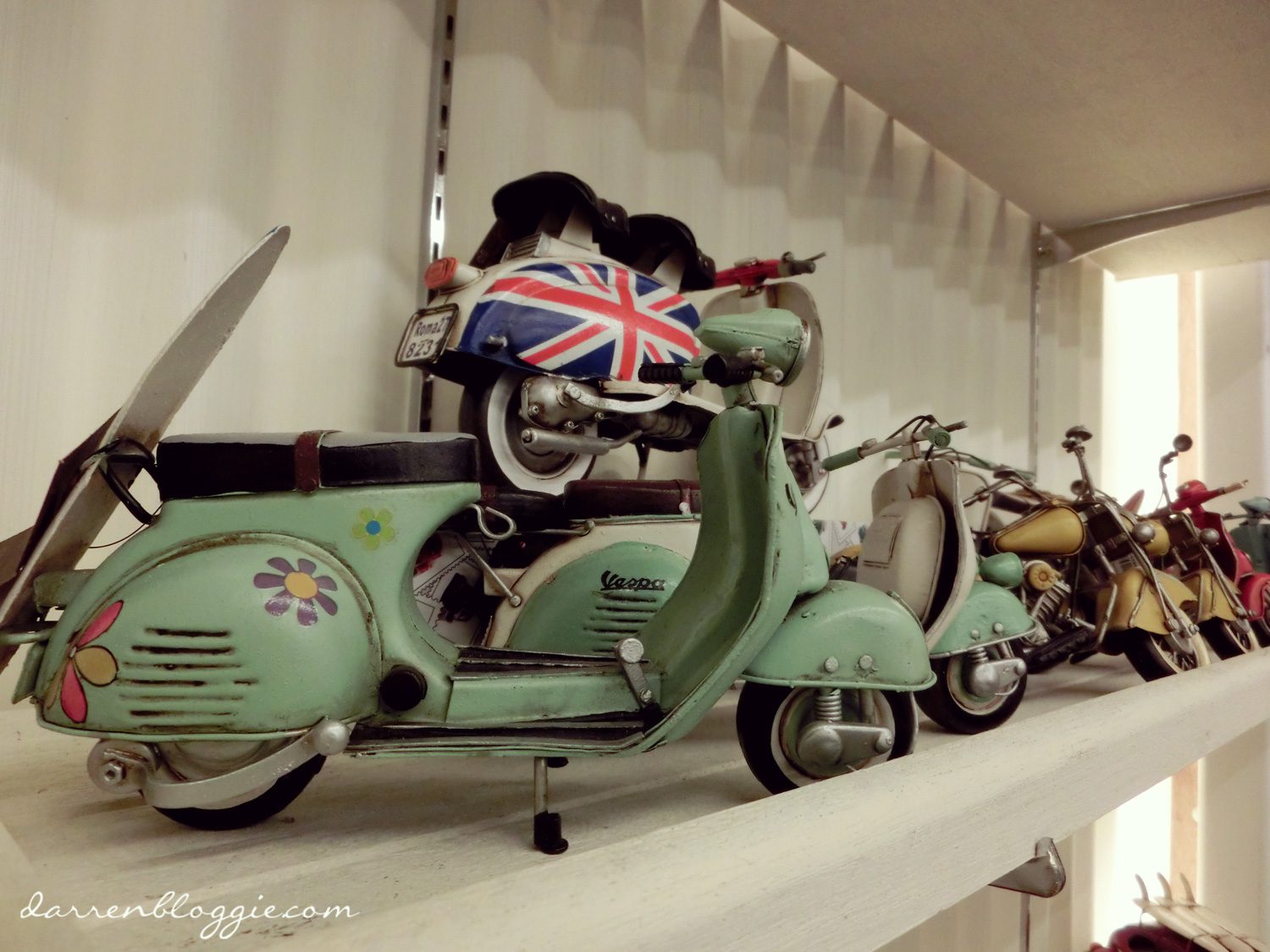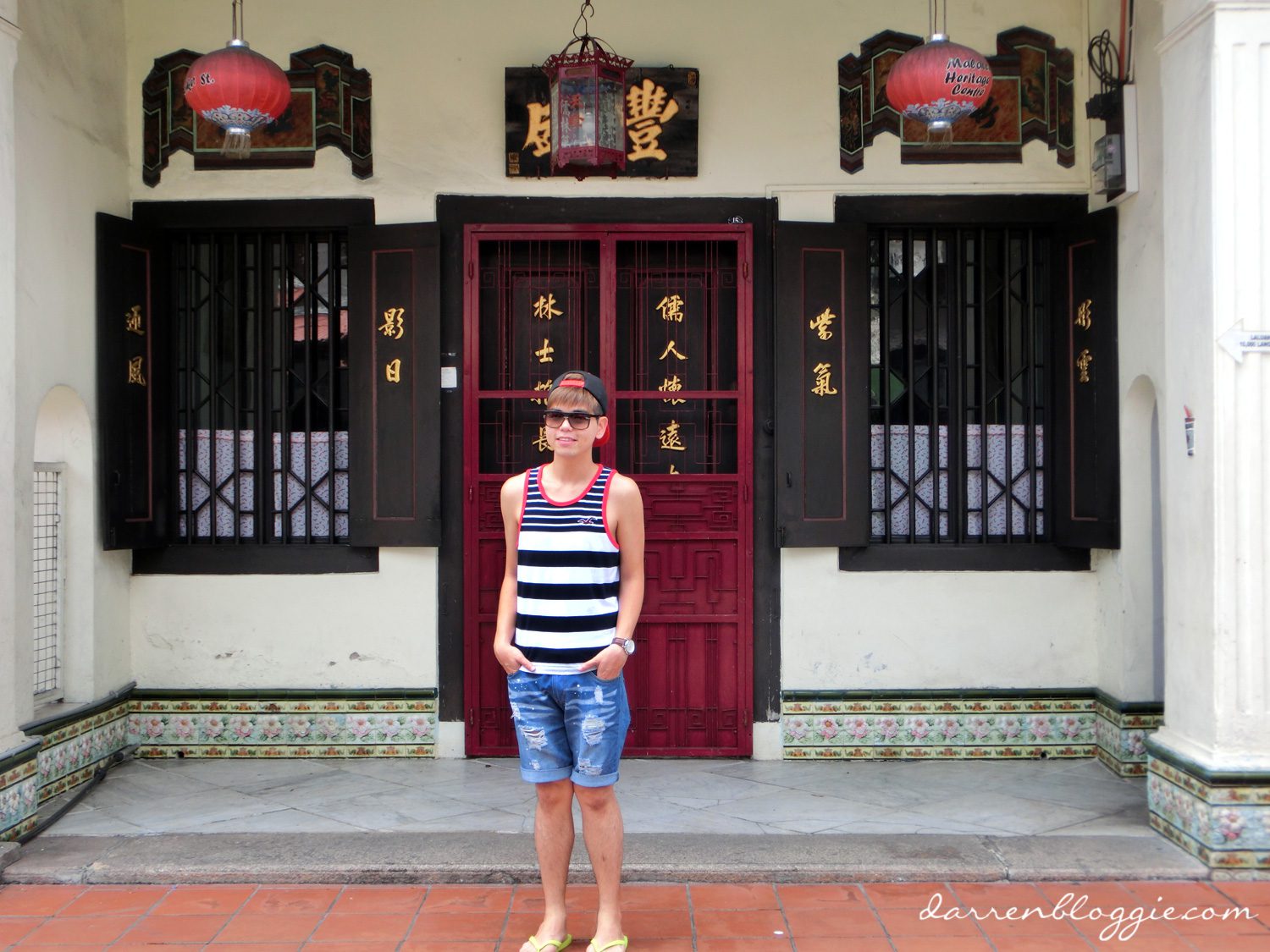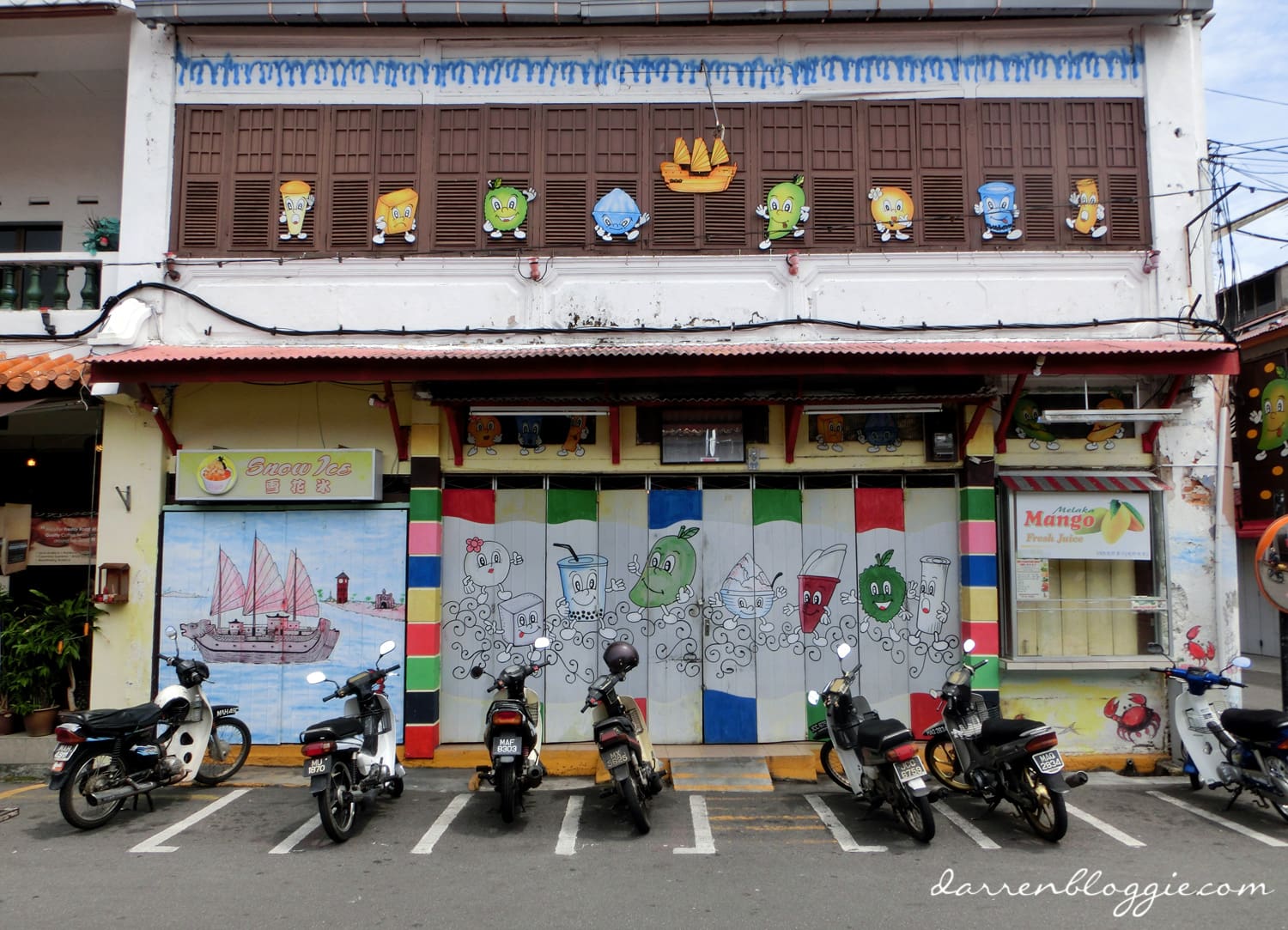 The piang from this stall along Jonker street seems to be quite famous and they have a wide range of flavours for you to choose from. Spicy chicken floss, bamboo to durian! It was so good that we bought some back to Singapore 😉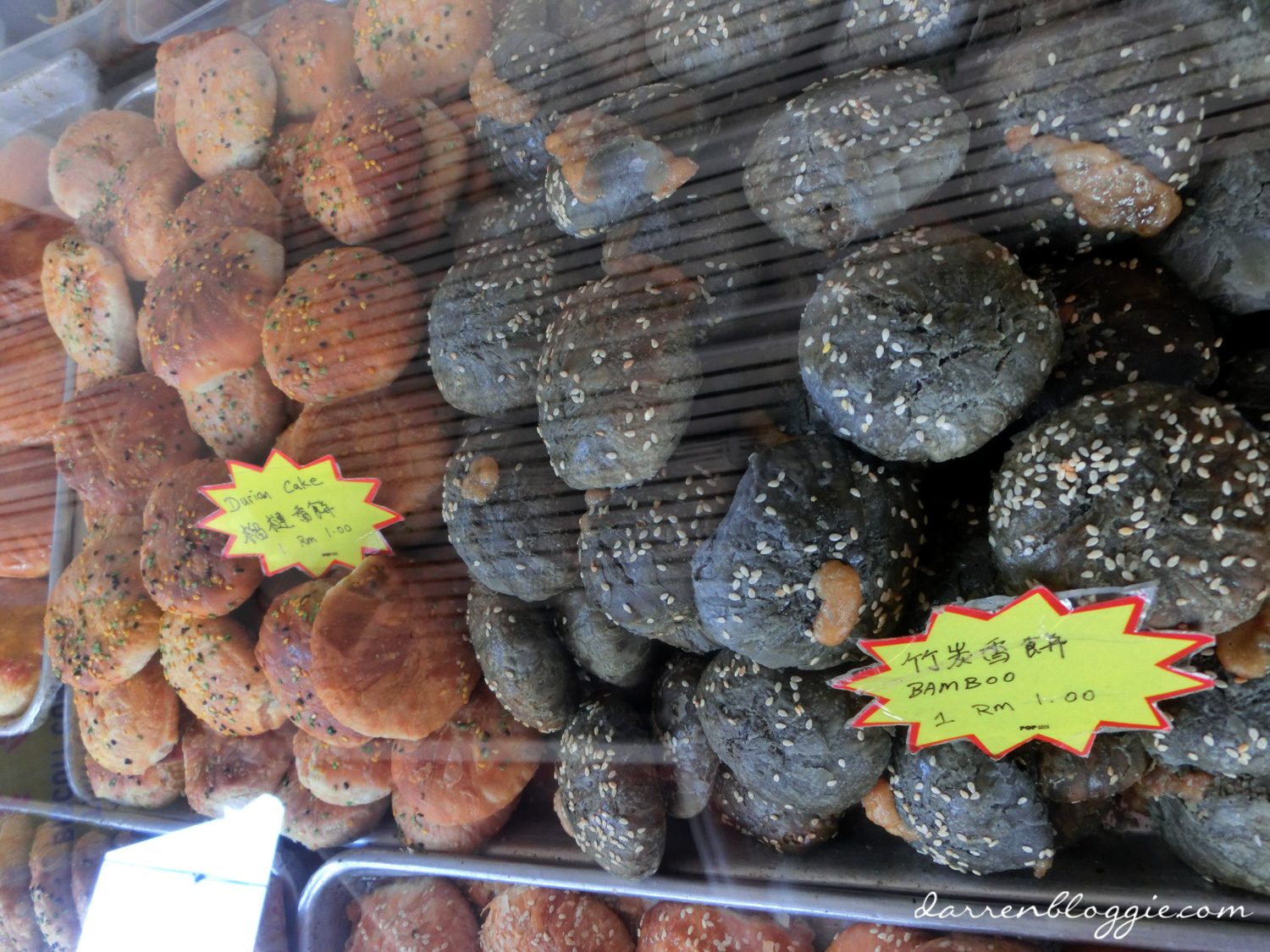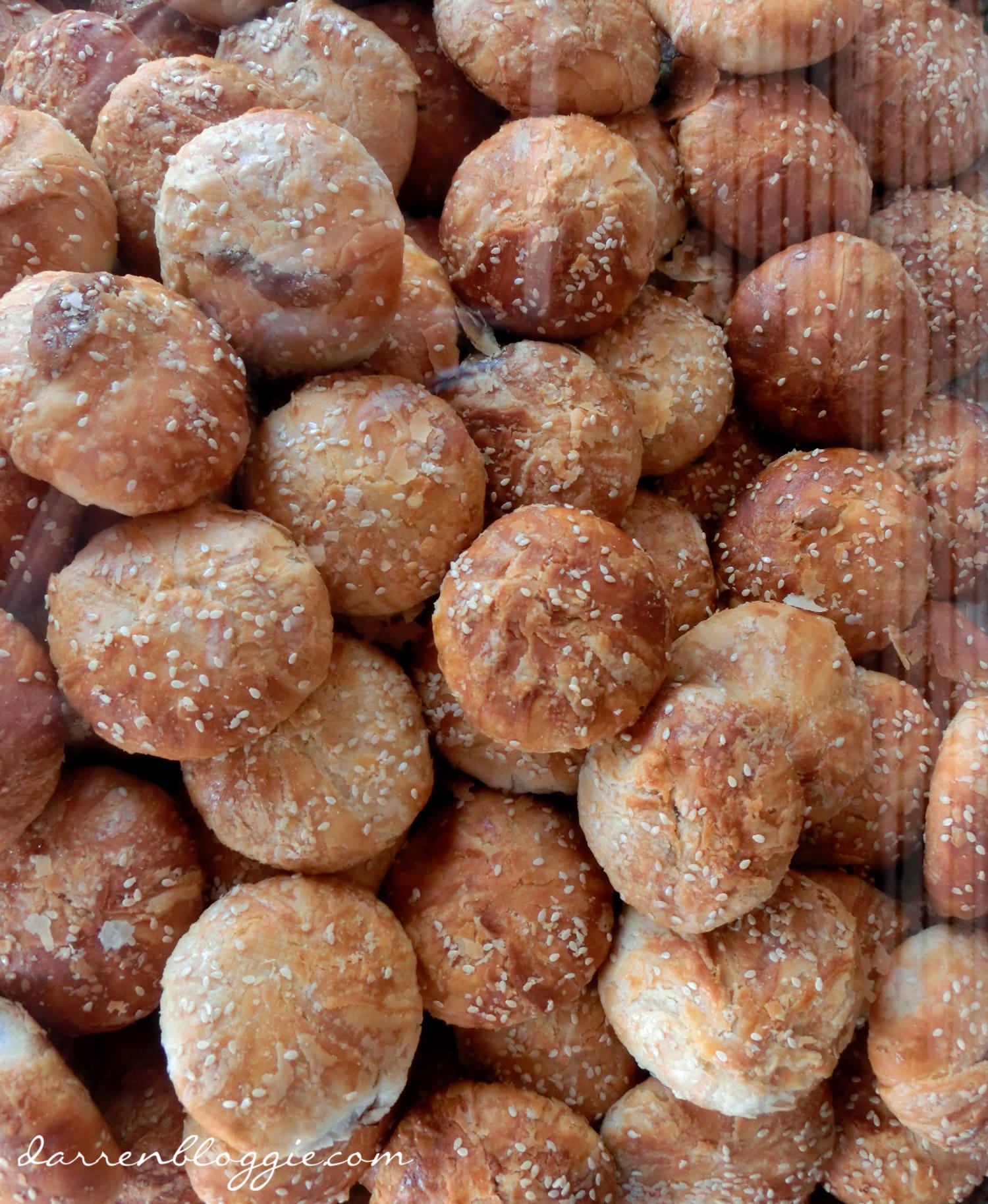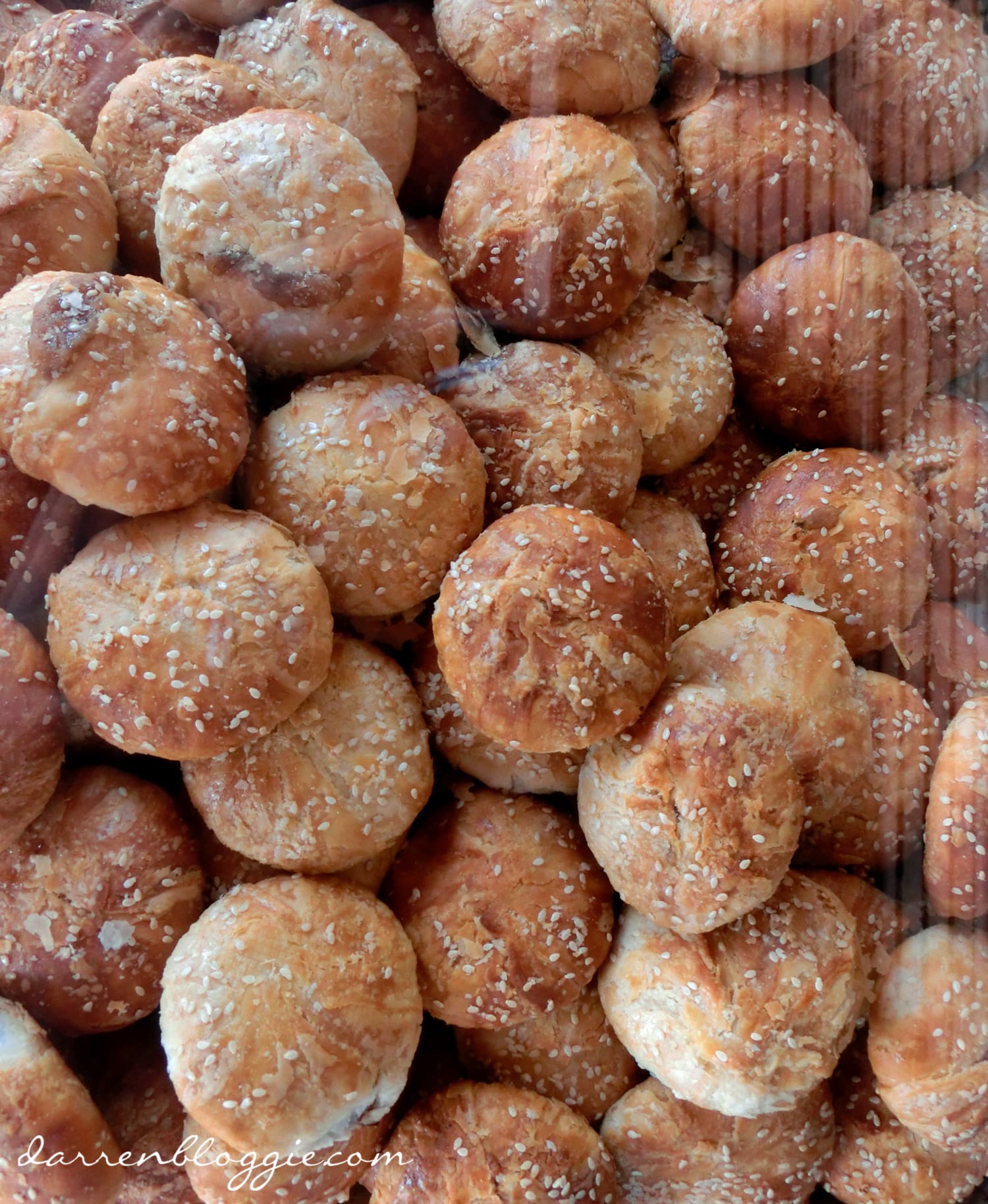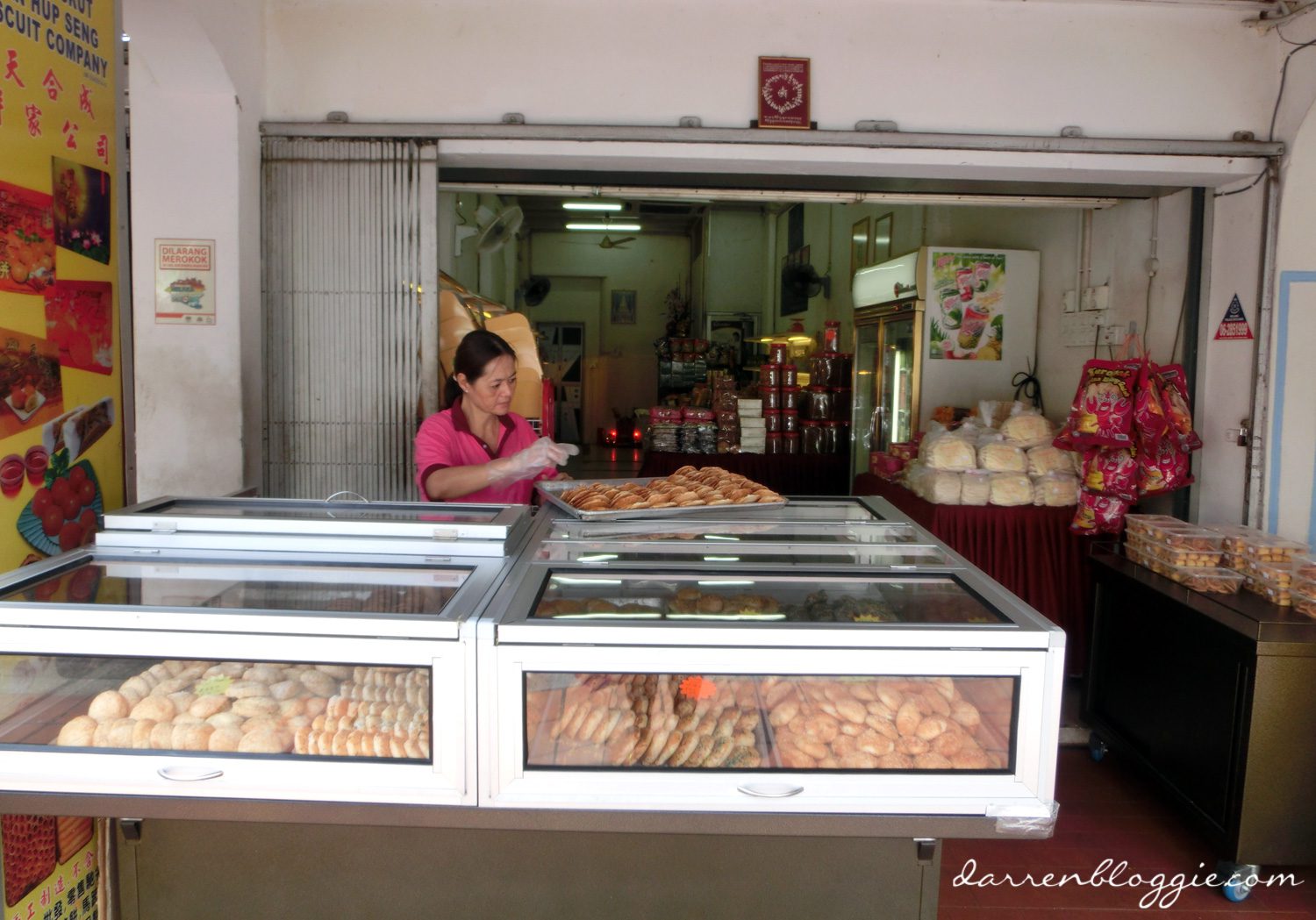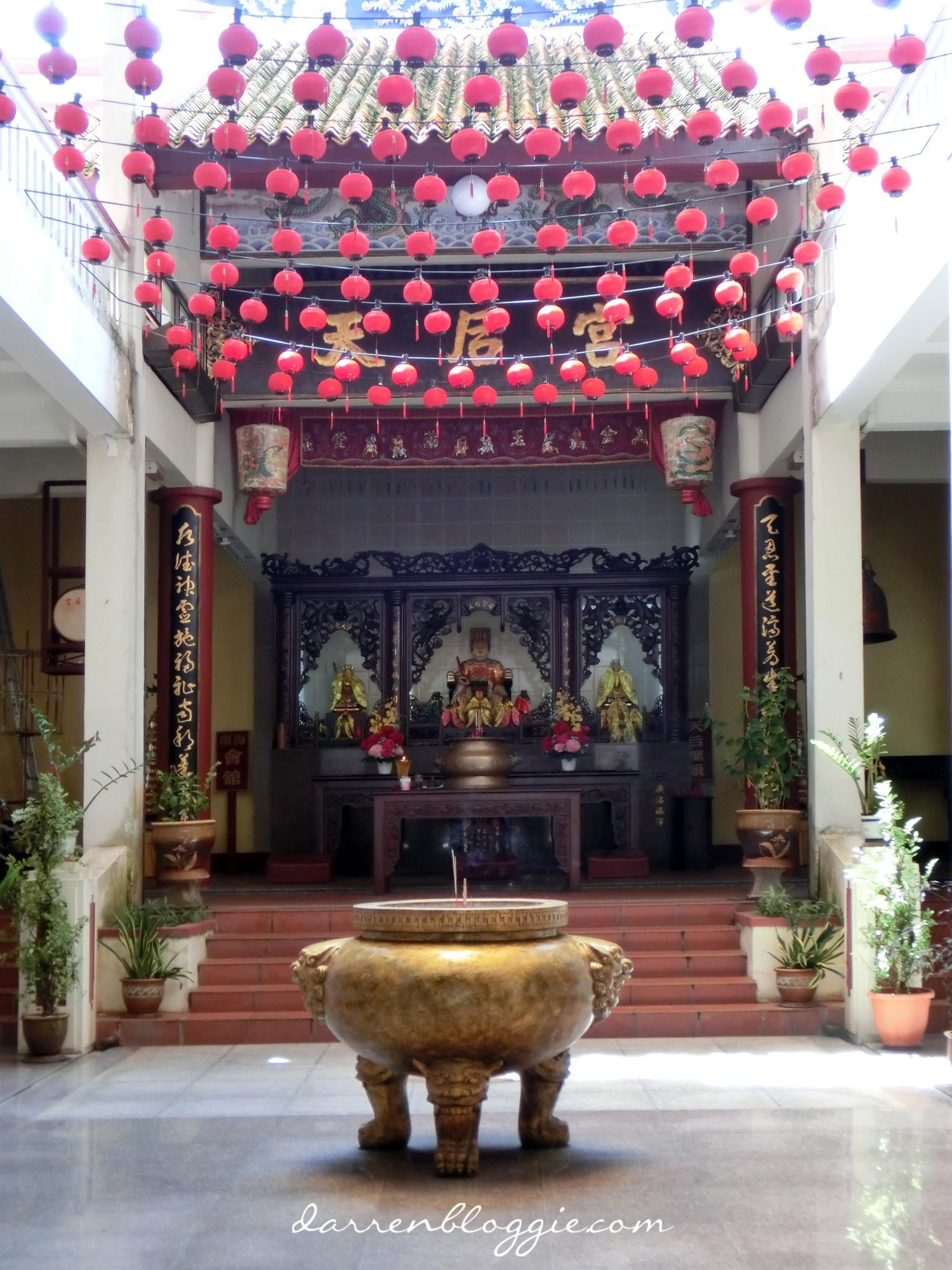 Was craving for a good massage and glad we came across this where the masseur was quite good and most importantly, it's cheap! think we paid ard 20 plus for a foot massage + body massage.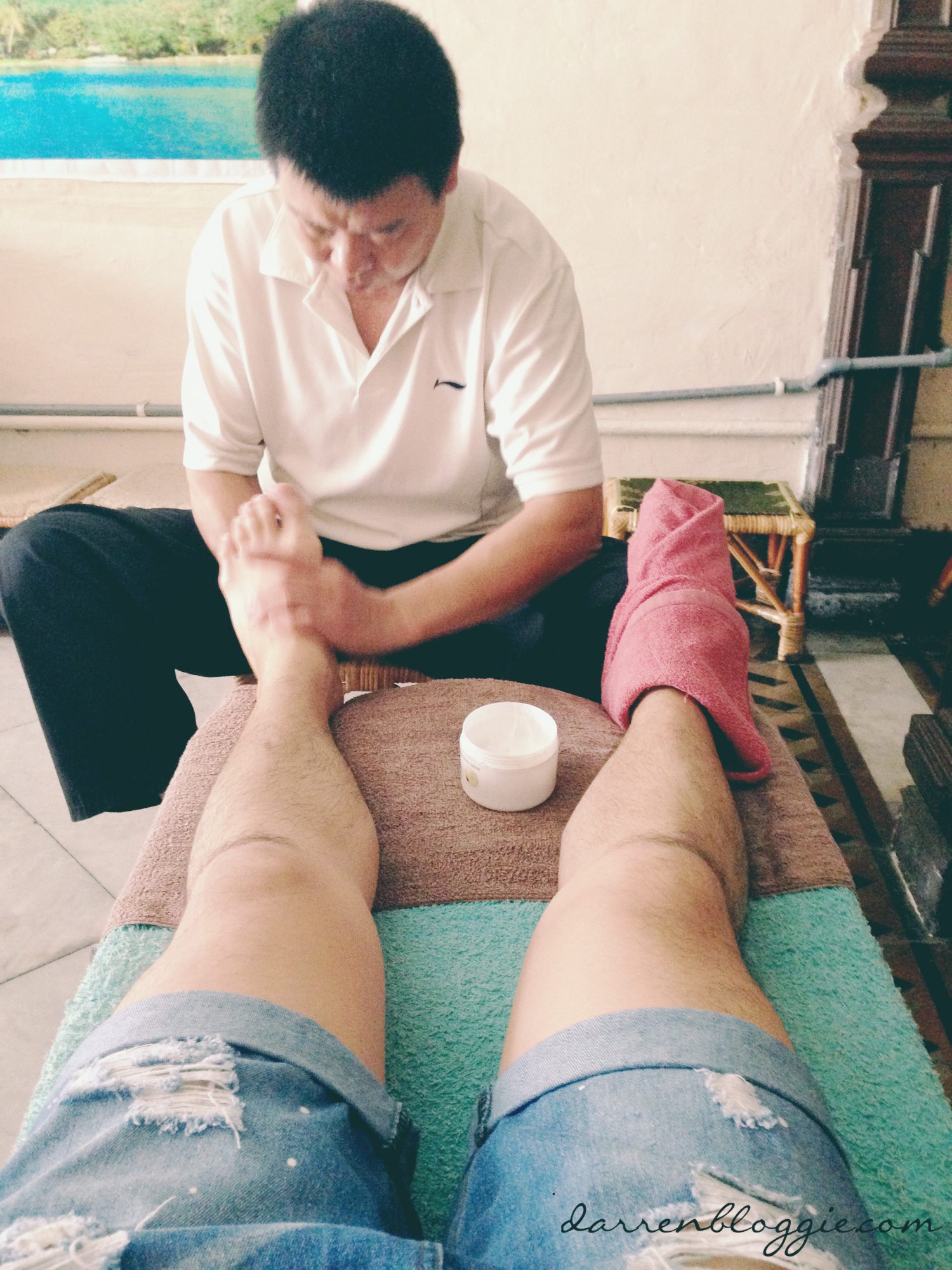 How can you miss the infamous chicken rice ball in Malacca right?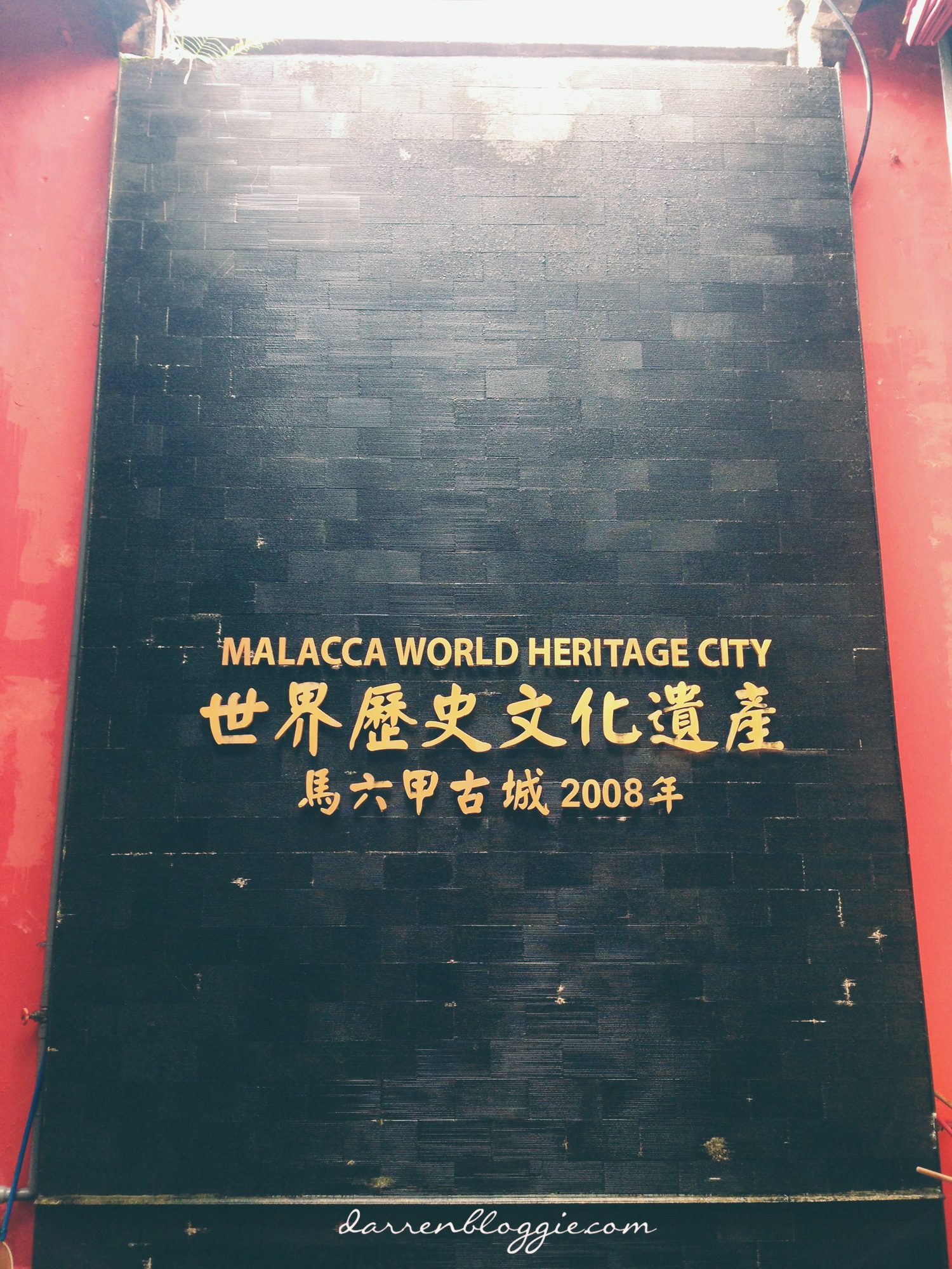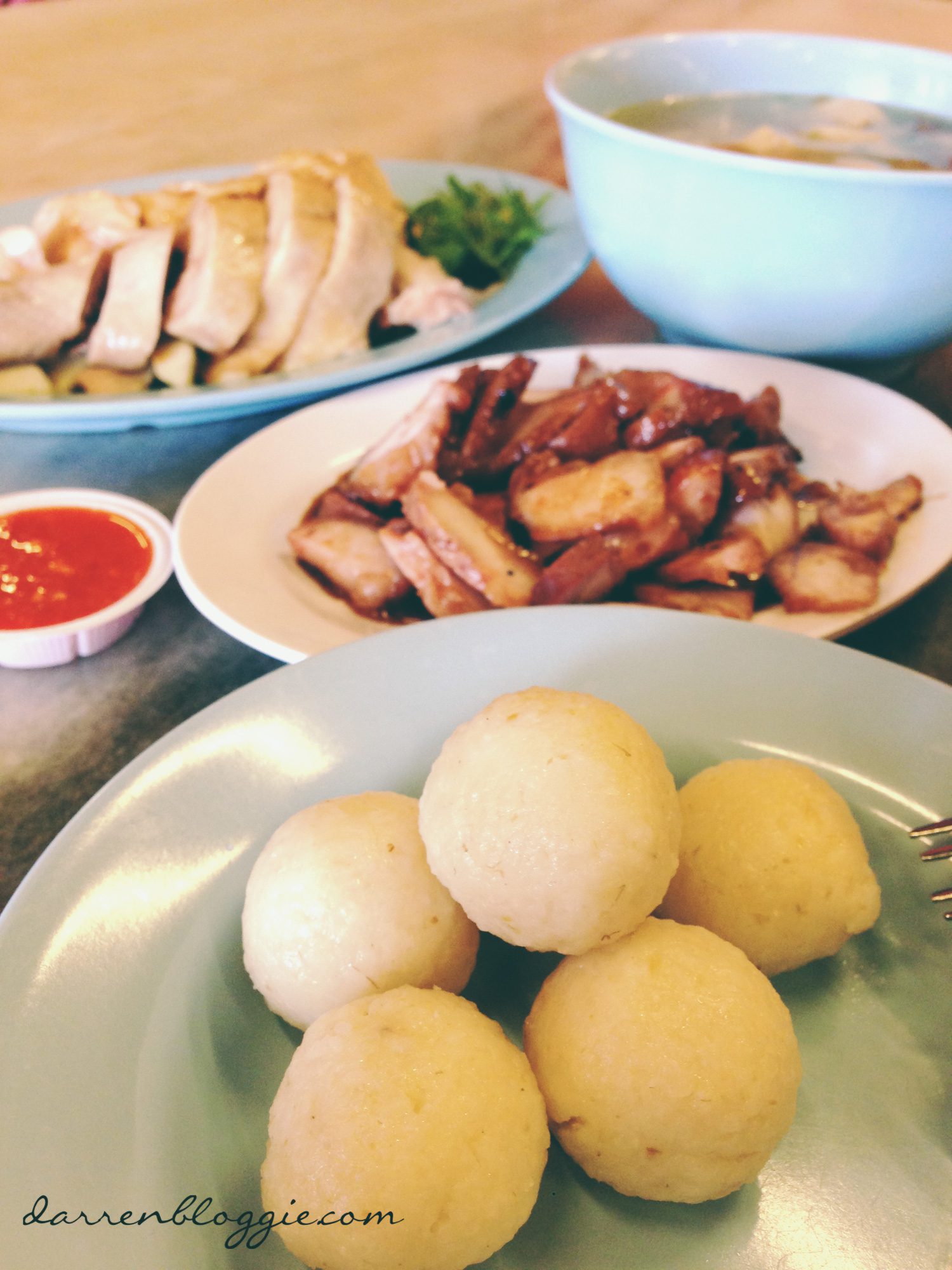 and the tourist-must-visit-and-take-pic trademark of Malacca.. hahaha~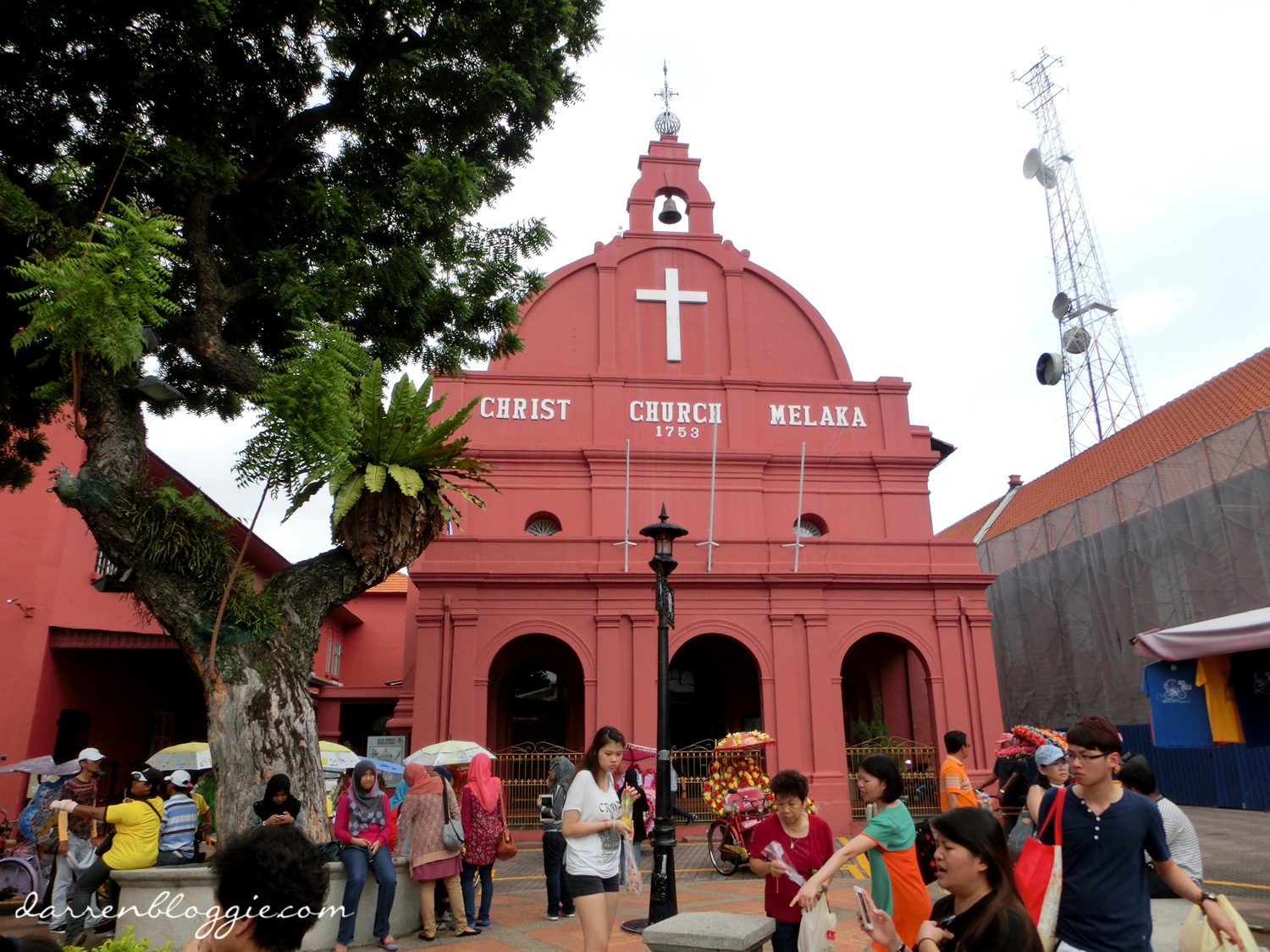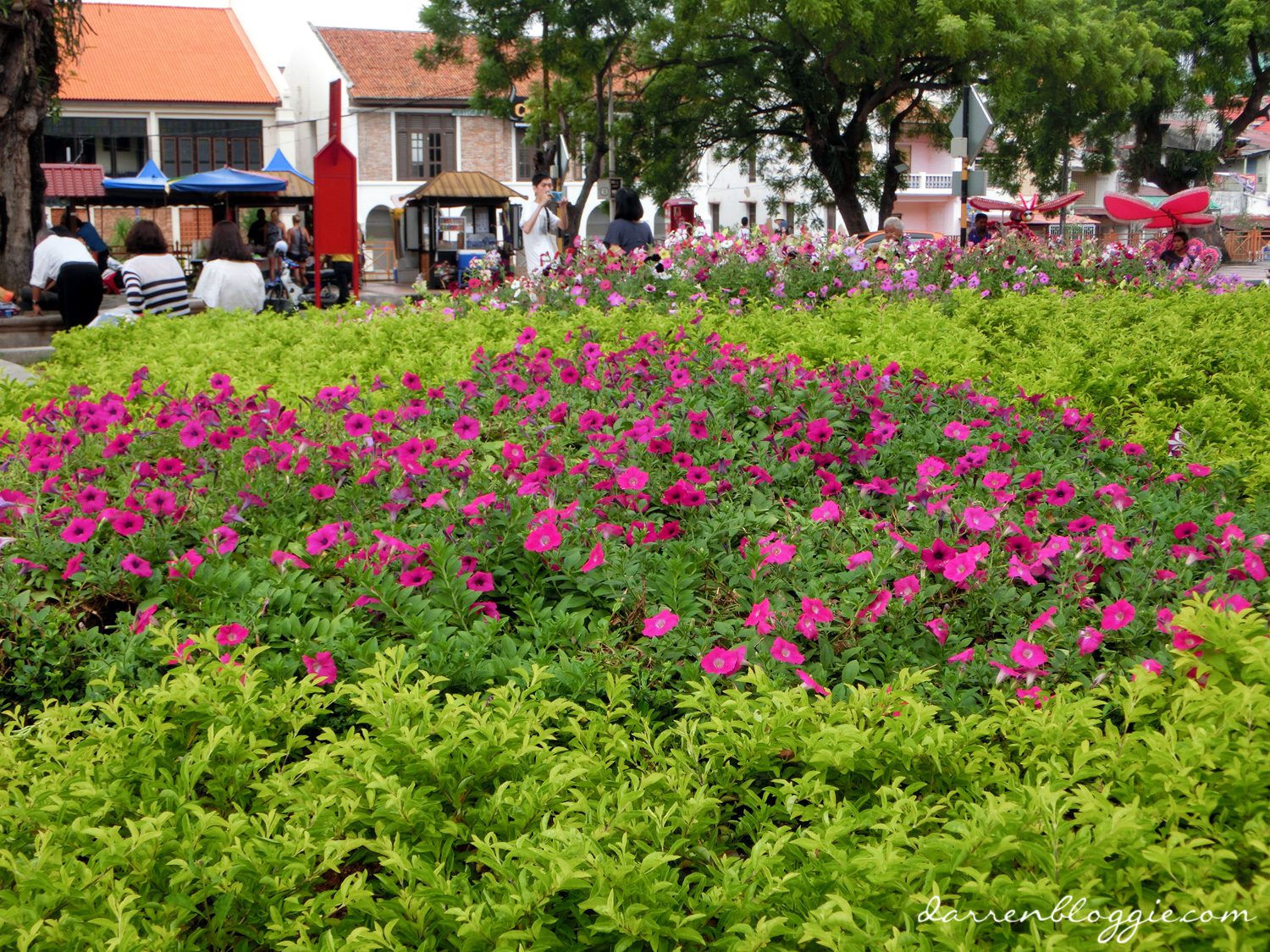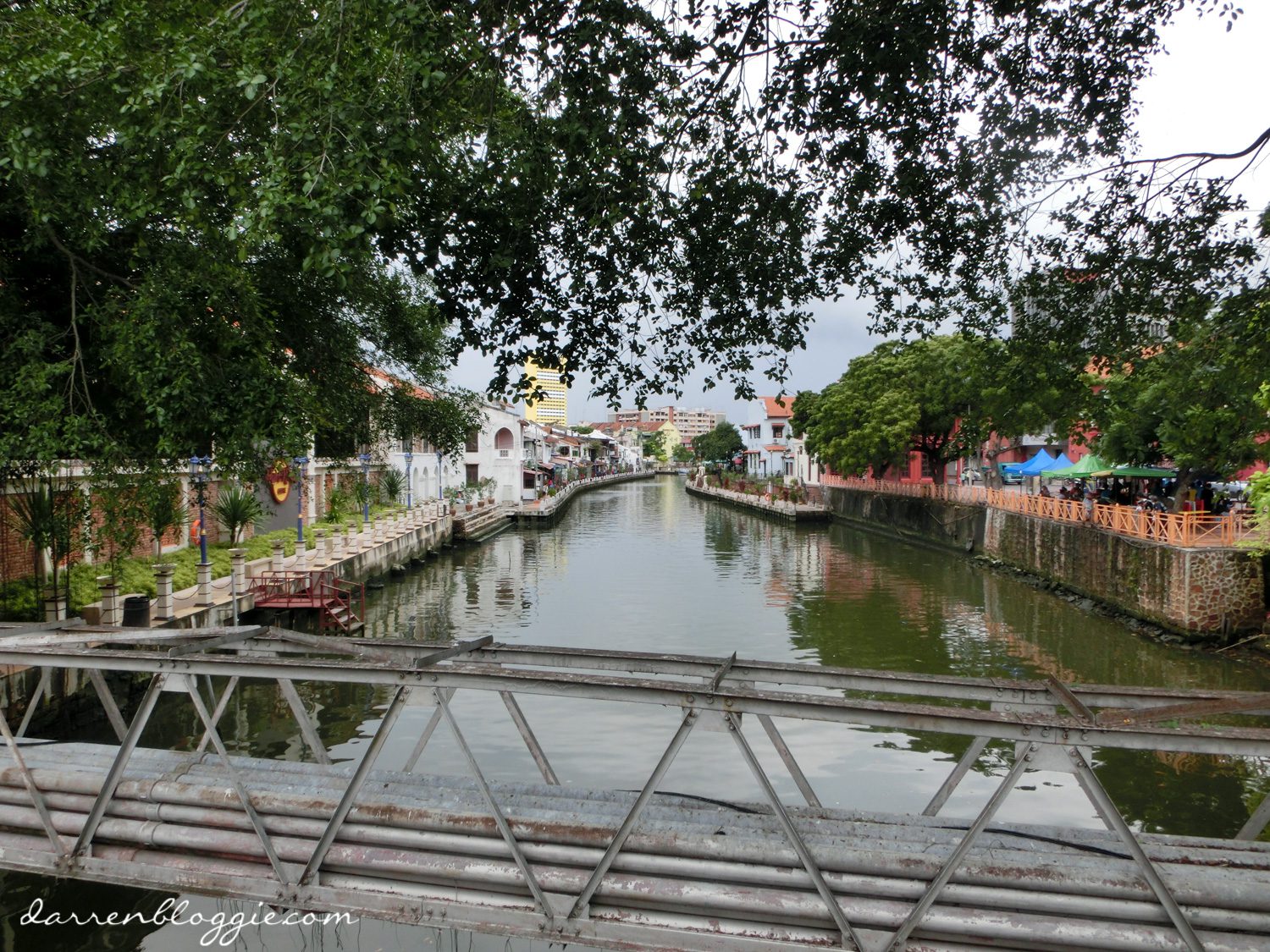 Durian chendol for dessert.. look at how creative the packaging is! okay, but i got to say it's alittle tooooo sweet for me :X
to compensate for all the chicken rice, pastry and durian chendol, decided to hit the gym after returning back to the cruise.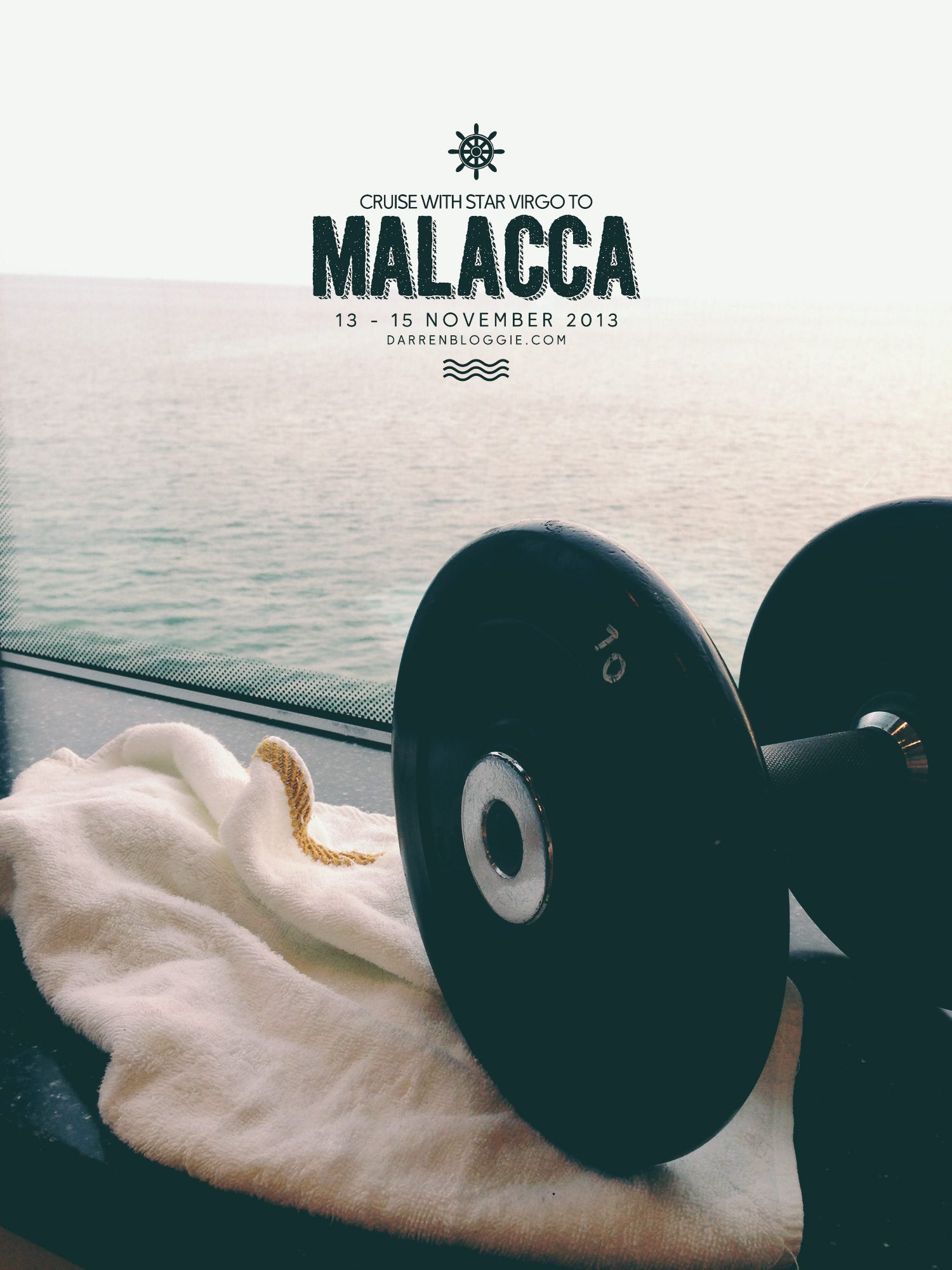 Holiday also must stay healthy de hor~ no slack one. 😛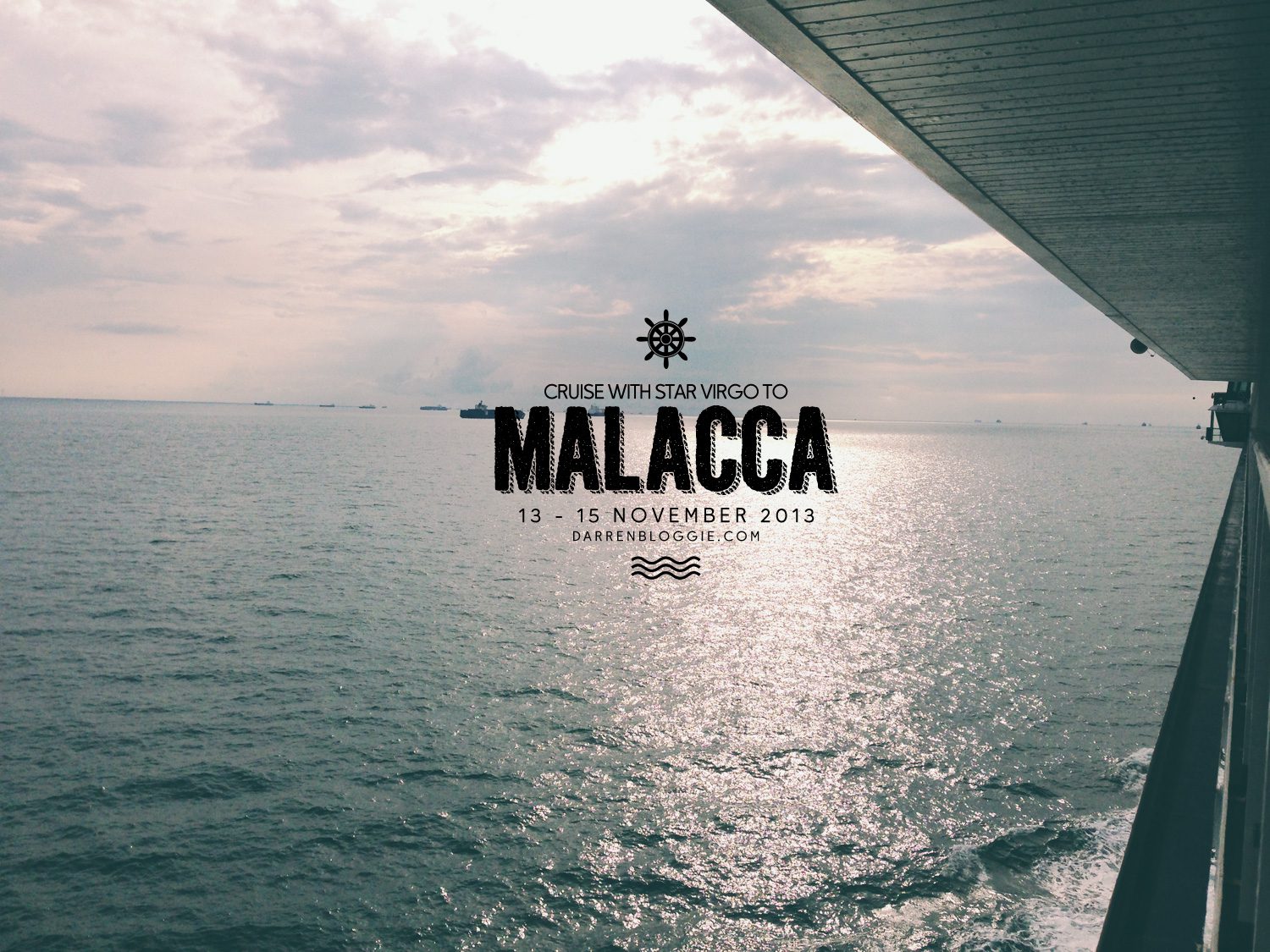 Showered, changed and ready to head out for dinner!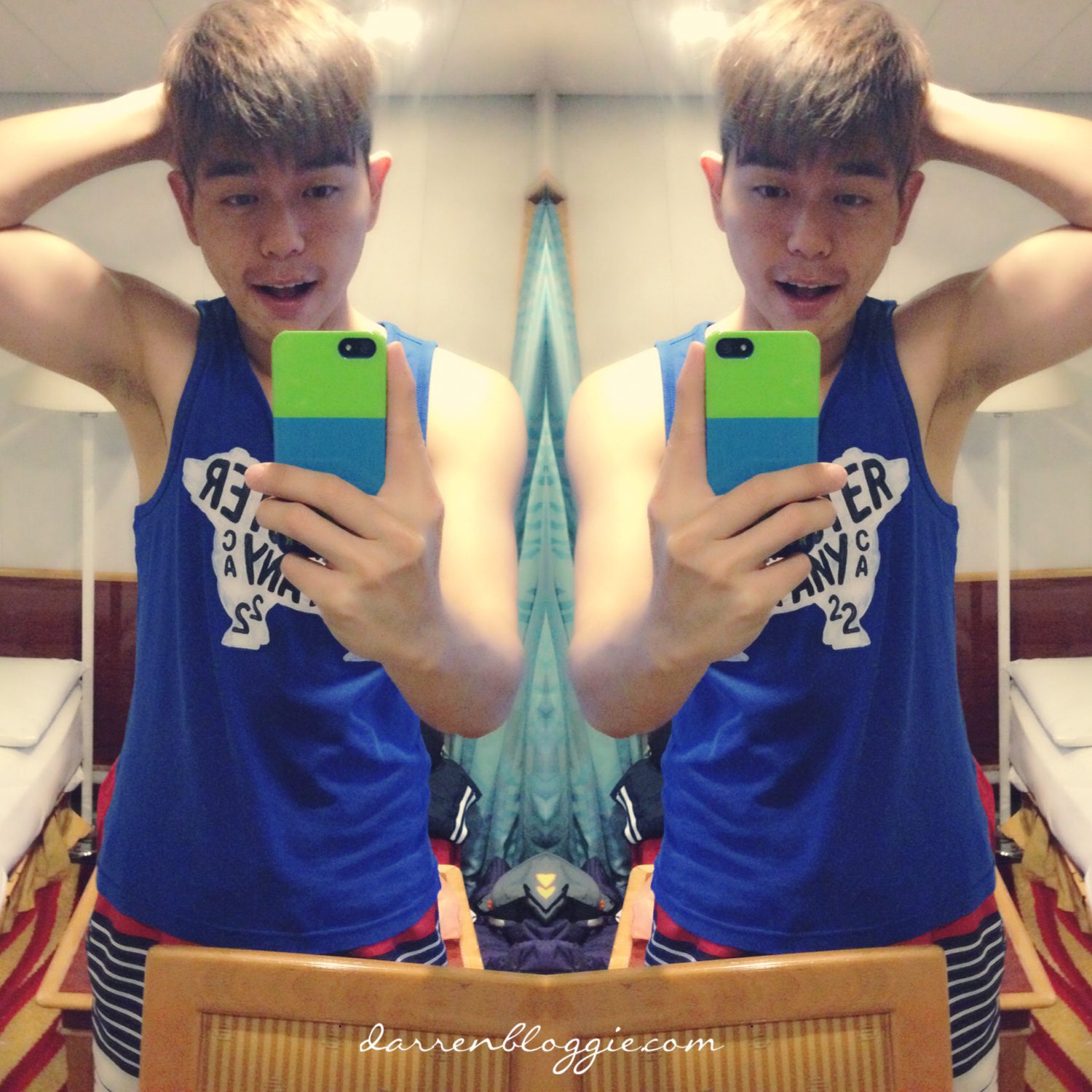 Having western for dinner and we ordered wine to go with it 😉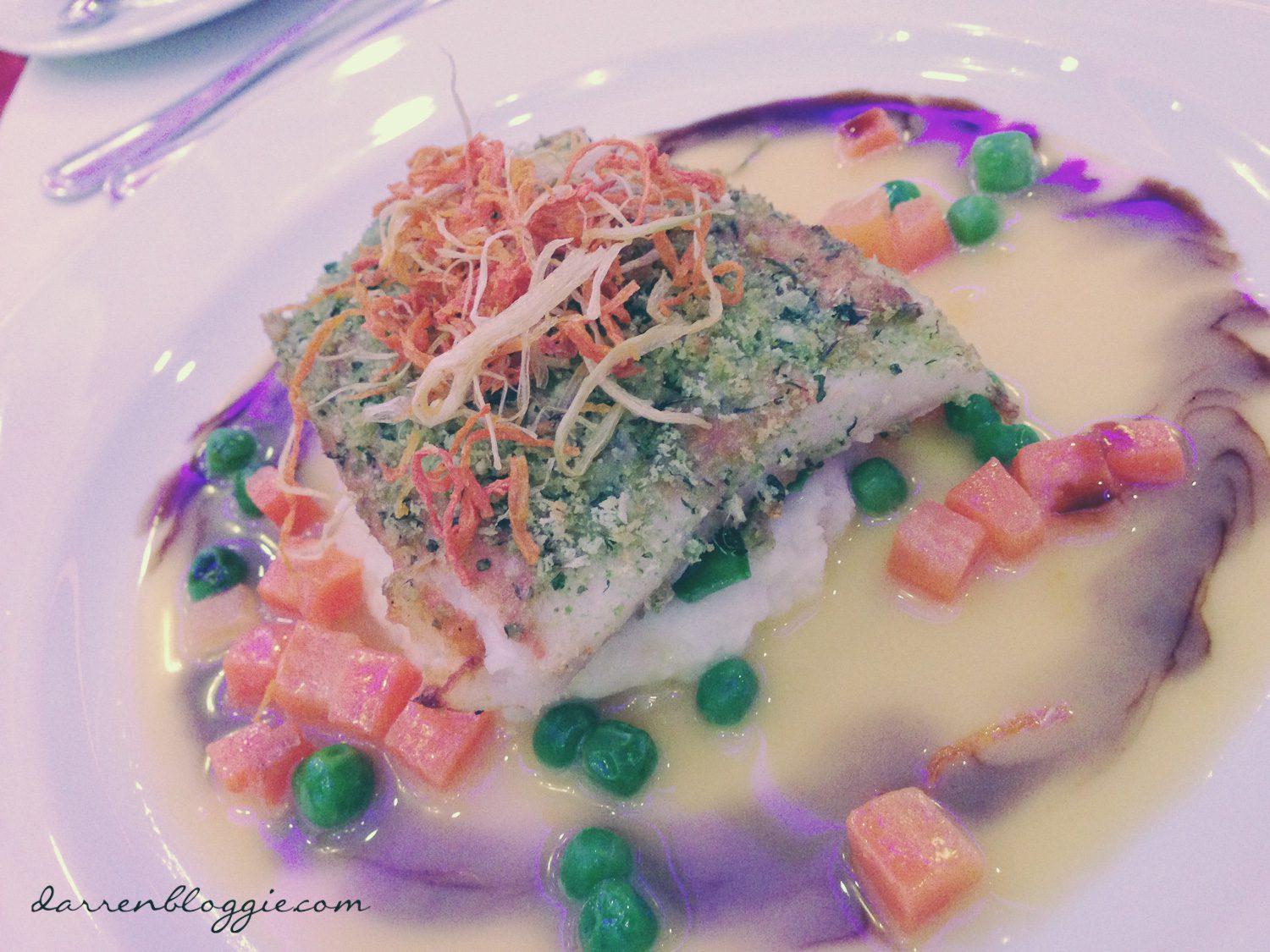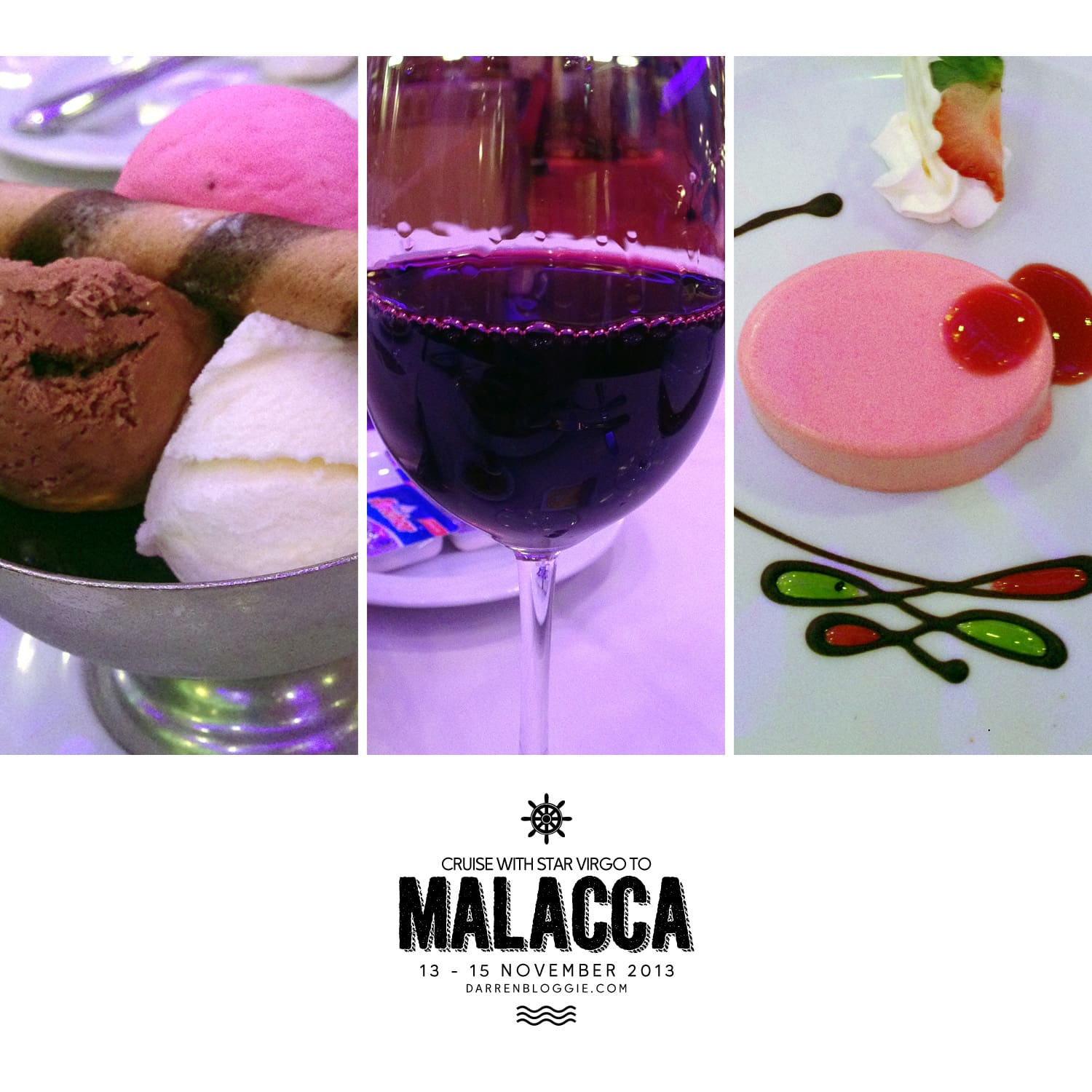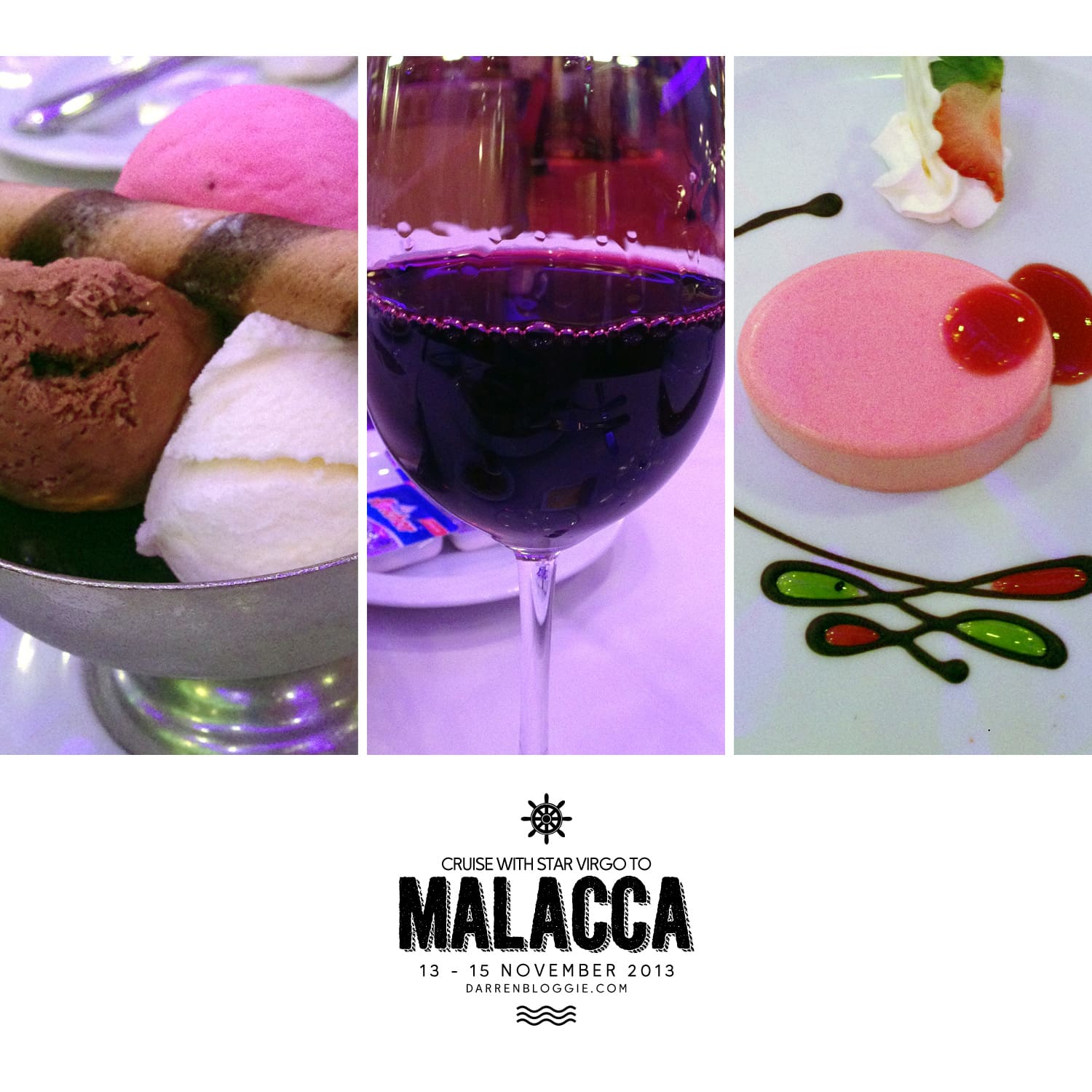 and that marks the end of my 3D2N cruise to Malacca with star virgo. 🙂 took this photo of the keppel bay which i hope one day i can get to visit the house there.