As a marina bay countdown 2012 featured blogger, how can i not join in the largest countdown party in singapore at marina bay right?!
Spent my last night of 2011 with my amblove and we headed down to newton circus for very local delights like sambal kang kong, stingray, lala  etc for dinner! ;D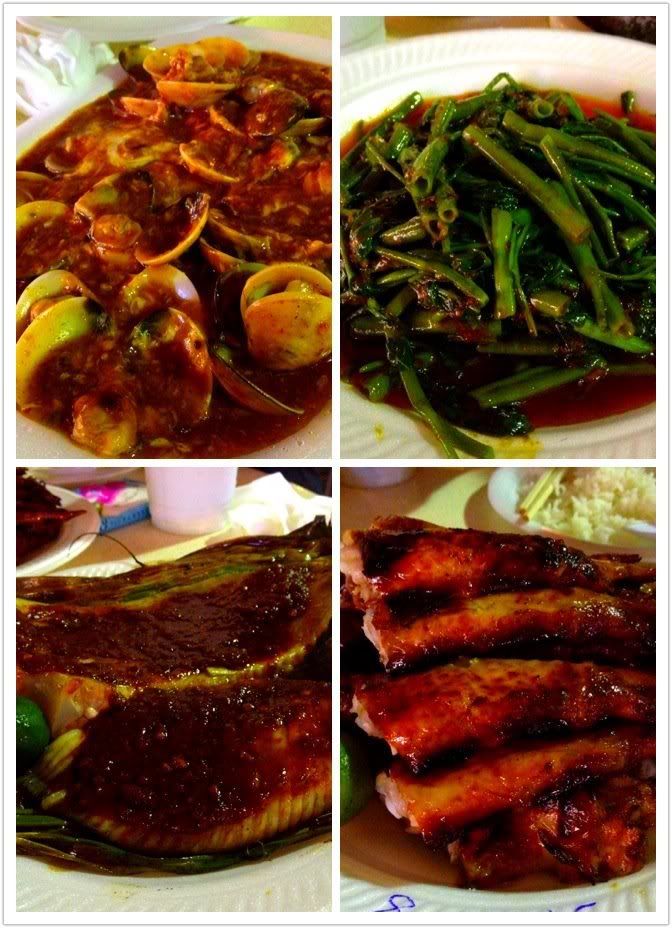 After a sumptuous and extremely full dinner, we walked our way down to orchard to chill at coffee bean before heading down to marina bay.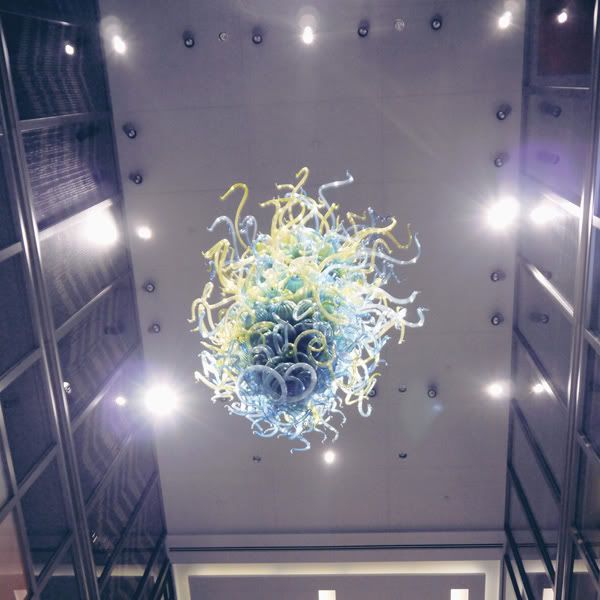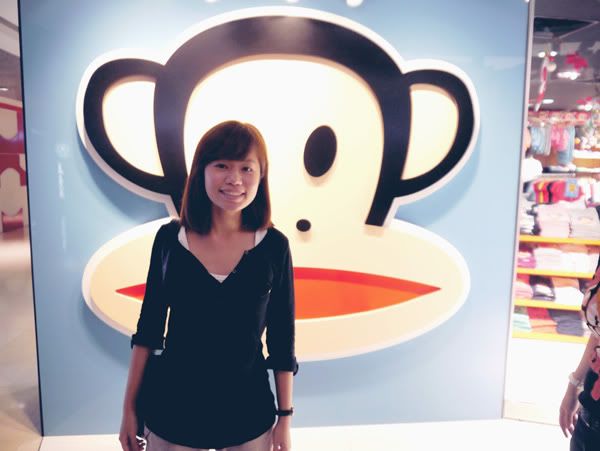 when we arrived at marina bay, it's like super crowded!!! PACKED!!!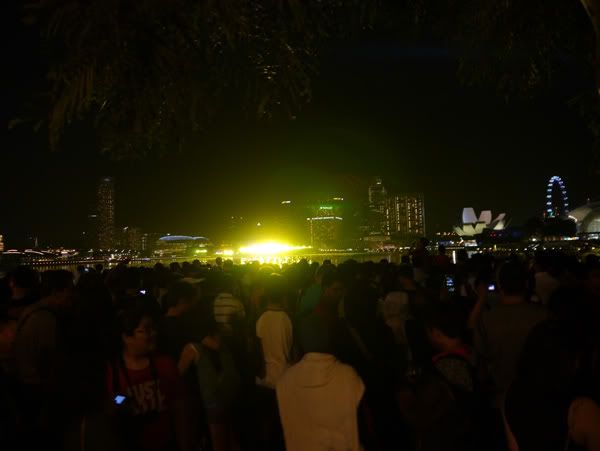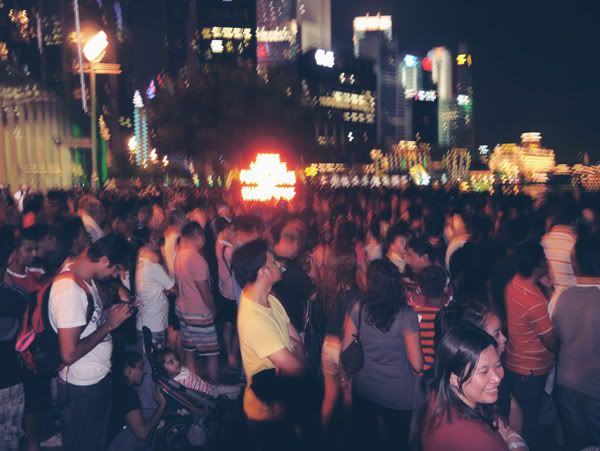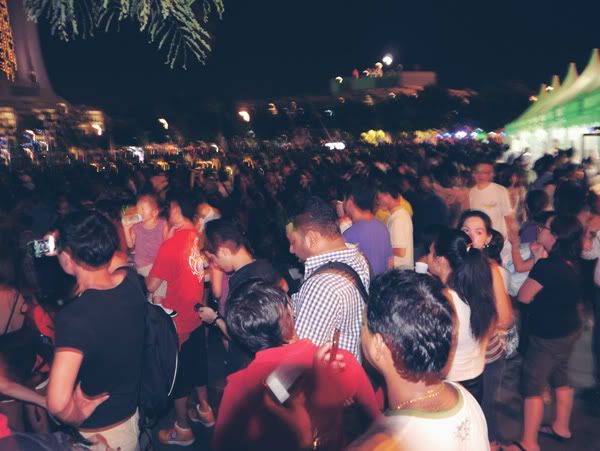 but we still managed to camwhore la muahaha~ 😀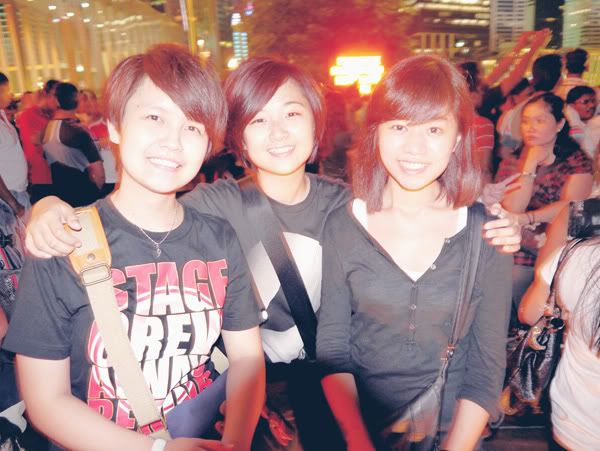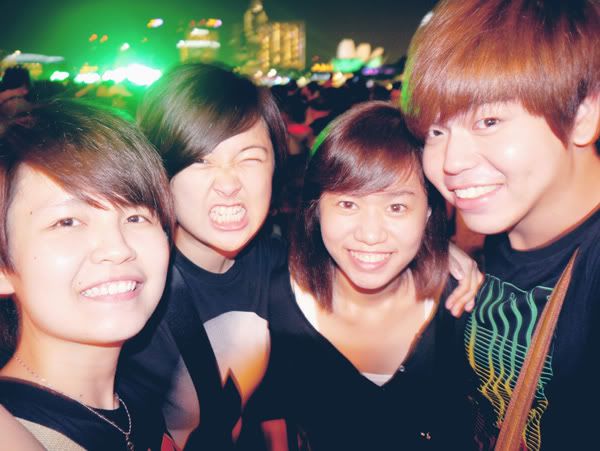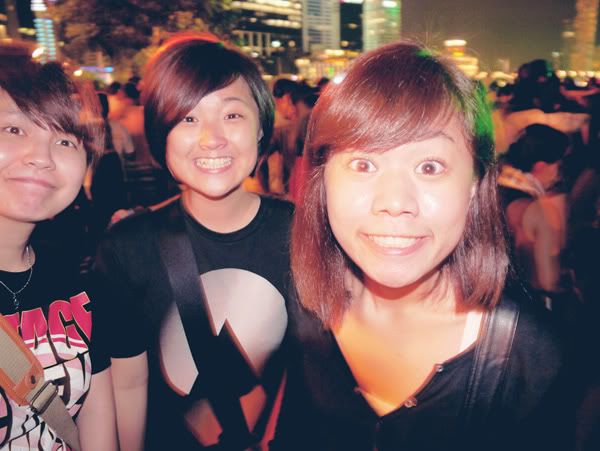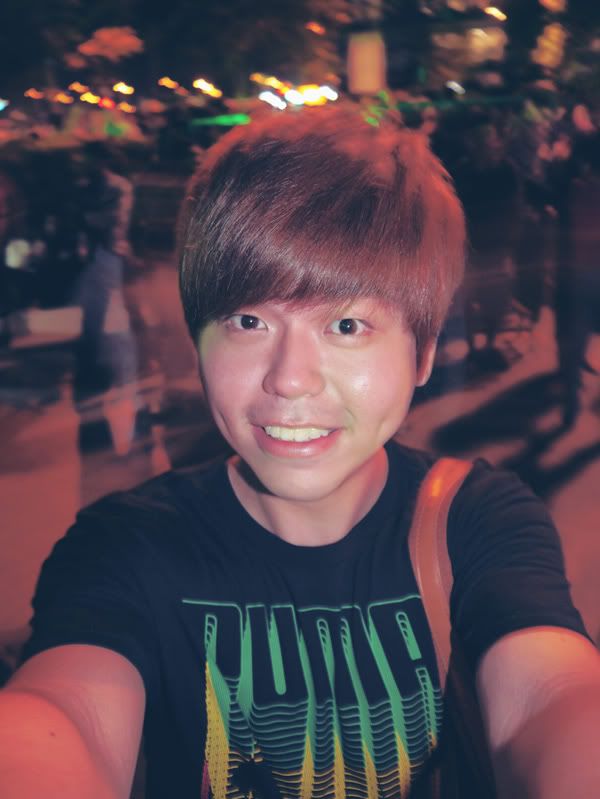 and we go…. 5, 4, 3, 2, 1~!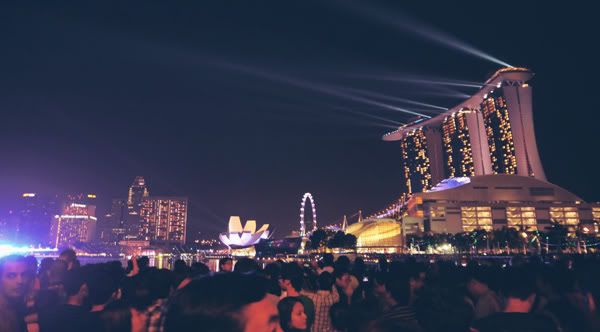 BOOMZ! Happy New Year!! a complete video of the fireworks for u guys! 😀
[youtube http://youtu.be/bHA8QzA9838&w=853&h=480]
another grp pic in the brand new year. 😀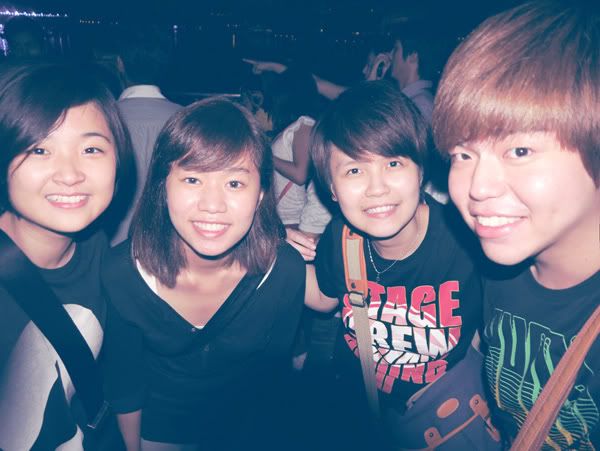 seriously, singapore really changed alot and its sooo pretty now! 😀 proud of that!