Have you ever cook for your family or your loved ones? It can be a very simple meal, don't have to be something very sumptuous.  Most importantly is the thoughts that counts 😉
Not long ago, Daniel Ang from Danielfooddiary started this blogger initative to cook for family during the month of July and i'm glad to be part of it.
Initially i bought a happy call pan, wanting to cook up some yummy meals for my family but i only managed to prepare breakfast with scrabble eggs with it. And i only realized that i didn't snap any pics after cooking. -.-" fail big time.
But if you've been reading my blog throughout these years, you will know that i do cook at times for my family. I've even blogged about my very own recipes before!
Like 五香肉丁鸡汤面, Maggi Mee with Spiced Pork Cubes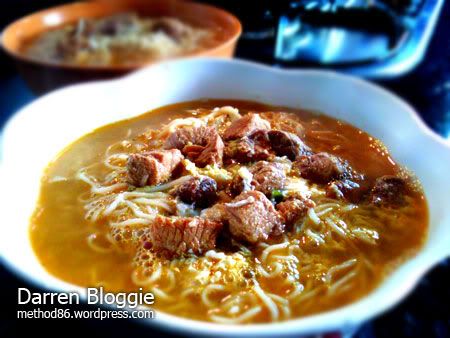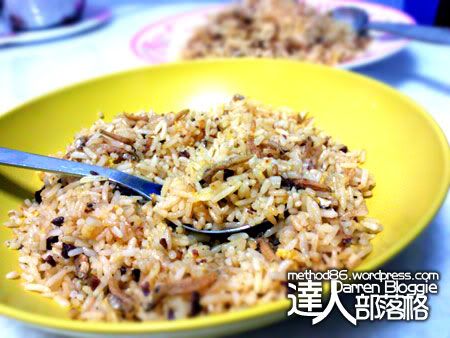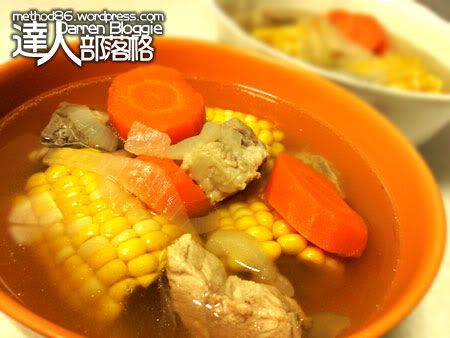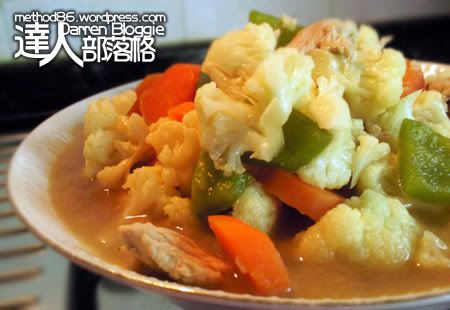 and many more which i didn't blog about it 😉
家裏煮的東西總是比外面來得好吃,因爲它多了一份獨特的味道。家的味道。
Don't you agree with me ?
Find some time and cook a simple meal for your family or loved ones today! i'm sure they will feel so loved and touched about it 😉 Or you can even cook together with your family members as well! it's a great way to bond together you know? and you might learn some 家傳秘方from you mum, dad, ah gong or ah ma too! 😀